Hamza Ali Abbasi and Urwa Hoccane will show up in Eid Transmission in Mazaq Raat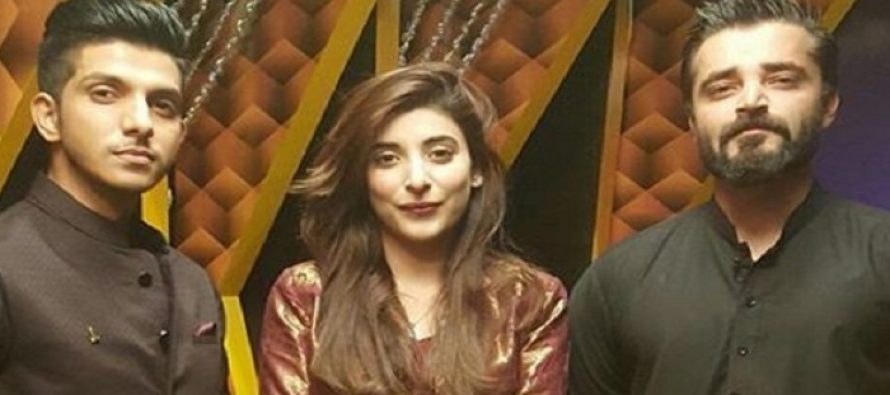 The Mann Mayal Hero, Hamza Ali Abassi and Udaari gal Urwa Hoccane will be seen on Dunya TV in the show Mazaq Raat with Mohsin Abbas Haider. The show is quite popular among the audience for its epic comedy.
So all the fans of Urwa and Hamza tune into Mazaq raat on Monday and Tuesday at 23:03 PST.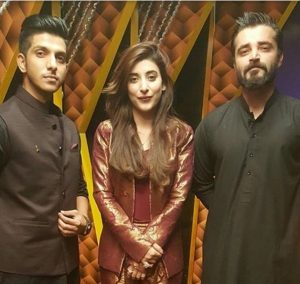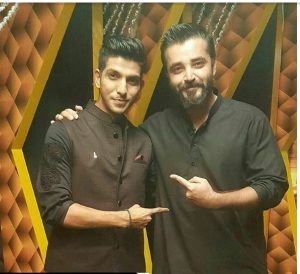 ---