Hamza Ali Abbasi is the leading name of the Showbiz Industry who is an actor and director by profession and is one of the most cherished actors of the industry because of his looks and acting.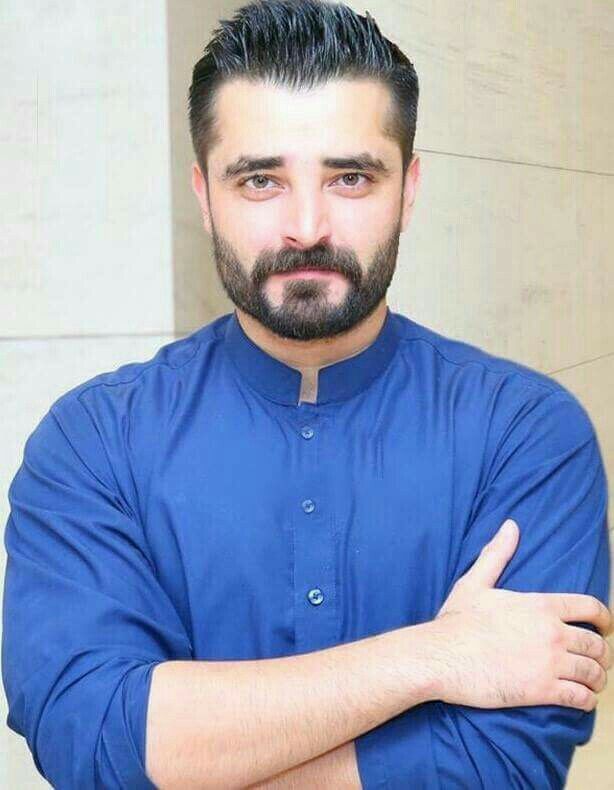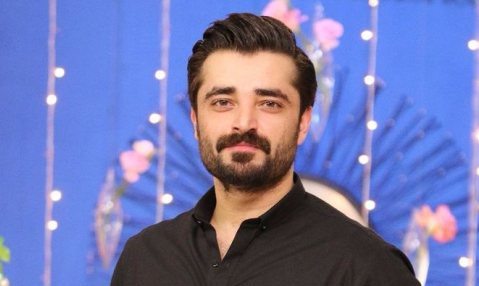 Hamza Ali Abbasi is nowhere near giving up on speaking against item numbers in Pakistani films. He has given his stance on 'vulgar' film songs on multiple occasions in the past. Recently, the actor yet again became the subject news headlines when a teaser of an interview he gave to a private news channel was released. The short clip featured Hamza talking about his stance on item numbers and it naturally got much attention on social media.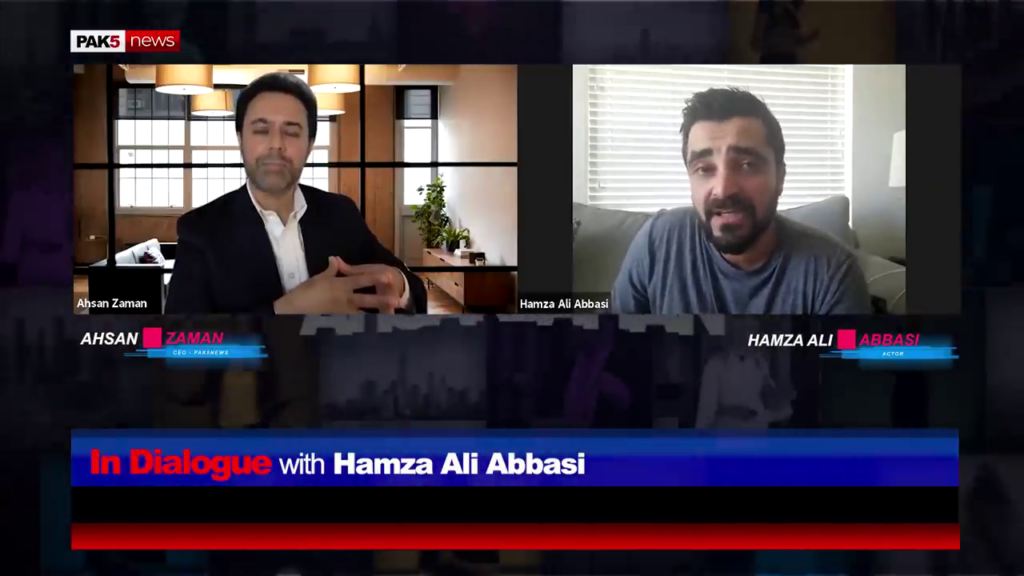 Hamza replied to the question of disliking item numbers, saying that "What could possibly be wrong when the dance moves based upon the utter objectification of the woman who is dancing?"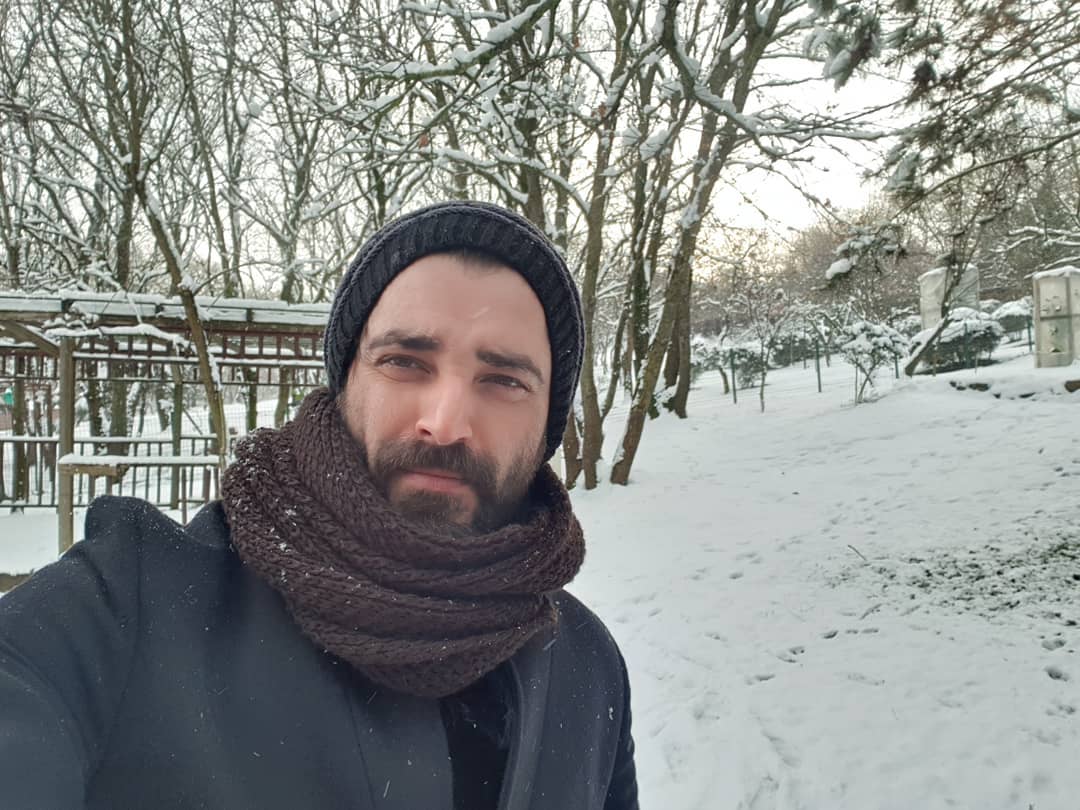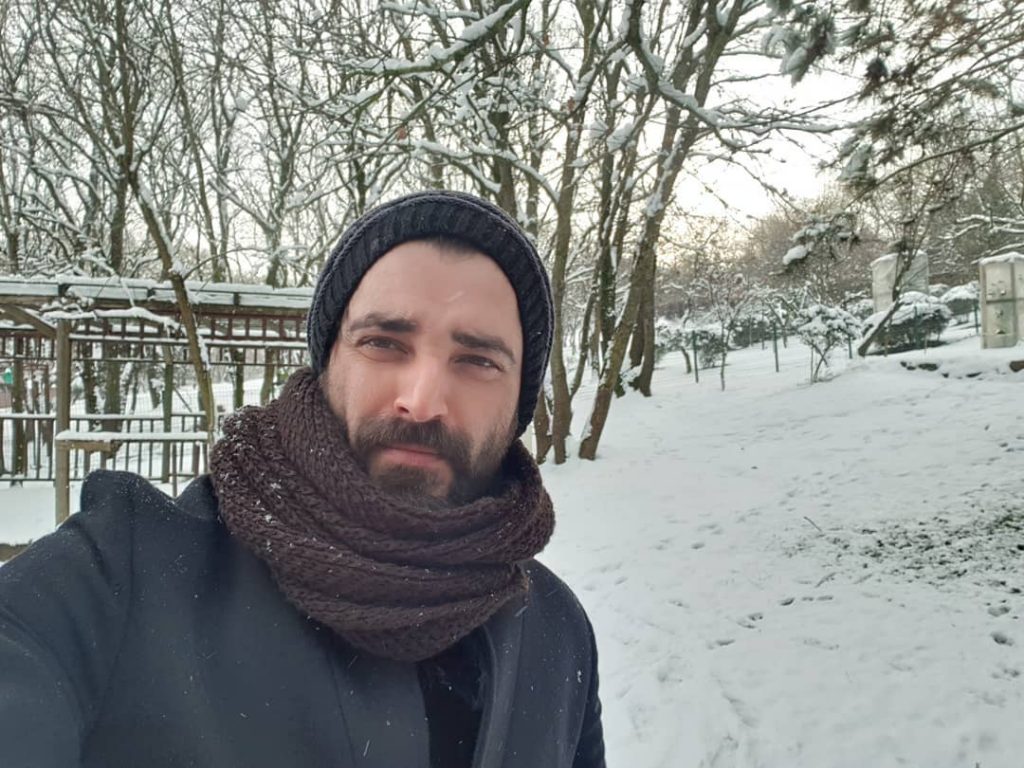 "It doesn't matter if she wants to do it or not, A song which focuses on the sexual appeal of the woman, the lyrics also focus on the sexual appeal of the woman, and then that song is being played on television and social media and kids watch it. Of course, it's all wrong. We don't need it. It is the lowest form of art to basically take off clothes off a woman. People will come watch it but it's not art, it's just nonsense", added Hamza.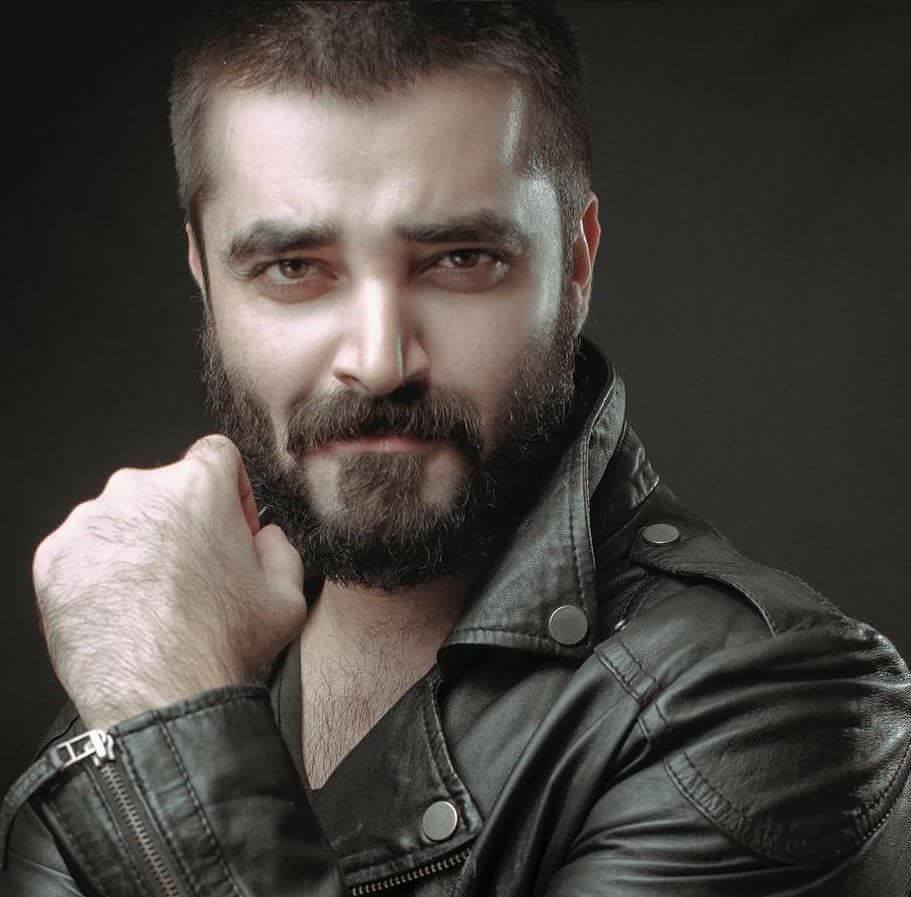 After this, some of the people started bashing Hamza for his statement. Let's have a look on some of the negative comments people passed.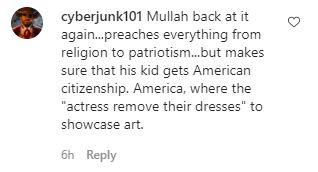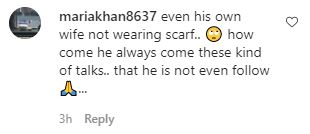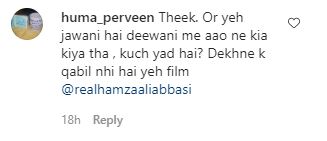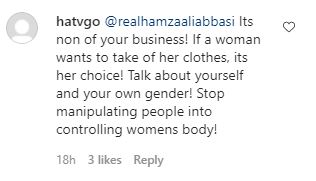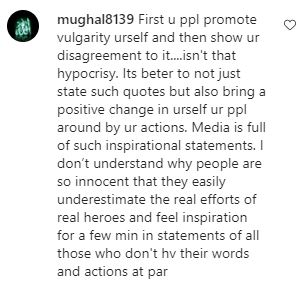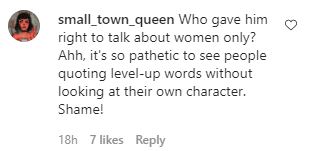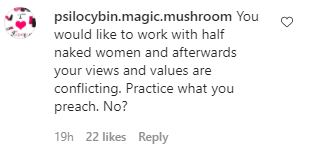 People said that it is better to fix oneself and your home rather than advising and criticizing.