Drama serial Sabbat has just ended, leaving a lot of lessons behind specially for girls.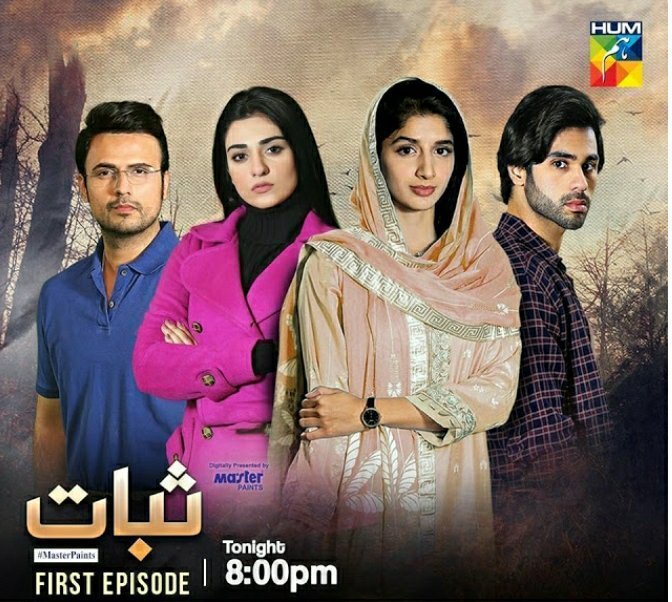 Mawra Hocane who played Anaya in Sabaat earned a lot of critical and commercial acclamation. In a recent interview with BBC Mawra Hocane talked about Sabbat and its different aspects.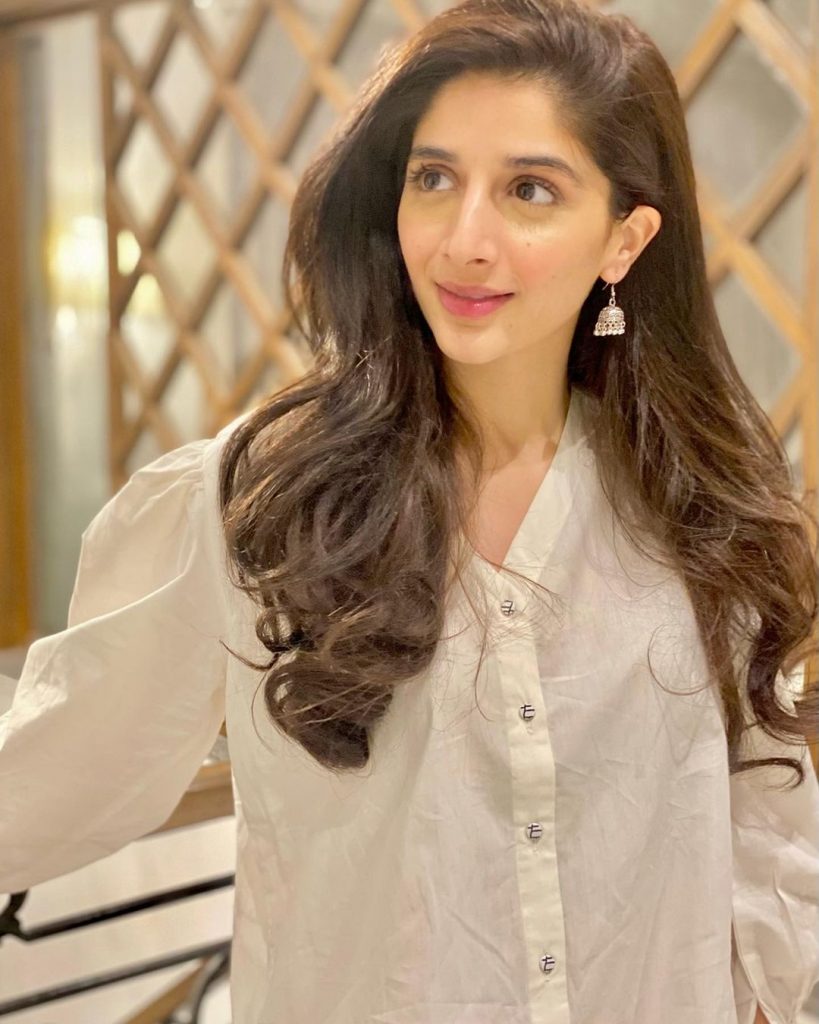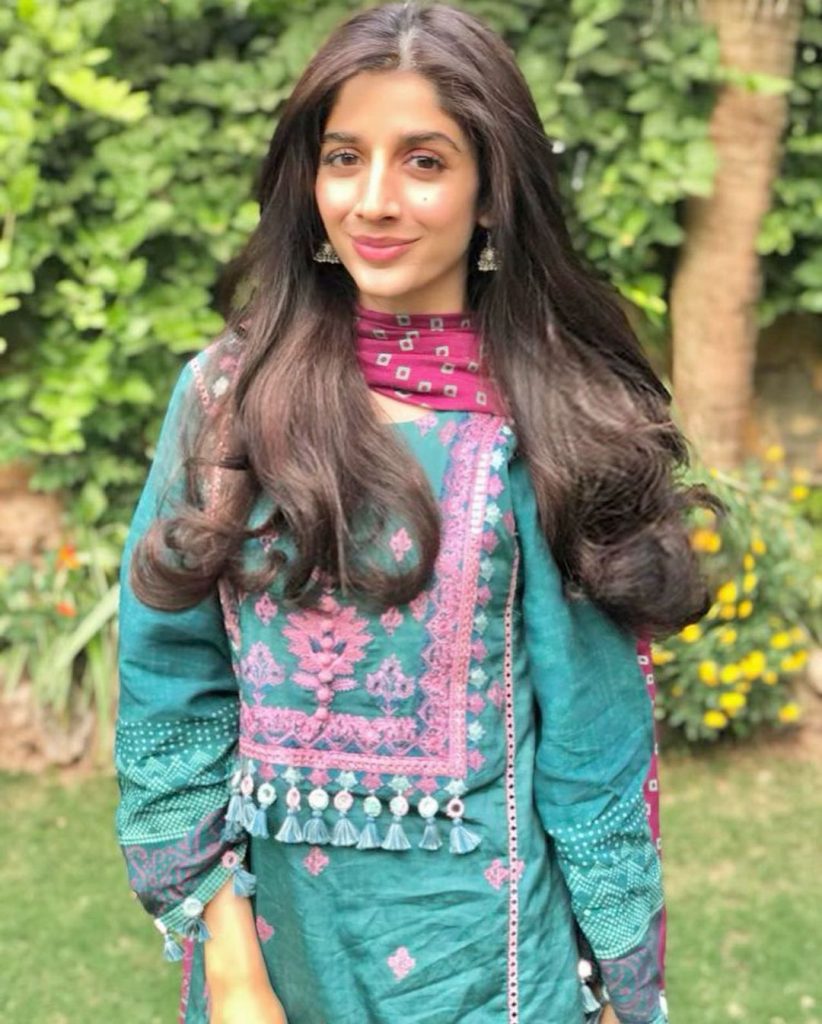 Talking about the script of Sabaat Mawra said that scripts like Sabbat don't come out very often. But she felt that it was very liberating to perform Anaya because she thinks that it was a very progressive script and character. Performing such characters makes you believe that you are giving something back to the society.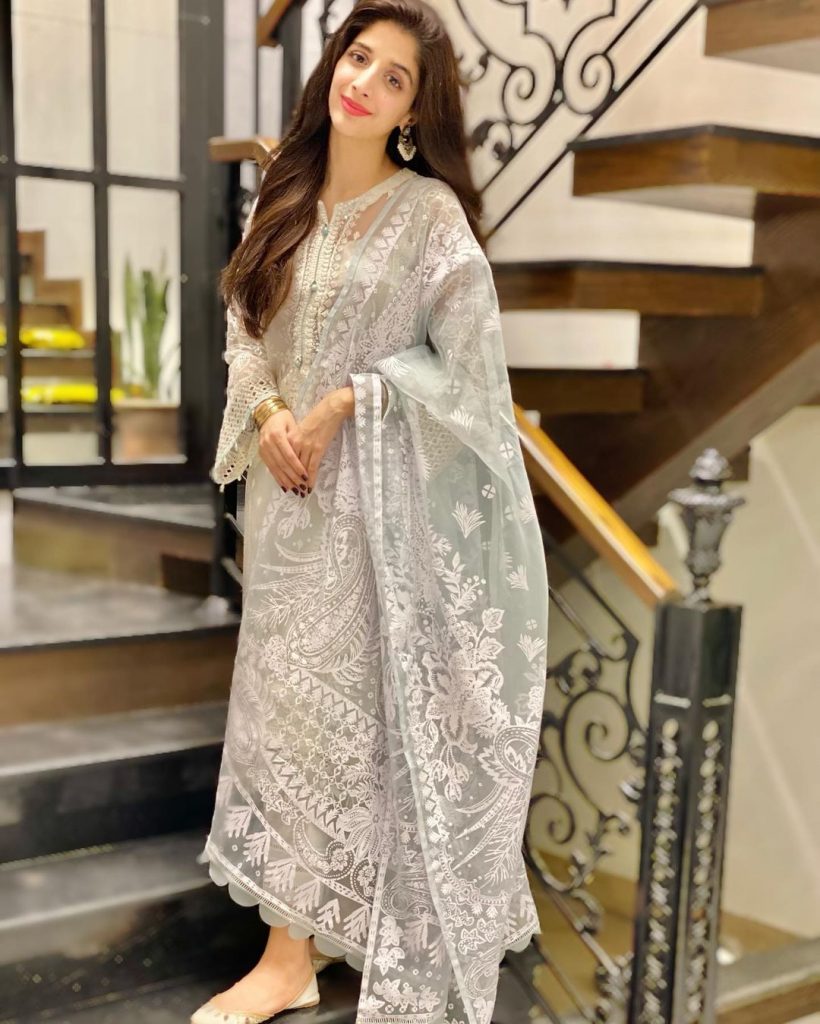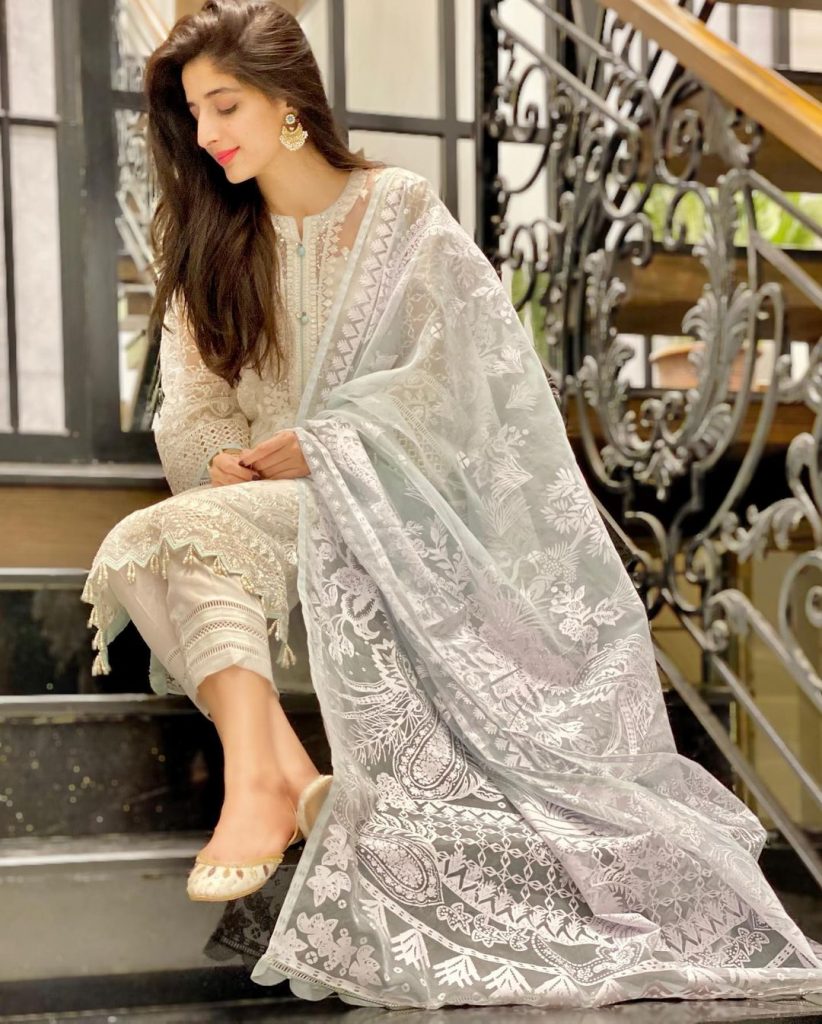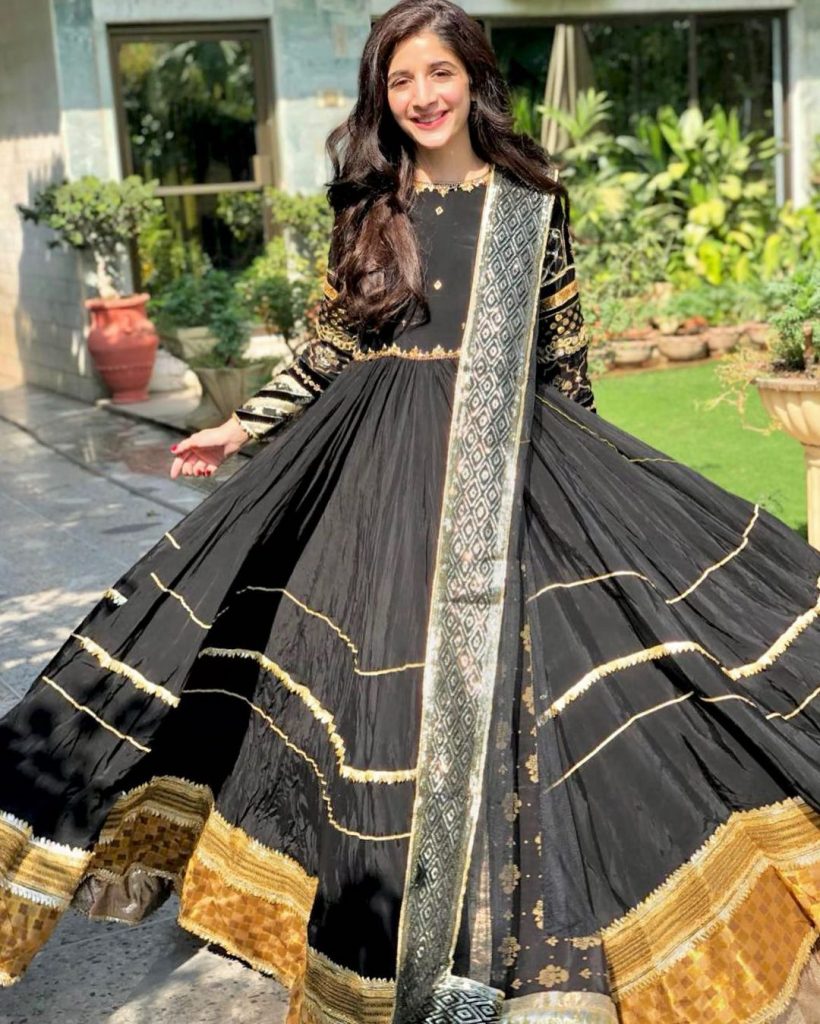 "I would want to see more of this, because I have lived a life like Anaya's. I have had parents who were very, very supportive of my carrier- or whether it's my career choices or if its my decision to study in the middle of having a good career and to keep going back to educate or leave it in the middle when I get a good project. So I think its very important to have that kind of communication with your parents" said Mawra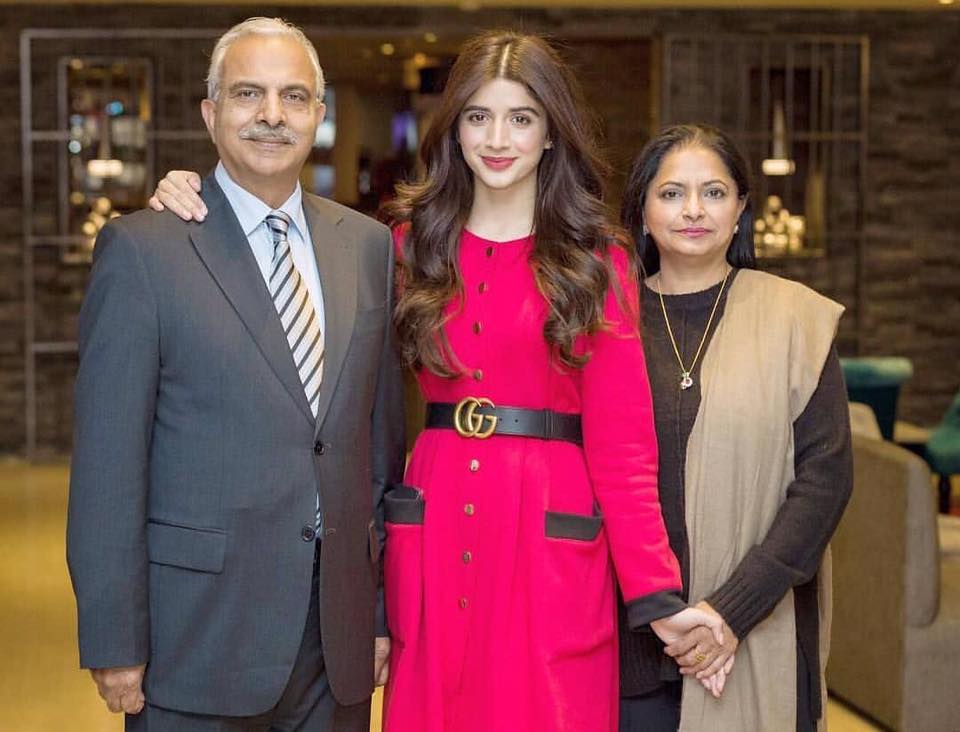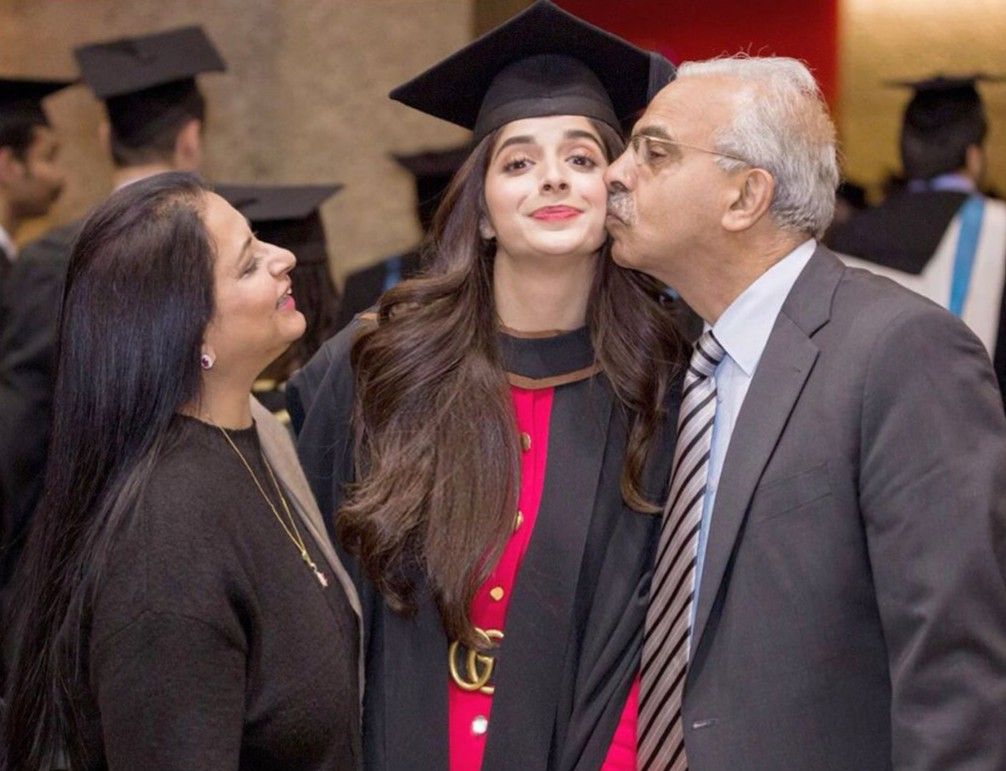 Here we have complete video link of Mawra's interview to BBC