A courageous policeman from Sindh Police has proved his dedication towards his duty by sacrificing his life. Head Constable Fayaz Khan has passed away while he was protecting citizens. He saw robbers assaulting citizens so he jumped in and killed one dacoit but in the crossfire, he lost his life.
Salam he aapko Head Constable Fayyaz Ali. https://t.co/xUNie2Zf4V

— Abbas Nasir (@abbasnasir59) November 8, 2020

People took him to a nearby hospital but he couldn't survive. He has left three children behind, two sons and a daughter.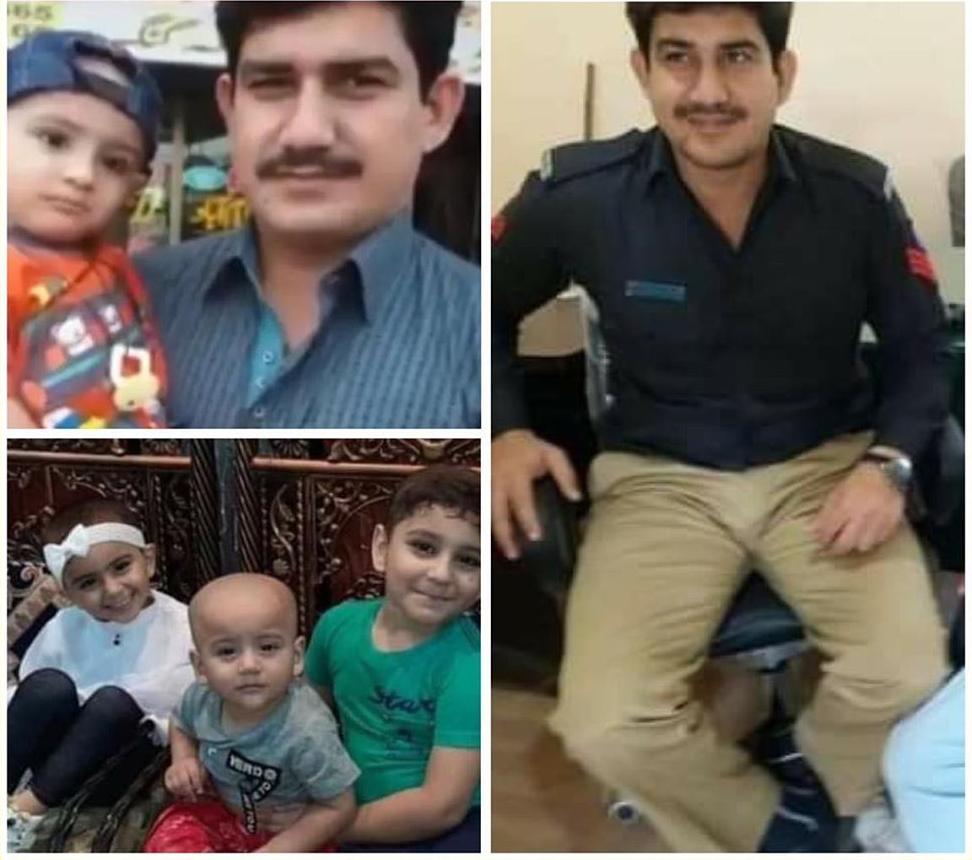 Social media is applauding Fayaz Khan for his bravery and courageous attitude for saving citizens' life. Celebrities including Anoushay Ashraf, Fahad Mirza and Angeline Malik called him 'hero' and prayed for his afterlife.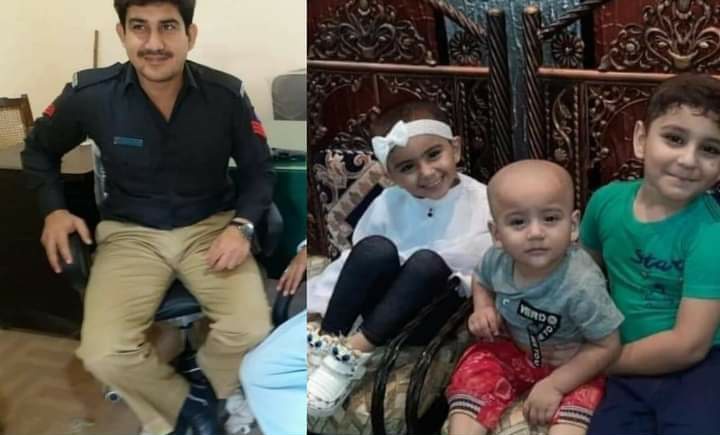 Anoushay Ashraf said, "Real heroes. Unsung heroes. Forgotten heroes. But Allah's reward is much higher than we could ever ask for. His home will now be amongst angels. Rest in peace. A true citizen of humanity."



Fahad Mirza prayed for Fayaz Khan and wrote, "Ina Lilahi Wa Ina Ilaihi Rajihoon. People like this exist in this country, a thing of such hope. I hope and pray, that Allah gives him a place close to HIS mercy and his family is looked out for!"


Designer Munib Nawaz also commented and said, "I hope the remaining good people of the society provide not just money but time for his kids… who need to know that their father loved them and they should grow up knowing love."


Actress Angeline Malik wrote, "They are our real life heroes. The Government should honor them for sacrificing their own lives in the line of their duty. He will not be forgotten our prayers will be with him and his family. Salute and RIP."