Hamza Ali Abbasi is an artist who has been in media for his personal far more than for his professional life. He is a great actor and knows what scripts are good. He always chooses the best and never fails to impress people whenever he comes on screen, be it televisions or cinemas but his personal views always gain more traction than his projects. When Hamza Ali Abbasi announced to take a sabbatical from acting, it was a huge news with millions of his fans disappointed by the decision while others said it was a publicity stunt and he will not take this up seriously.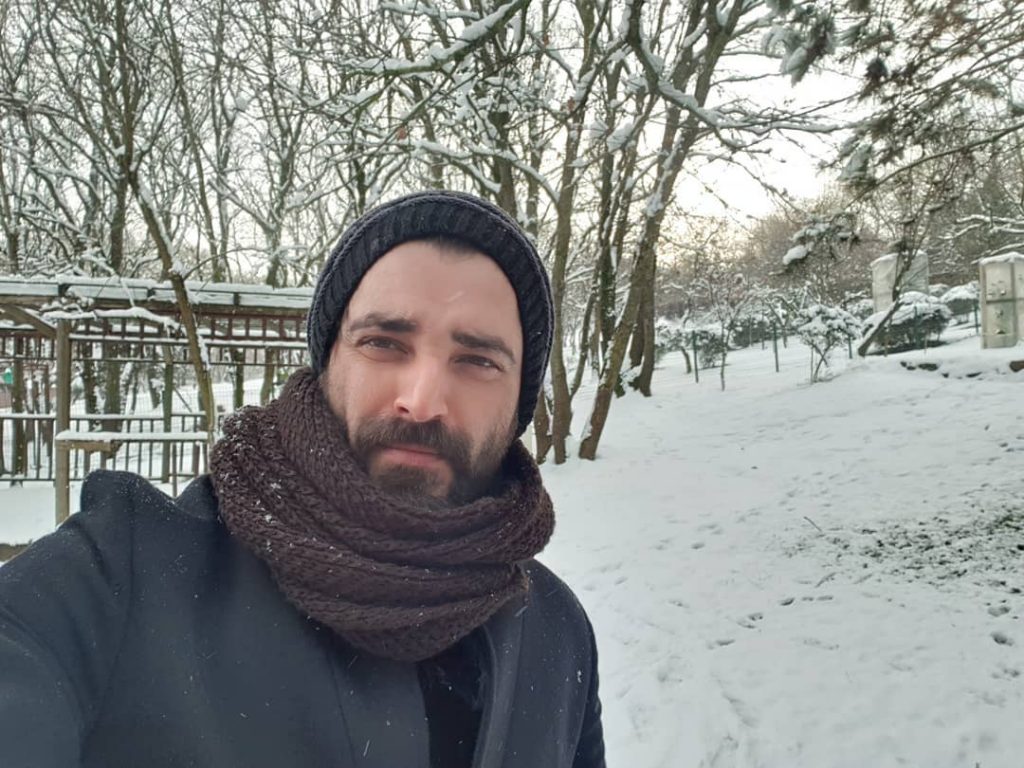 Hamza Ali Abbasi did Alif as his last project. Though he is busy promoting his film The Legend Of Maula Jatt these days but it as shot years ago. Hamza has said that he will do acting projects where the script will not be against the limits he has set for himself. But many a times whenever he gives a statement on any issue on social media, people have accuse him of using religion for personal traction.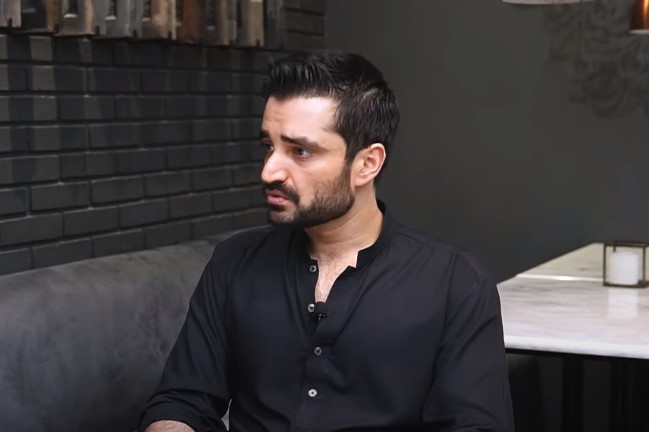 Maliha Rehman asked Hamza Ali Abbasi how he feels when he is accused of using religion for publicity to which Hamza had a very interesting answer. He said that a person should be used to negative comments and criticism if you choose to engage with people on social media. As long as you know you are right, you don't need to feel hurt. Hamza also added that there is also positive critique and that helps him rectify his opinions many times.