Maira Khan is a popular Pakistani television actress. Maira began her acting career from PTV in her teenage. Her popular dramas were Cousins & Kisay Awaaz Doon. She got married at an early age. Maira Khan has recently made her comeback from Cheekh, which is one of her popular dramas till date. Her on-screen couple with Aijaz Aslam was loved a lot by fans in Cheekh.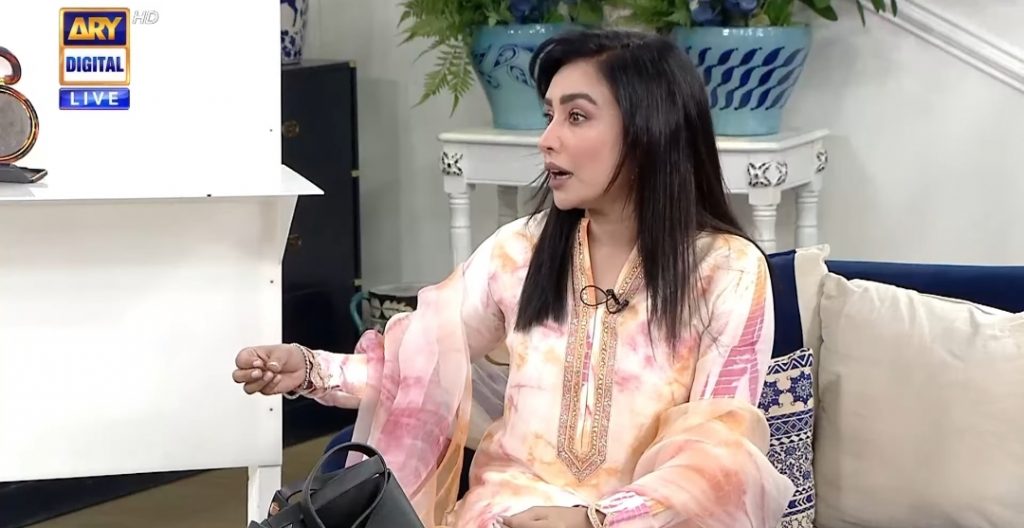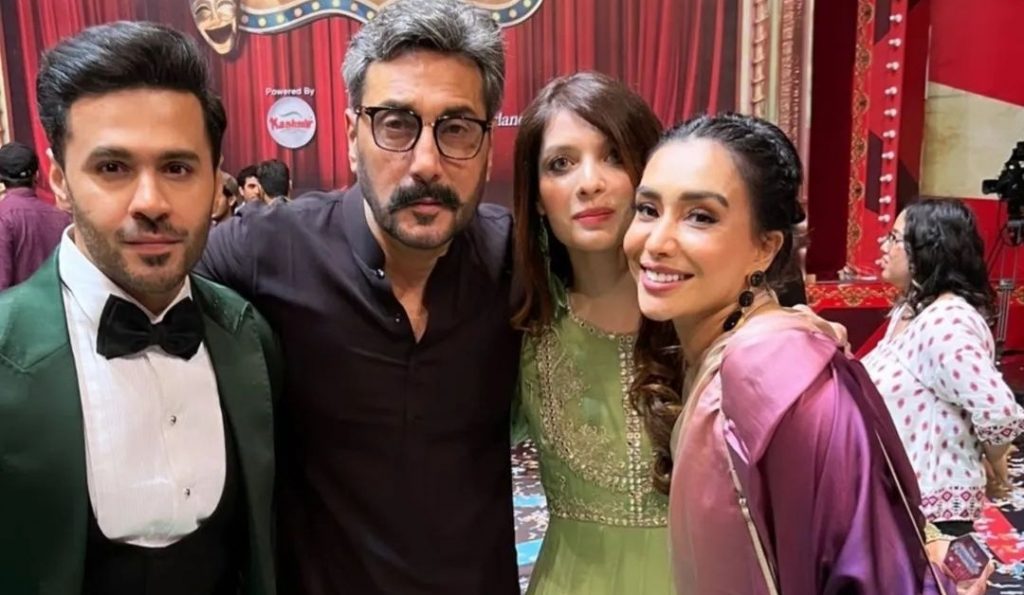 Recently, Maira Khan has gotten immense popularity after her popular reality show Tamasha for Ary Digital. Maira Khan has just talked about her Tamasha offer and the fame after the show. Well, Maira Khan appeared in Good Morning Pakistan in which she talked about it.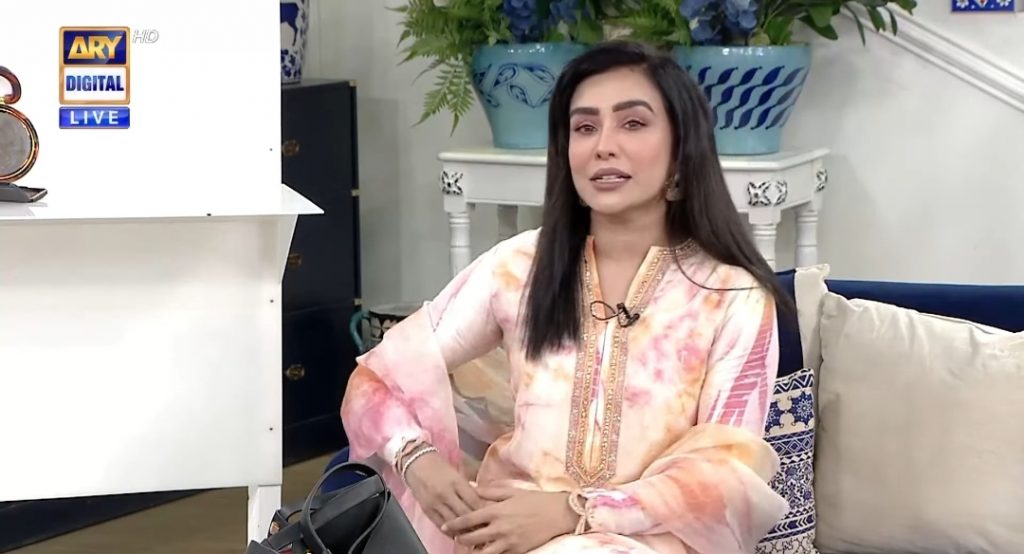 Talking about fame Maira Khan said, "once Saim called me and said, 'Come on Maira, let's go out to have crunch burger nearby your house', to which I agreed and we sat in the food court and each one passing by was recognizing us, it is unbelievable Nida, we are having a great response because we became household name for 43 days"
Talking about the offer she said, "I just got a call from ARY Digital while I was driving, just two days before the show started, in that call from Raza, I was offered Tamasha and I was just given a few minutes to think and reply and I had nothing to do but 'Yes' and till date its best decision of my life". Maira Khan also thanked Team ARY Digital and Tamasha for taking them on board for the show .