Hamza Ali Abbasi Received Notice from Punjab Government!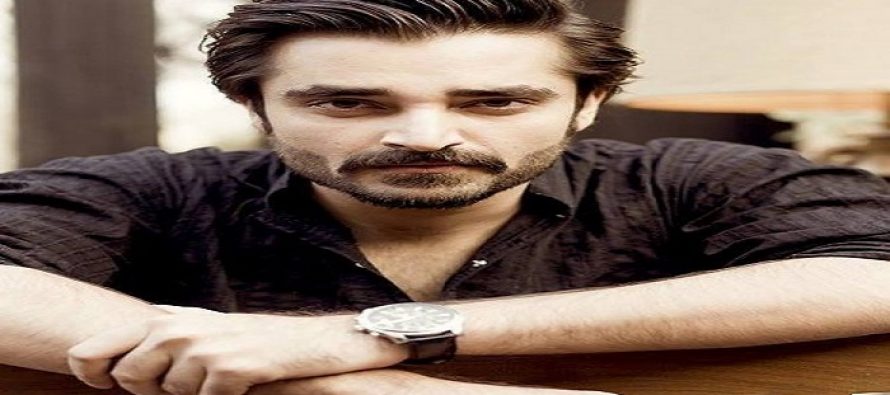 One of the most famous social media personality Hamza Ali Abbasi posted on his Facebook page that the Government of Punjab has sent him a prosecution notice accusing him for spreading 'false rumours' about children kidnappings in the province.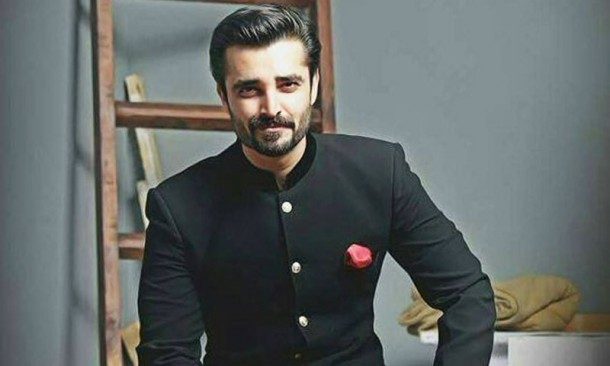 It is true that previously Hamza did posted on Facebook regarding the children kidnapping in Pakistan. It was not only him but many other people also posted regarding this issue. But it seems only Hamza is in the lime light and the officials of Government didn't like that and that is why sent notice to Hamza.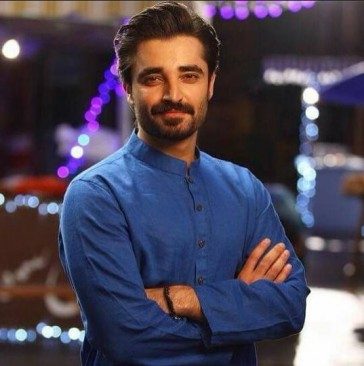 ---