Fawad Khan has changed his perception says Ranbir Kapoor!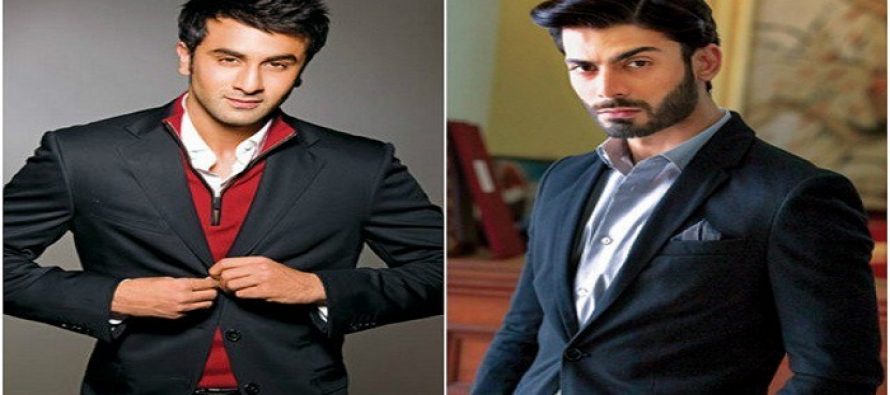 Ranbir Kapoor appreciates Fawad Khan for being Bold! As it is already known that Fawad Khan did a character of gay in his Bollywood film Kapoor and sons, lately Ranbir Kapoor said that now he can play a gay character, as Fawad Khan has already done it.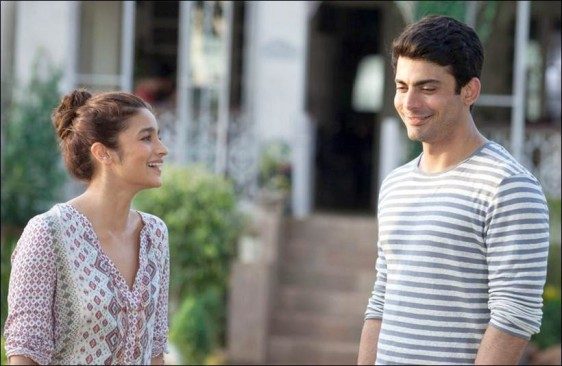 In a statement Ranbir shared that he was not that comfortable to play a character of homosexual, but now Fawad khan has changed his perception by playing such character in Kapoor and Sons.
When a media person asked him that will now play such a character Ranbir said: "Sure, but now it's already been done. Now he's (Fawad has) opened the door and it's easy for us to walk through it. But earlier… I must honestly say I might have turned it down."
---