Hamza Ali Abbasi, a very renowned actor in the Pakistan entertainment industry, announced to take a long break from his acting career and use social media platforms to spread the teachings of Islam. Hamza Ali took this decision after his hit drama serial, Alif, which was a life-changing project to him.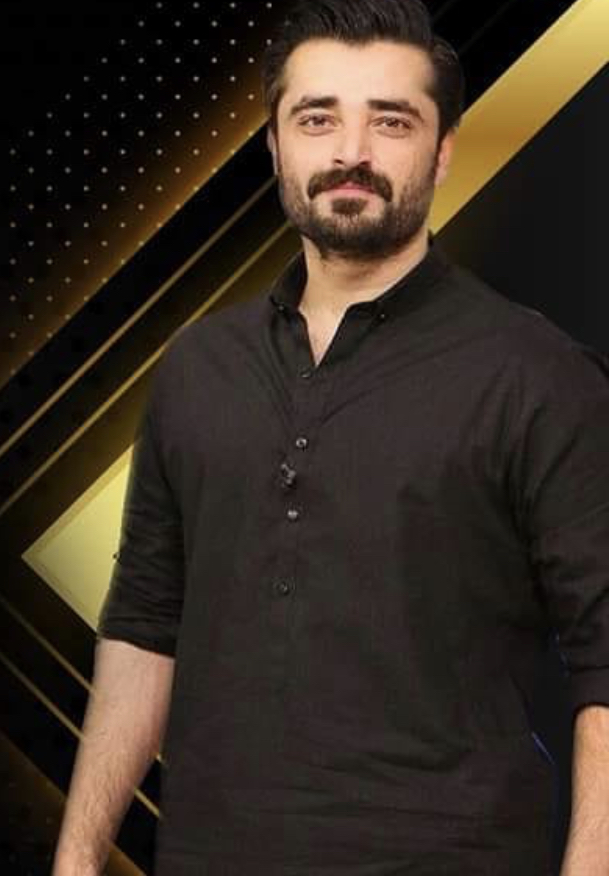 Hamza Ali Abbasi started his own YouTube channel where he posts videos related to a particular Islamic topic and is a true inspiration to millions of people around the world. Hamza appeared as a guest in Hum Tv 16 years of celebration along with many other celebrities.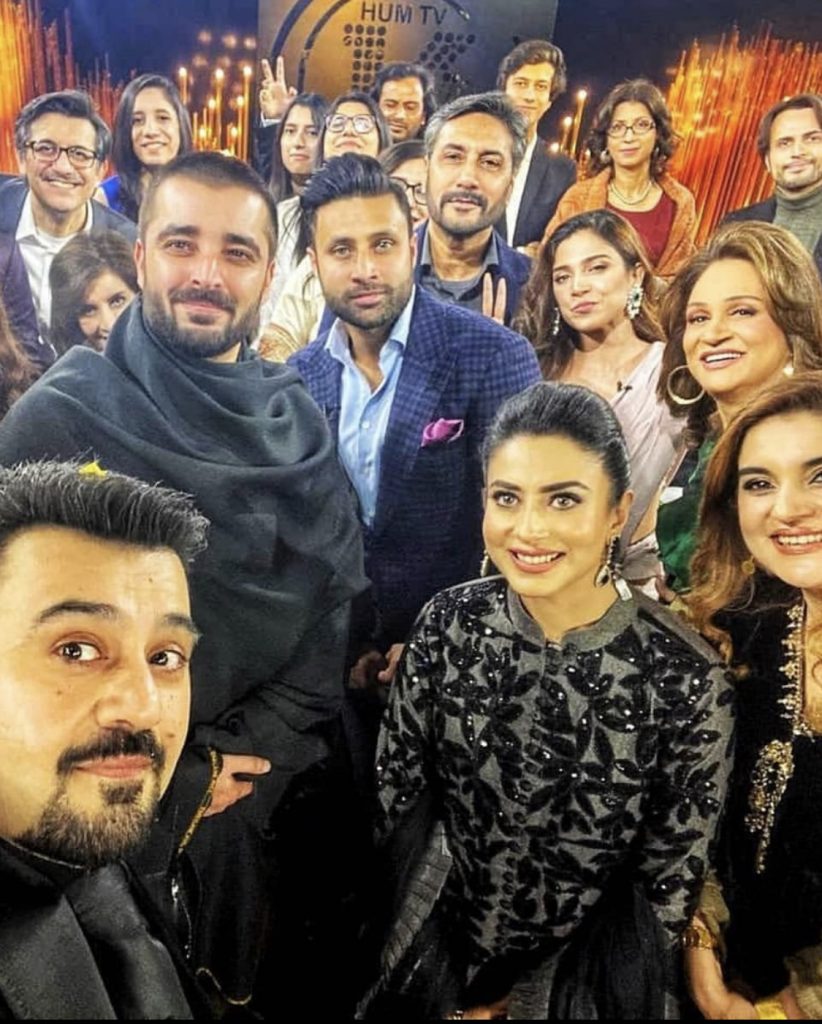 During the live show, the host asked if he gets an offer to do Hum's drama serial, when will he accept it. Hamza immediately said that he took a break from his acting career for a very long time and is focusing on his book. Whatever he learned from his journey of knowing more about Allah and His teachings, he wants to share them with others as well. He has a long way to cover which is time-consuming, so dramas and films are not in his mind right now.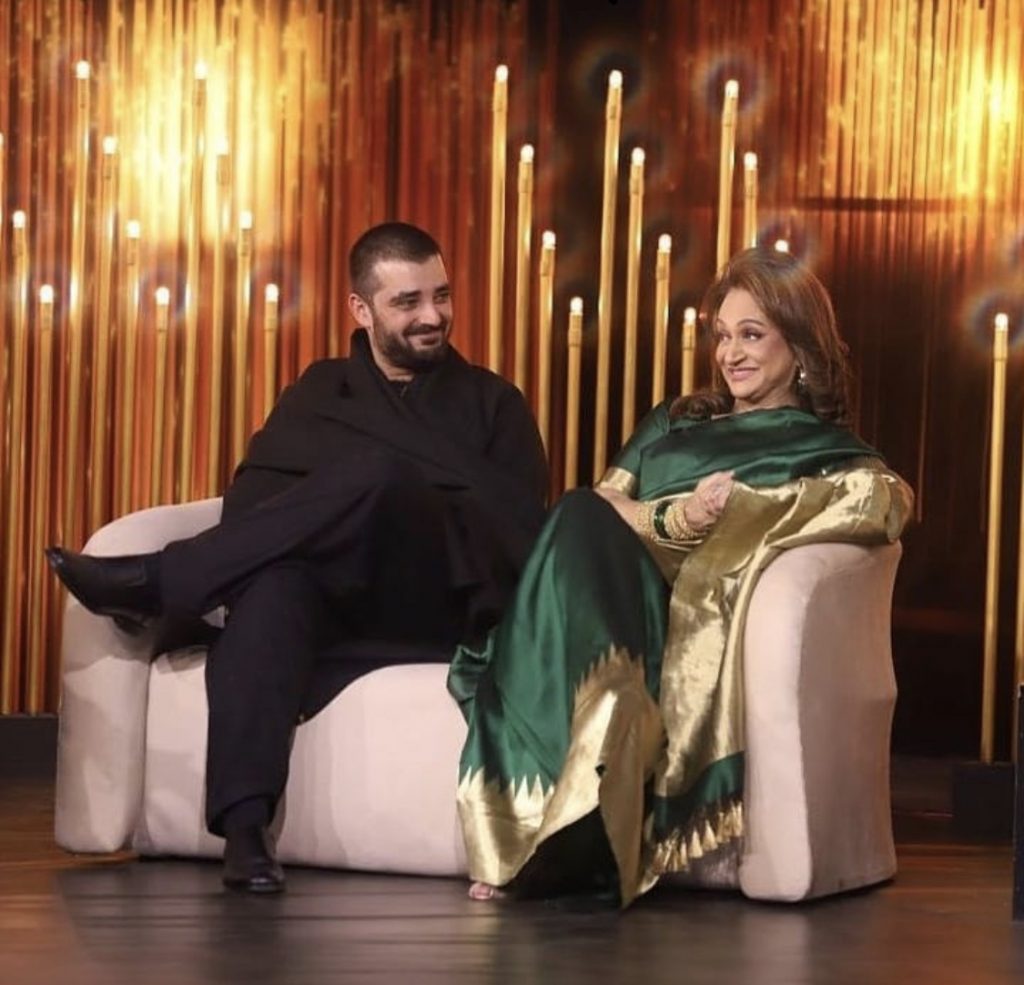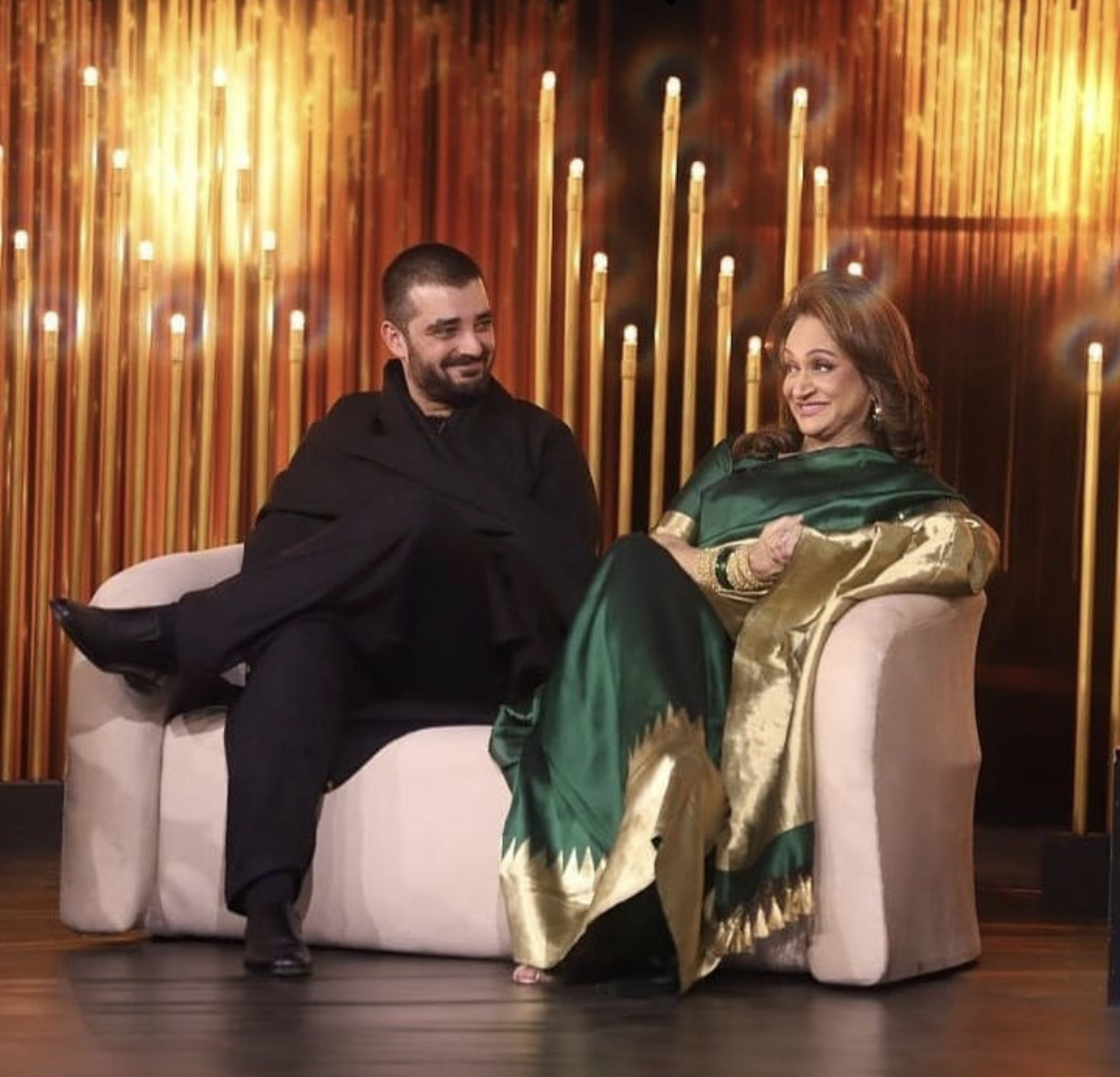 Well, Hamza Ali Abbasi is very much clear about his life's goal. What do you all think about his statement? Share your thoughts with us in the comments section below.