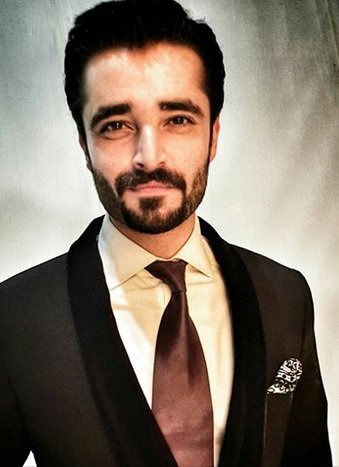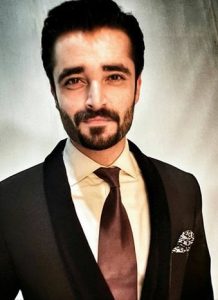 Hamza Ali Abbasi,  AKA the King of social media who took over social media with his controversial Facebook status and tweets, will be hosting a show on Bol TV. His first time hosting experience didn't turn out to be successful at all as he was banned from the Ramadan Transmission that he was hosting on Aaj TV, by Pemra for holding discussions on the Ahmadi community and blasphemy laws during his show.
https://www.youtube.com/watch?v=7qWfw5tiAoE
The Pyare Afzal actor, posted a video on Facebook captioning it; "It is time to get rid of the notion that being political or talking about politics is taboo if you are not a politician… Being political is not a profession, not a career… it's a duty, a necessity."
Nothing has ever stopped Hamza from bringing up sensitive issues and giving his opinion on controversial matters. Even after being banned on Ramazan Hamara Emaan for discussing Ahmadis, he thinks that such topics should not be taboo.
At the moment, we think that one-word description of how Hamza's show going to be is "Controversial". Just can't wait for it!