The stunning couple of Hamza Ali Abbasi and Naimal Khawar was blessed with a baby boy. The news was shared by Hamza Ali Abbasi in which he revealed the name of his son.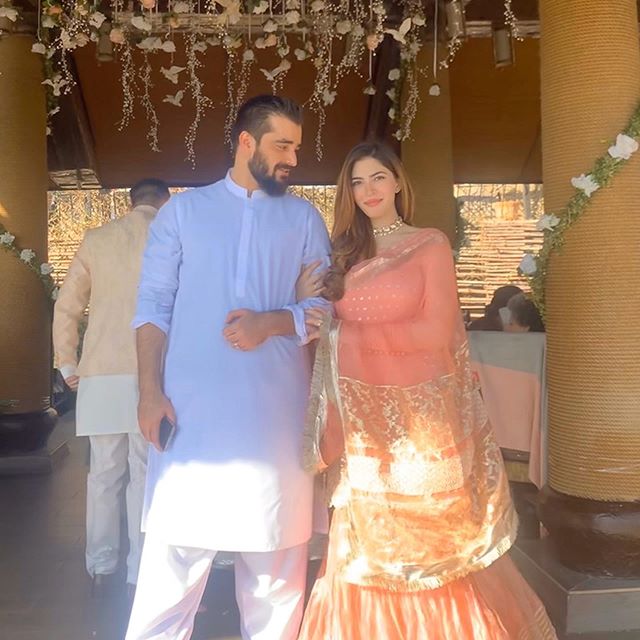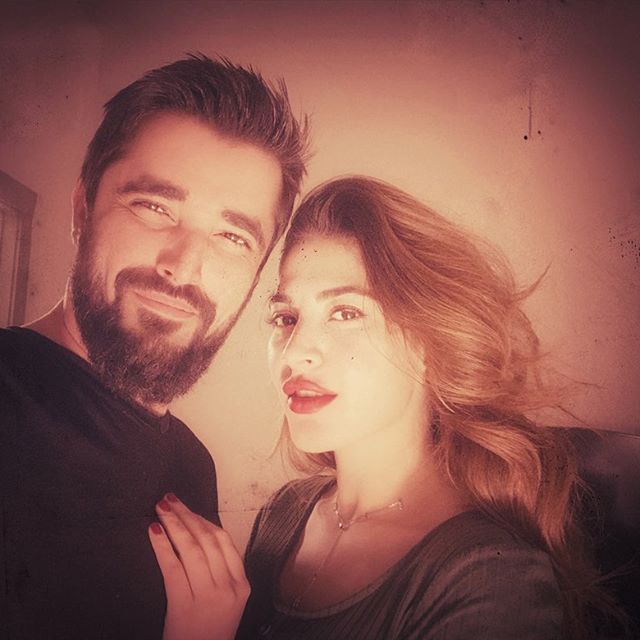 He wrote, "Allah has blessed me and Naimal with a baby boy, Muhammad Mustafa Abbasi. I pray that he becomes a grateful servant of Allah, a good, humble & honest human being and may Allah bless him in this life and the next. Please pray for us."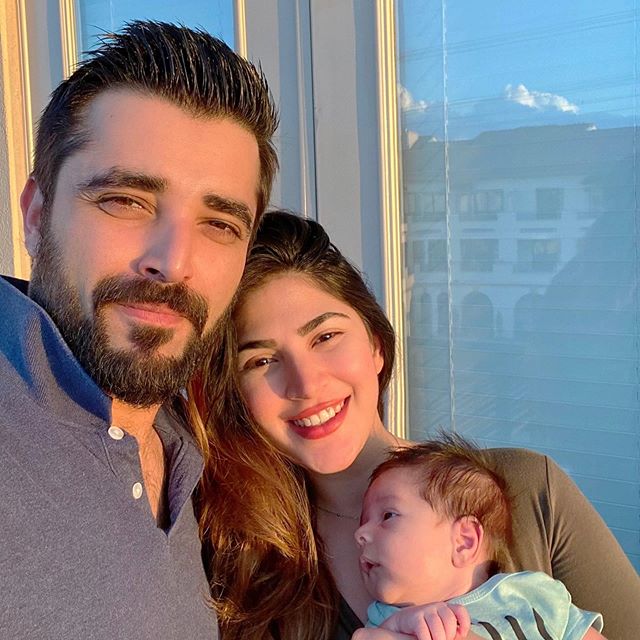 Naimal Khawar also shared the news on her Instagram and wrote, "The most purest form of love."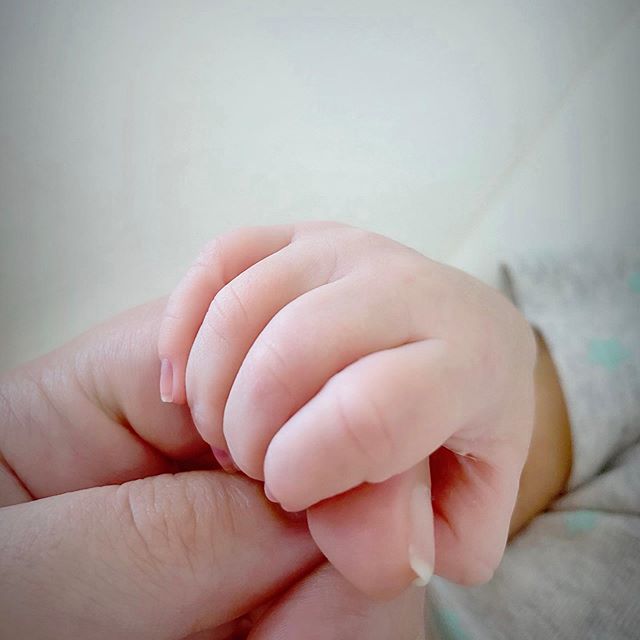 This news went viral on the internet and many people sent them wishes and prayers for their newly born son.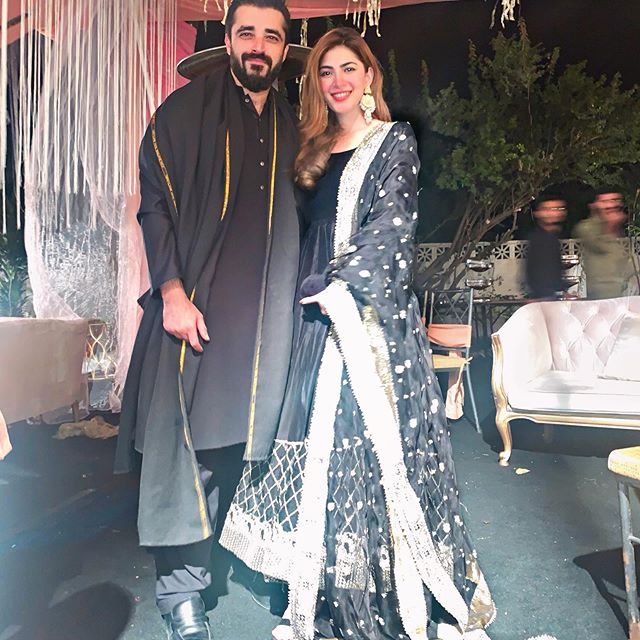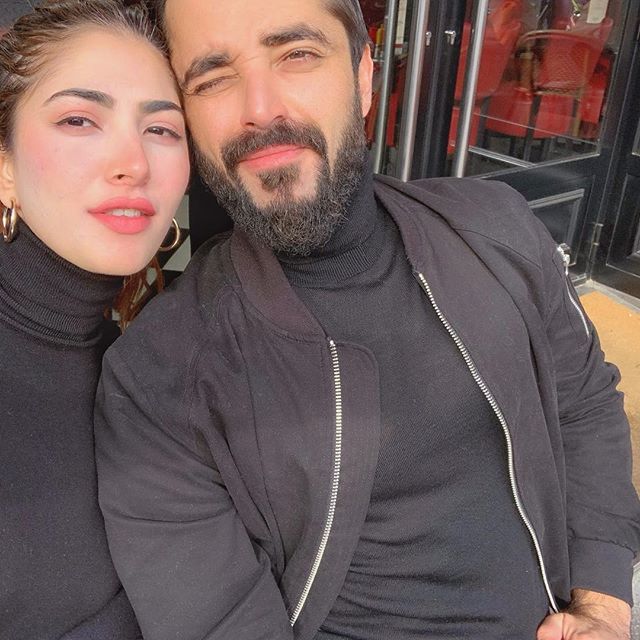 The love and bond between phupho and bhateja is precious and similarly, Fazeela Abbasi who is the sister of Hamza Ali Abbasi shares the same kind of love with the baby. She was spotted spending quality time with Hamza Ali Abbasi's newly born baby.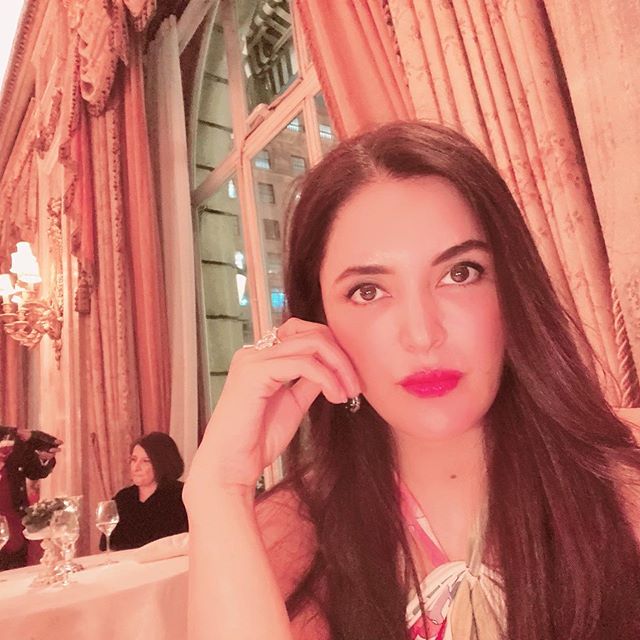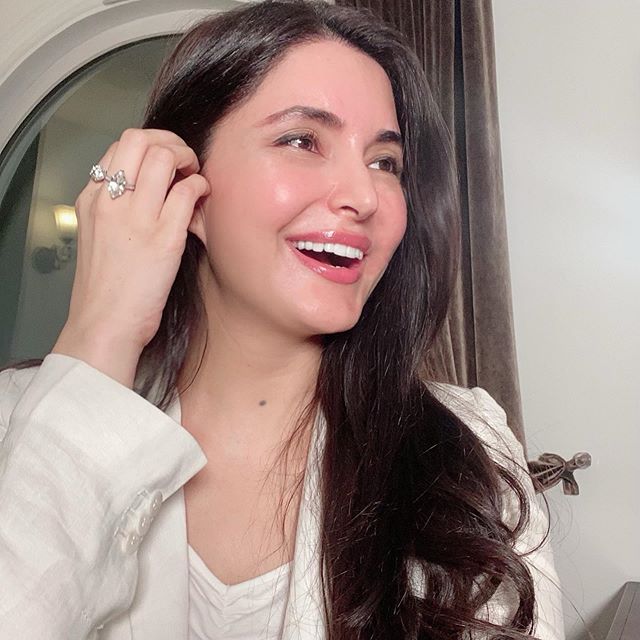 The video shared by Dr Fazeela Abbasi on her Instagram is super adorable and we love their bond.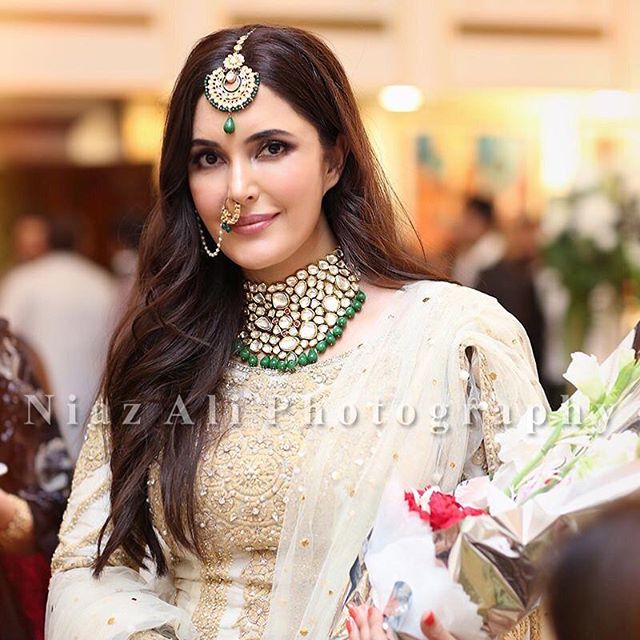 Here is the adorable video: