The Pakistan Electronic Media Regulatory Authority (PEMRA) has announced to ban the repeat telecast of two most popular drama serials which are ARY Digital's Ishqiya and Hum TV drama Pyar Ke Sadqay.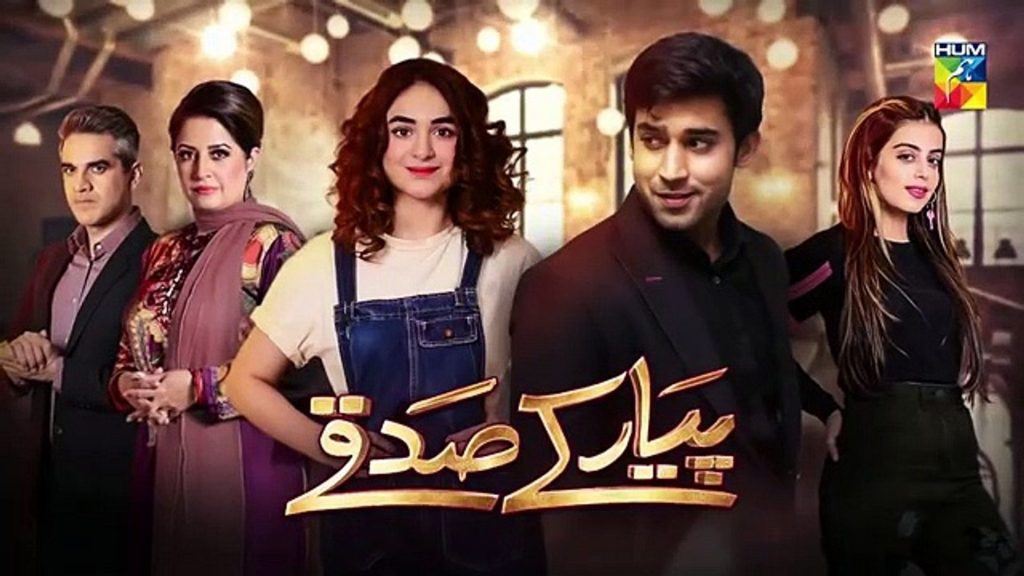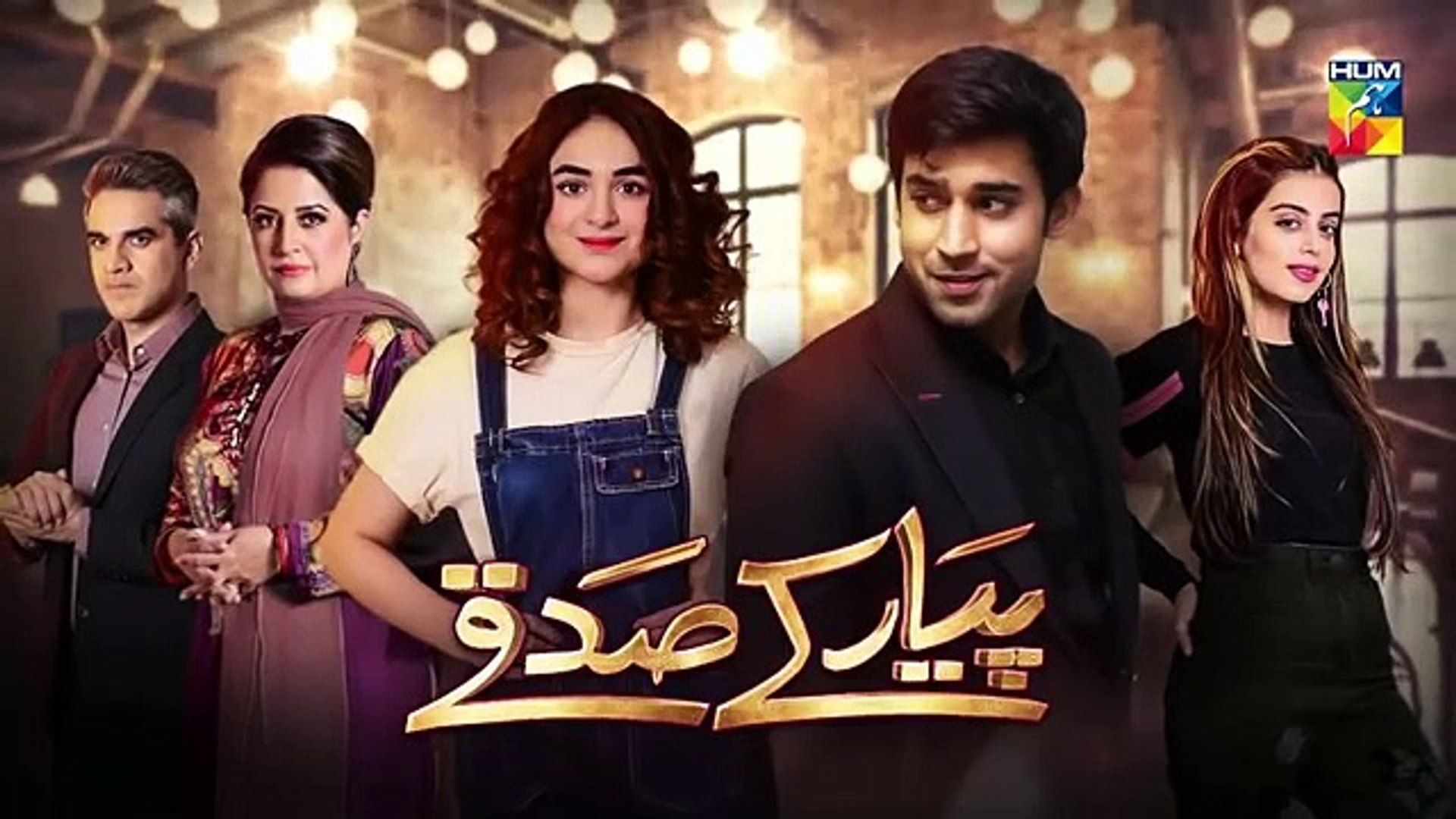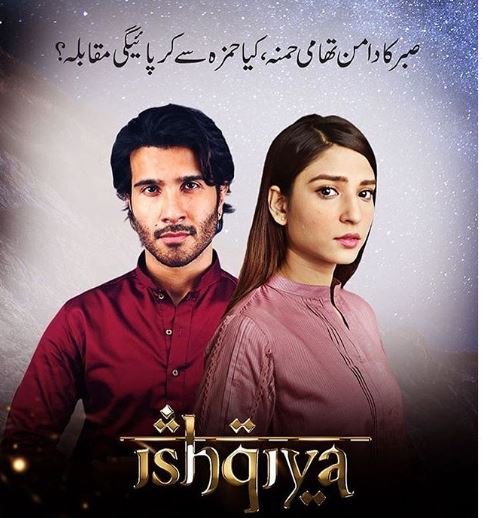 The reason behind the ban is that the content of the dramas is against the teachings of our society. Both of these dramas cannot have repeat telecast even on the ARY Zindagi or Hum Sitary as ordered by PEMRA.
In the issued notice, PEMRA announced that they have received complaints against drama serial Jalan and they are looking on this matter.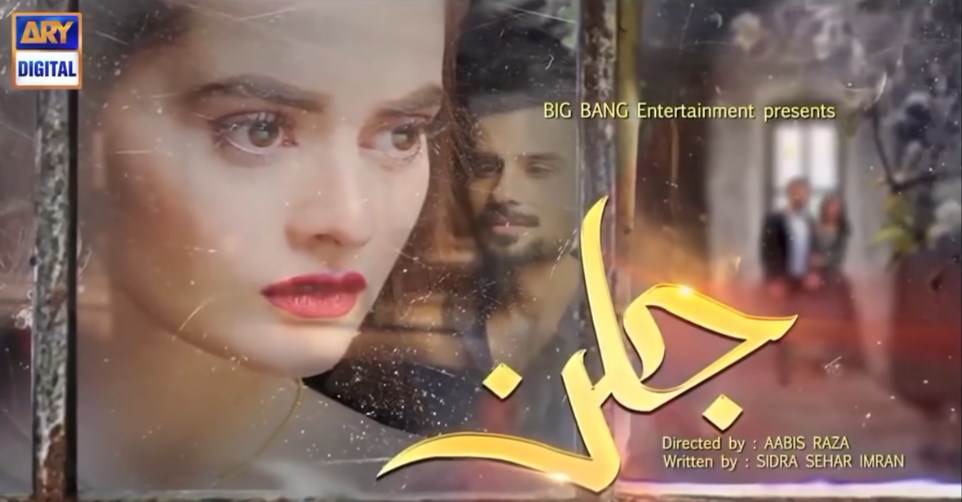 Most of the complaints are about the main storyline which is against our morals and there are many complaints by the audience against this drama.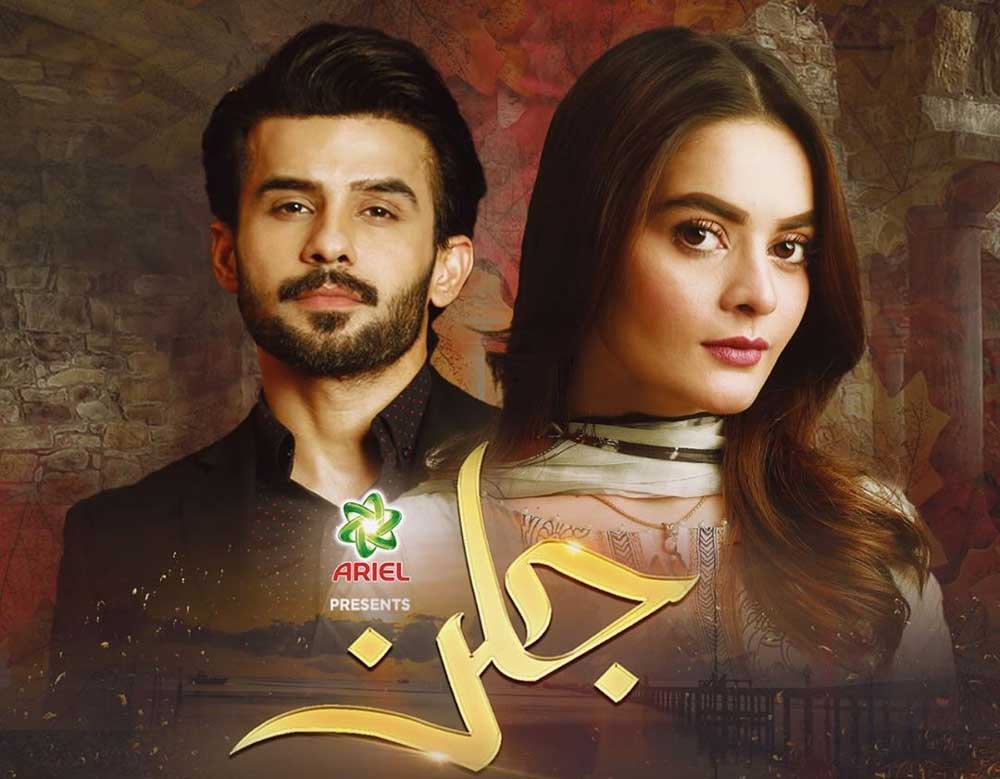 The dramas which have ended, they cannot be repeat telecast as it has been announced by PEMRA. At the end of the notification, PEMRA has warned the channels to make dramas according to the values of our society or else the dramas will be banned without any warning.
Here is the notification:
پیمرا کی اے آر وائی ڈیجیٹل اور ہم ٹی وی کے ڈرامہ سیریل "عشقیہ" اور "پیار کے صدقے" کی نشرِ مکرر پر پابندی pic.twitter.com/ZEarENCEU7

— Report PEMRA (@reportpemra) September 4, 2020