Hamza Ali Abbasi's Unique New Year Party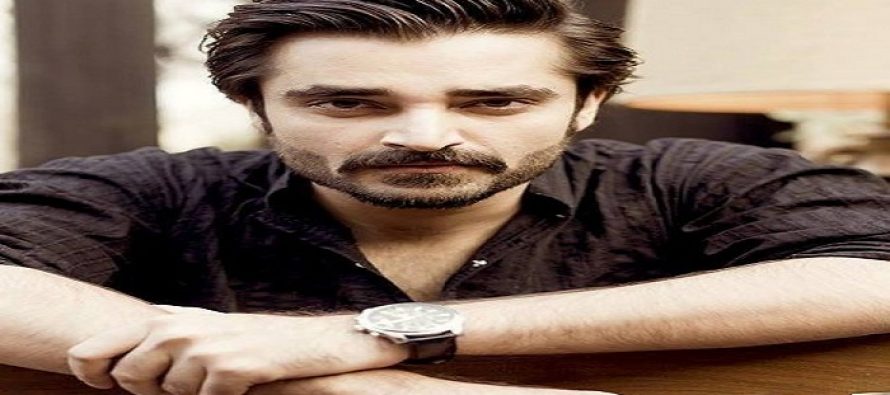 Hamza Ali Abbasi rose to fame with his drama Pyare Afzal and the handsome guy has been the audiences love since then. He always shares his thoughts and opinions on the political issues of the country and tries to inspire others to make Pakistan a better place. His latest new year party was the best way to do good for the country in the most simplest way like a normal person. He painted the dirt off, in Karachi and plans to have a huge get together for the next new year to do more for Pakistan.
Pakistan Zindabad!
Happy New Year Everyone.
Rimsha Butt
---