After leaving showbiz, Hamza Firdous has started vlogging.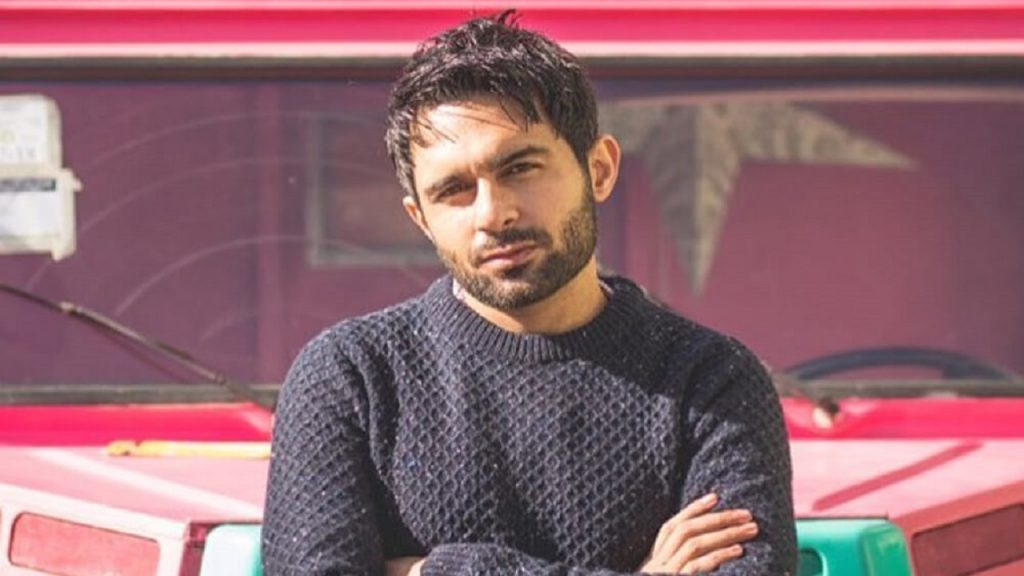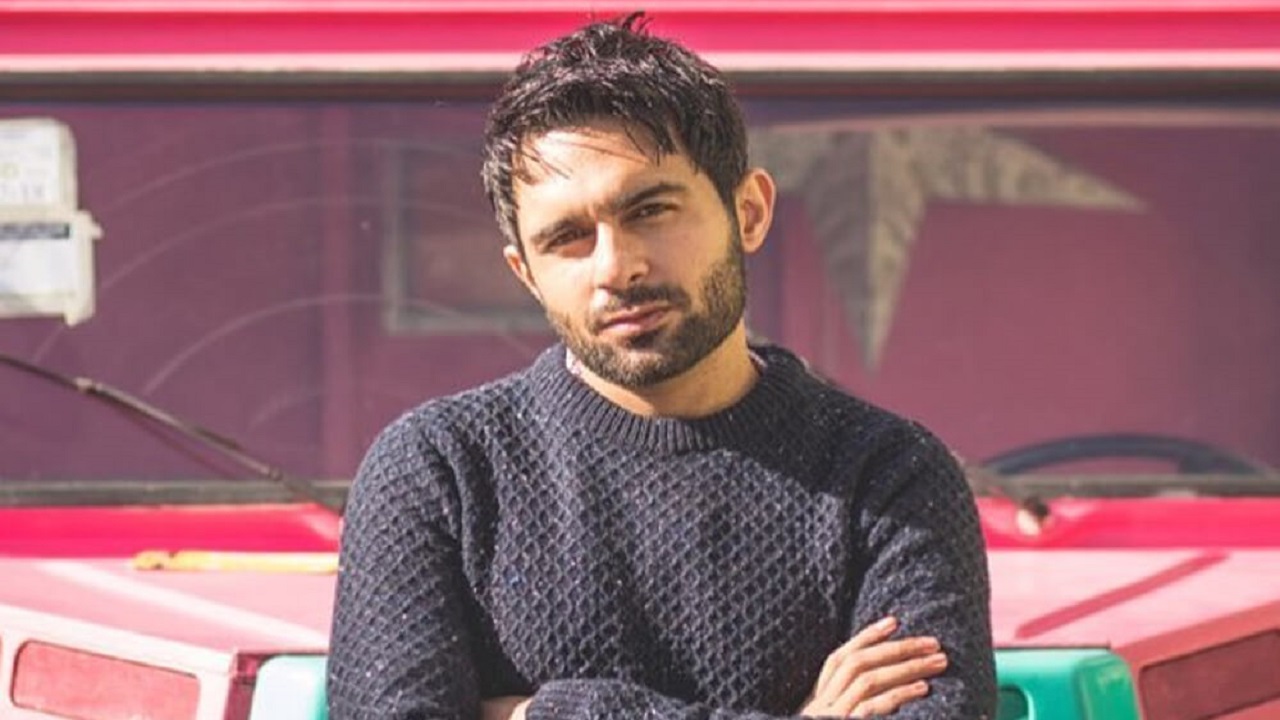 Hamza Firdous is a Pakistani actor. He is the son of legendary actor Firdous Jamal. Hamza has worked in dramas including; Malal-e-Yaar, Bin Badal Barsat, and Janbaaz.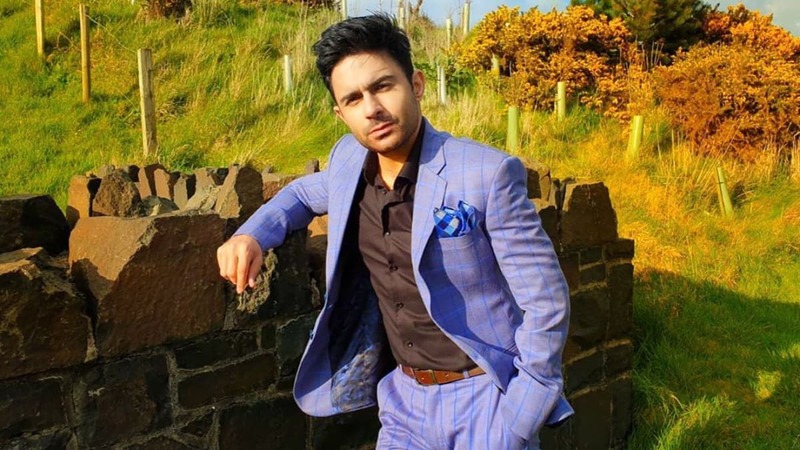 Hamza recently took to Instagram to share the news of him leaving the industry. He announced, "
Malal e yaar, Bin Badal Barsat and an outing in Janbaaz will be last performances in Pakistan. A detailed video will be out soon with my experiences, reasons and what's next in store. I thank each and everyone fo rall the love!"
Hamza has started a new venture in his life. He has entered into the world of vlogging. Hamza took to Instagram to officially share the news.
"Well, it's Sunday so thought of cutting a trailer of my first vlog. I just had a phone and a selfie stick when I did this. We all look for perfection or wait for the perfect time to do things. Possibilities are endless you just have to do what you desire rather than wait for the perfect moment," Hamza shared.
Here is his first vlog where he can be seen enjoying in France.
We wish him good luck for his new journey.