Shaniera Akram, a lady born in Australia and later on married to Pakistani cricketer, Wasim Akram. She considers herself very lucky to be part of Pakistan. Out of love, she has started working in Pakistan as a social worker to bring change in society.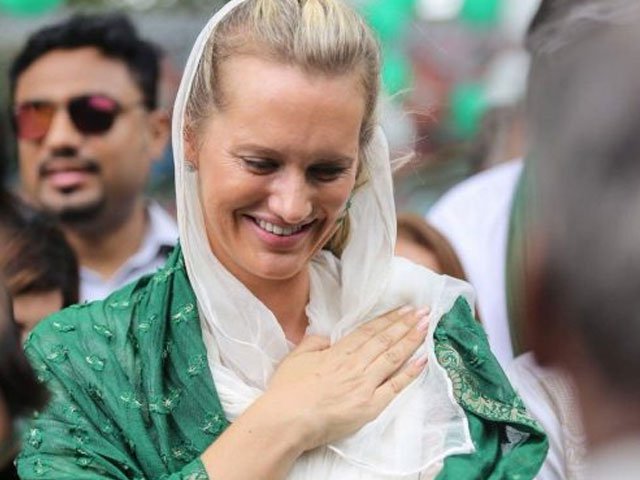 Shaniera Akram spends time with underprivileged kids. Recently, she posted her picture with school kids on Instagram with the caption, "You know your love, is lifting me higher, higher than ever before."
"The children of Muslim Hands School in Wazirabad reach to the stars and say thank you for loving them, thank you for not forgetting them, thank you for giving them a chance. Please keep sending in your donations so that these children can learn, grow and be cared for the way every child should be. No child should be left in the dark, all children deserve to have a chance, so take a chance on them. These are our children and these are the smiles that come from within them because they know what it feels like to be loved," she concluded.