Hamza Sohail is a newbie in our media industry who is currently starring in "Raqeeb Se" and playing the character of Abdul. It is his first project. When the drama started not everybody knew that he is Sohail Ahmed's son because no hype was created about the debut project of Sohail Ahmed's son. Hamza got critical and commercial acclamation for playing the character of Abdul. Hamza recently gave an interview to Fuchsia.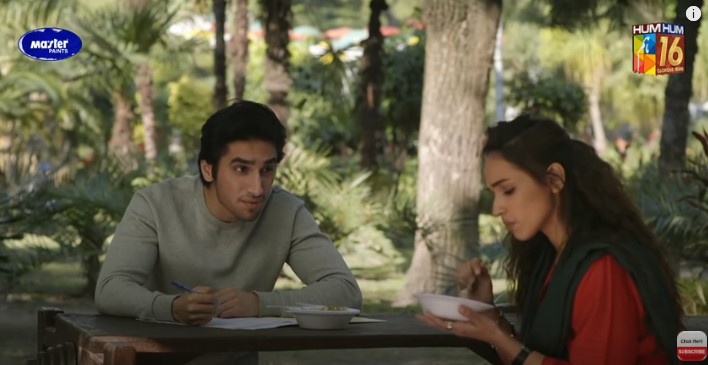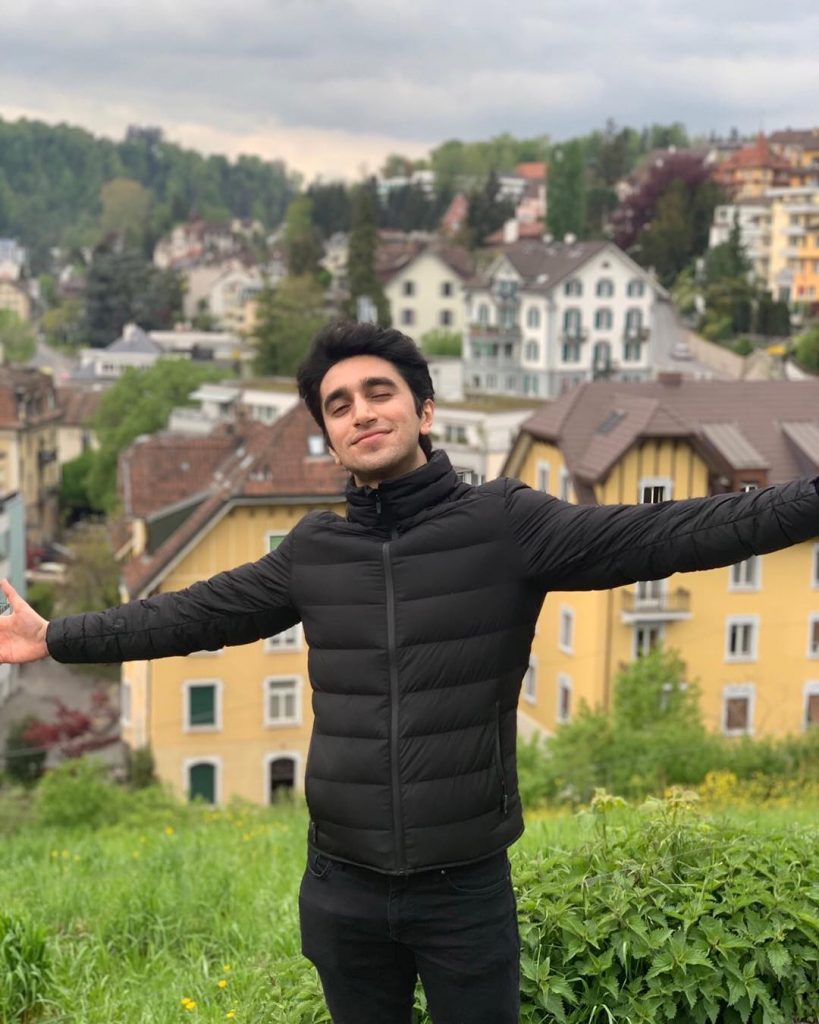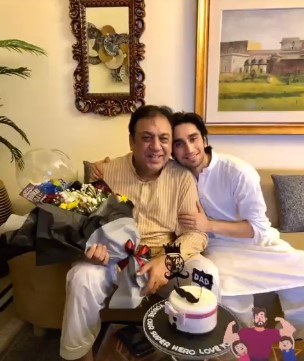 Hamza Sohail shared that he has a younger brother. They are bough up and studied in Lahore. He went to Beaconhouse for his senior and junior Cambridge. After that, his family ordered him to go abroad for the completion of his education. Even though he didn't want to go there because he wanted to live in Pakistan.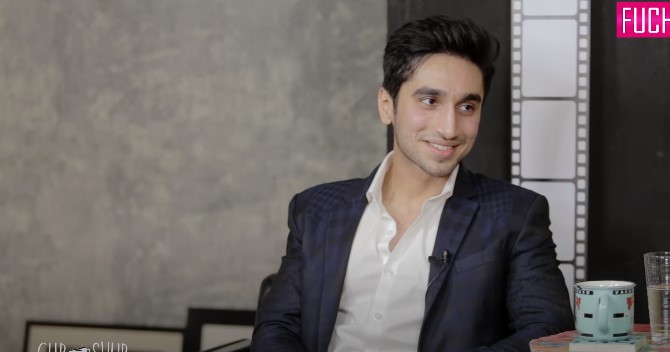 But eventually, he went abroad. After graduation, he wanted to do some work but his father Sohail Ahmed wanted him to do masters. Hamza again went to the UK for his master's degree, he came to Pakistan for visit, and after one month lockdown was imposed all over the world.