Ayesha Omer is a confident and Impressive Pakistani Showbiz Personality who took the start of her career as a model in 2000 and today is known as one of the amazing actress, Host and Singer of Pakistan. Ayesha's father died when she was hardly a few years old. Her mother suffered a lot to brought up Omer and her elder brother, who is likewise a non-artistic person. She is currently unmarried.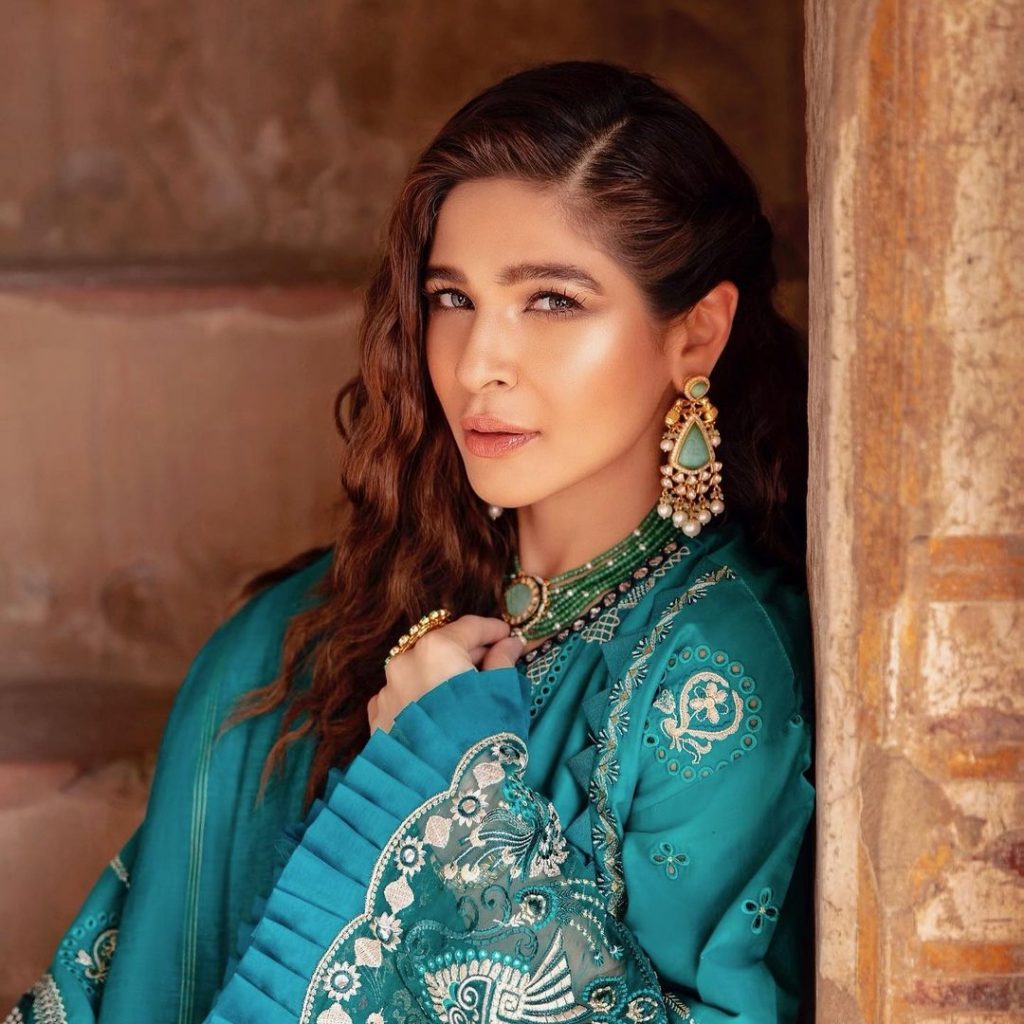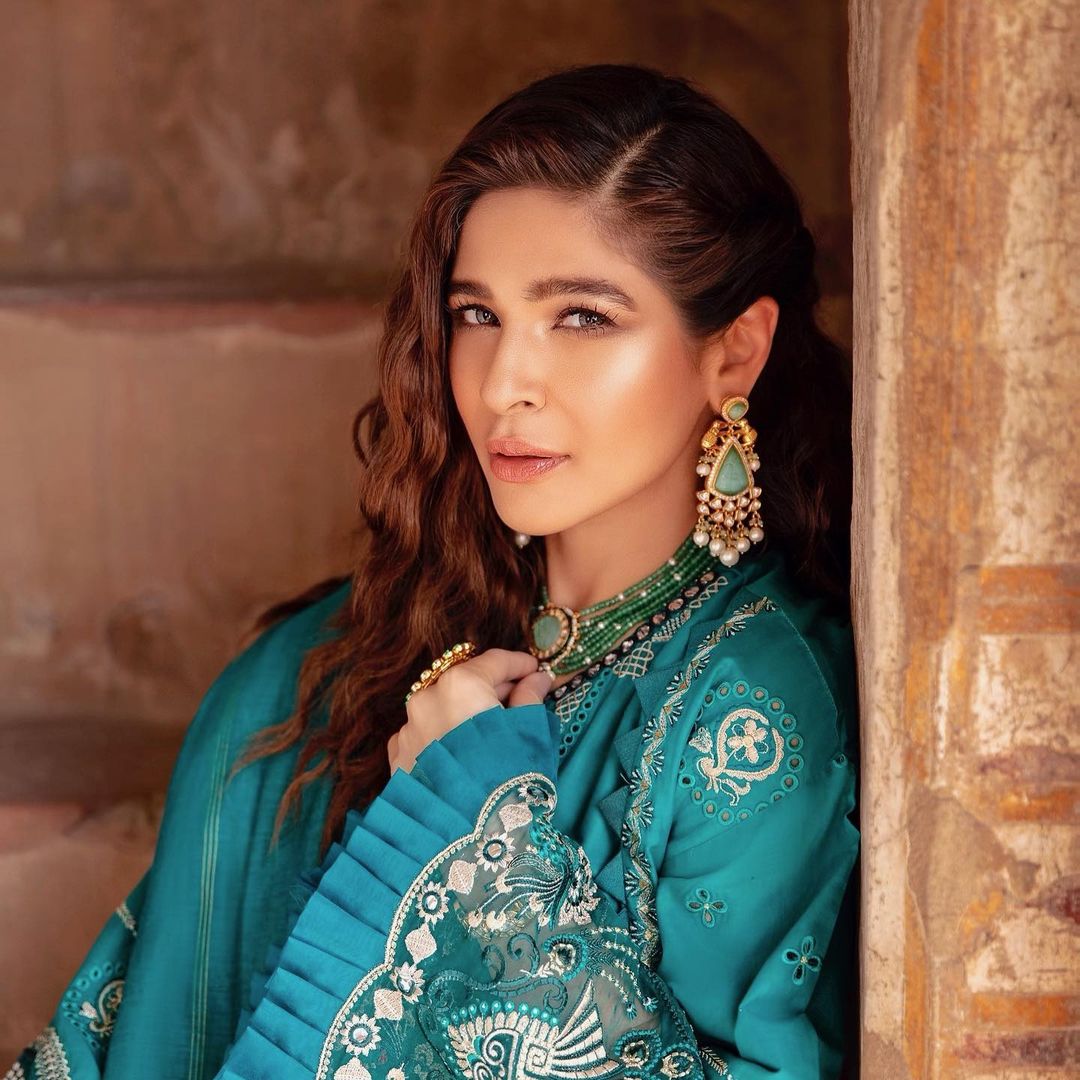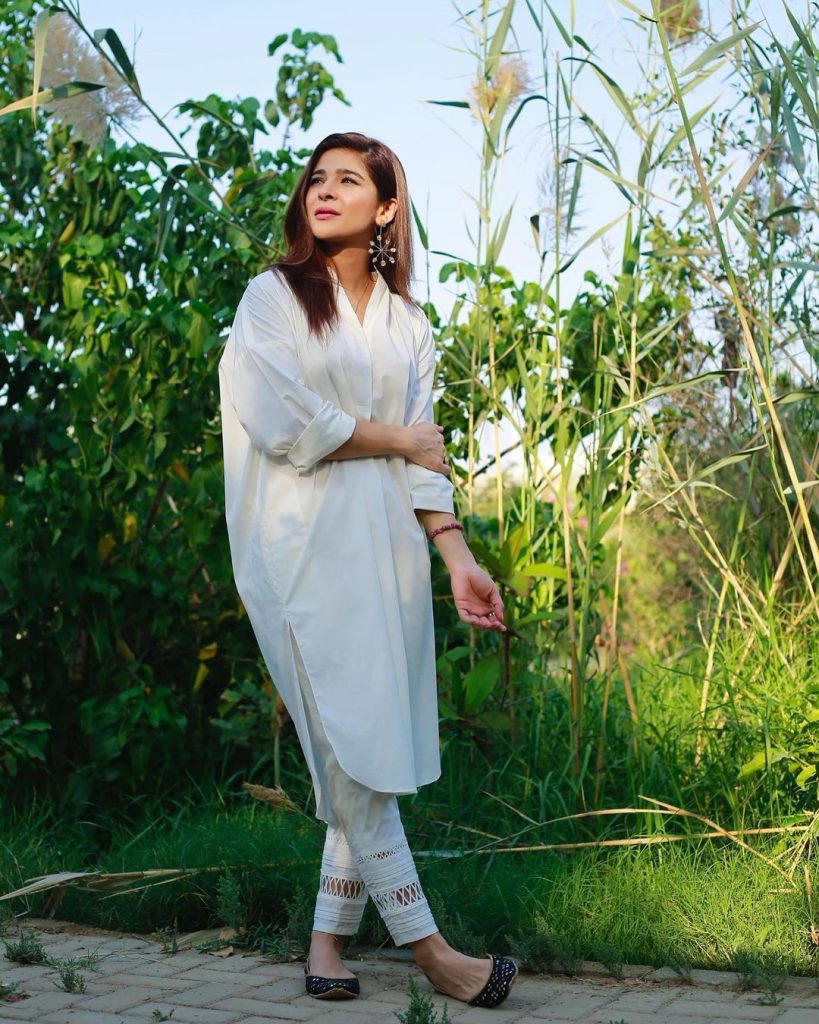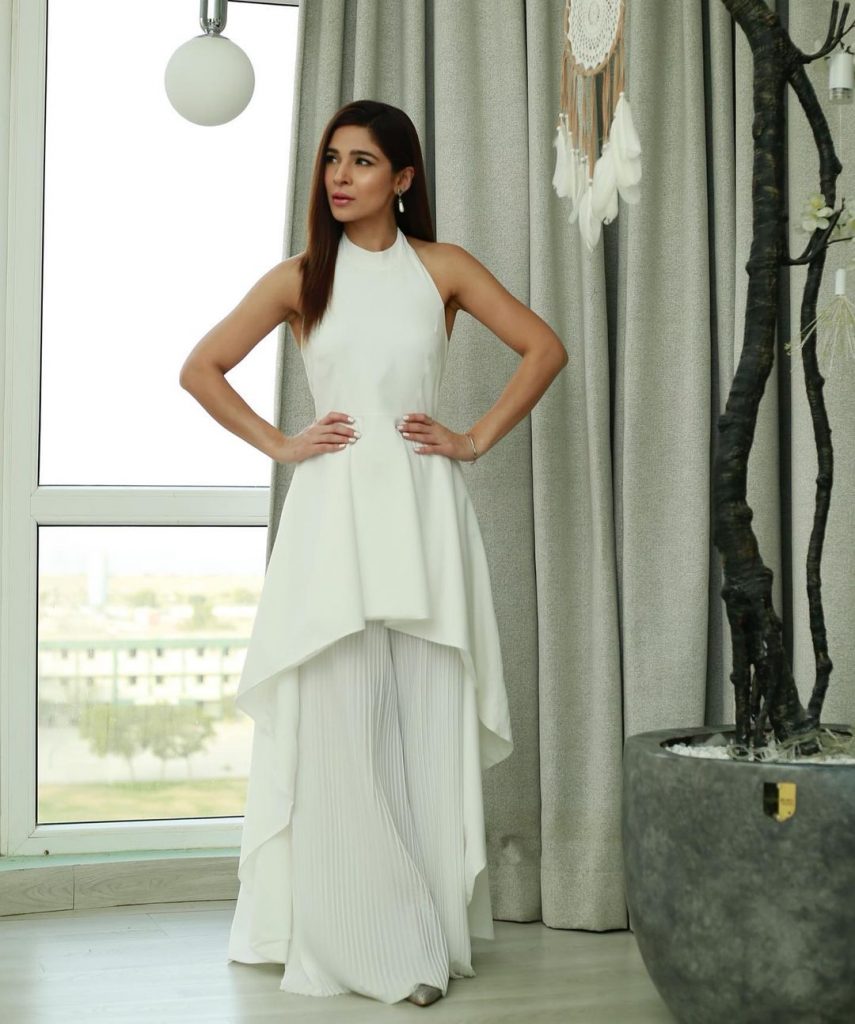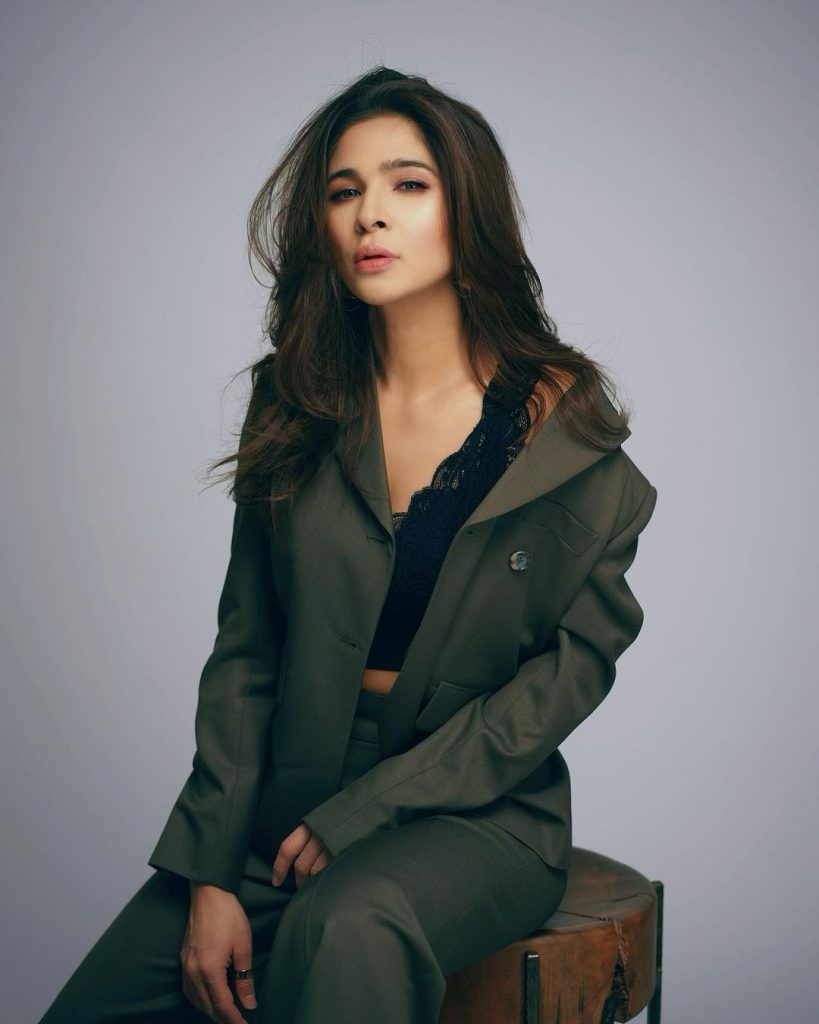 Ayesha Omer in an interview with "Mira Sethi" revealed the qualities she want in her husband.
Ayesha Omer talking about the type of life partner she needs mentioned that "For me the definition of a good partner would be someone who is respectful, not just for me but all living beings and should not feel insecure in his existence."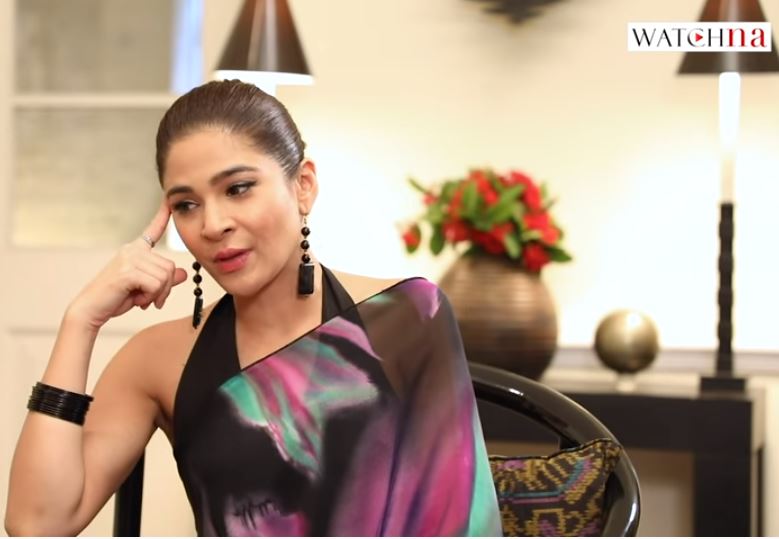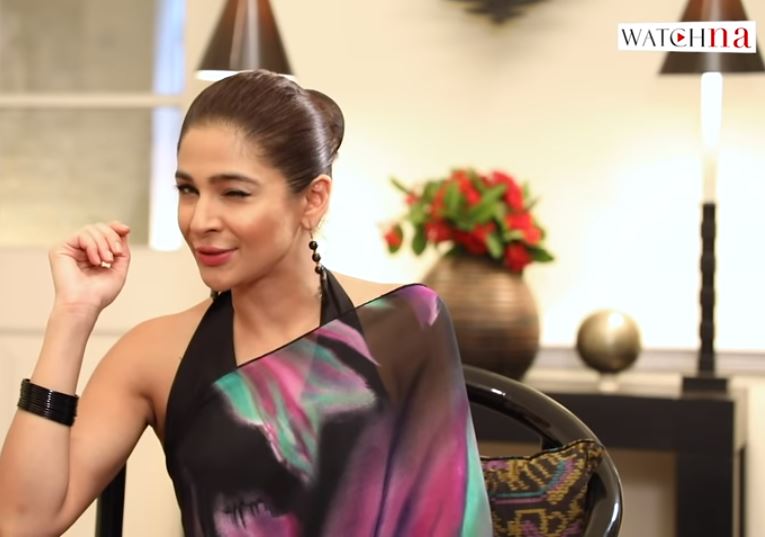 "To acknowledge the fact that there is something wrong or any disturbance going on, that's the type of person I want in my life. Someone who is willing to know that we all are human beings, nobody is perfect", added Ayesha.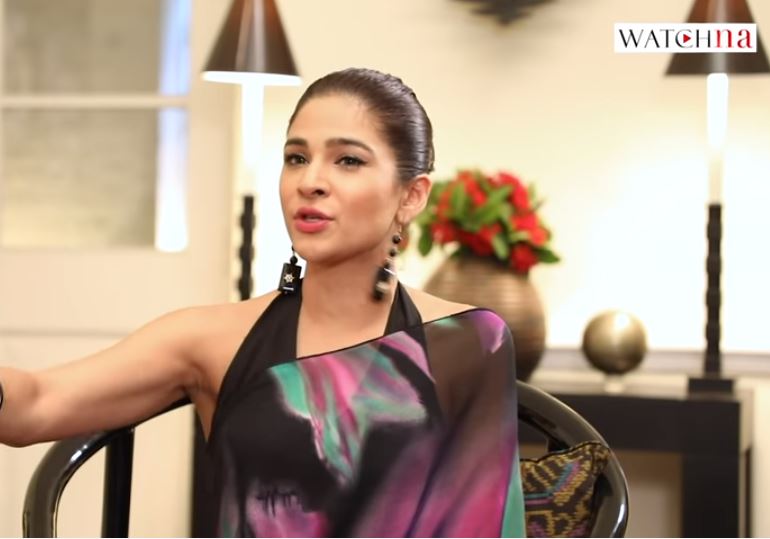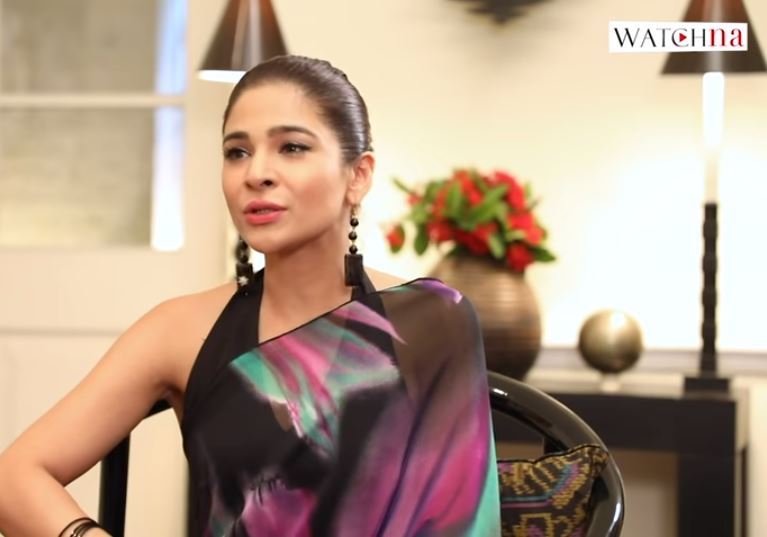 Ayesha further said that "Core values should be on point. He should have a good sense of humor and should be adventurous. That person should have love for food and most importantly taking care of his health must be an important thing for him. I'll not be attracted towards a person who is not invested in taking care of themselves."