Saba Qamar is one of the most famous actresses in our media industry and she has been a part of a number of dramas and a few movies as well. Saba Qamar is also known for her controversies. She recently bumped into a huge controversy when she made her relationship official but soon after called it off. People called it a publicity stunt.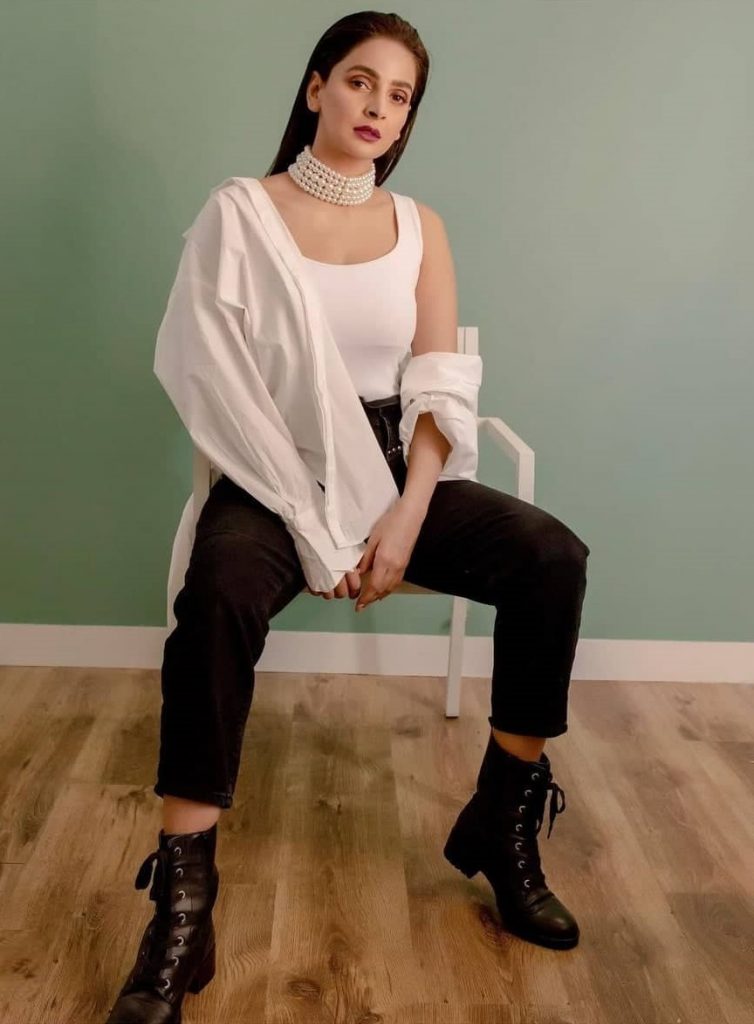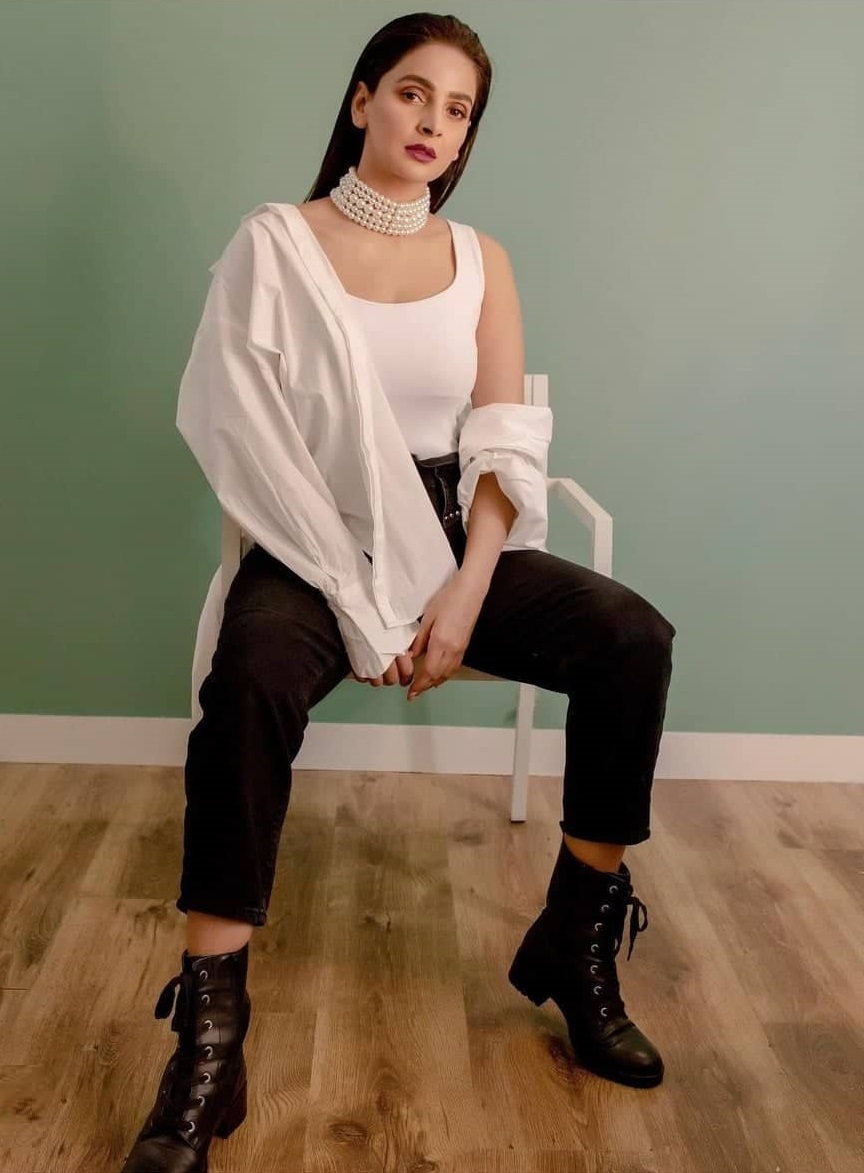 Saba Qamar is currently in Turkey shooting for a project whose details aren't revealed yet. Saba shared a few of her pictures and she looks completely different. Saba Qamar is either wearing purple-colored postiche or she has dyed her hair this way. The public isn't happy with this new look of Saba Qamar and these pictures are bringing on a lot of criticism for her.
Let's have a look at the pictures: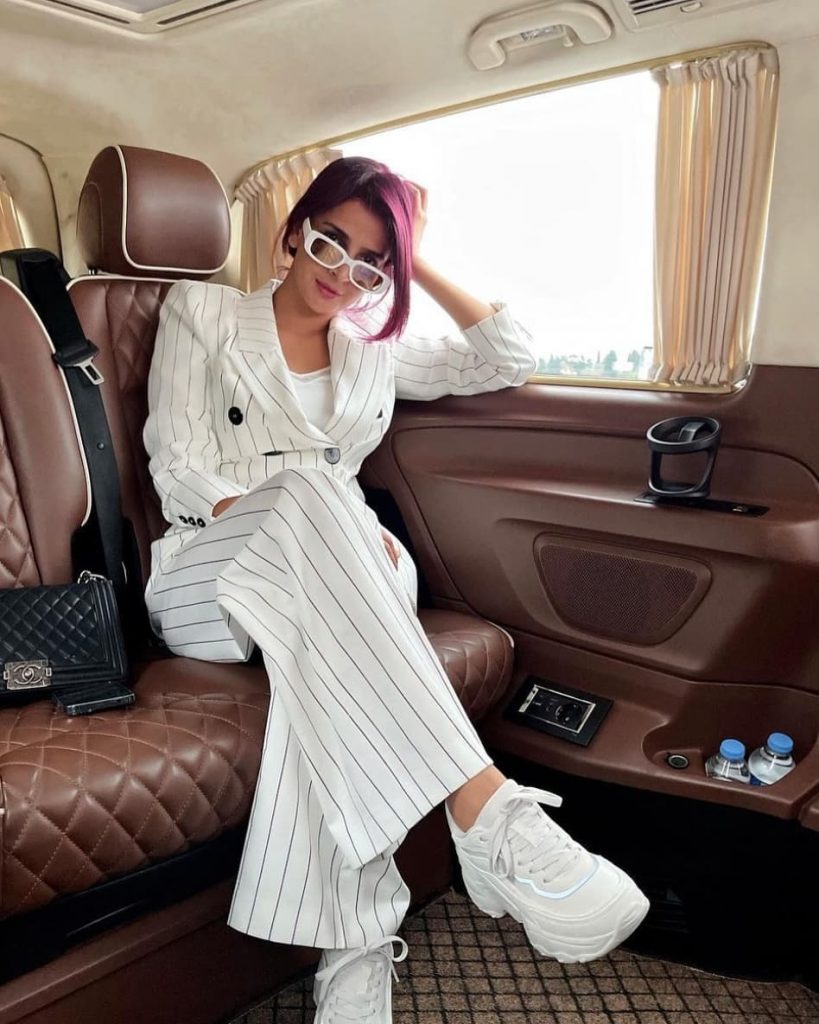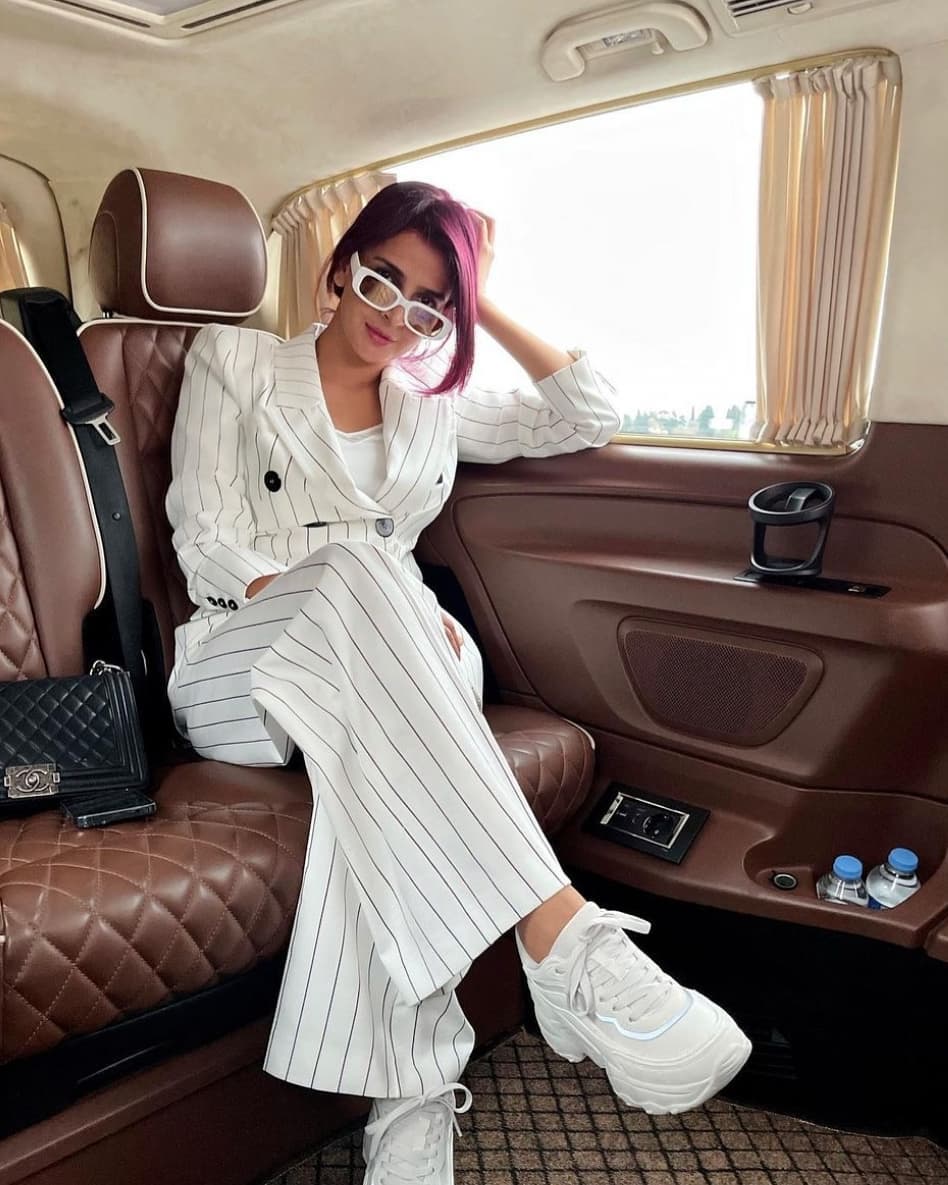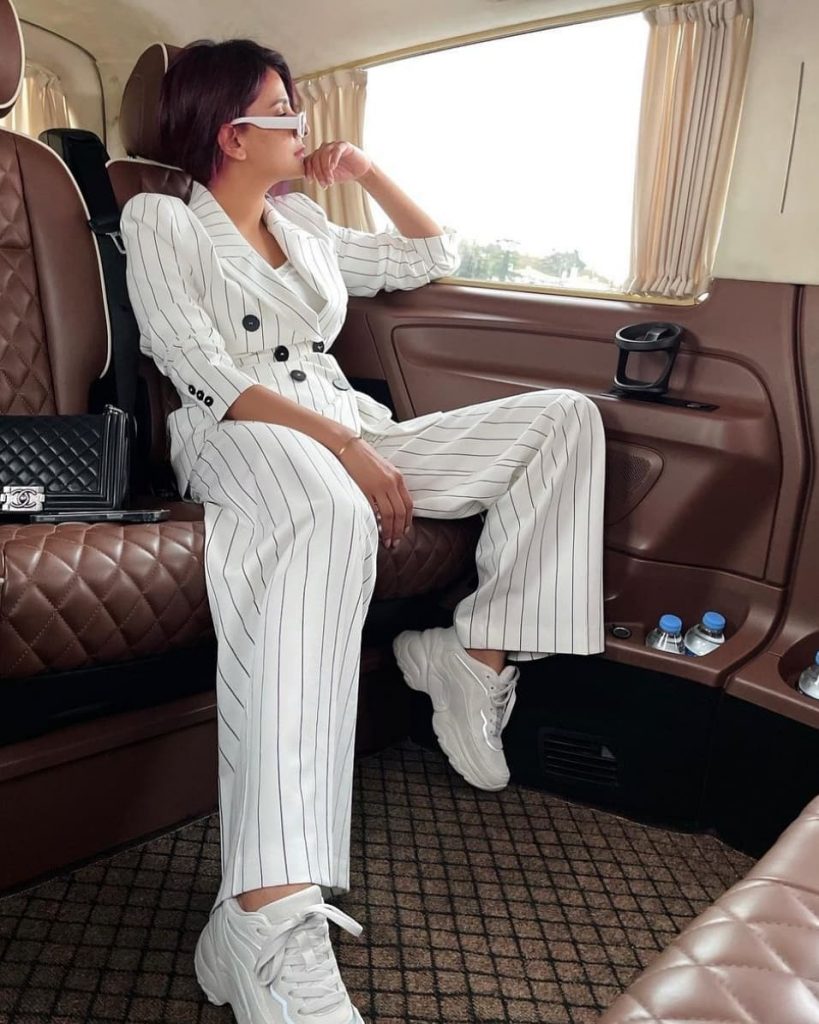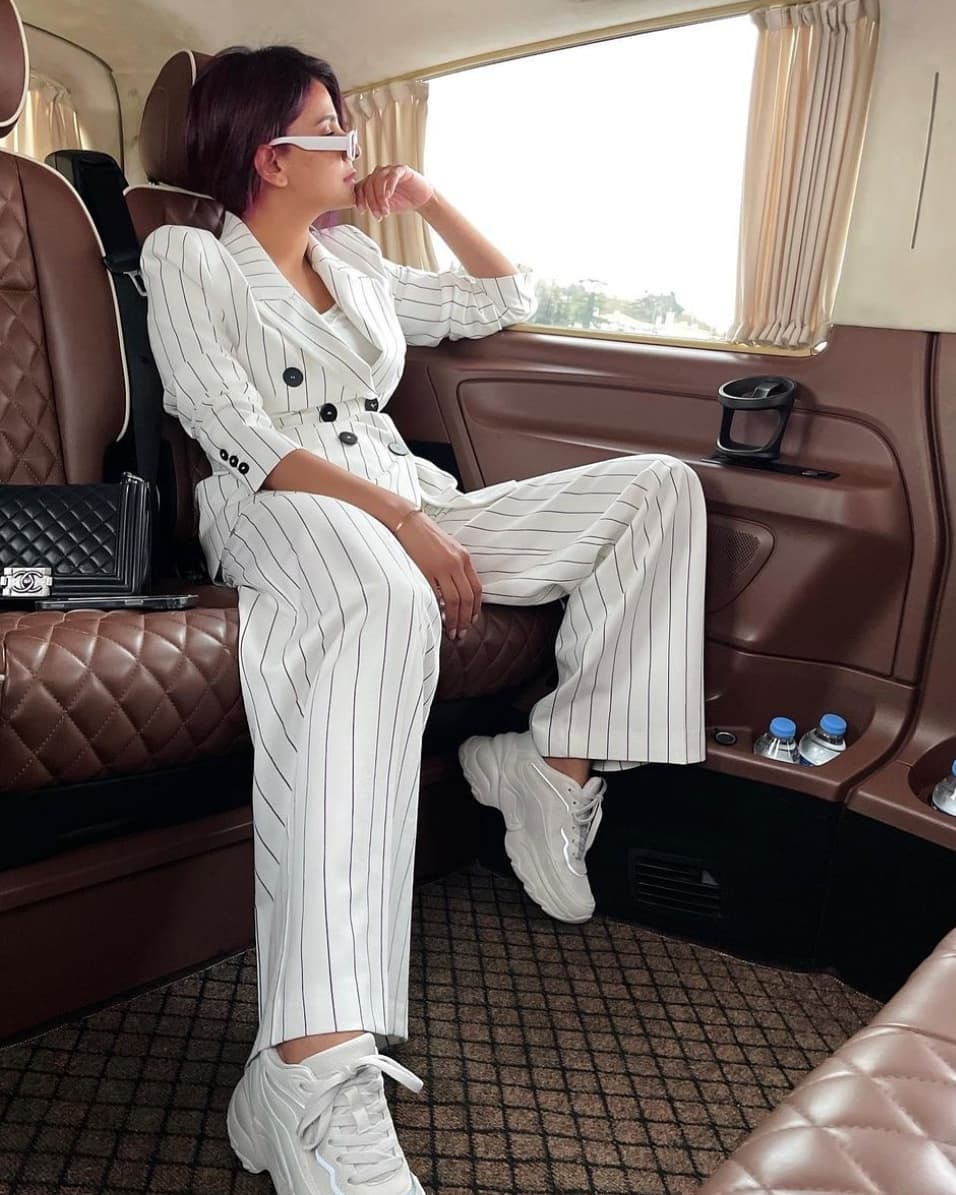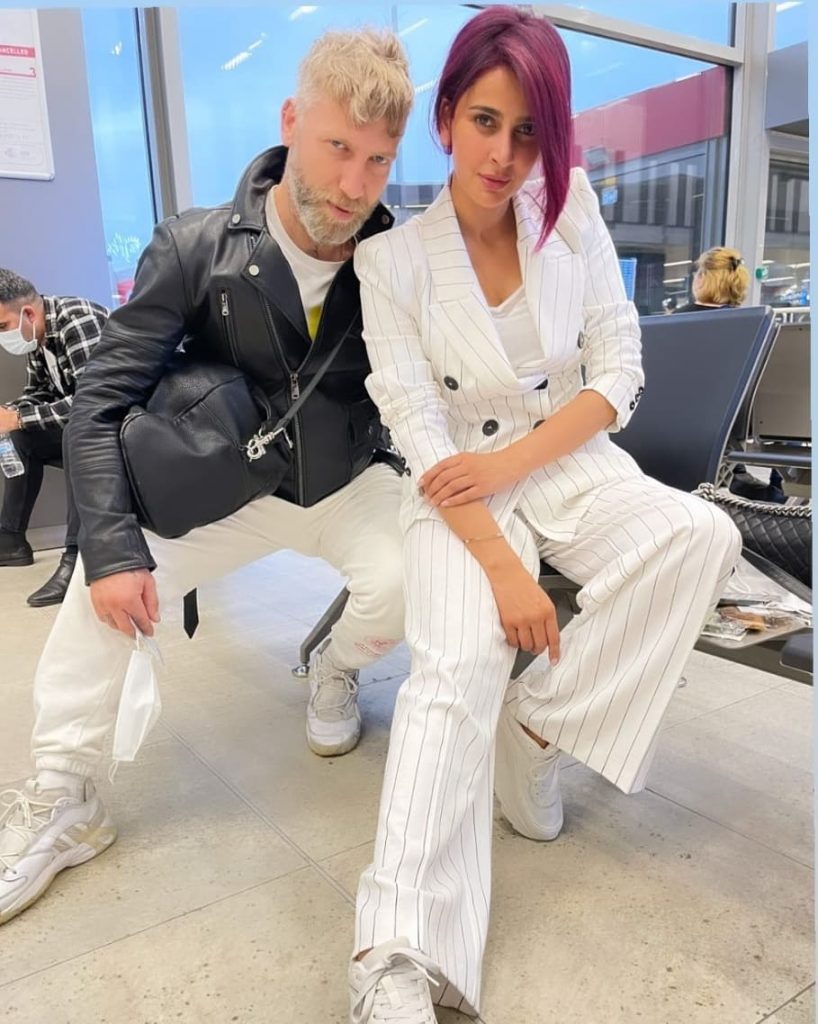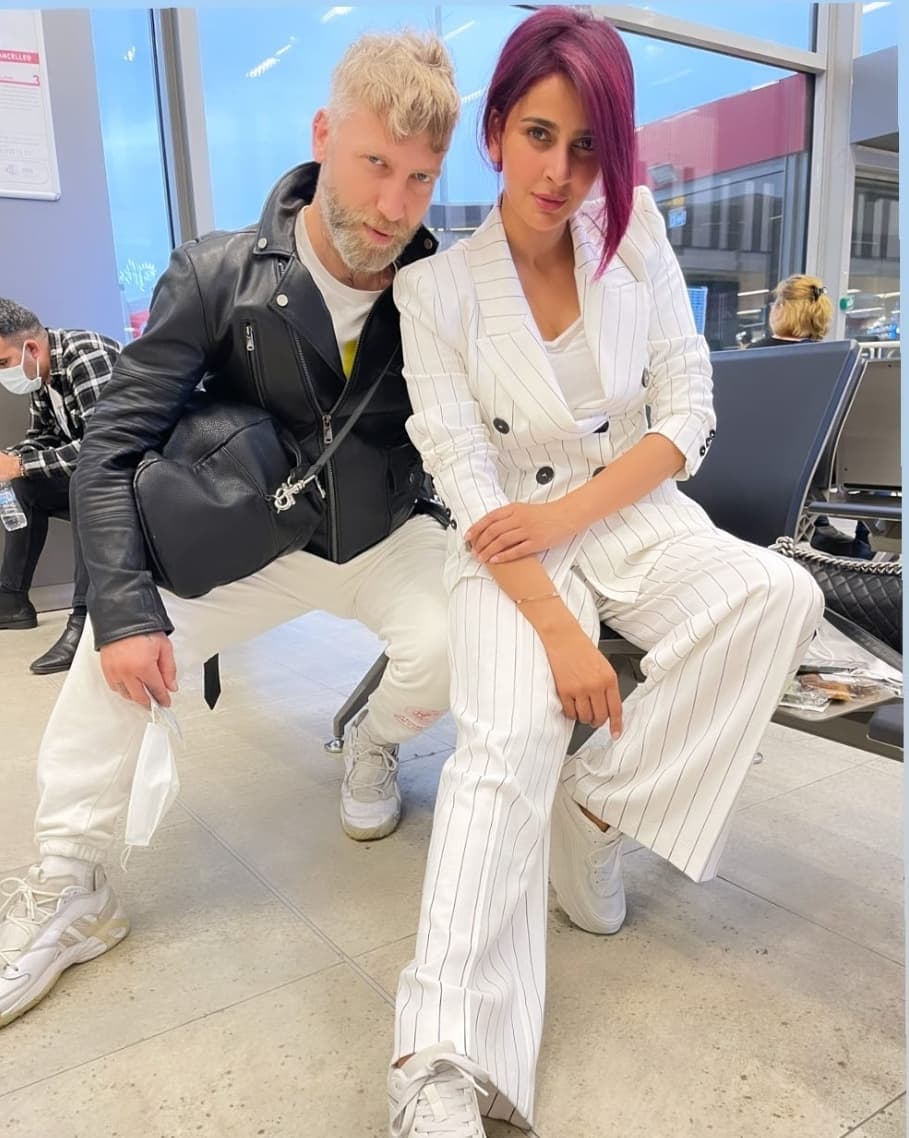 Here we have gathered a few public comments, Let's have a look at these too: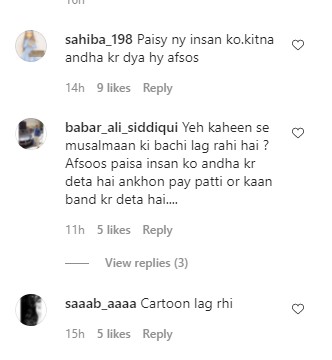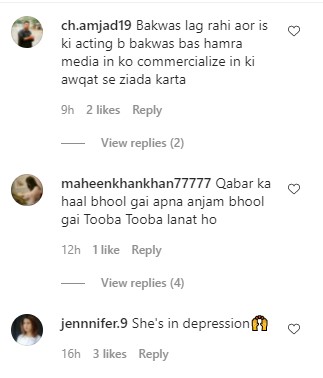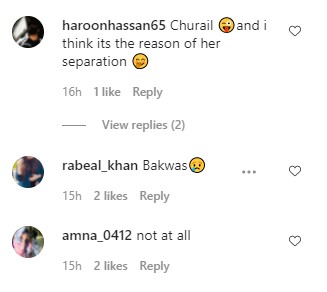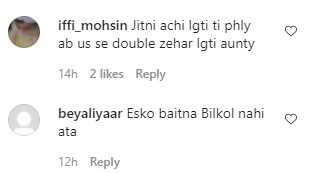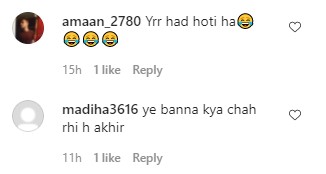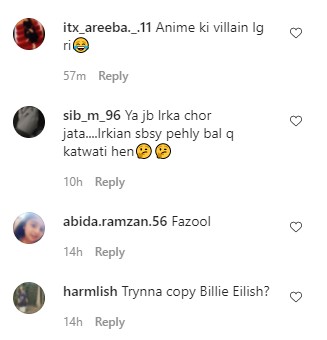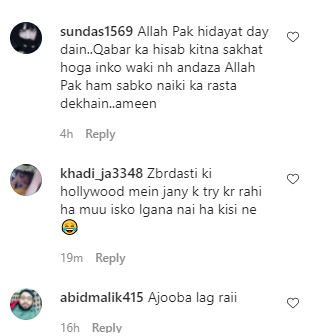 Have you guys seen the new pictures of Saba Qamar? What are your remarks on this new look of Saba Qamar? Want to add something to the story? Feel free to share your views with us!