Hamza Strikes On His Critics!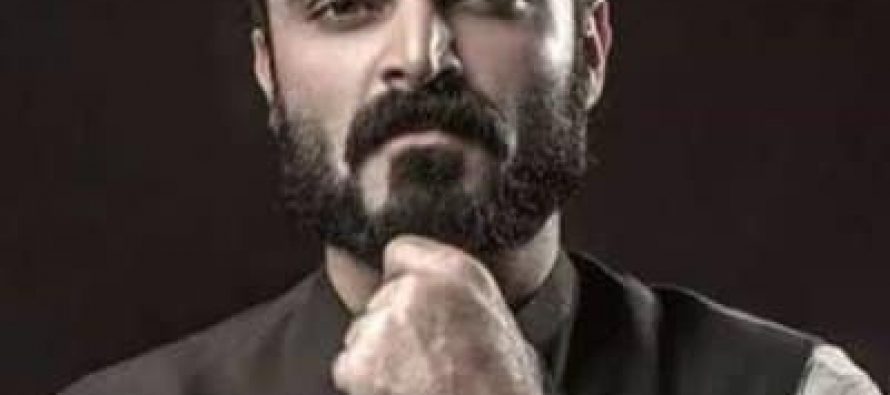 Hamza Ali Abbasi has always been very vocal about everything around him. From politics to the entertainment industry, he never holds back. Some time back he came under a lot of fire when he criticized item songs but the actor has still supported his claim despite the backlash he was getting. Now when the ace director/producer from across the border Karan Johar made the same claim, everyone was supporting his comments. Hamza didn't find the double standards right and as usual, pointed them out. He pointed out that the same comments by him made him a wannabe Mullah in the eyes of these people. Here is the tweet from the nation's newsmaker which again made news: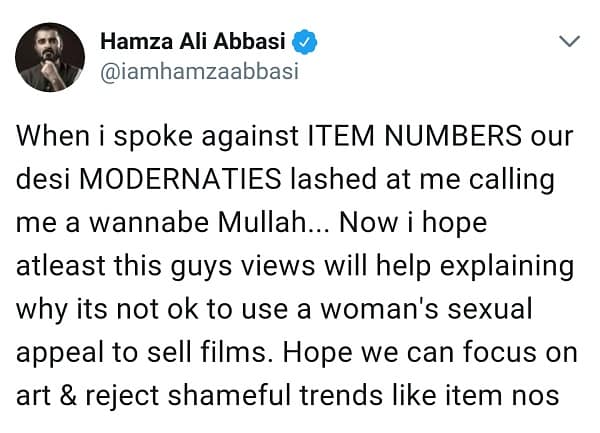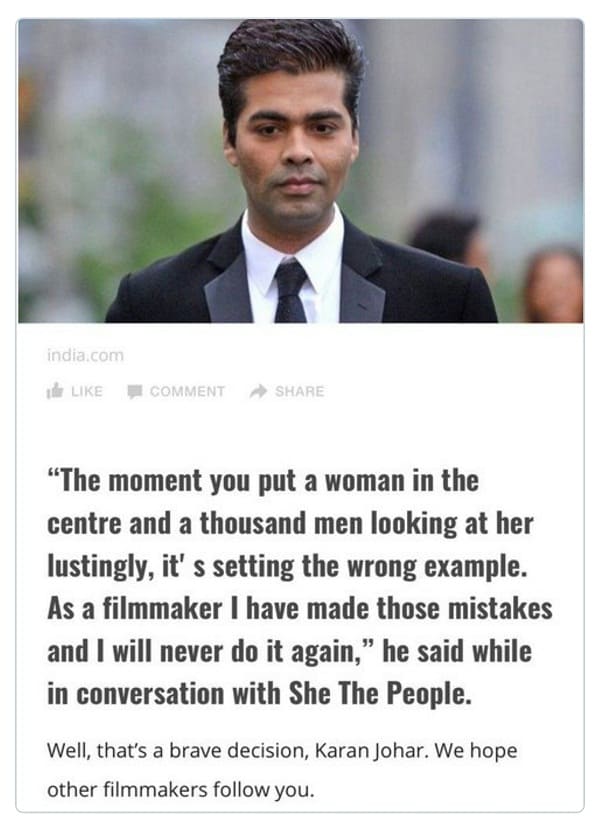 Do you agree with Hamza's remarks? Share in comments!
---
---