Hania Aamir and Iqra Aziz are two beautiful and extremely talented Pakistani actresses. Both have made their substantial name in the media industry through their excellent performances and hit dramas. Both the actresses share a good camaraderie.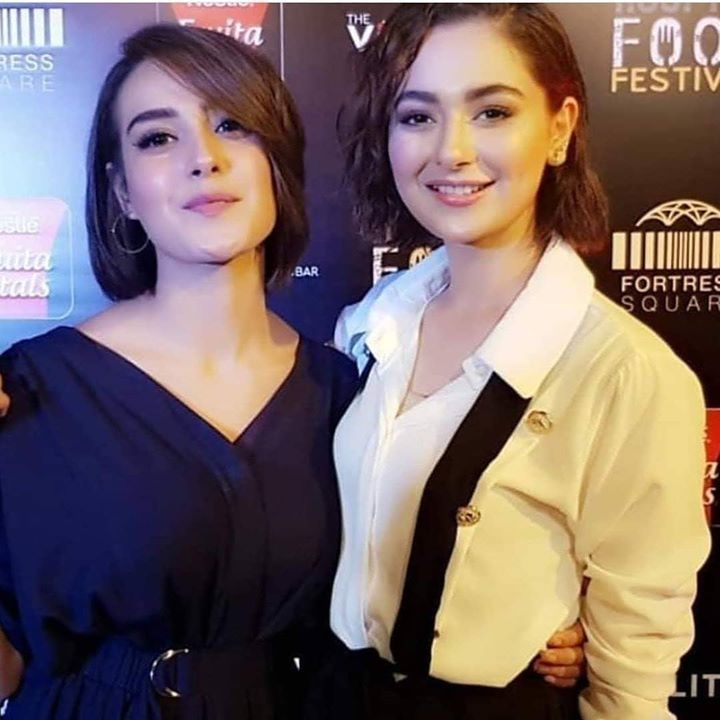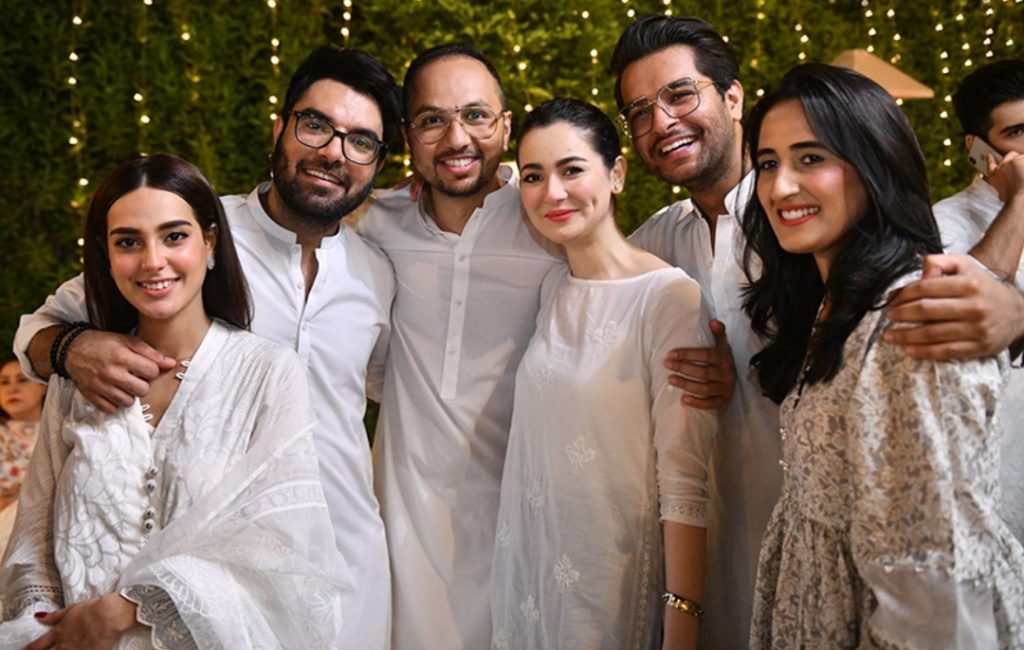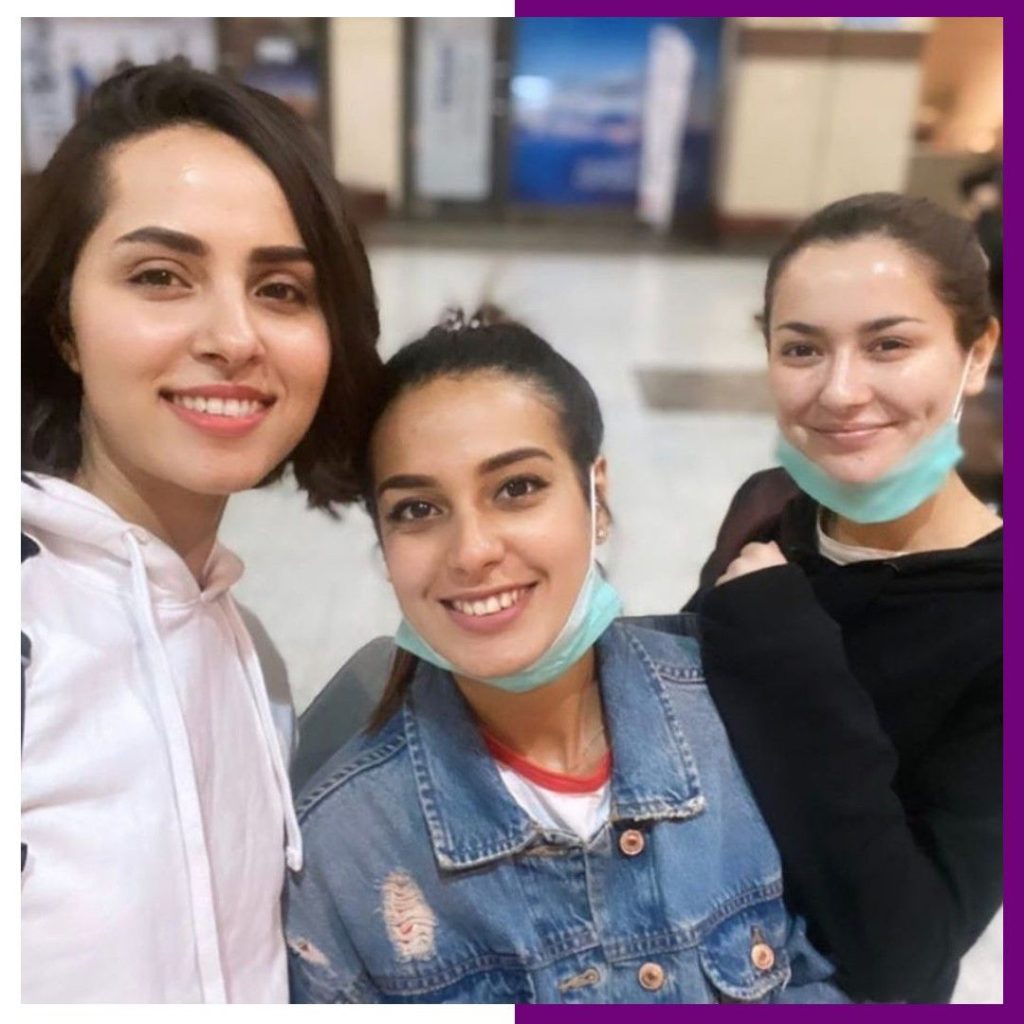 A few days ago, an awkward moment happened between the two actresses when Hania could not see Iqra Aziz at the screening event of Parde Mein Rehne Do. Iqra came to Hania in excitement and greeted her but Hania ignored her as she was already busy meeting one of her friend, this moment was captured by paparazzis and also made its place on social media pages. Almost every social media page has posted the video, days after the event.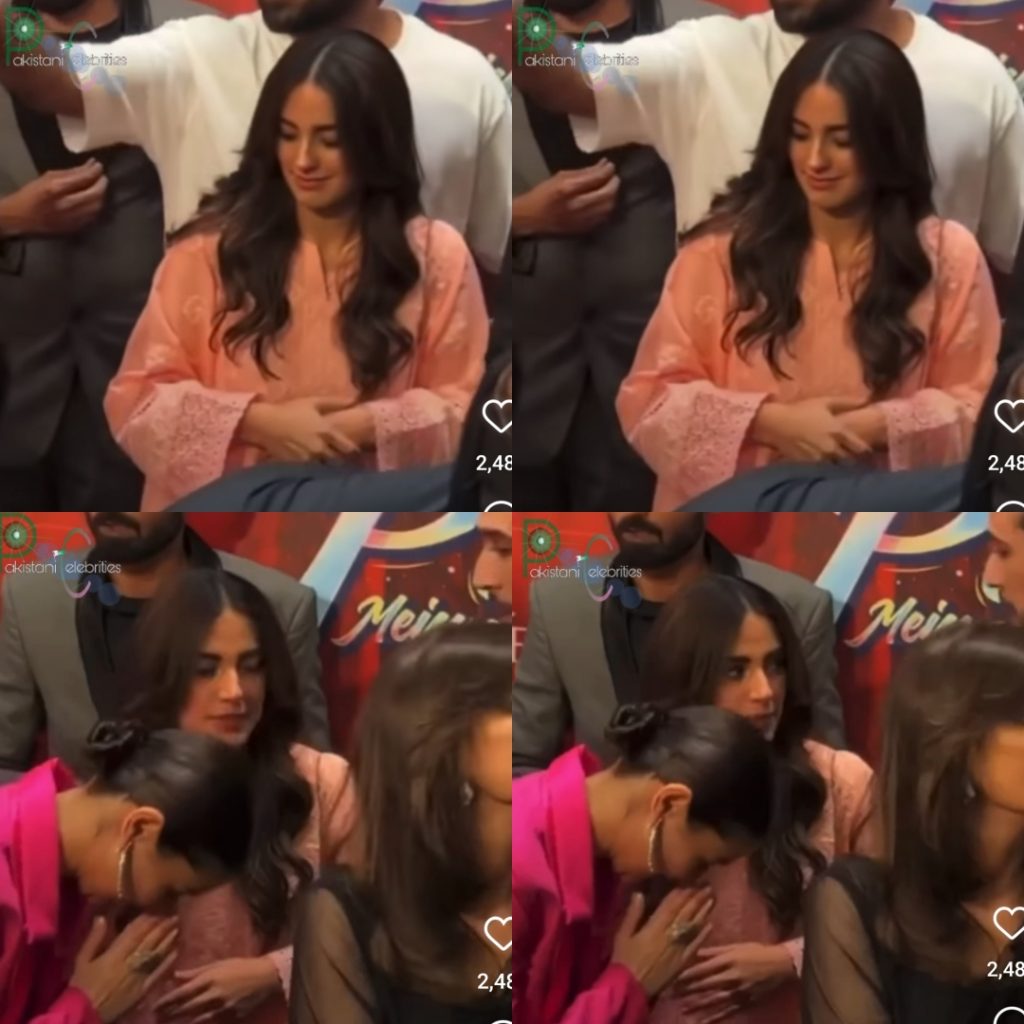 Here is the video.
However, later on, both the actresses were seen together posing on the same event. Here are two pictures of them.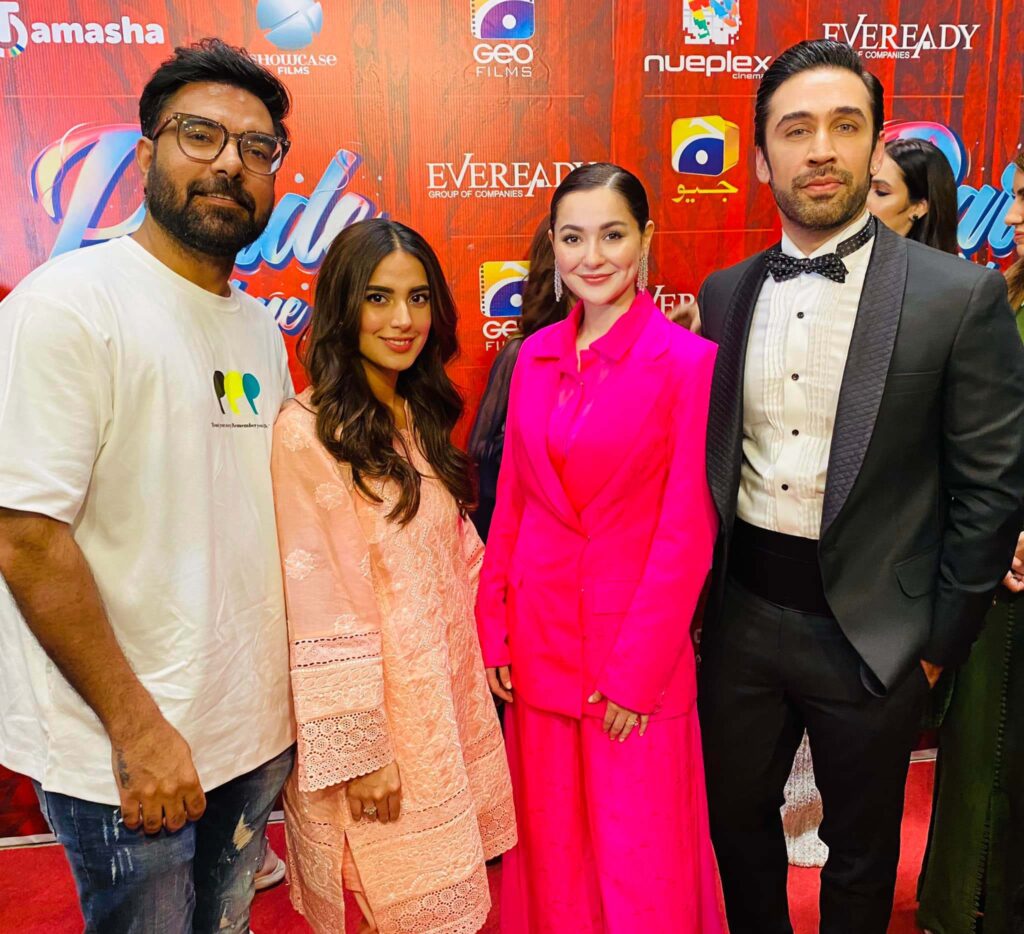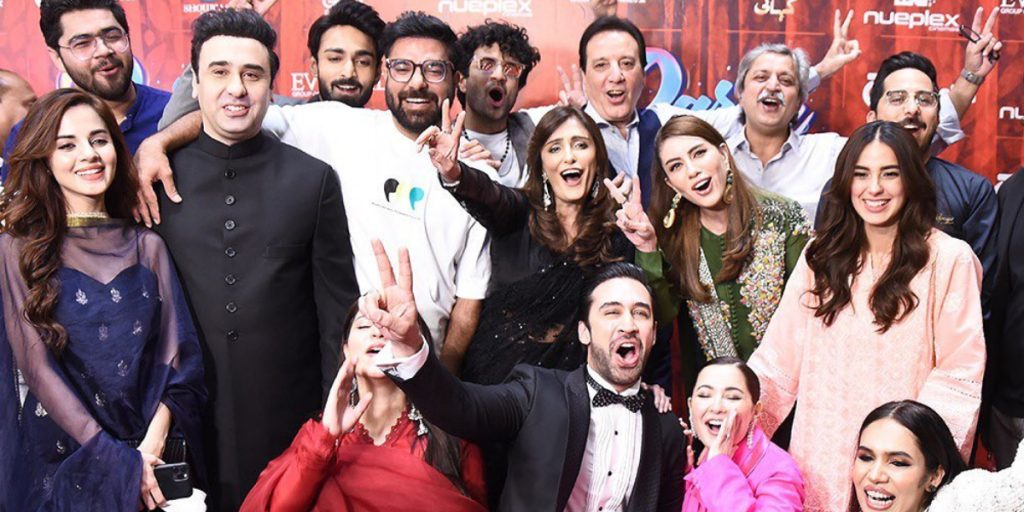 The viral video is now floating on internet and people are criticizing Hania Aamir for her nonsense and ignorant behavior. They are saying that Hania is jealous of Iqra Aziz. They are also saying that she ignored her because Iqra is Asim Azhar's friend, public has its own interpretation and people are loving Iqra for being so friendly and criticizing Hania for being over. A few fan took Hania's side and said that this happens with most of the people when they are busy meeting many people at same event. Have a look at the comments.