Humayun Saeed is an ace Pakistani actor and the biggest producer who has produced quality films and dramas. Well, he can surely be called the king of Pakistani film industry. Now, the actor is all set to release another movie on Eid UL Azha. His film London Nahi Jaunga will be releasing on Eid UL Azha 2022. The film is not a sequel to Punjab Nahi Jaungi. It is written by Khalil Ur Rehman Qamar. The film has been dicected by Nadeem Baig. The film has an entirely different story from PNJ, but it falls in the same genre. According to Humayun Saeed, it is his most expensive film till date. The film has been shot in various international locations including Turkey and United Kingdom. It is to be notified that previously the film Jawani Phir Nahi Aani 2 was the movie with biggest budget produced by the actor. Punjab Nahi Jaungi also had a decent Budget. Now the actor claims that the upcoming film has the biggest budget.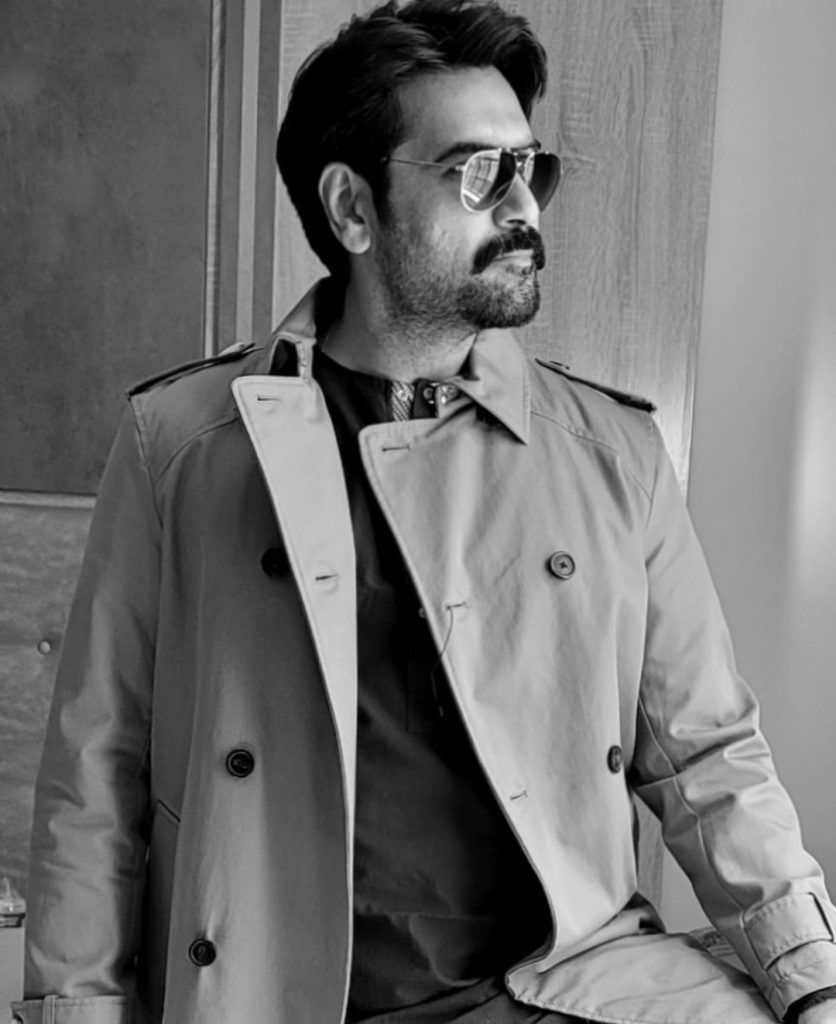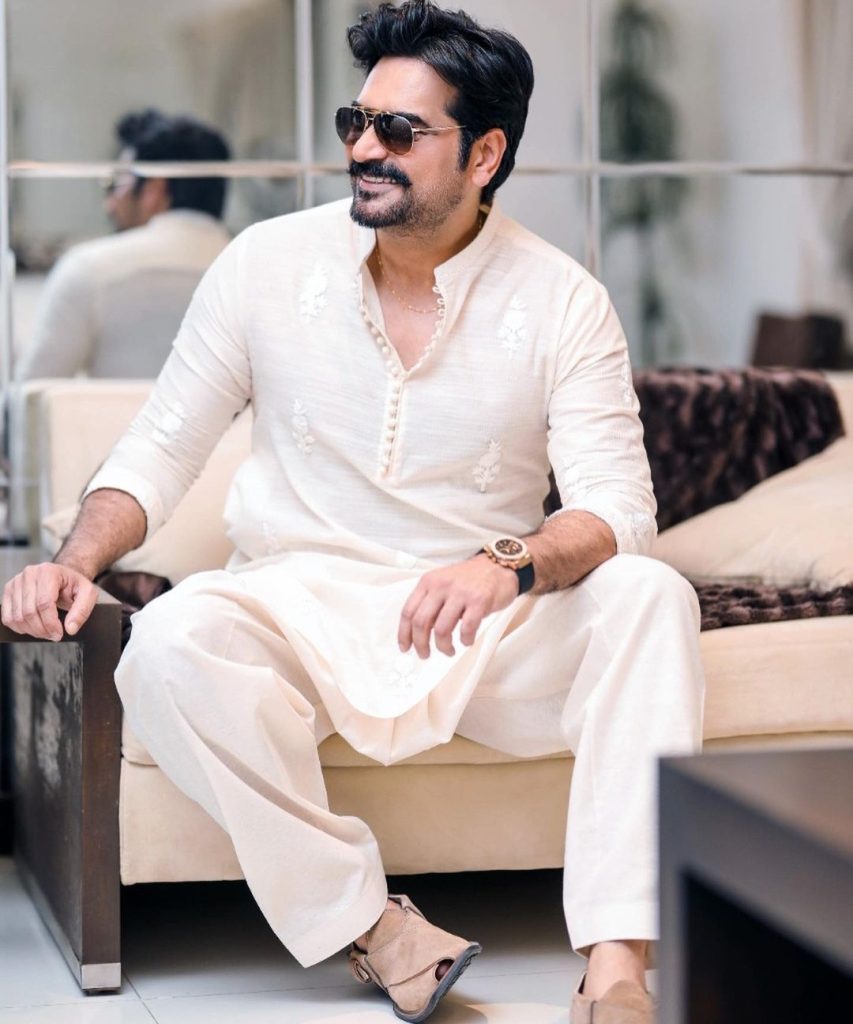 Amidst the current situation of Pakistani cinema, the actor's statement was trolled by the public. They made fun of his statement and said that even if it is his most expensive film they will watch Thor and Thunder, one fan said that even then their Mom will not allow them to go and watch the movie. They said that if it's this much expensive then please don't release it. One fan said, "I will go and watch Thor and will not watch Pakistani stupid movies".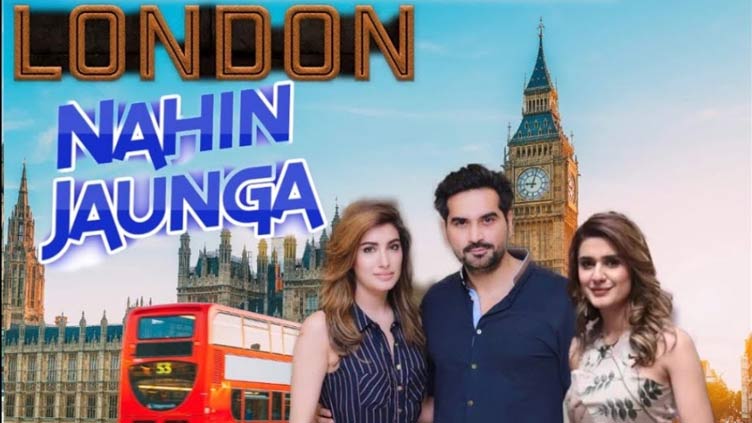 Fans are saying that they will only watch Thor and Thunder and if they will try to ban international films, they will still be watching international films. They said, "paisay Kam lganey Thay, story per focus krna tha/ You should have focused on story instead of Budget"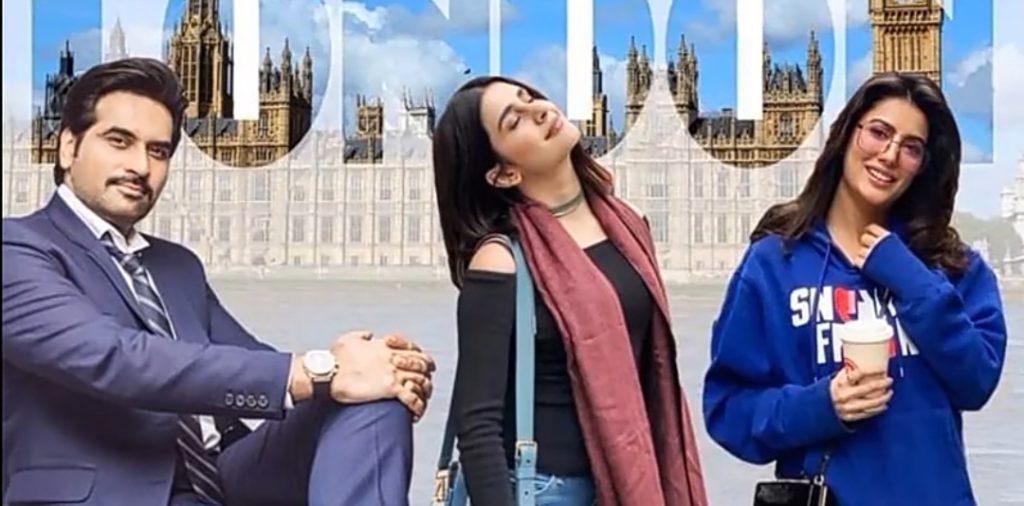 One fan said 'how will he recover this much money'. They are repeating again and again that producers should not make crap films and should focus on story. Here are all funny comments which are indicating that the audience has lost faith in Pakistani producers after watching nonsense content.