Hania Aamir is one of the most famous celebrities of Pakistan. Hania is really active on social media and she often posts pictures and videos with her mother and sister, but no one ever saw her father, neither she ever talked about him. People made assumptions about her father, but in the recent video Hania finally opened up about her relationship with her father.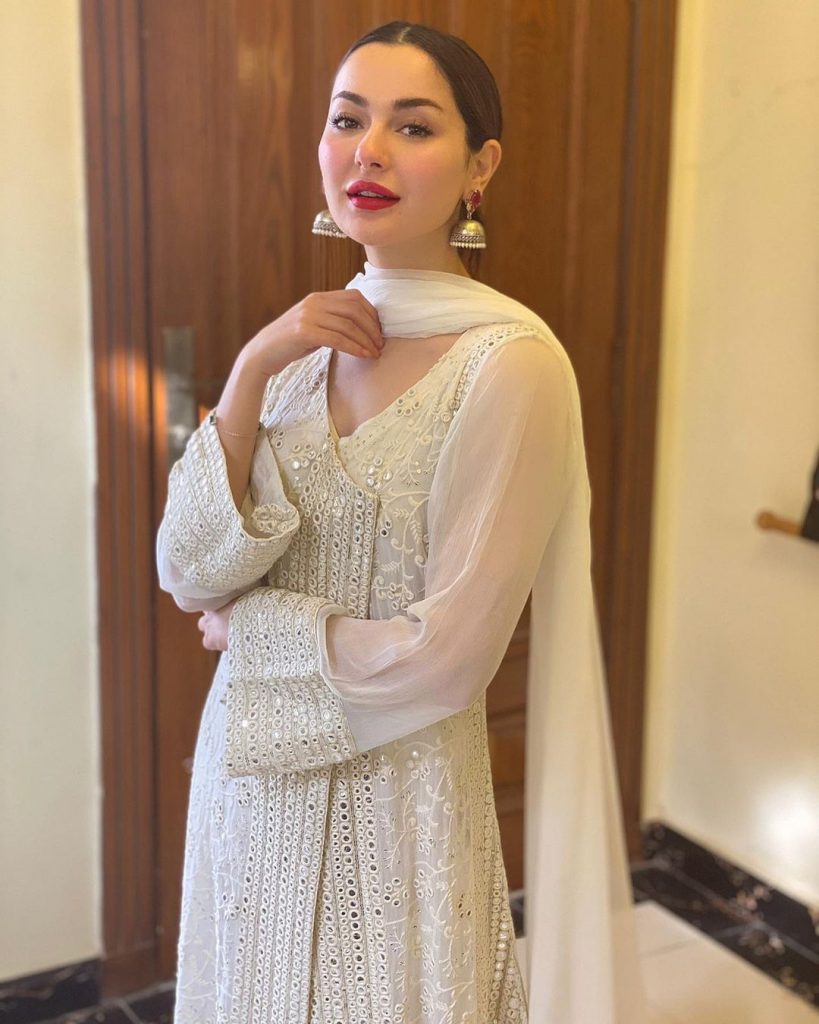 Hania recently shared a video in regard to Mother's Day. Hania started the video wishing mother's day to all the mothers and said that she didn't post anything because she couldn't find any recent picture with her mother.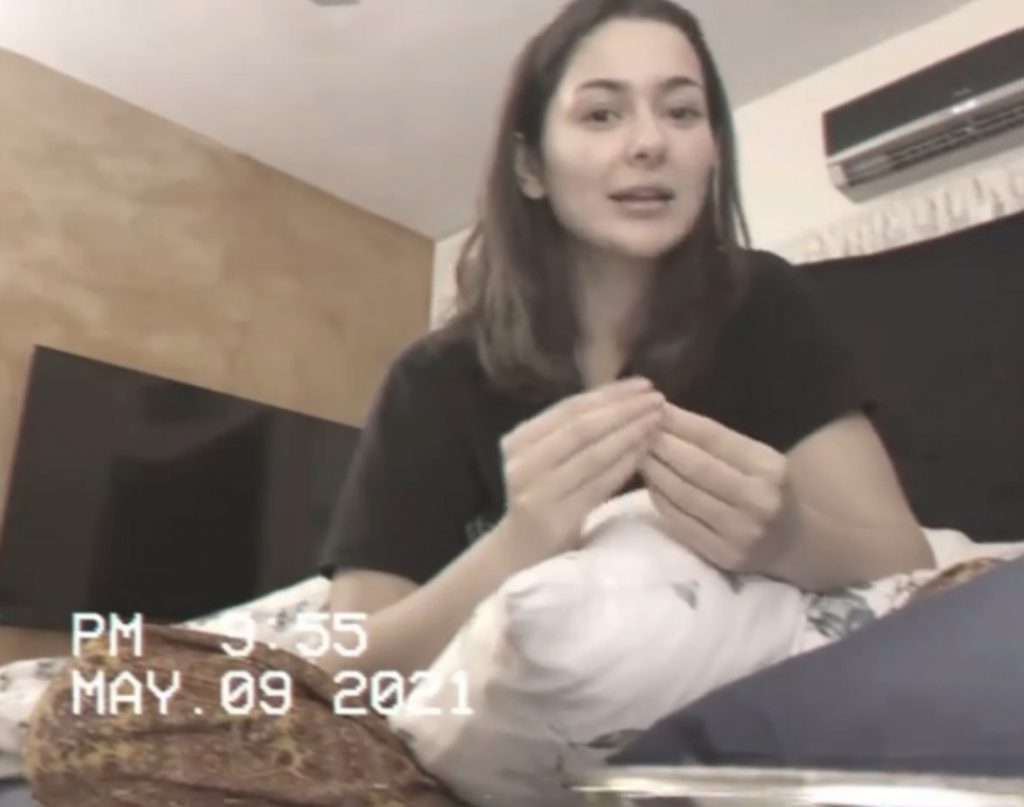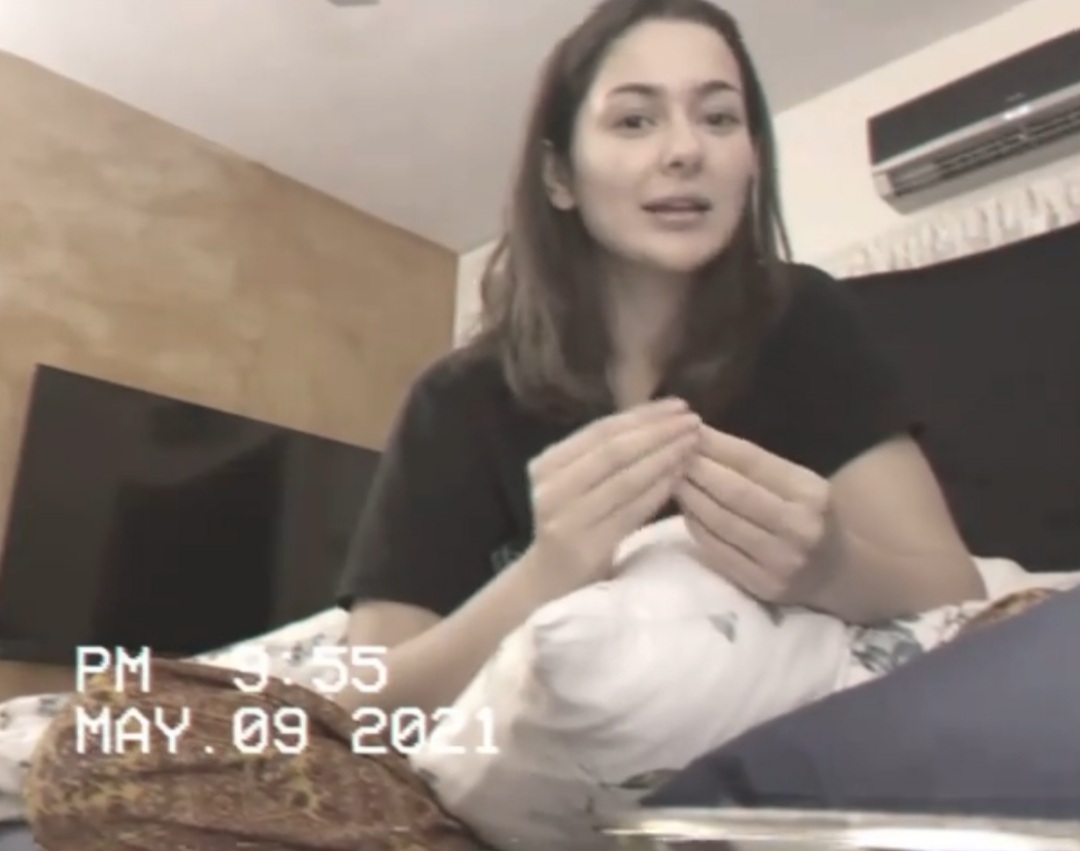 "I am sharing a very personal thing, that I don't know whether I should or shouldn't but here it goes. Whenever it's Father's Day, My father is Alhumdulilah is alive and he is healthy but we don't stay connected. We have our own issues. I don't feel the best on father's day and that's because we don't speak to each other. I love him, I can't even imagine if he wasn't in this world anymore. So I really don't feel the best on Father's Day" said Hania about her father and how she feels about her father.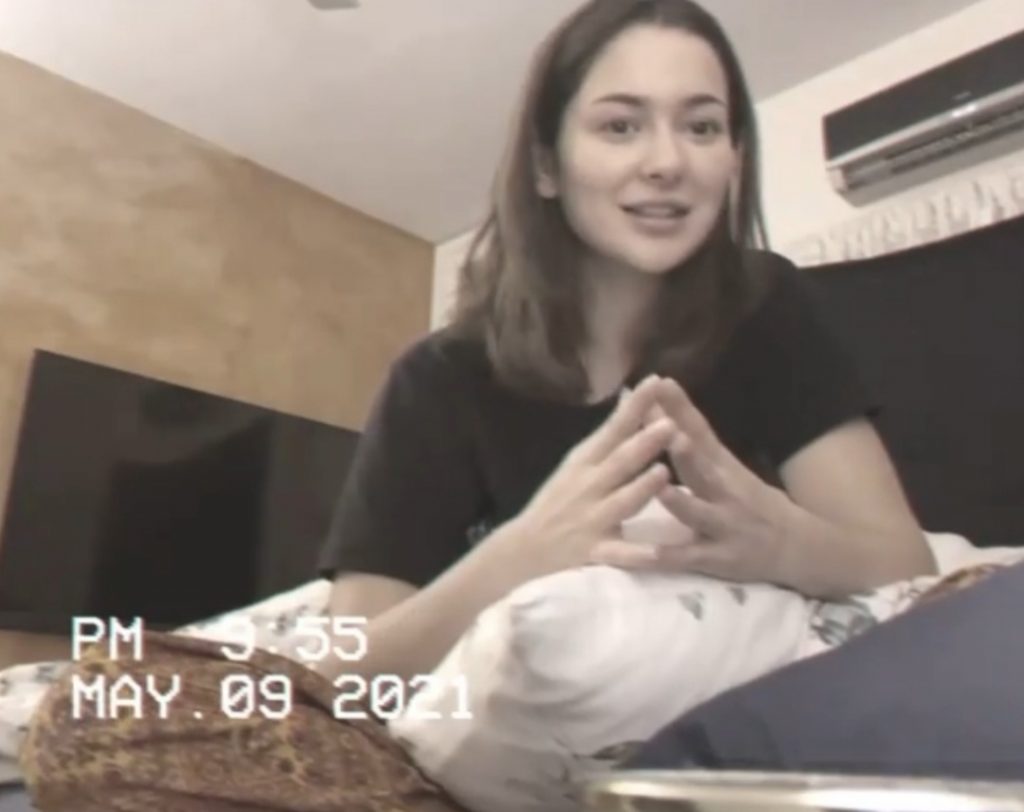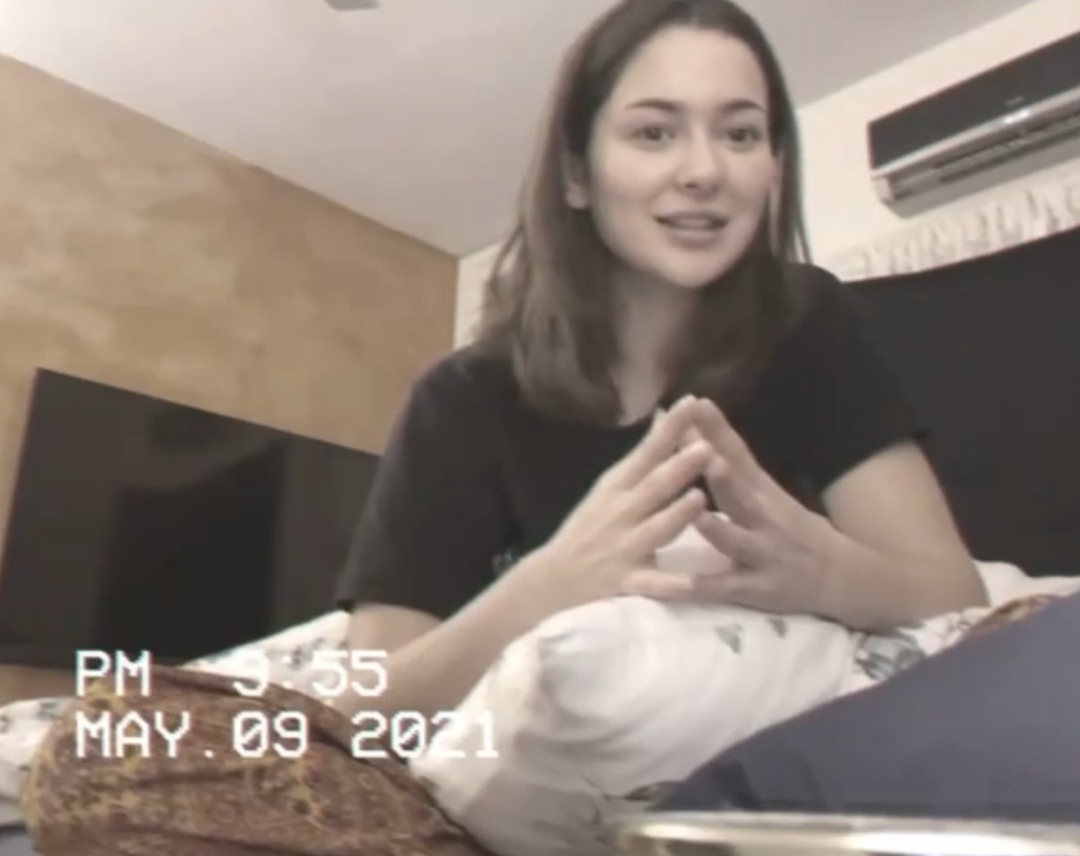 Hania then sent love to all those who don't have mothers or don't meet them because of differences she said that she can totally relate to them.