Salman Faisal is the son of legendry actress Saba Faisal who is seen playing supporting but strong characters in dramas. Salman Faisal is also an actor and we see him mostly in supporting characters.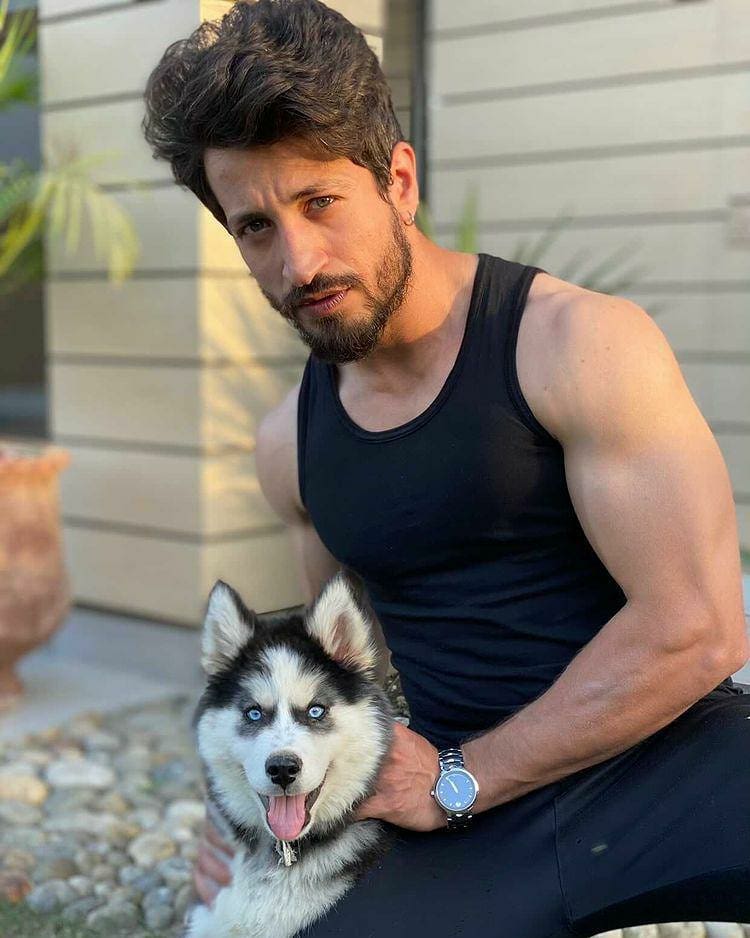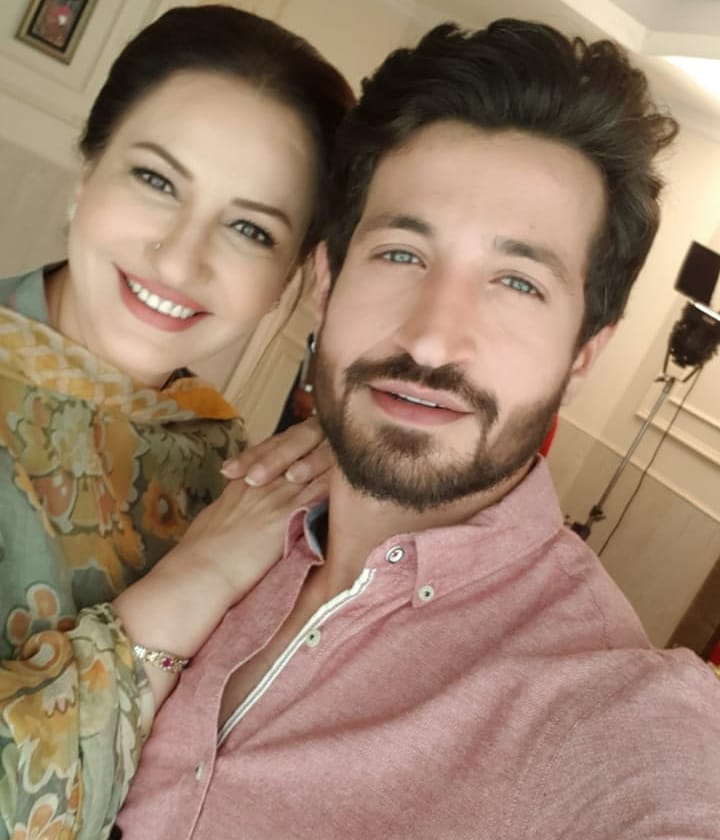 Two years ago Salman Faisal got married to Neha Malik in a lavish series of events. Many celebrities were also spotted at the wedding festivities of Salman Faisal. The couple was then invited to various shows. According to rumors after two years of marriage, Salman Faisal and Neha Malik have gotten separated. After a little digging, it is been observed that they have unfollowed each other as well.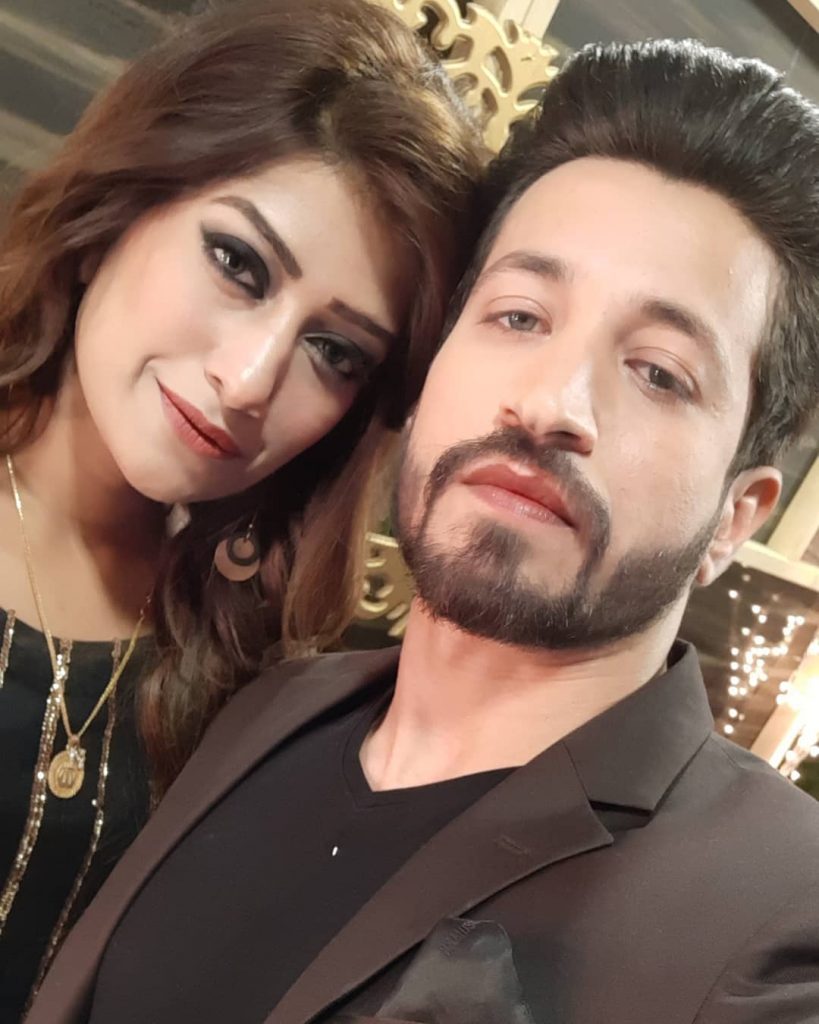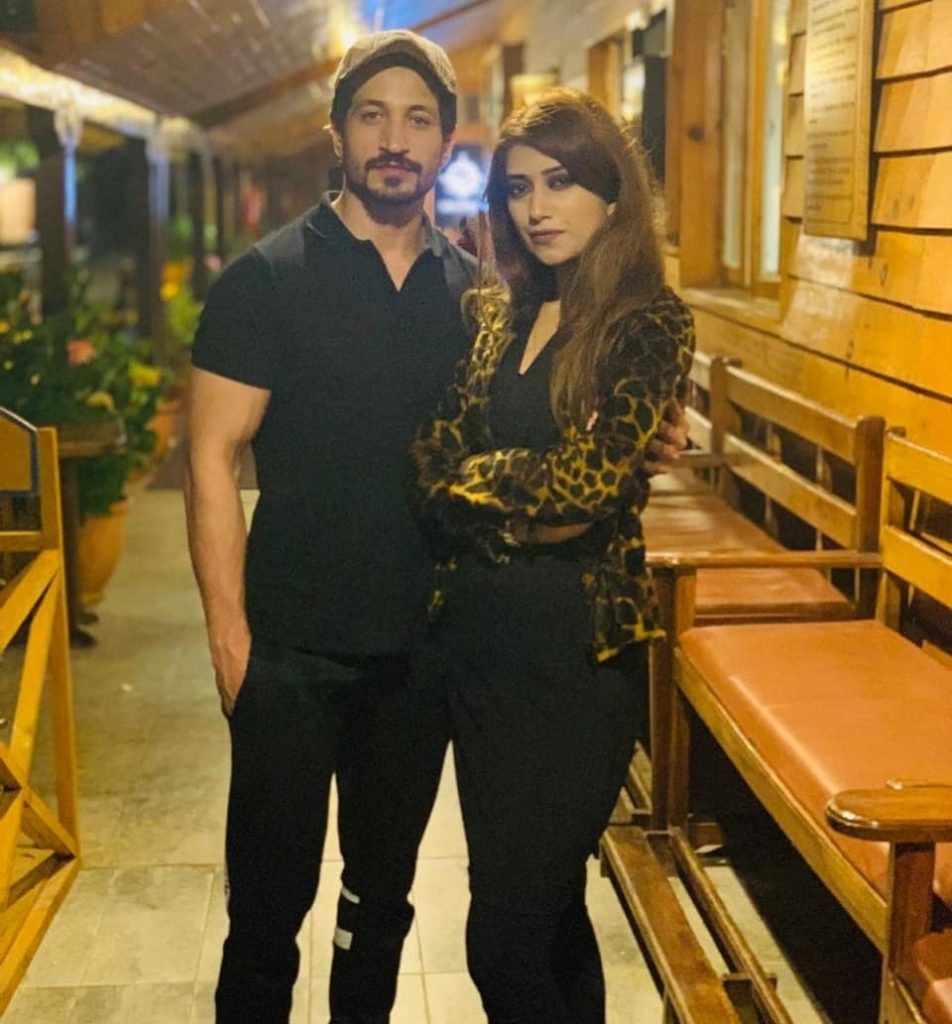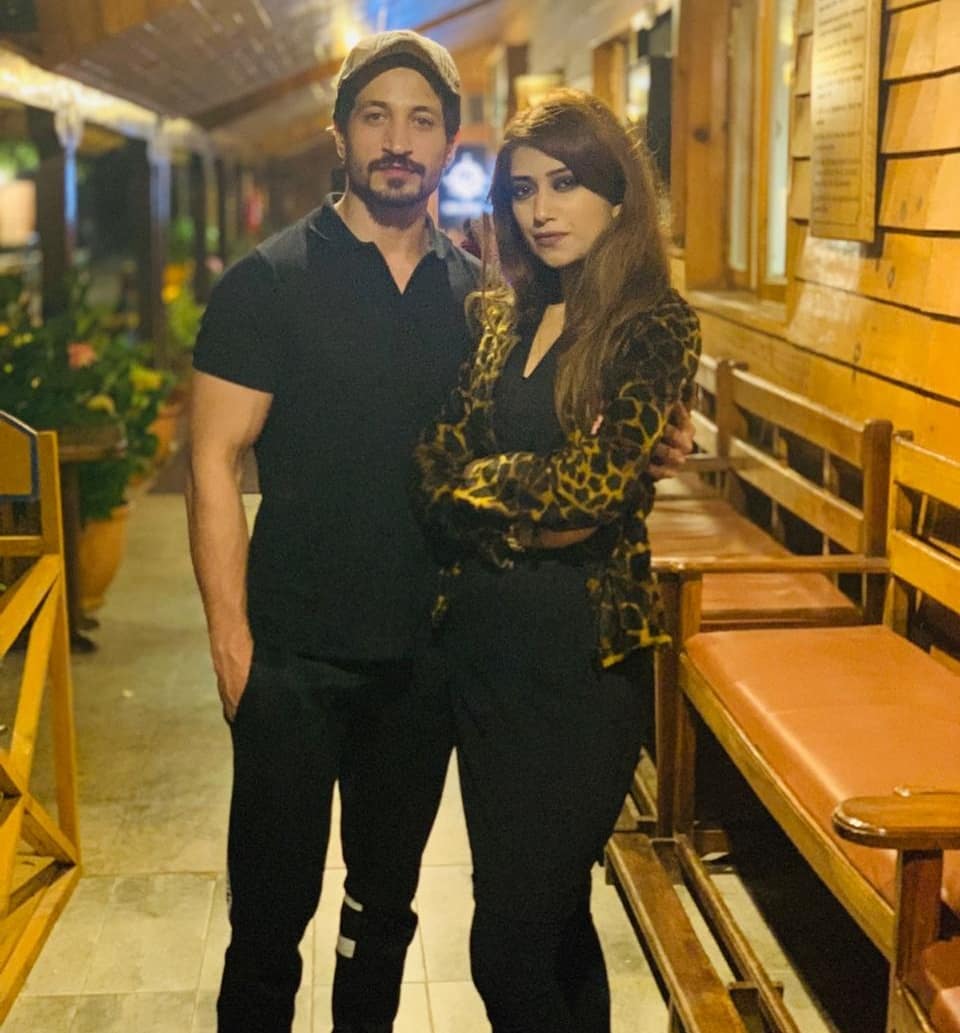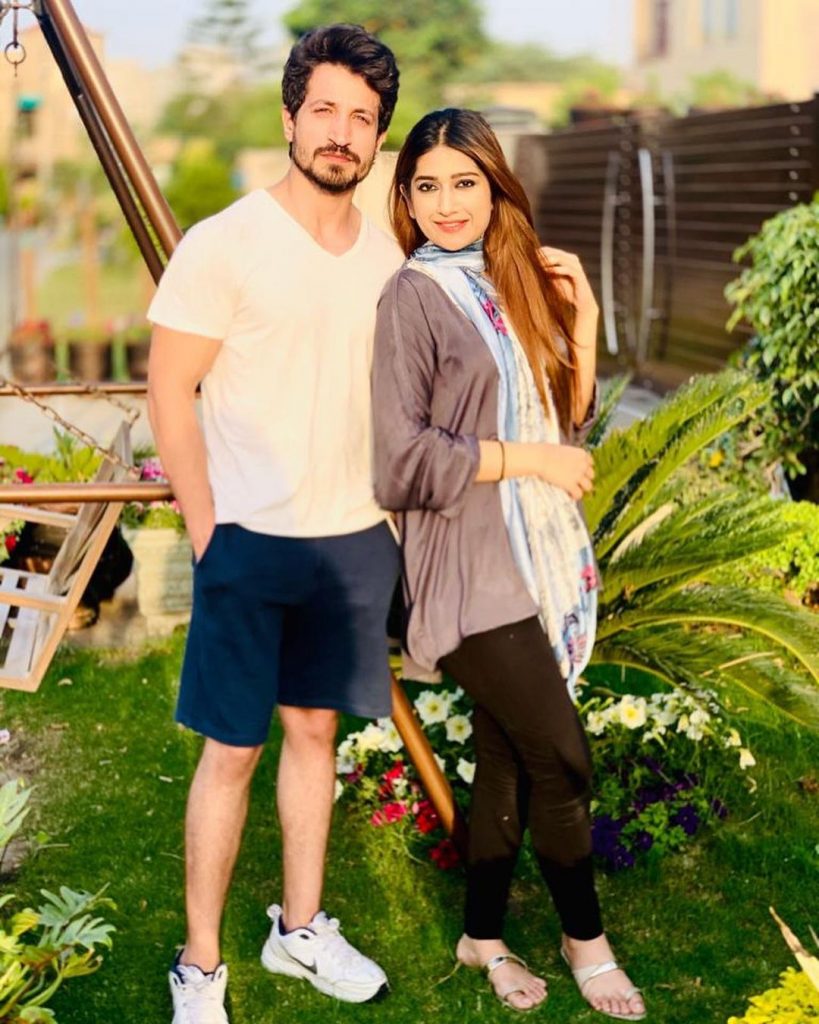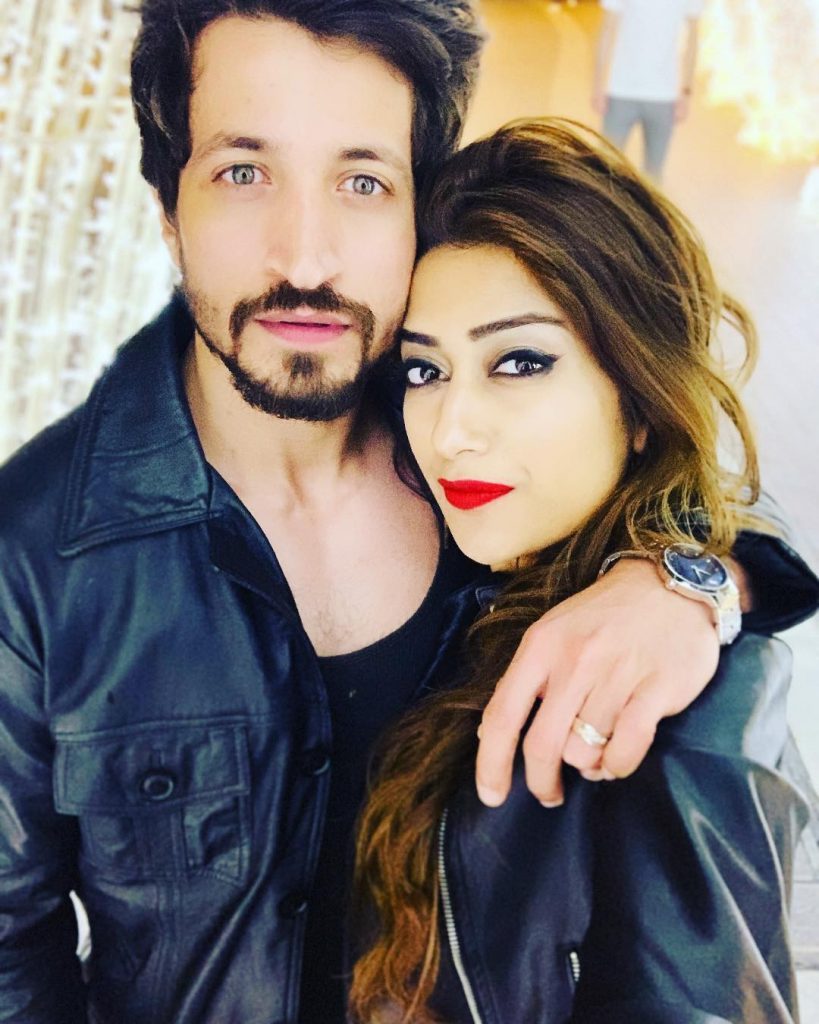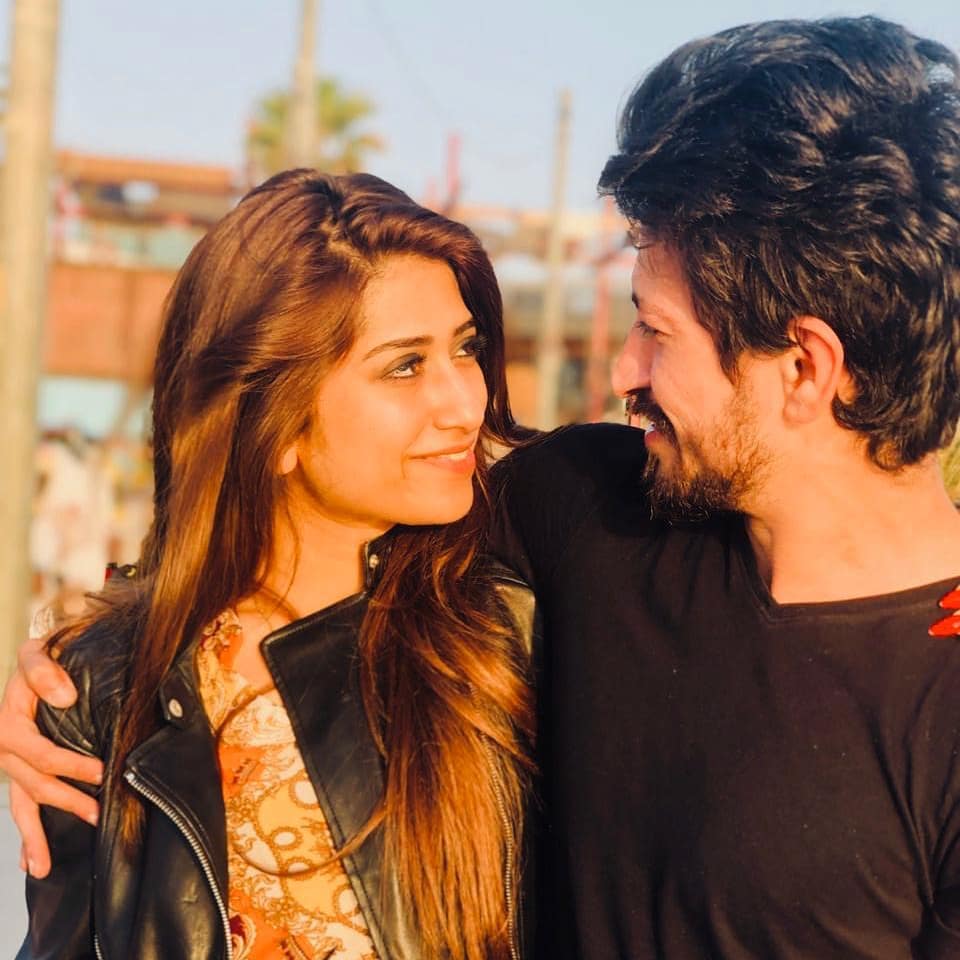 The news is yet to be confirmed by Salman and Neha or by their respective family members. Want to add something to the story? Feel free to share your views with us!
(Source: Gloss Closet Pakistan)