Imran Ismail is a Pakistani businessman and politician who serves as the current and 33rd Governor of Sindh. Before being appointed Governor of Sindh, he remained a member of the Provincial Assembly of Sindh for a brief period in August 2018. He also helped in establishing Imran Khan Foundation after the 2010 floods in Pakistan. Mr. Ismail began taking an active part in social and welfare work in 1996 as a volunteer for Shaukat Khanum Memorial Trust.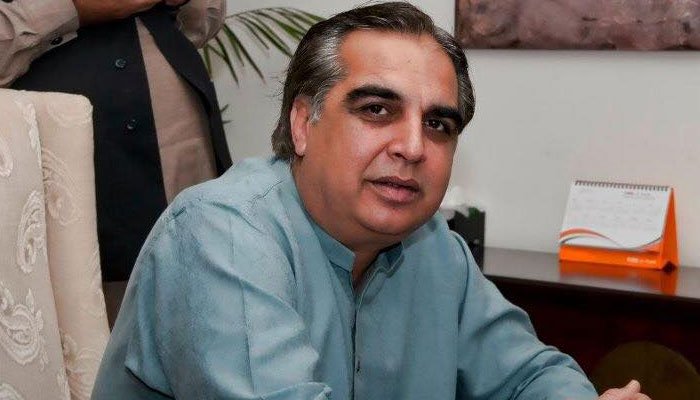 Recently Imran Ismail and his wife appeared together in Nida Yasir's show "Shan-e-Suhoor". Let's have a look on some of the beautiful pictures of Mr. and Mrs. Imran Ismail from "Shan-e-Suhoor".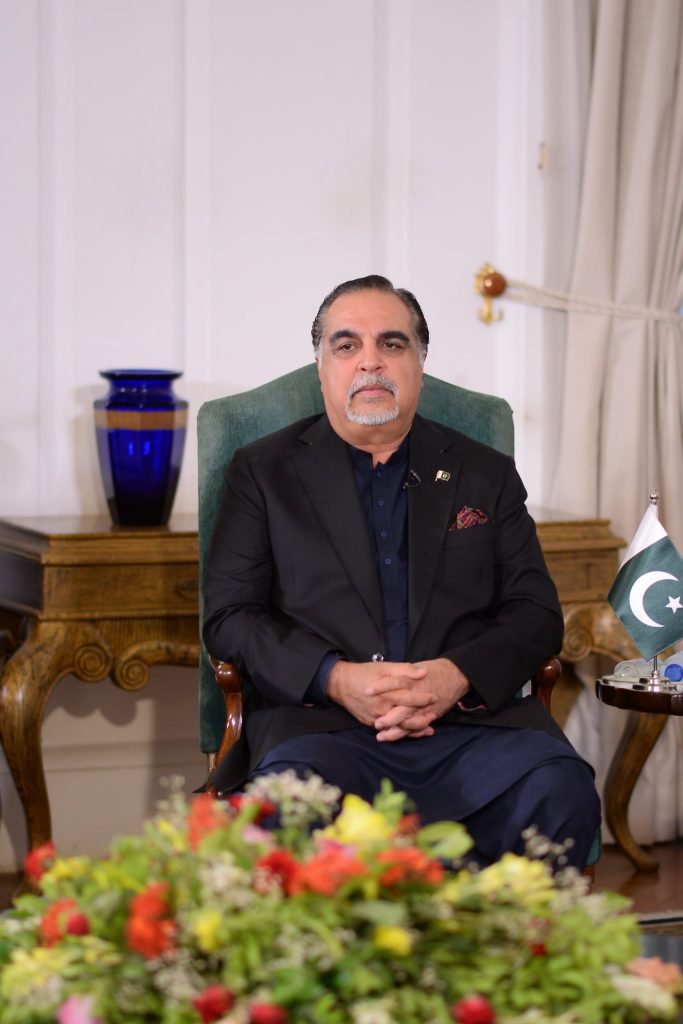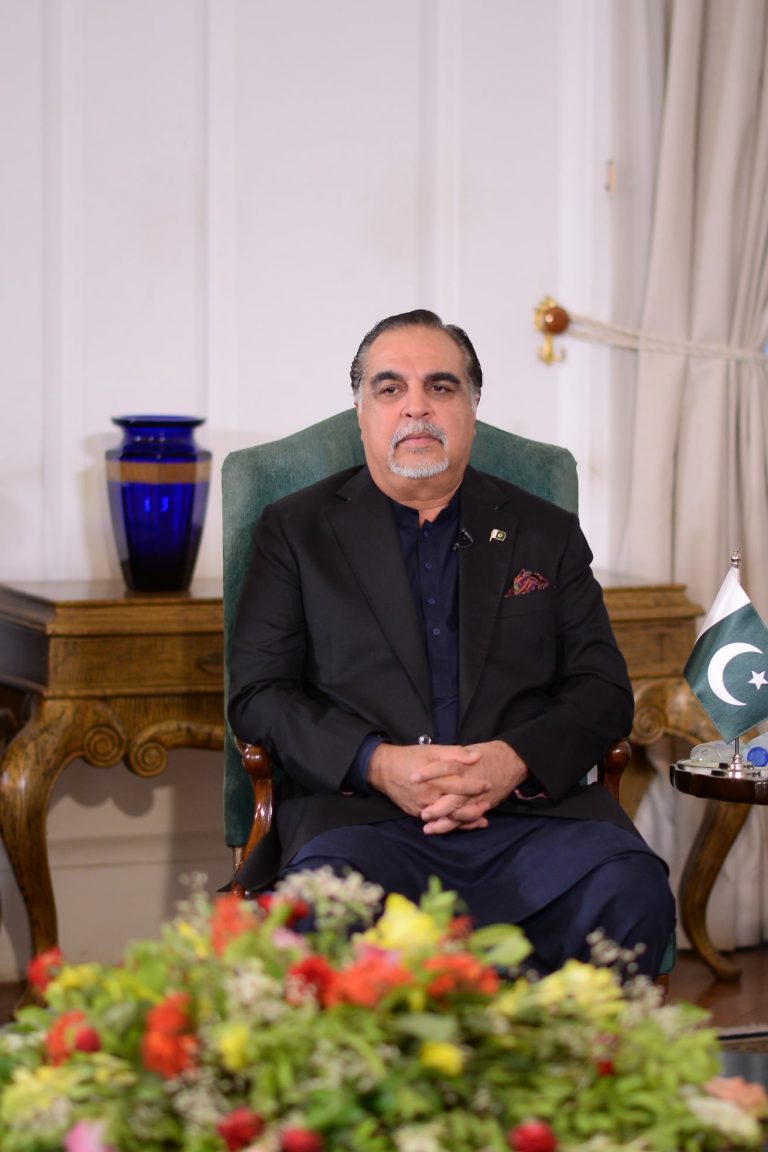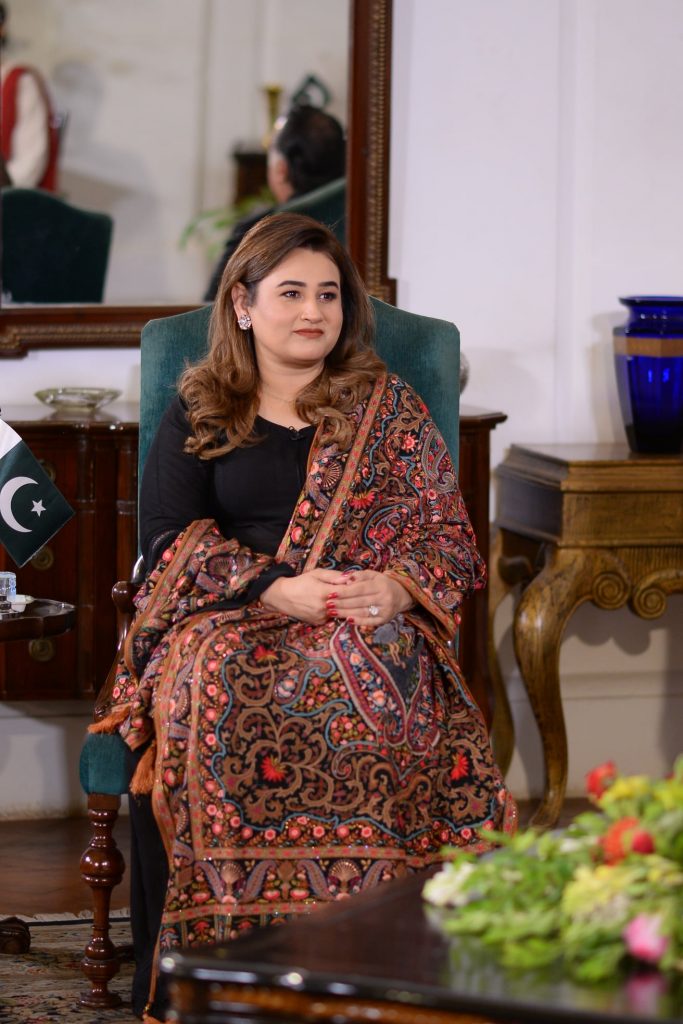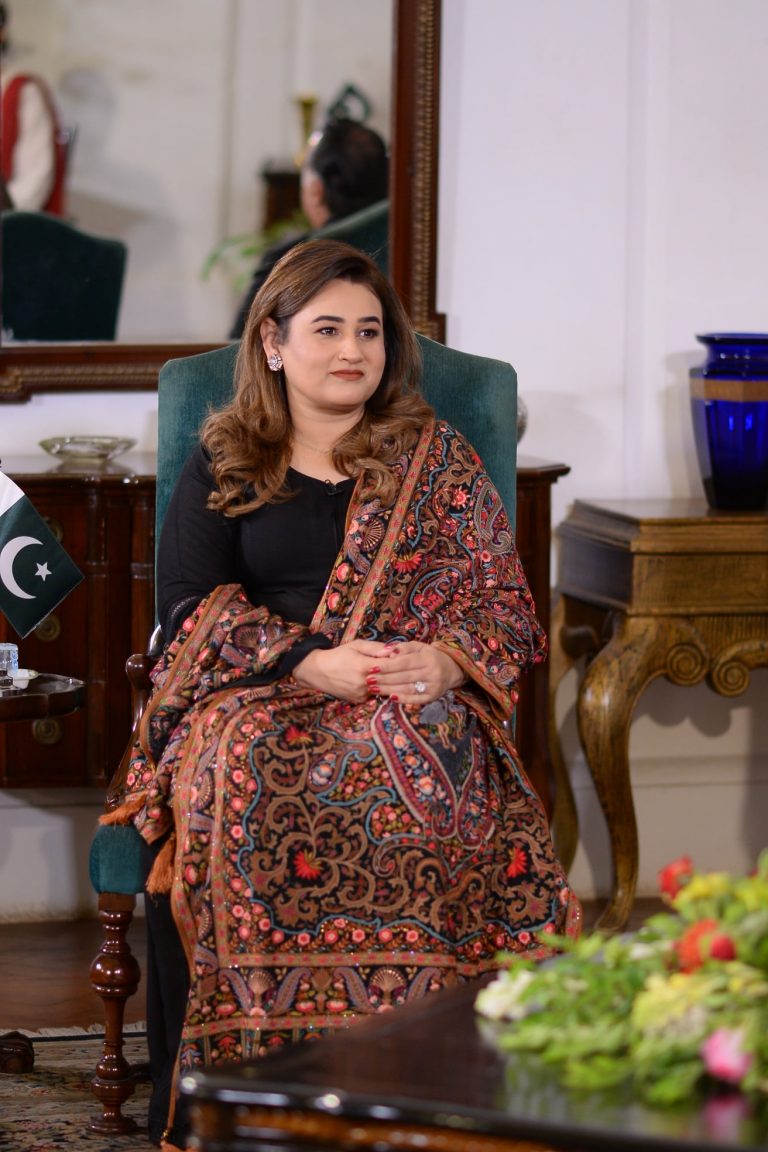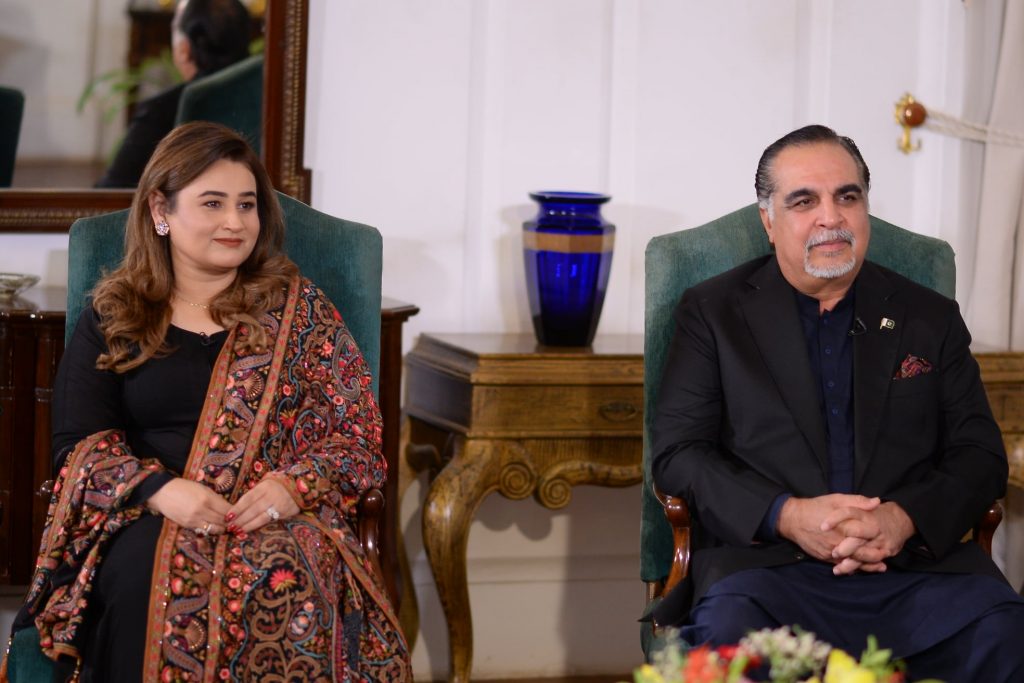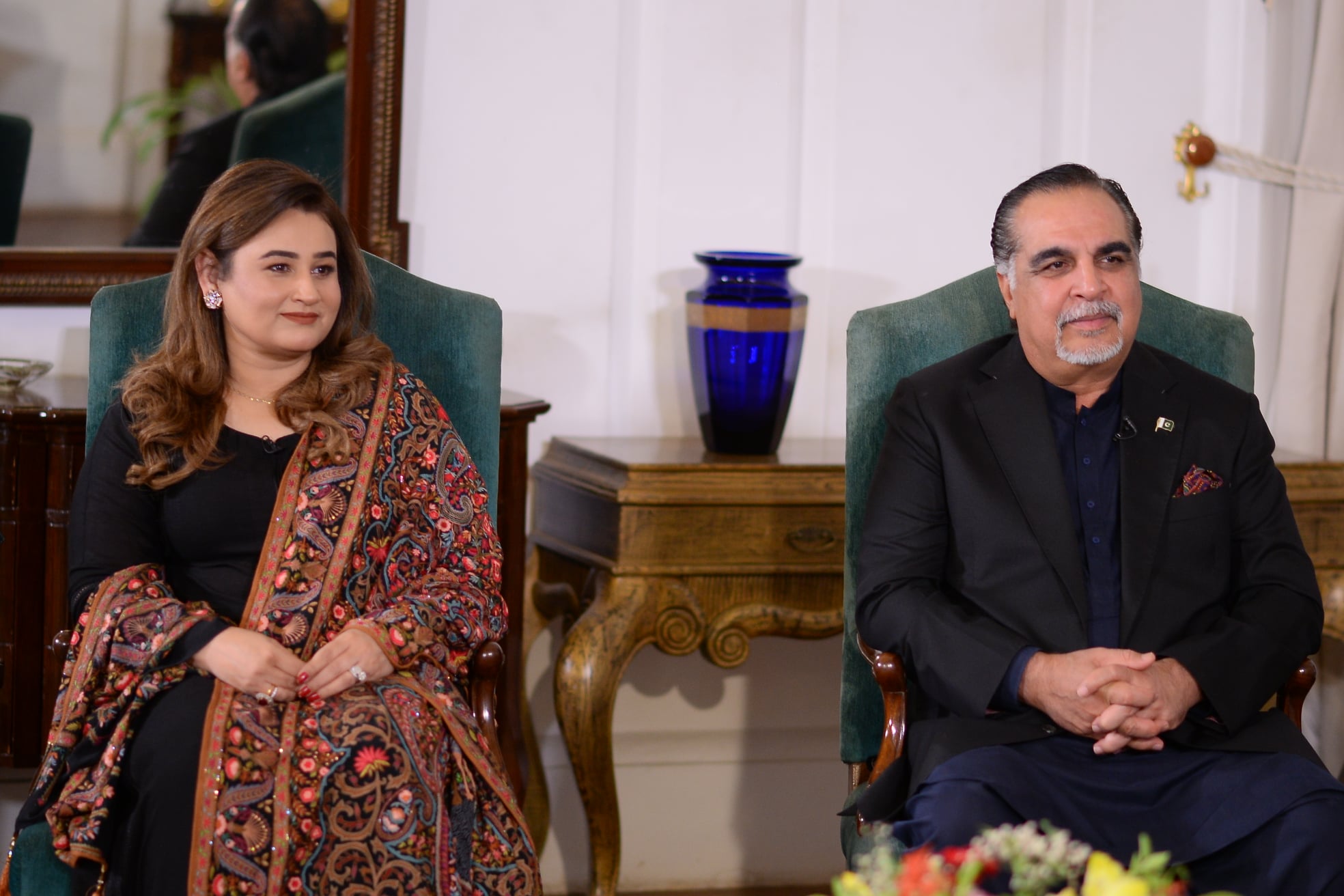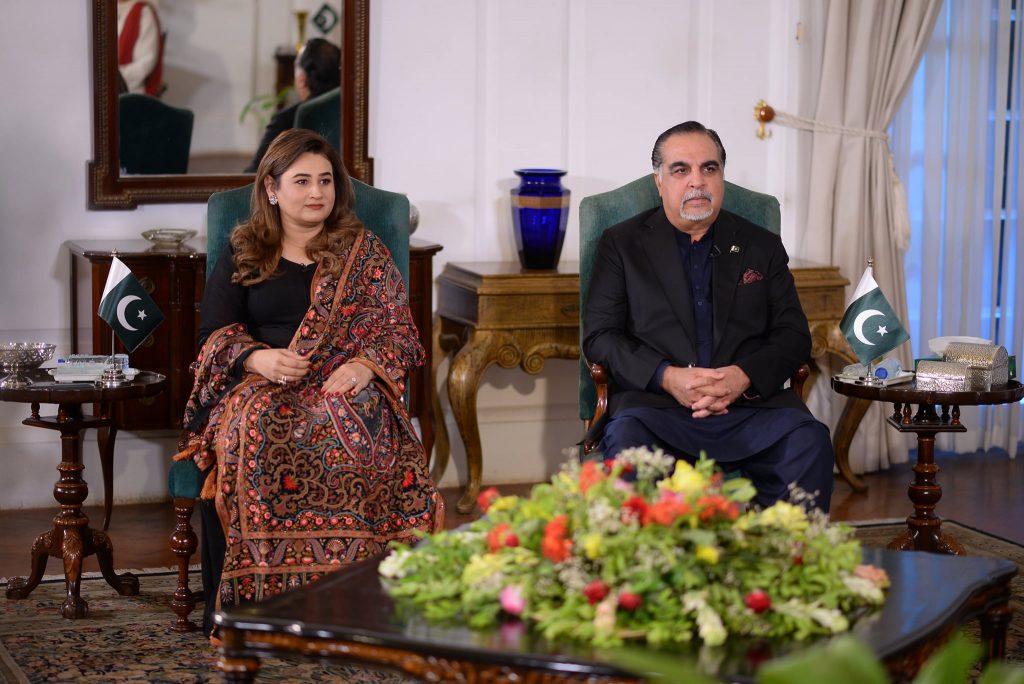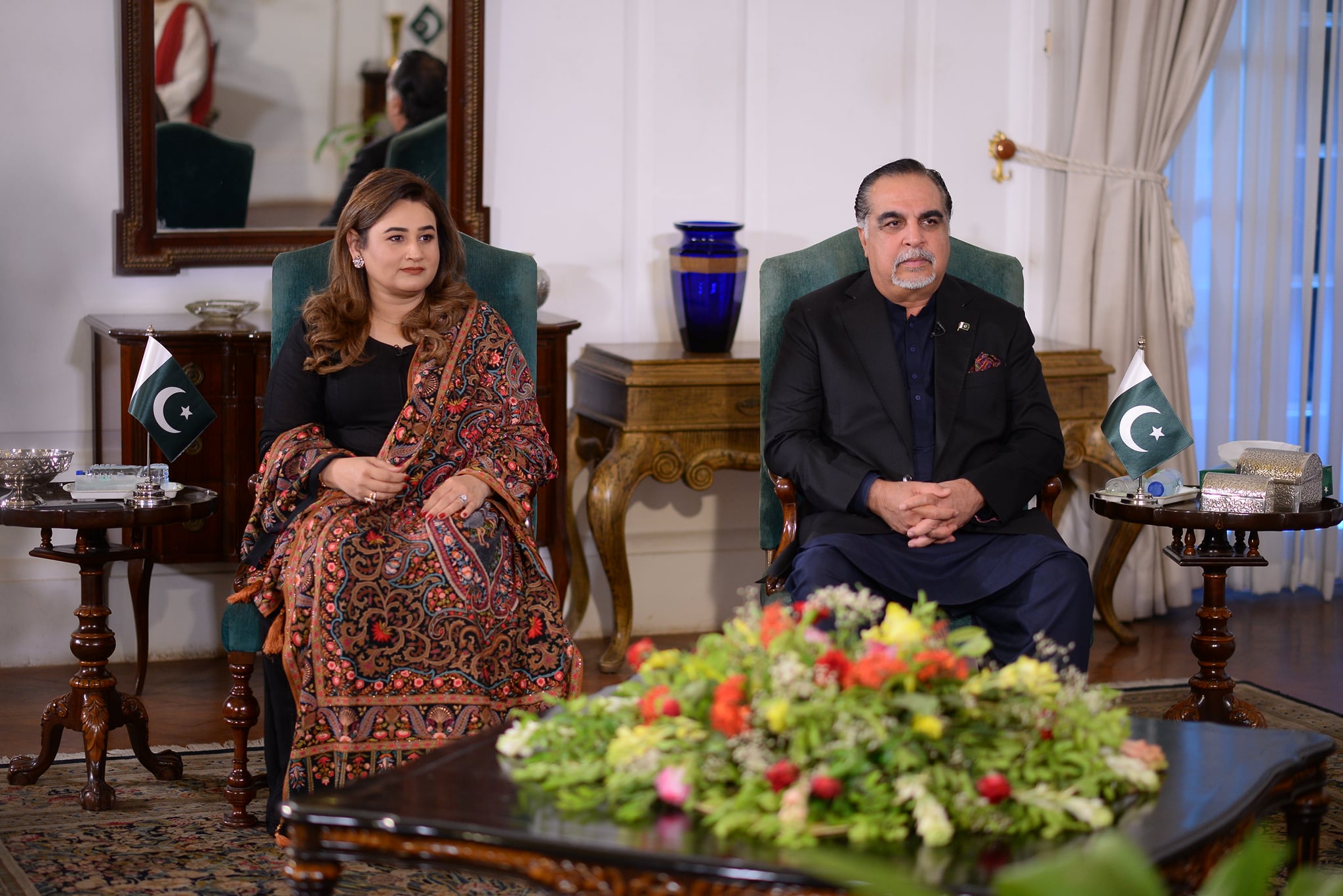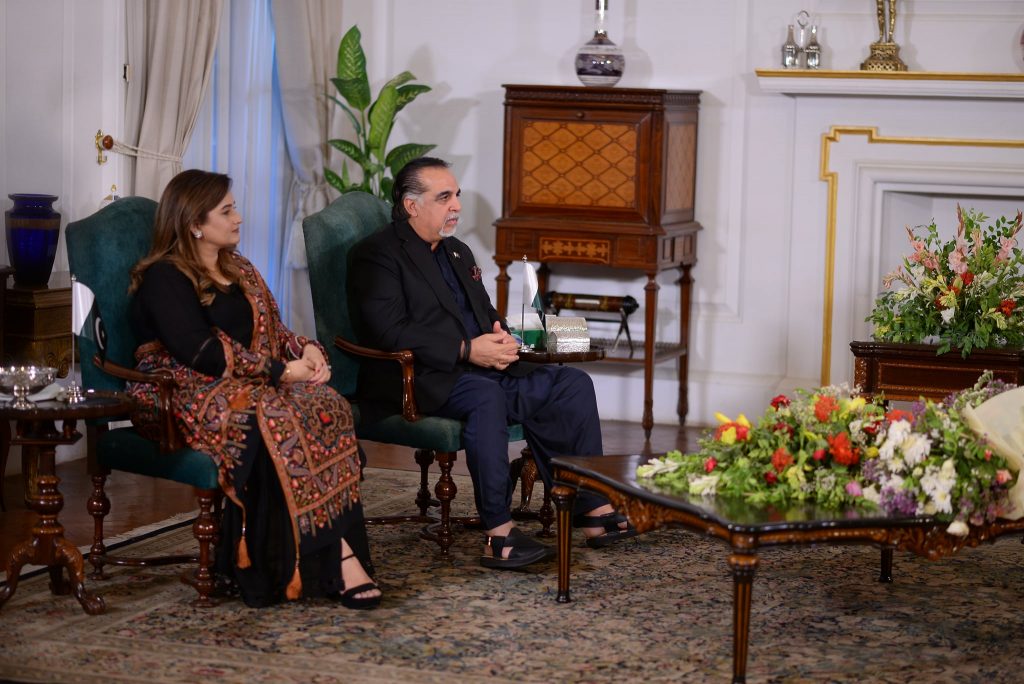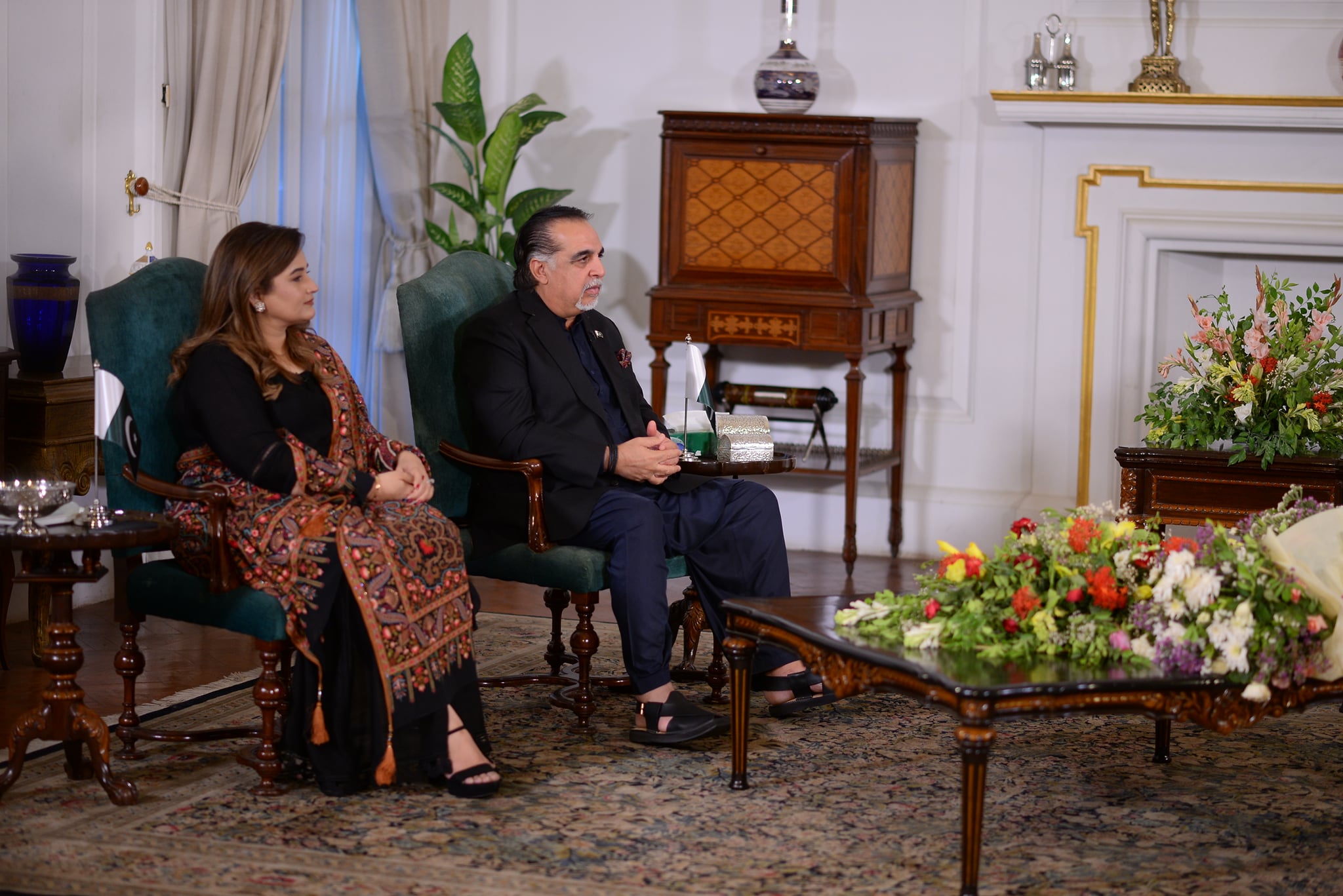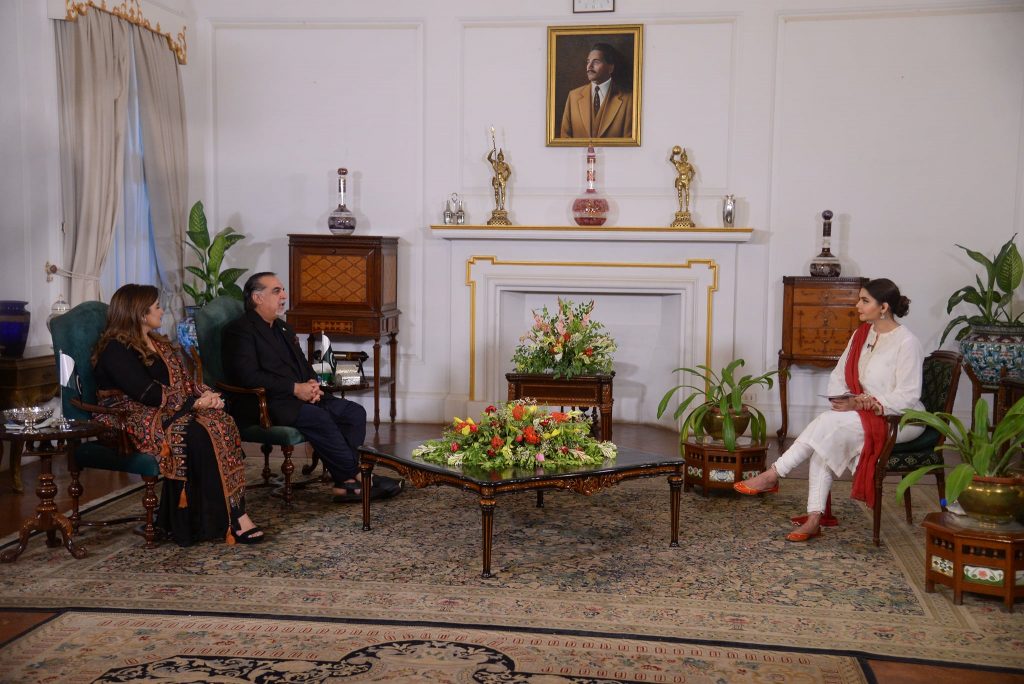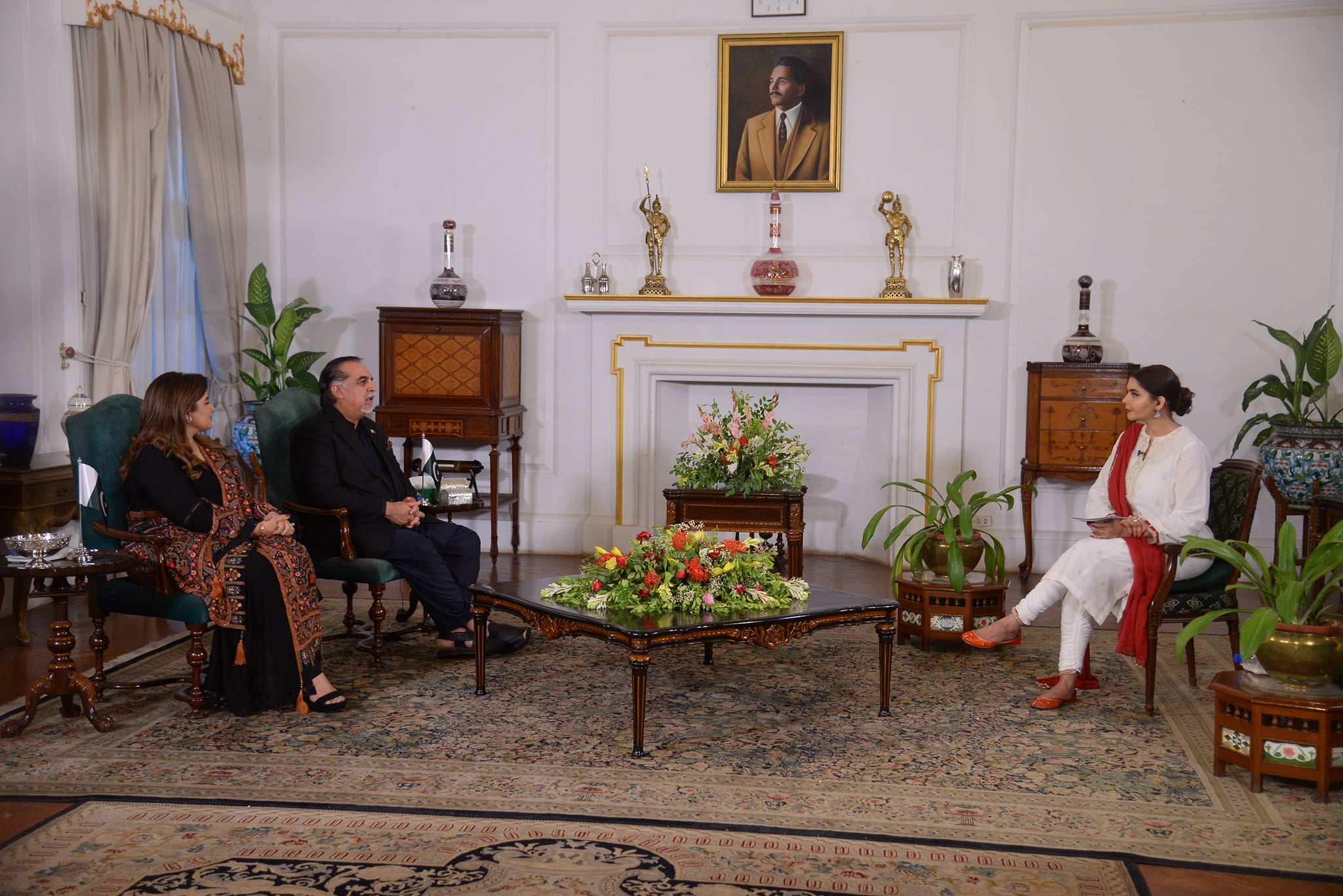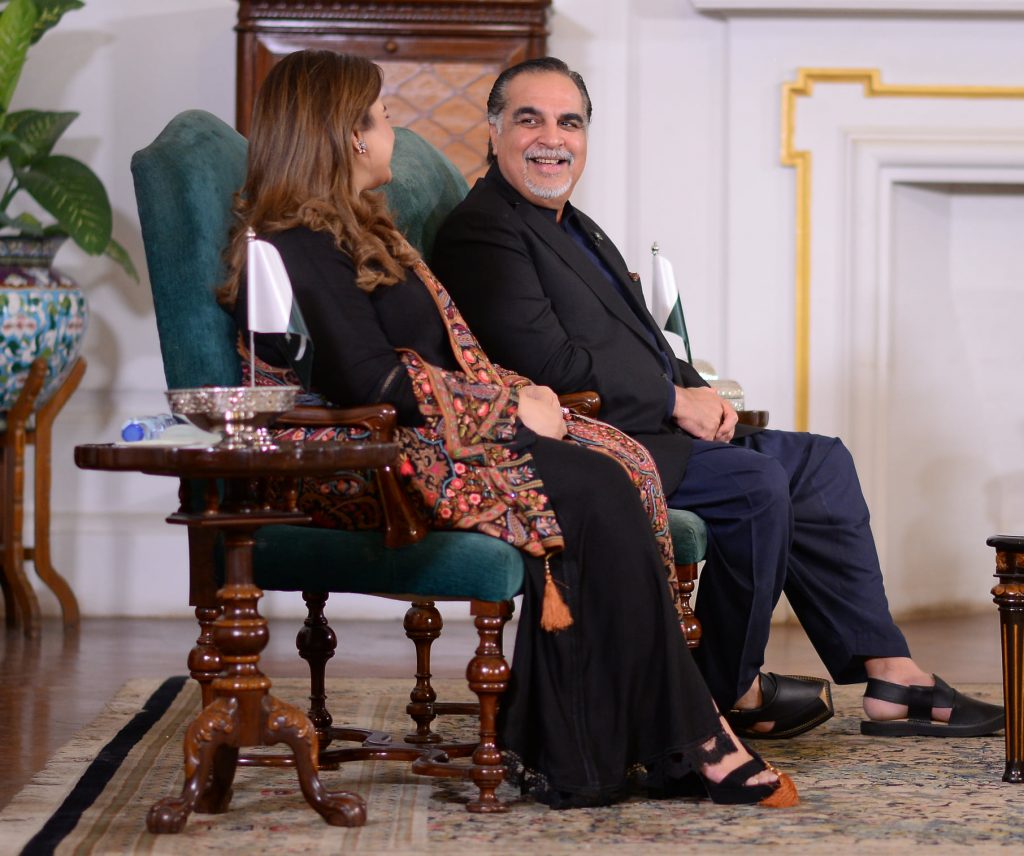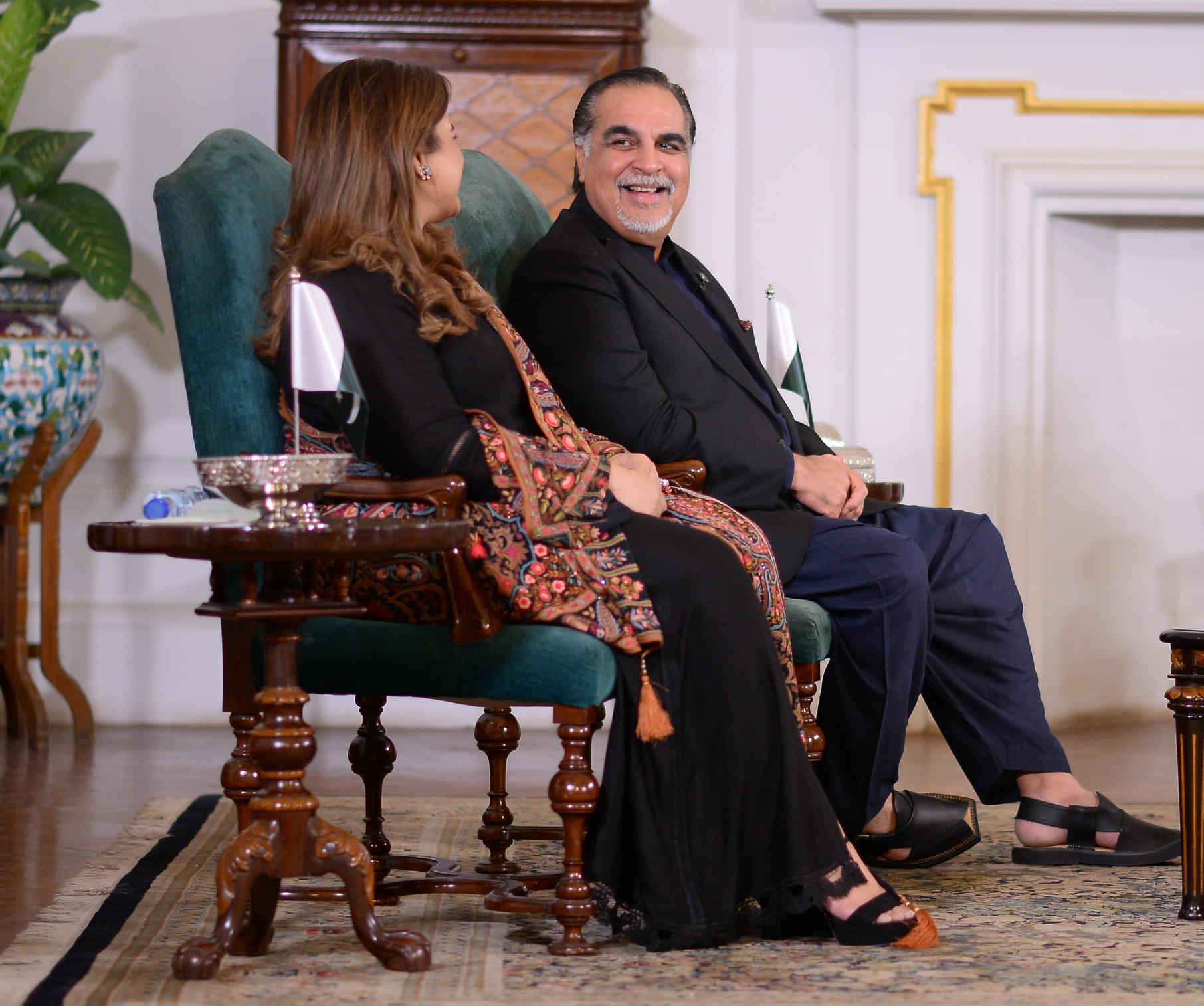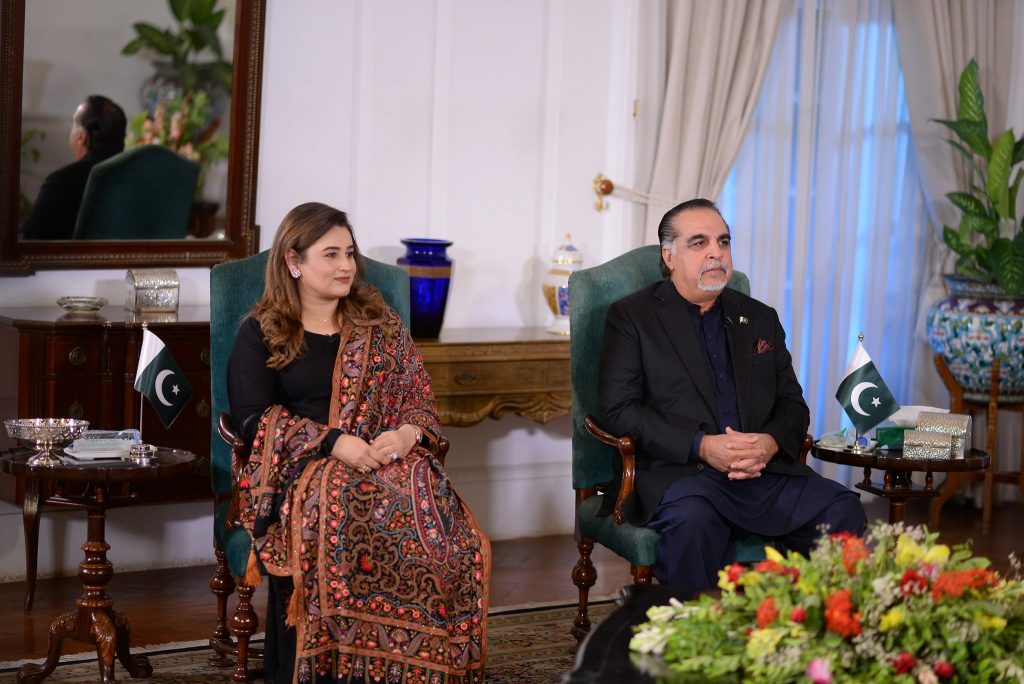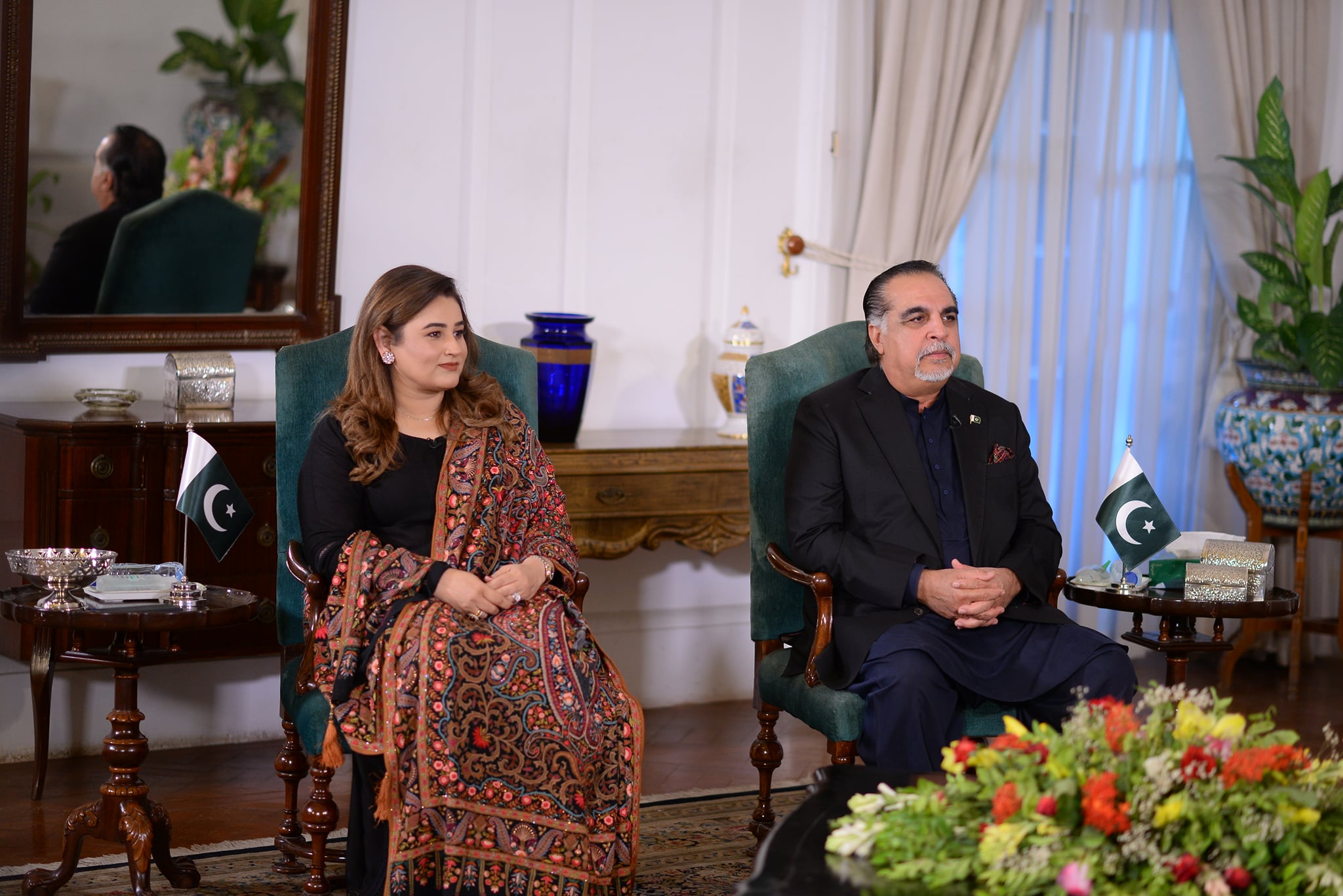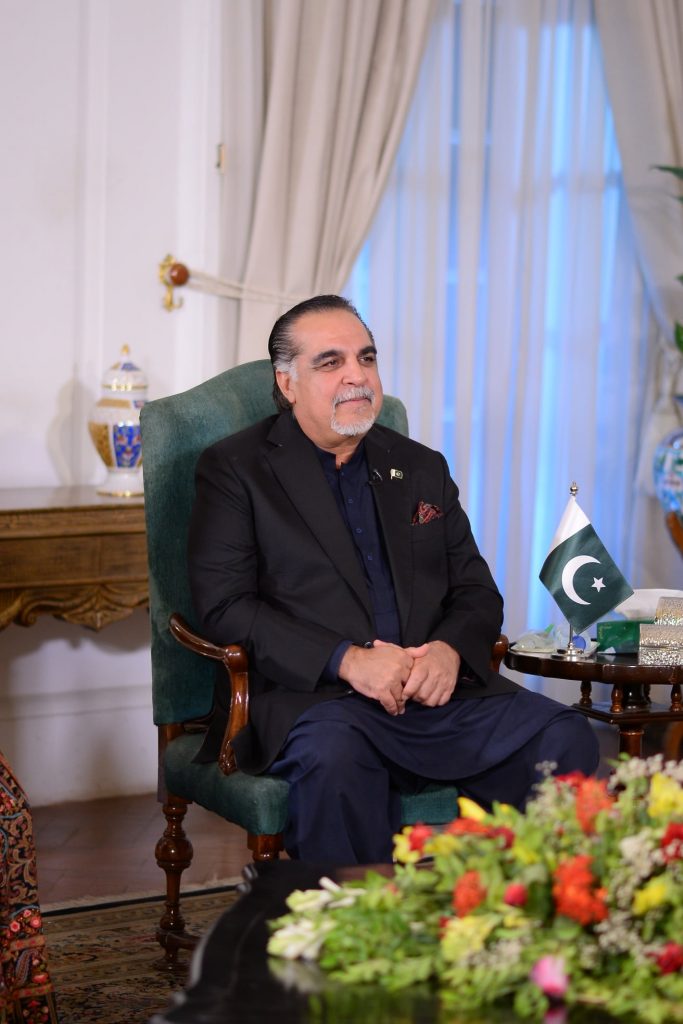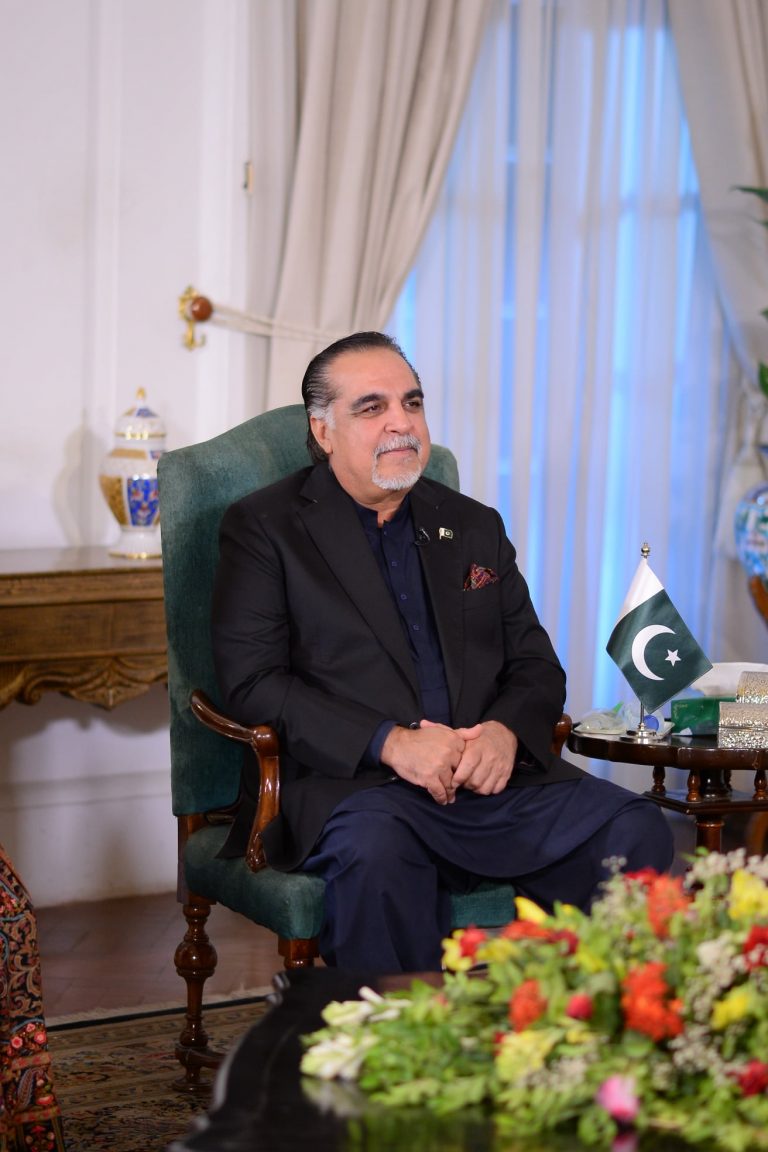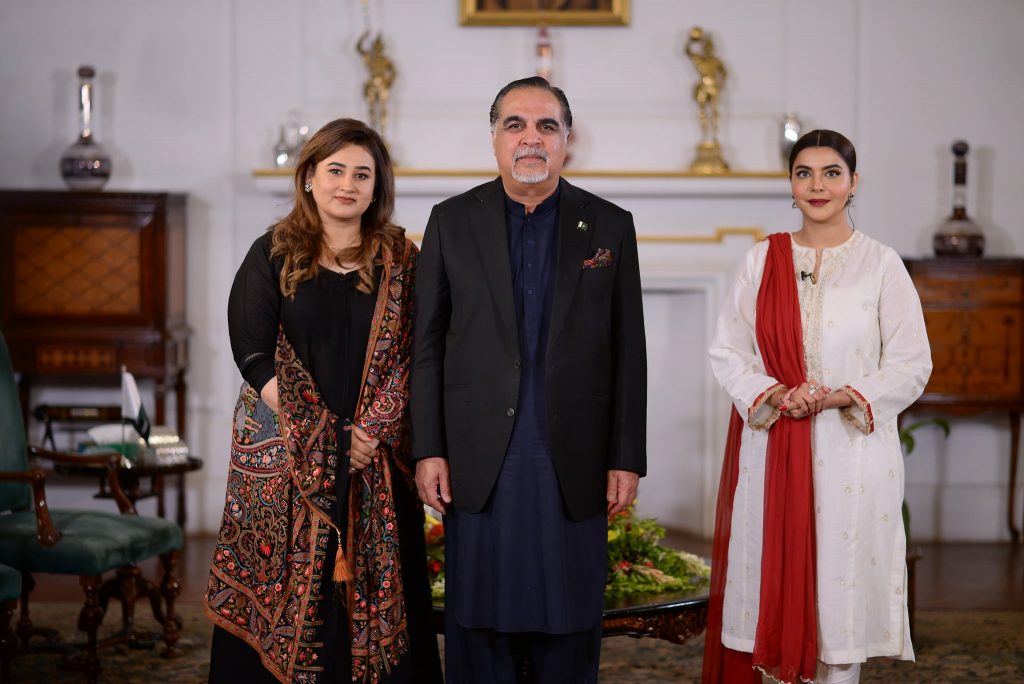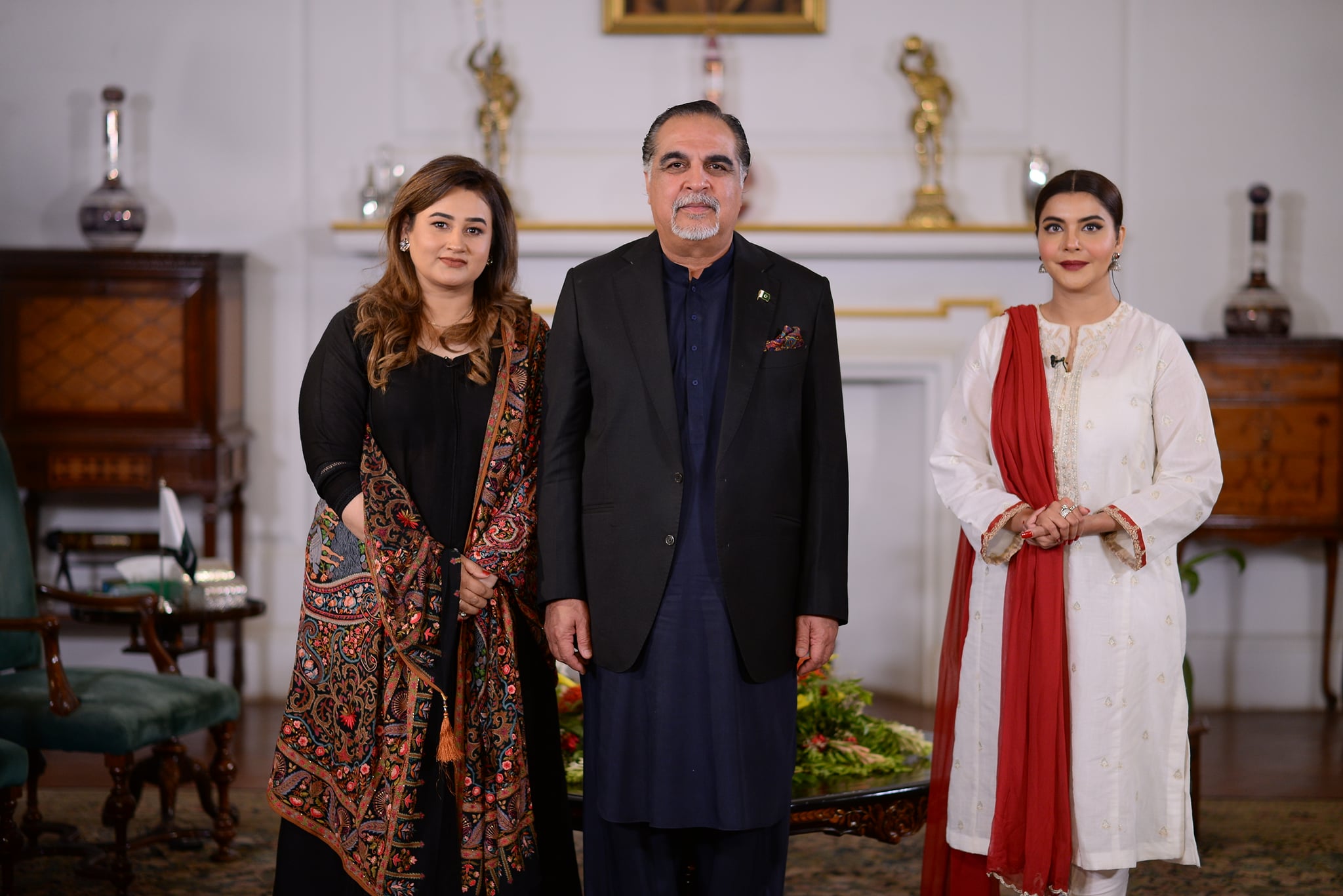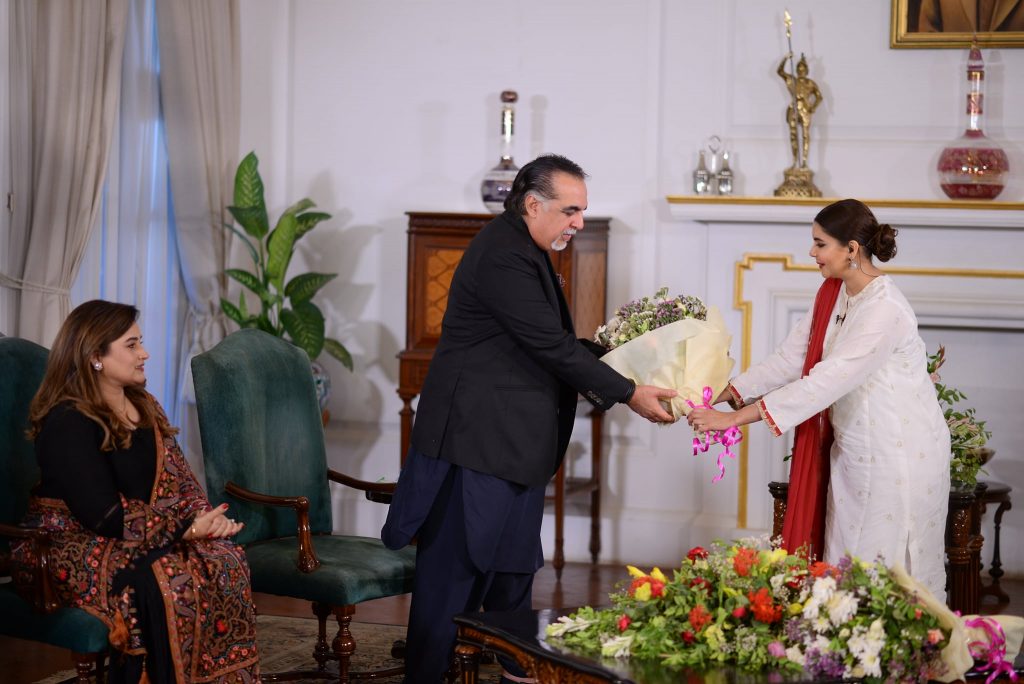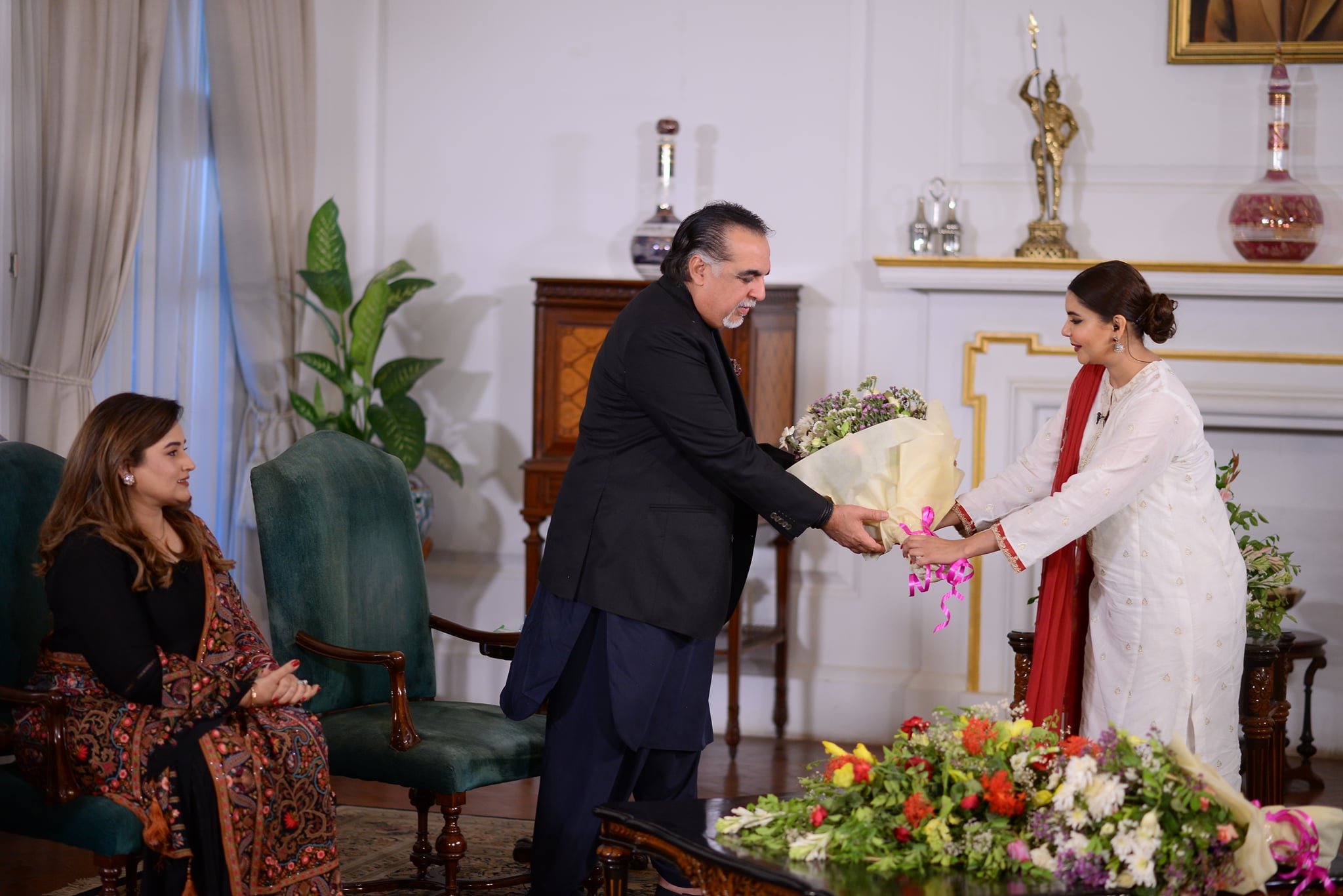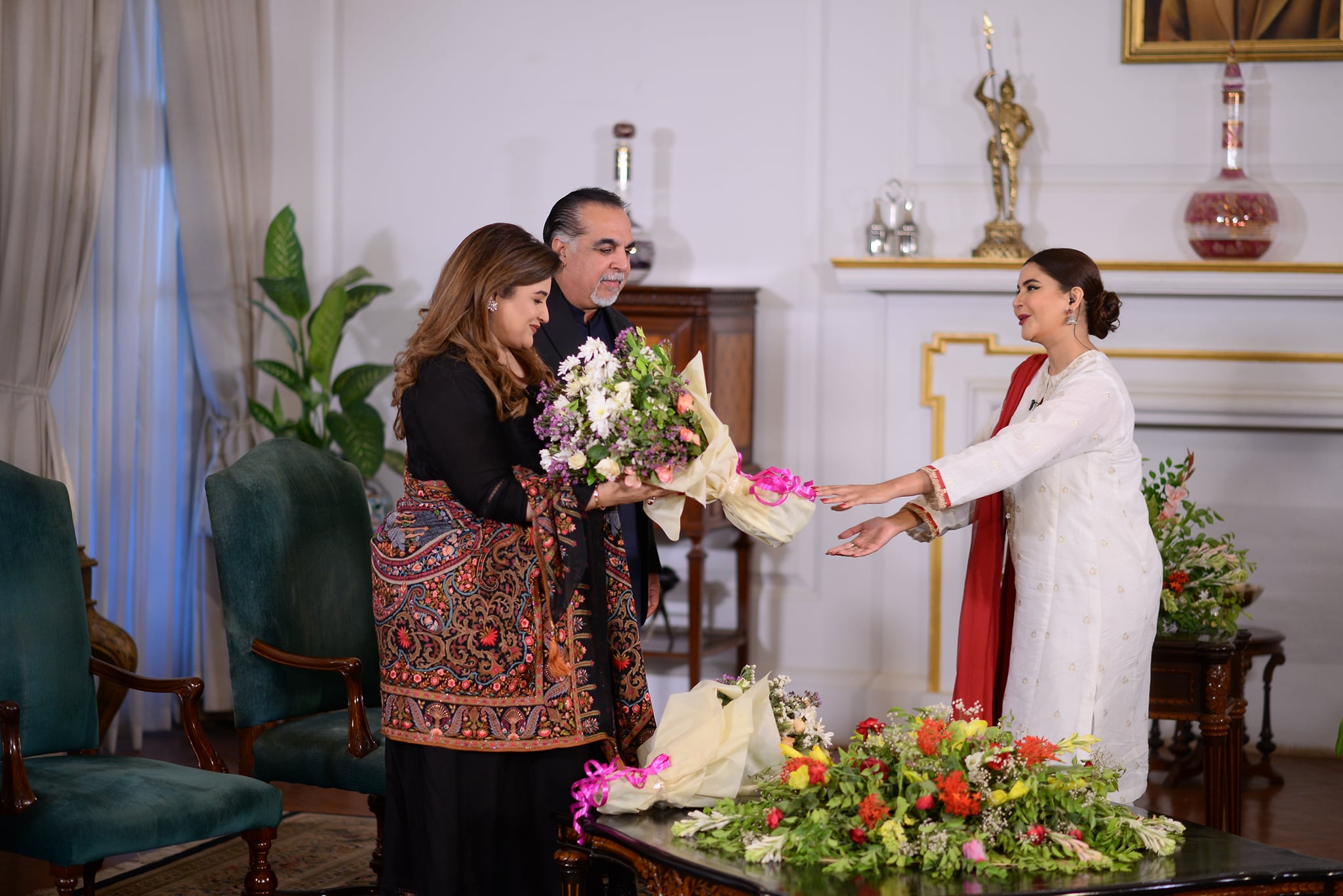 An interesting interview was conducted by Nida Yasir with Imran Ismail at governor house Karachi.