Hania Aamir is a gorgeous Pakistani television and film actress who often remains in news because of her charming & bold personality and her stardom. Fans love Hania Aamir and want to see her dramas and films. Recently, the actress is doing the promotions of her upcoming movie Parde Mein Rehne Do, which is with actor Ali Rehman Khan.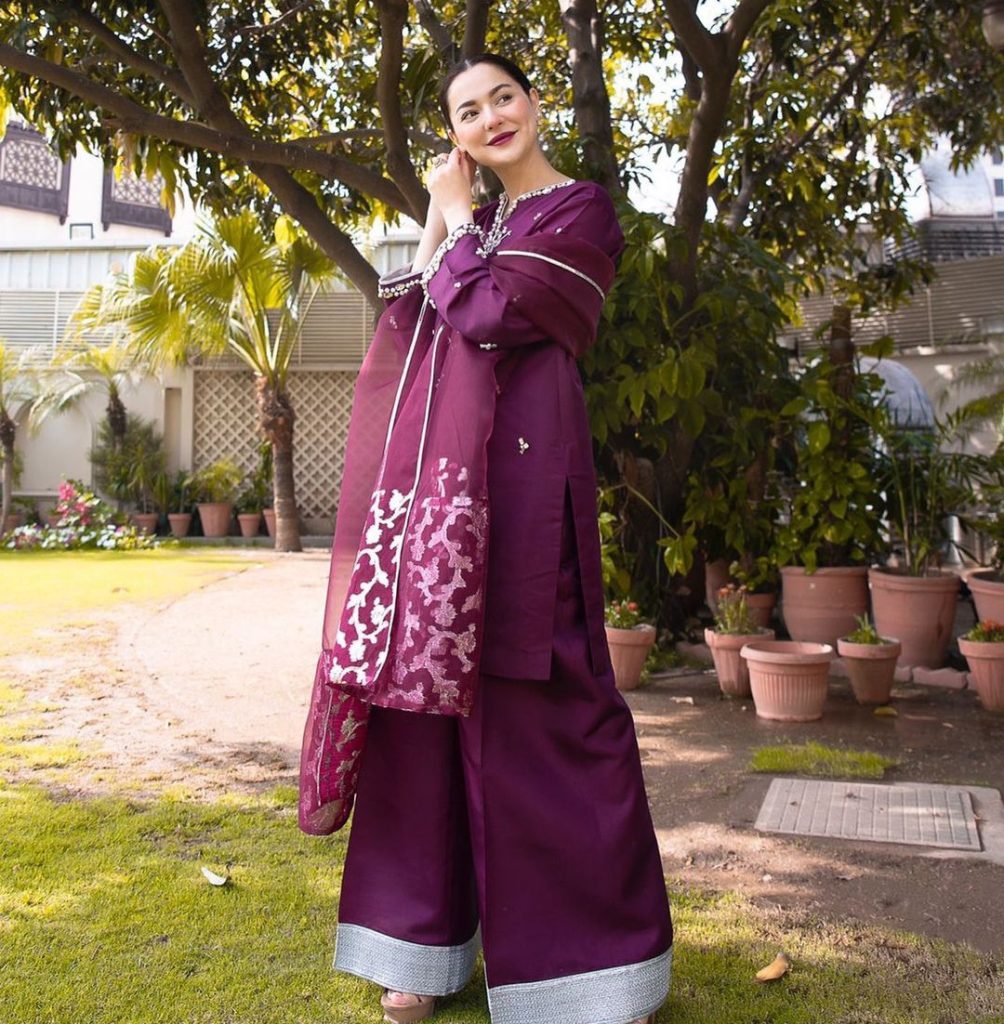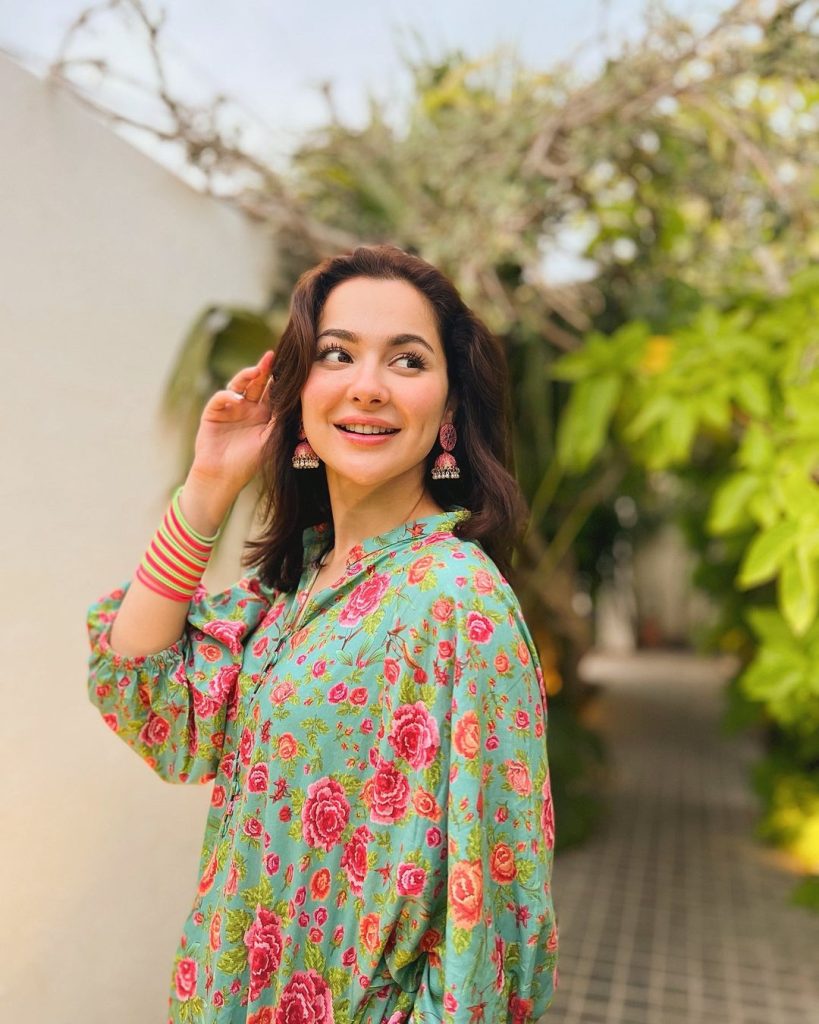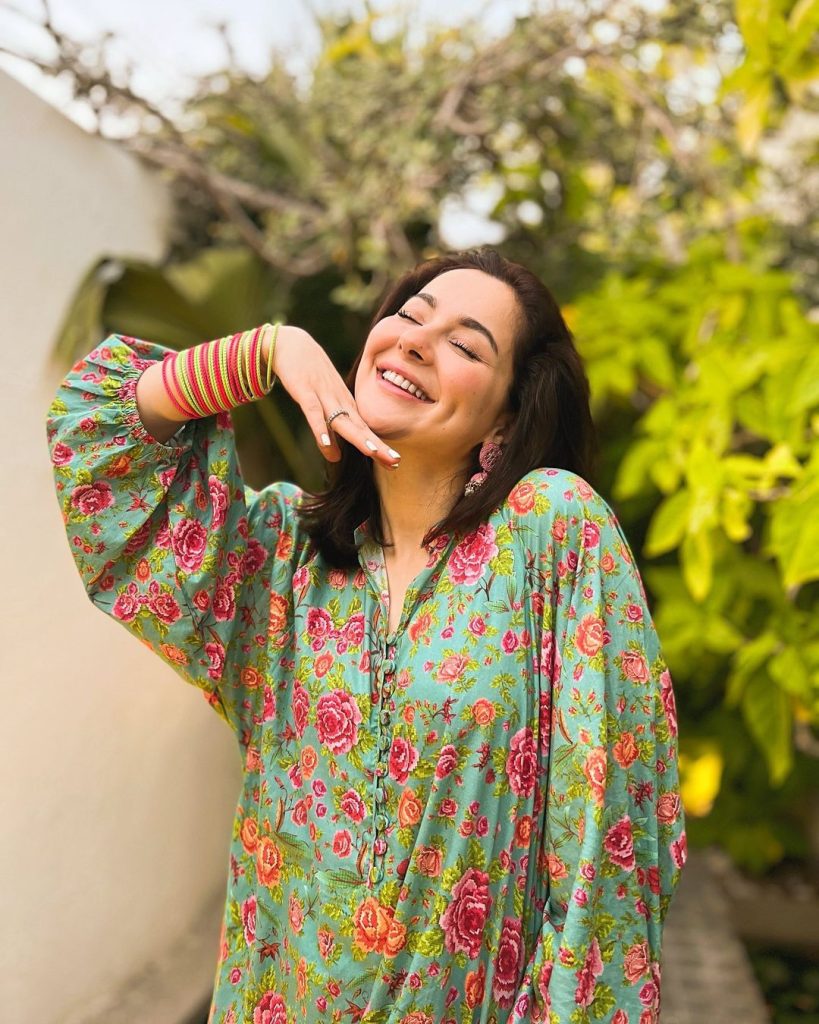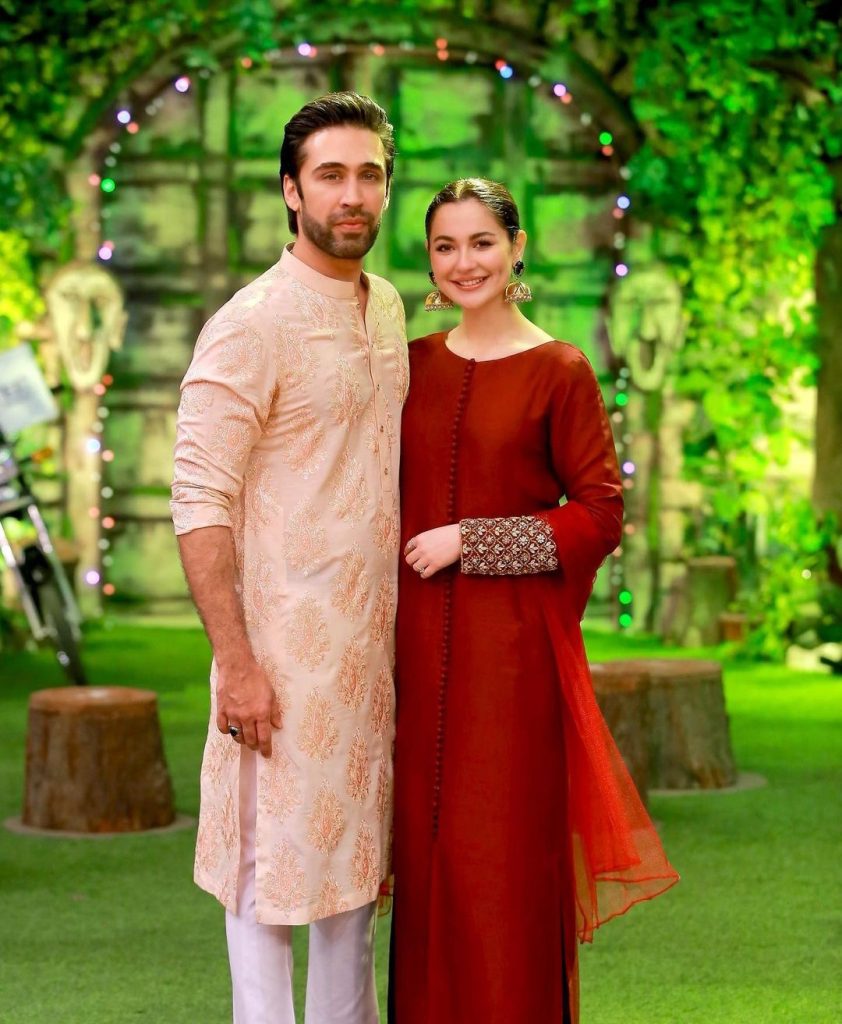 During a press session, Hania Aamir opened up about being an emotional and over sensitive person. In the press brief, journalist Maliha Rehman asked a question from Hania about it, "I have met you before, at that time you used to be sensitive, is it the same or have you become stronger?", asked Maliha.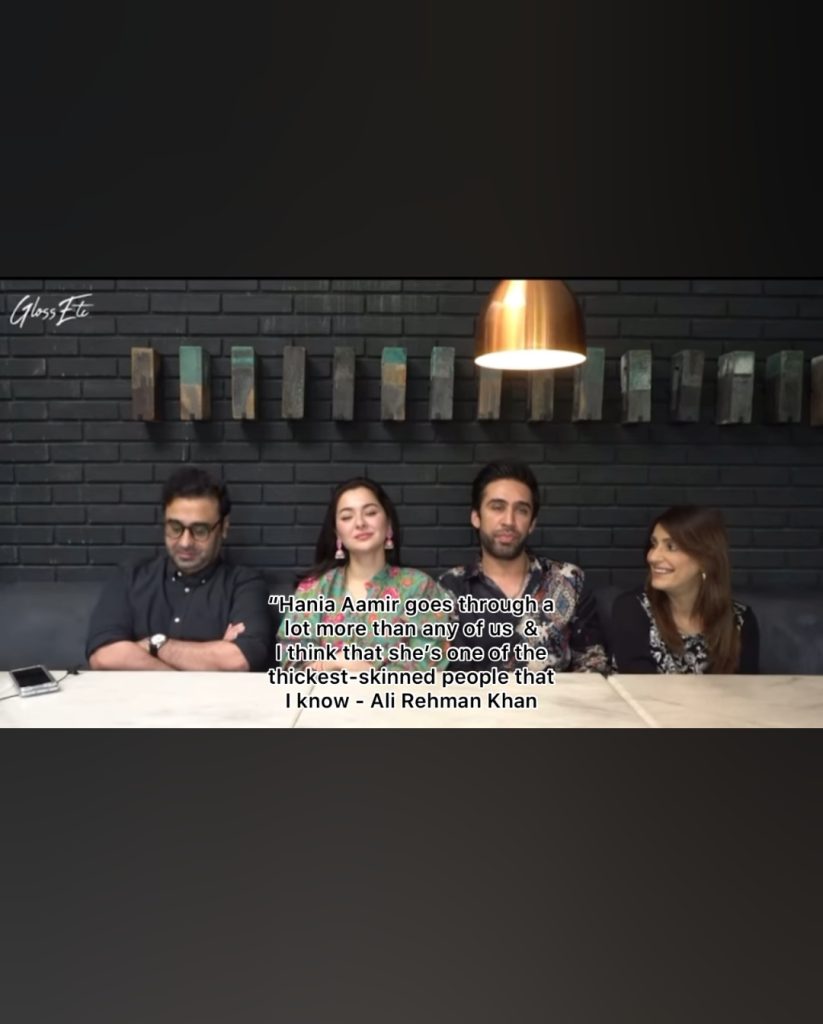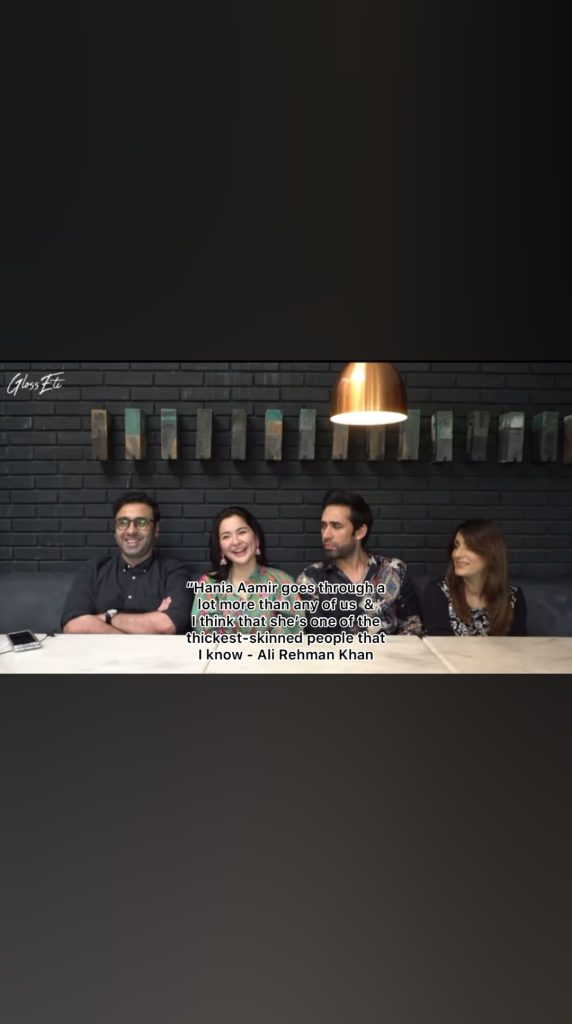 To the question, Hania Aamir replied, "No, I didn't, I take the due time to absorb a certain trauma or thing, things pinch me because I am sensitive person, Yes, I understand things better now, I process things better but I take my time to get out of a certain problem, I am against developing a thick skin, no one should do that, I think about problems, I lock my self in room, I cry, if things hurt me, I don't say they don't hurt me, I process it, the way it needs to be tackled and everyone should do that"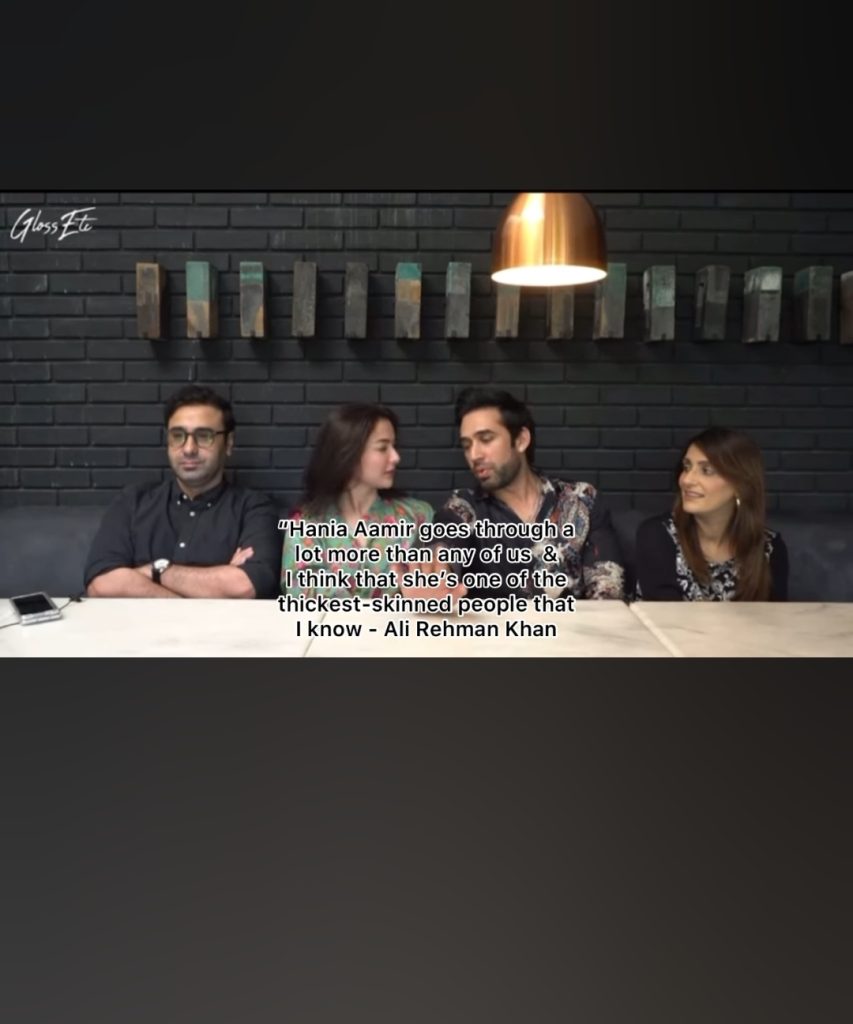 However, Ali Rehman Khan said that Hania is a strong person and has a thick skin, he said that even if she faces a lot of problems, she comes out stronger. He said that she is strongest than many including him. Here is the link.
A few fans also praised Hania and extended their love to her. Have a look at comments.