Pakistani cinema is rising again with one after another hit film with a positive impact on the minds of people. In 2020, we are hoping for more movies with an impactful message.
Our favorite Hania Aamir and hearth throb Sheheryar Munawar are going to pair up for an upcoming project. This is the first time our two favorite stars are going to work together and appear on big screens. The movie will be a romantic comedy and it will also talk about some taboo topics with having a powerful message.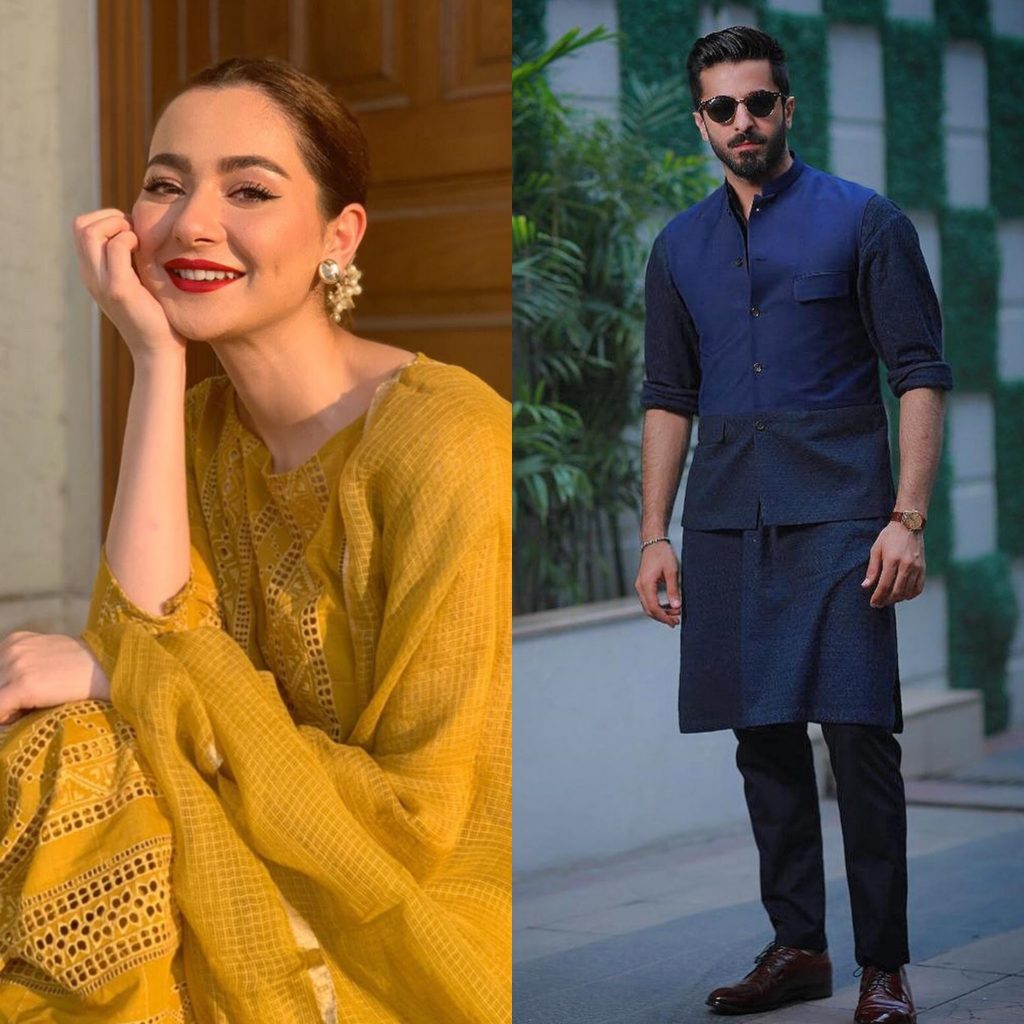 The film is an upcoming project by director Wajahat Rauf and it is written by Mohsin Ali, the writer of Chuppan Chupai film. The film will be produced with Zayed Sheikh under Showcase Productions.
Earlier this project was titled as Pardey Mein Rehny Do which was supposed to be directed by Mohsin Ali and Ahsan Khan was the lead actor. But due to unknown reasons, this project is handed over to Wajahat Rauf with Hania Aamir and Sheheryar Munawar as the lead actors. The new title has not has been revealed yet and it will be revealed soon while the shooting of the movie will start soon.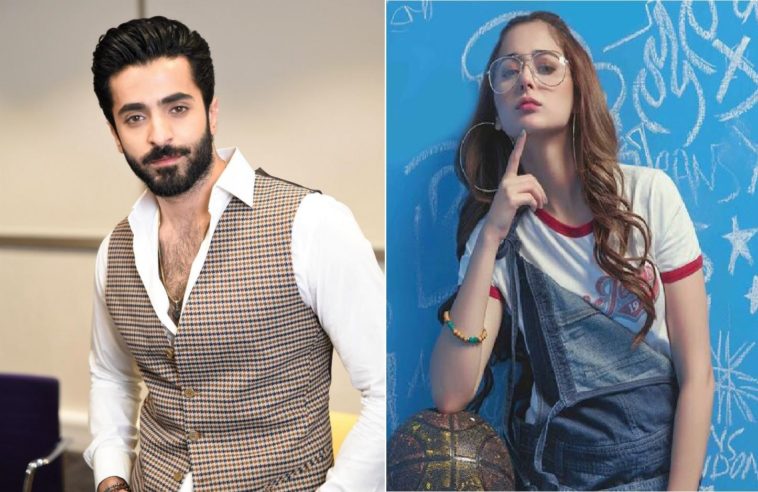 Are you excited to see Hania Aamir and Sheheryar Munawar together? Share your thoughts in the comments below.