Hania Aamir became a part of news when her pictures and videos started circulating on social media in which the unusual size of her lips got noticed immediately.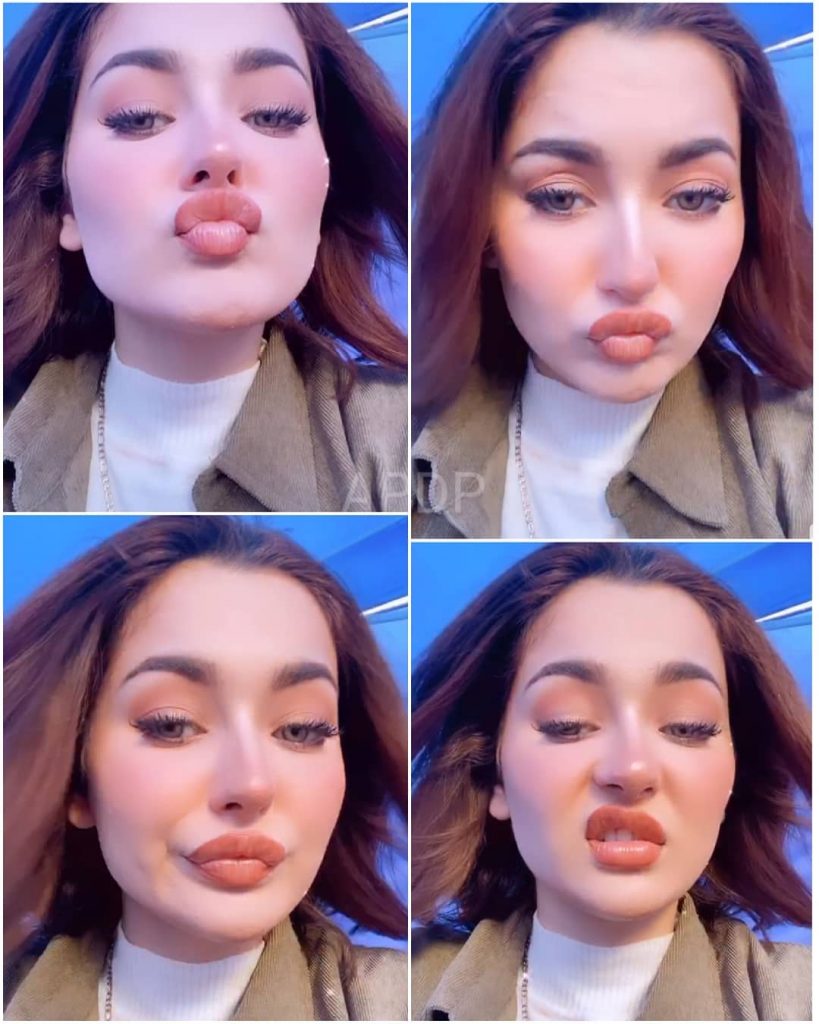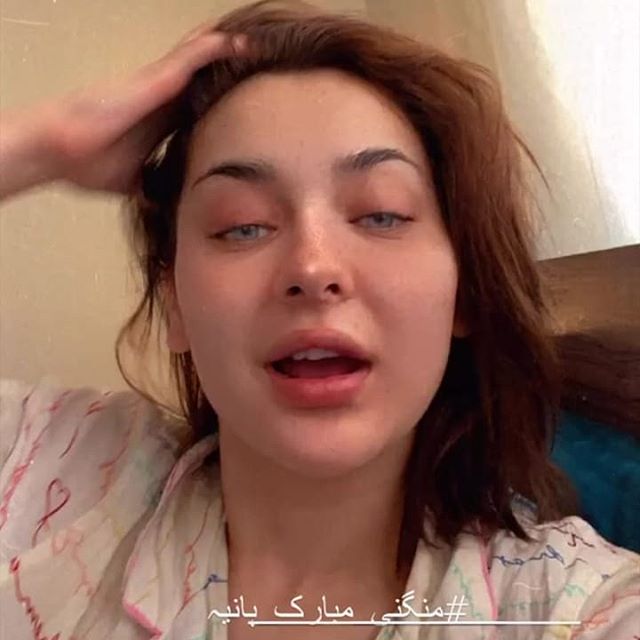 People started criticizing her badly for ruining her face through lip fillers. People commented the she has lost her natural beauty and innocence for which she was famous.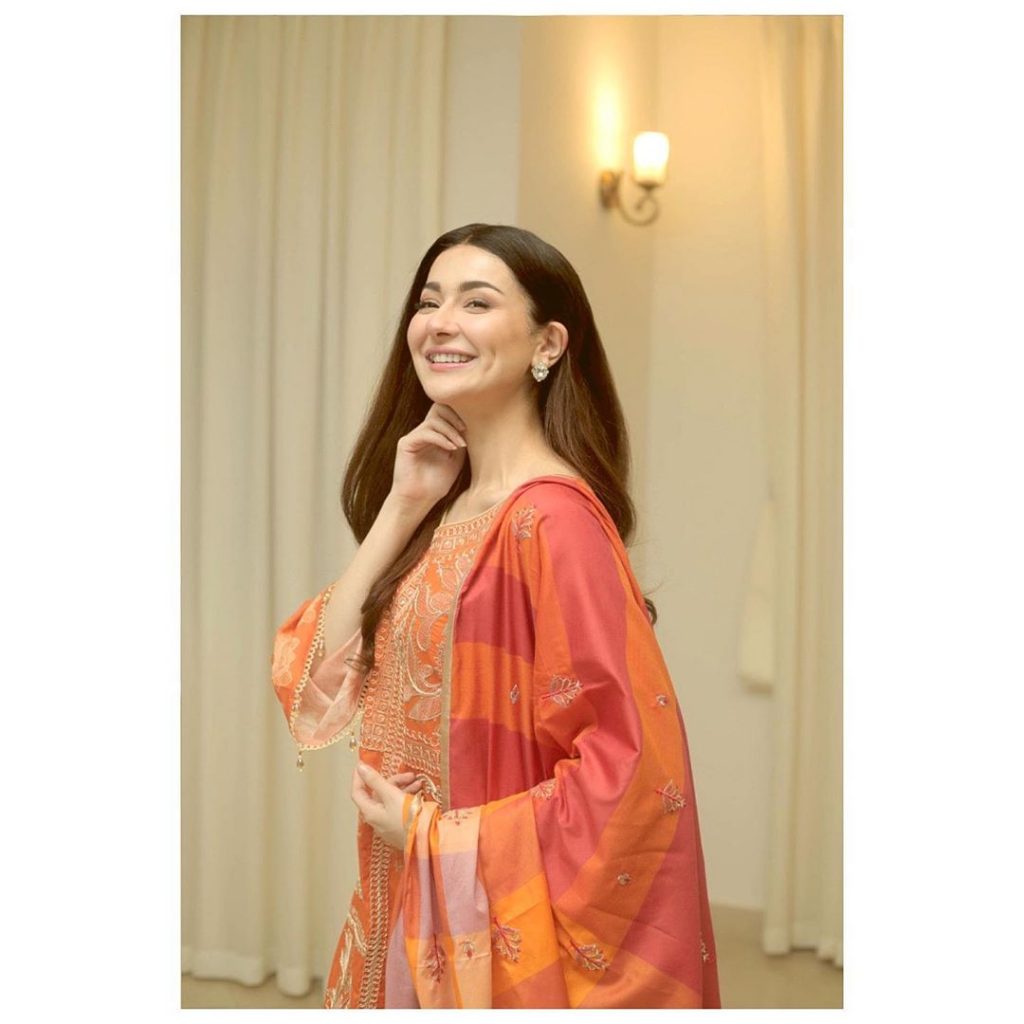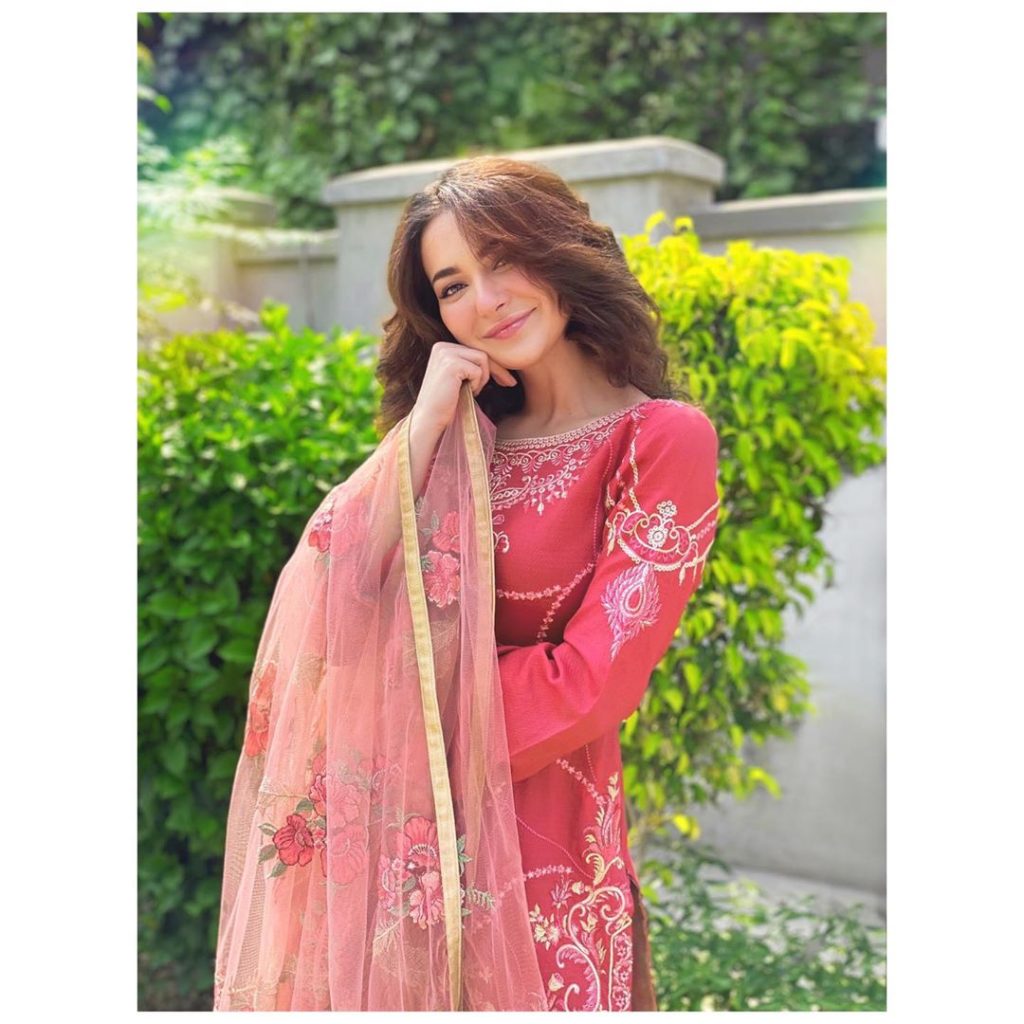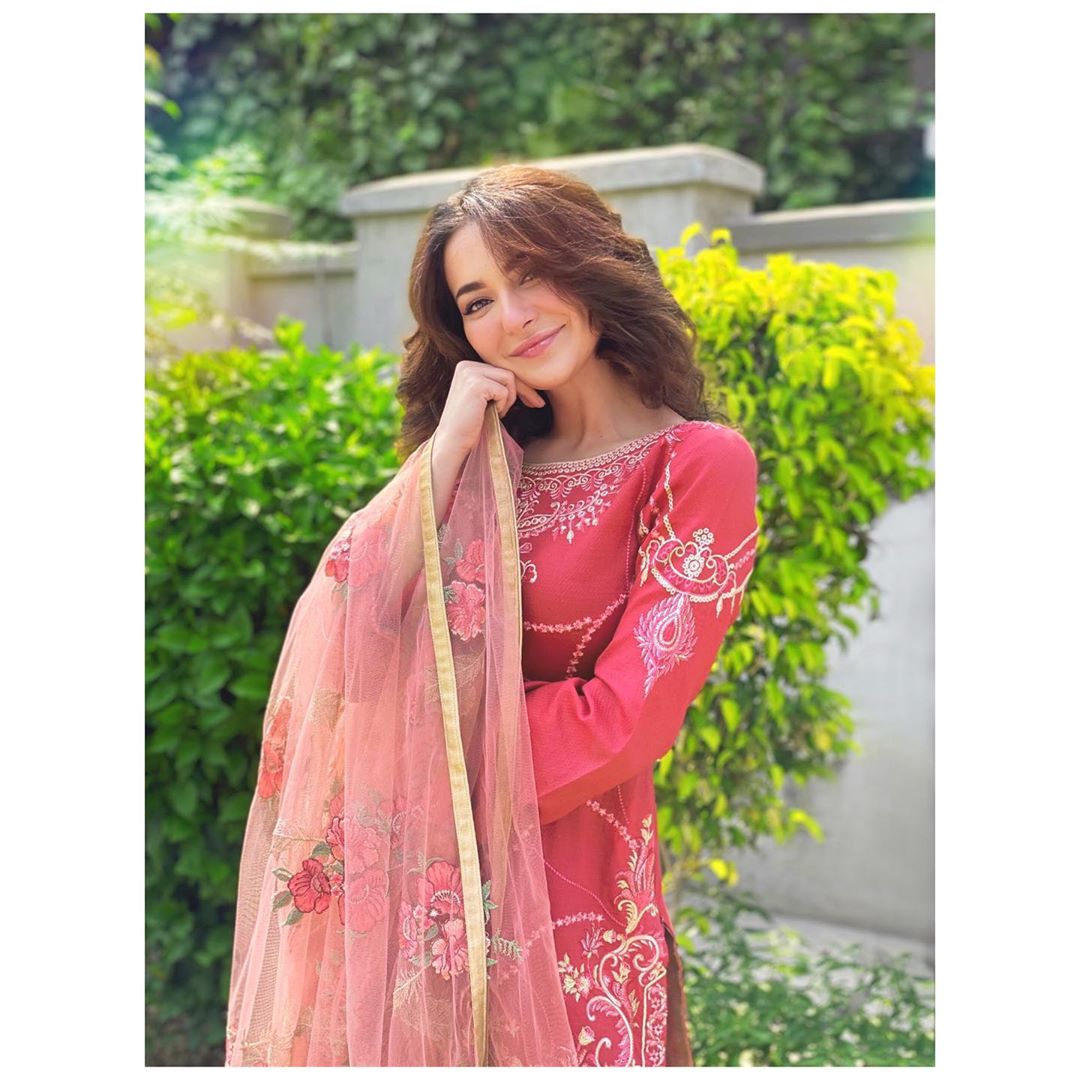 In the latest video Hania Amir shared the reason that why her lips appeared a lot bigger than usual.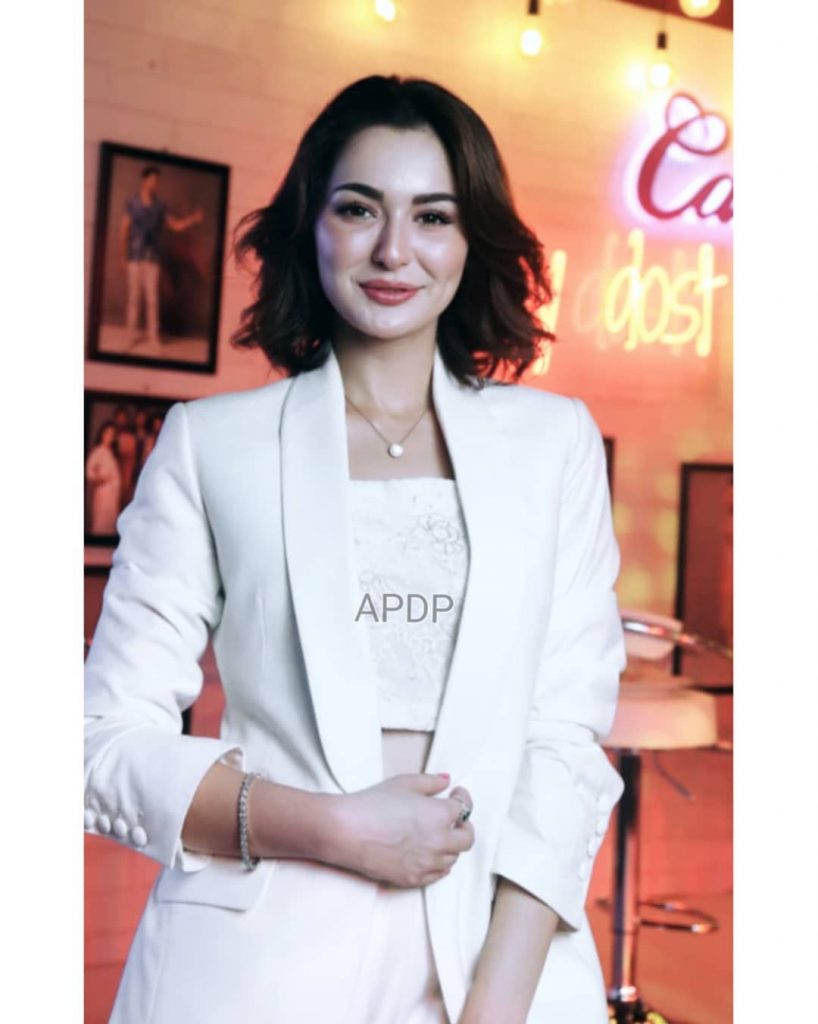 In the video Hania said that her lips appeared big because of the filter she was using to take pictures, and she didn't know that she could increase or decrease the size of her lips using that filter.
People on the other hand are still criticizing that in the video the the actual size of her lips still appears bigger than the usual and this video is nothing but a coverup.