Prem Gali is a light-hearted drama serial which is loved by people for its fun content. The reason why people loved this drama serial is that nowadays most of the dramas are intense and heavy for the audience.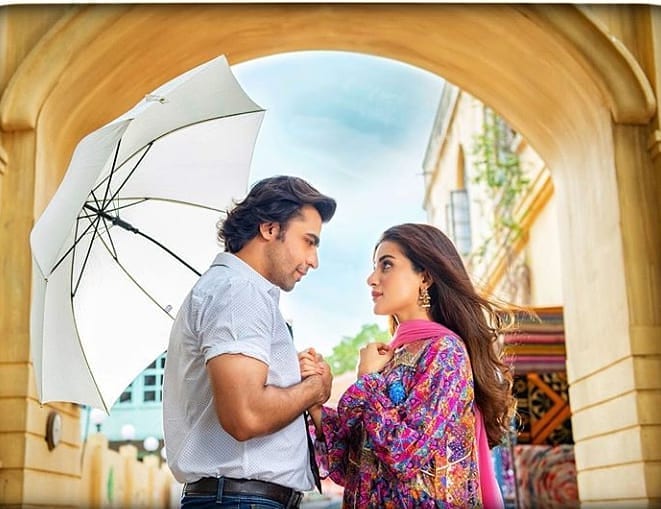 Prem Gali is the love story of Joya and Hamza who live in a small neighbourhood.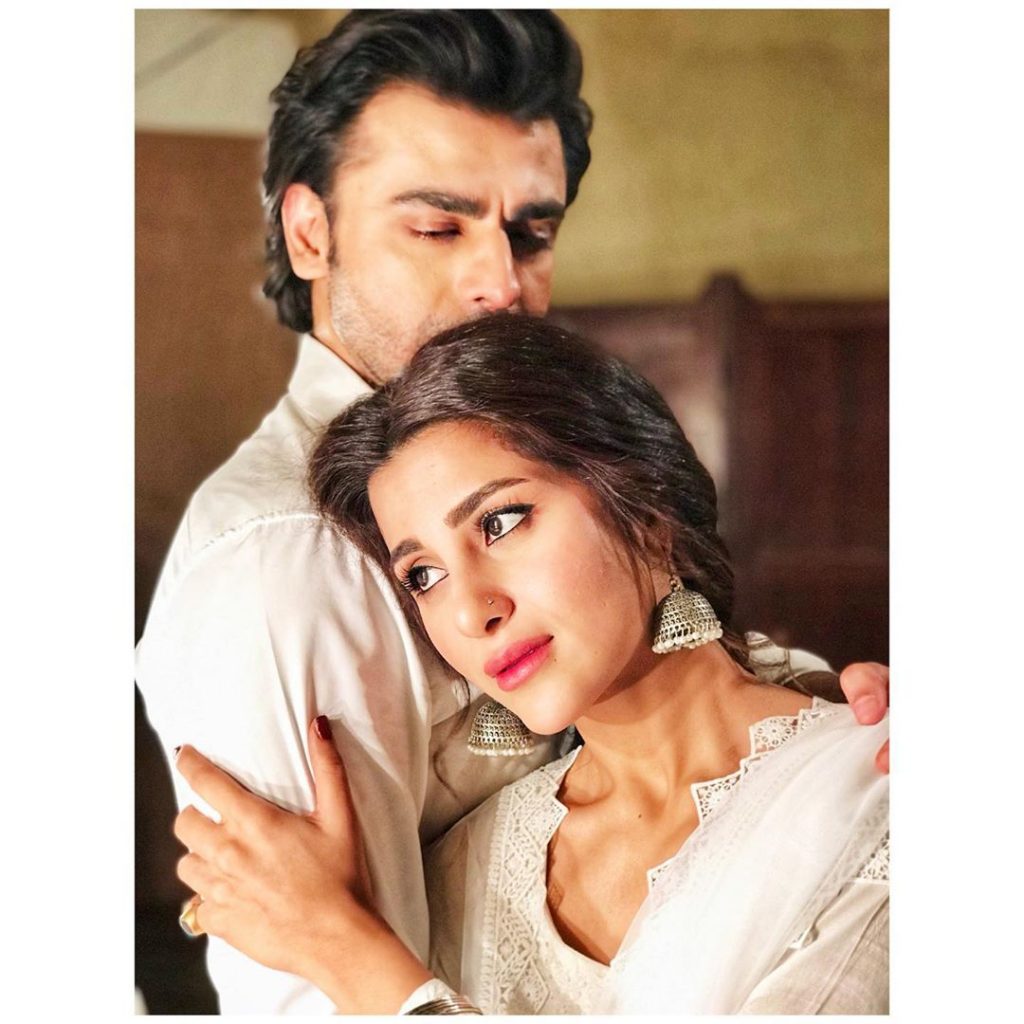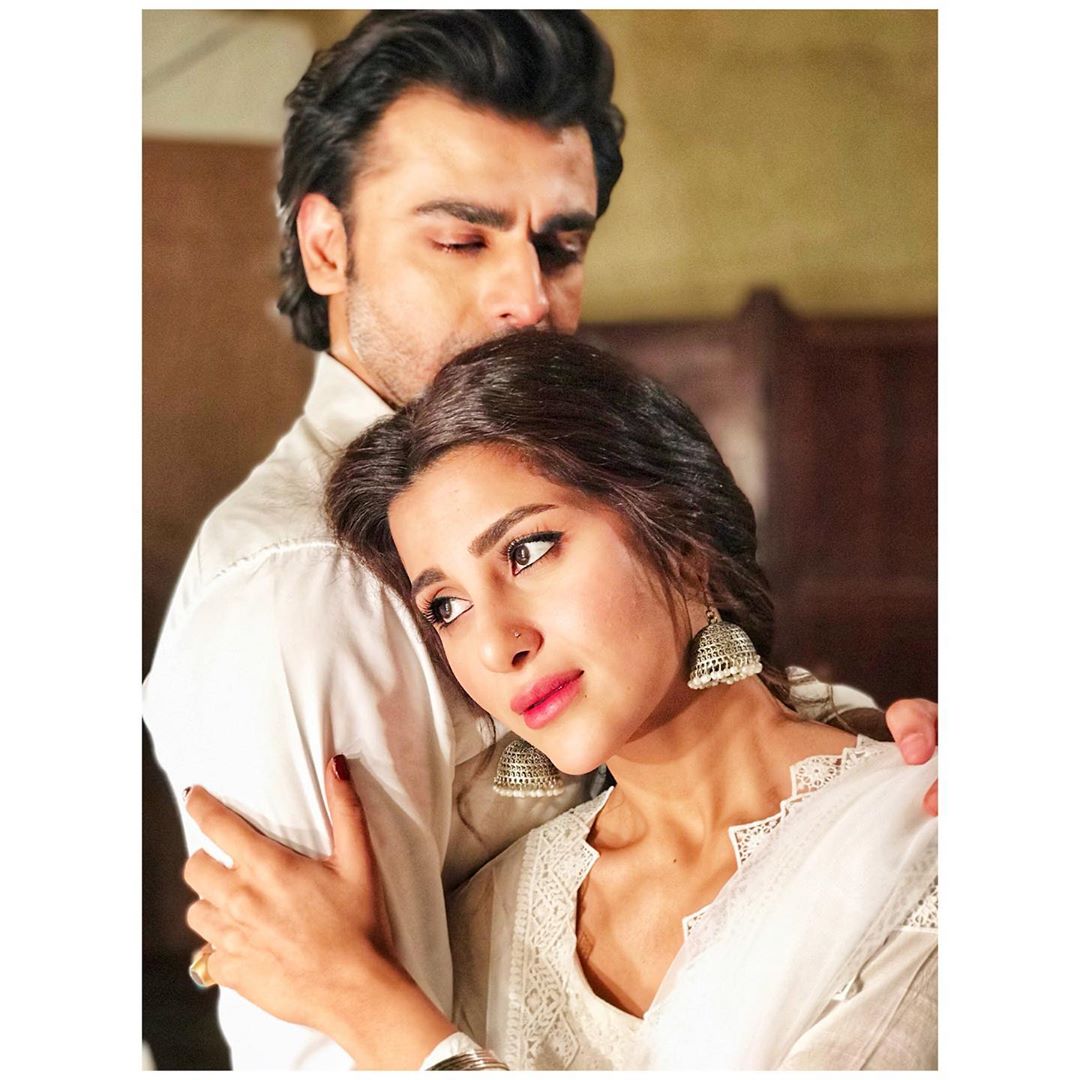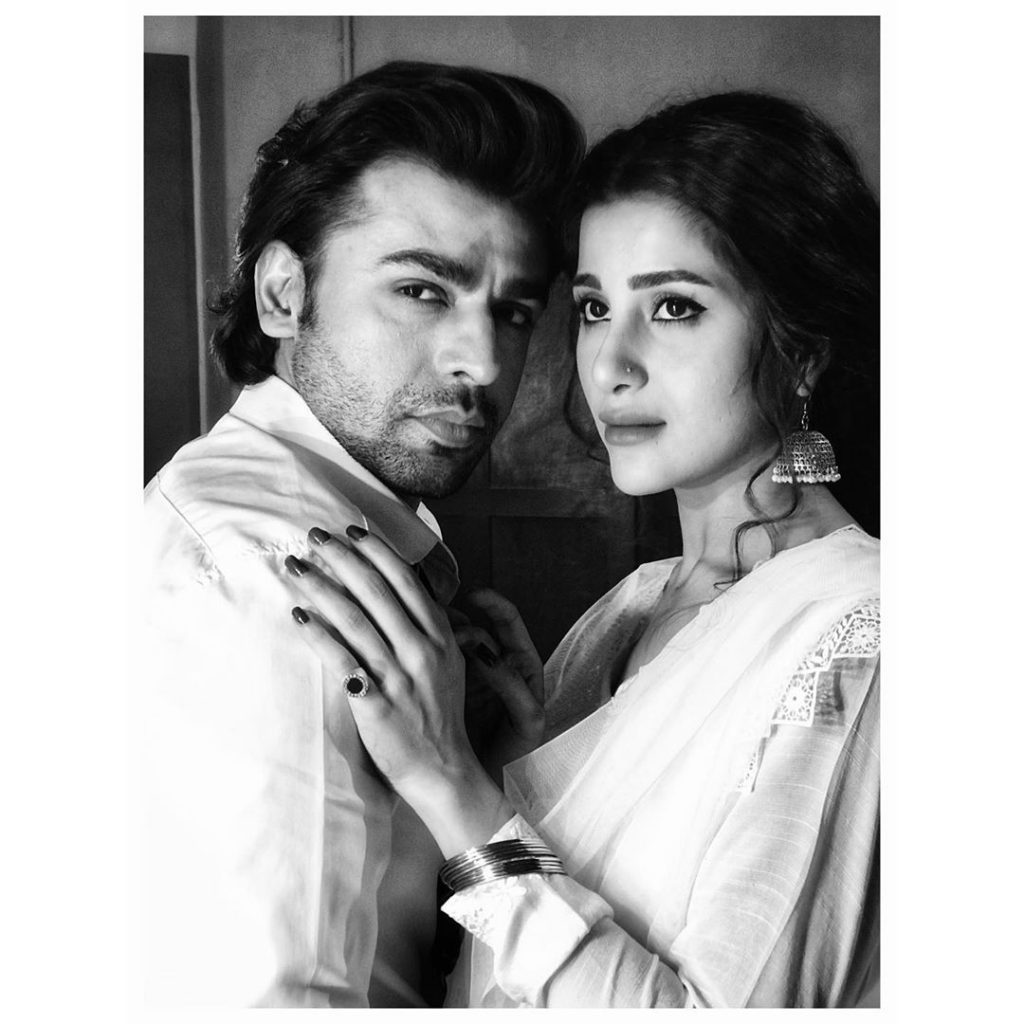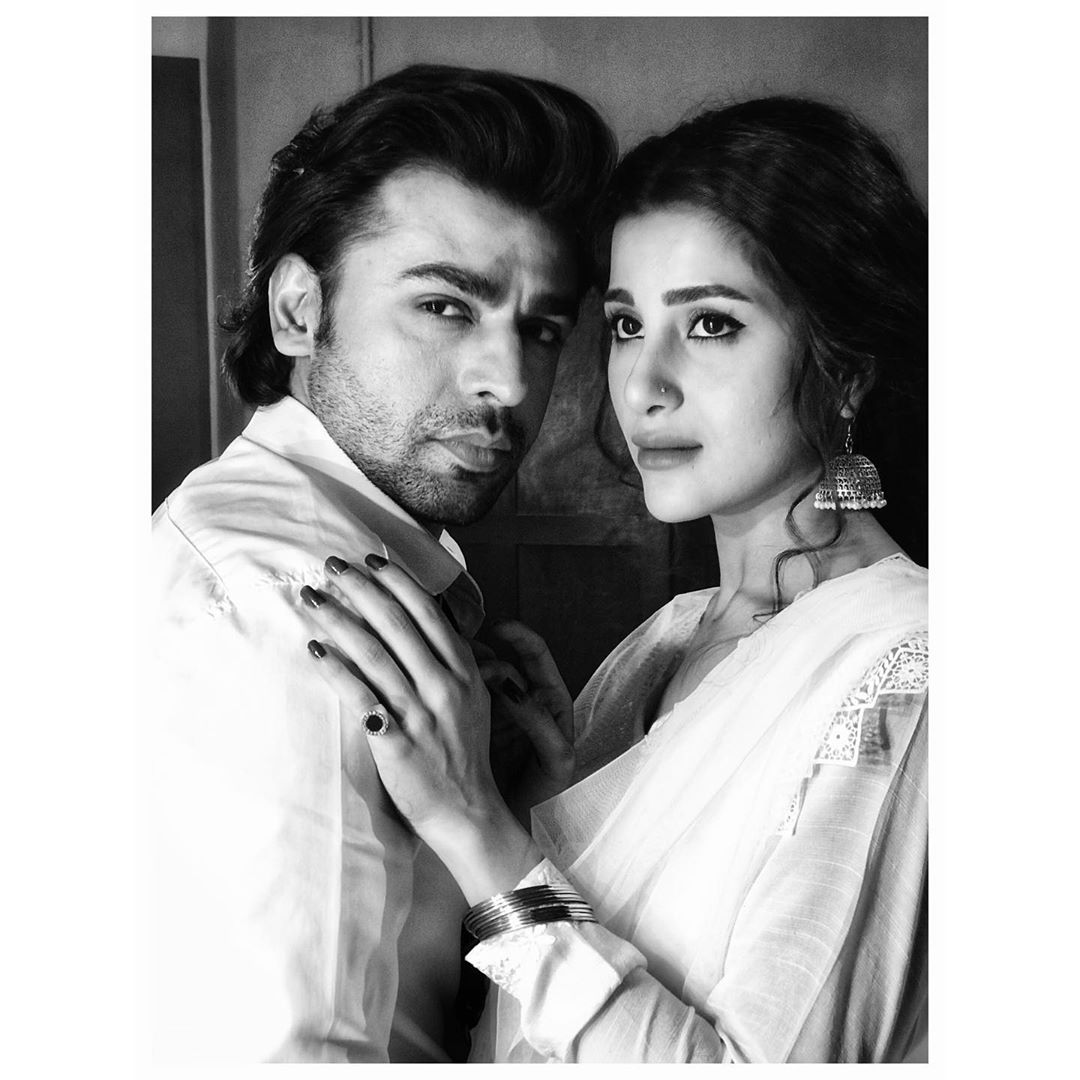 Farhan Saeed has played the character of Hamza in Prem Gali and his character has Bollywood touch. As we have seen, the king of romance Shah Rukh Khan has his own particular style and people are thinking that Farhan Saeed's character is inspired by Shah Rukh Khan.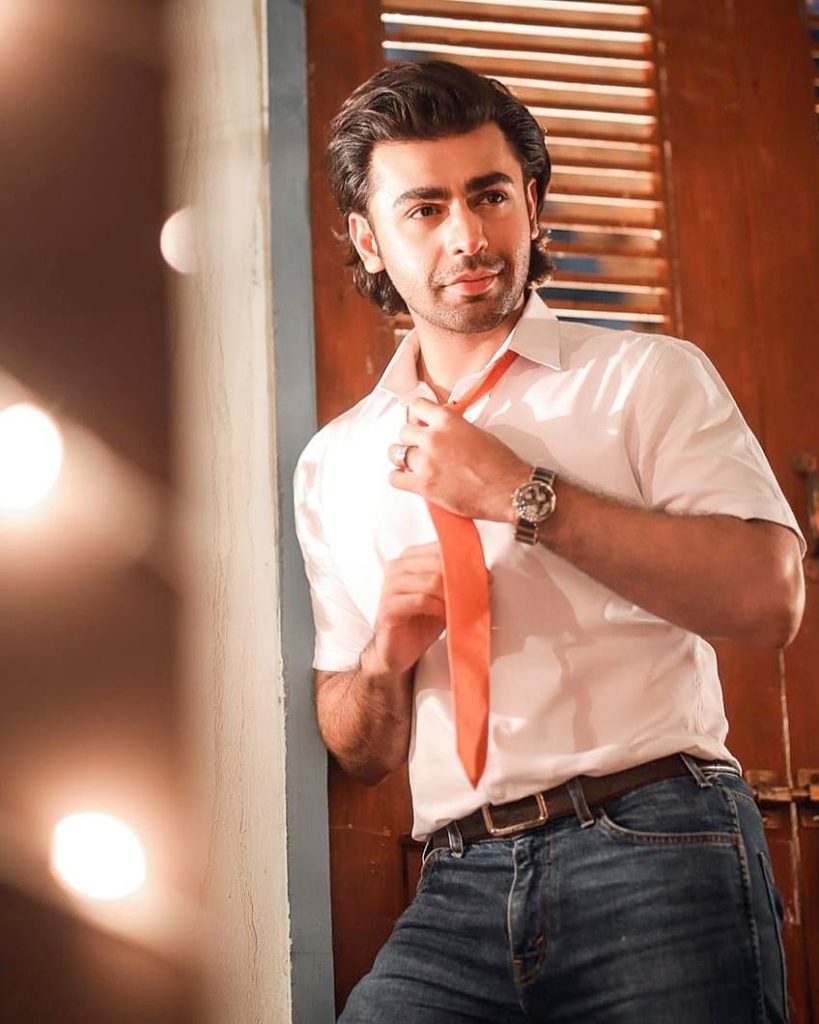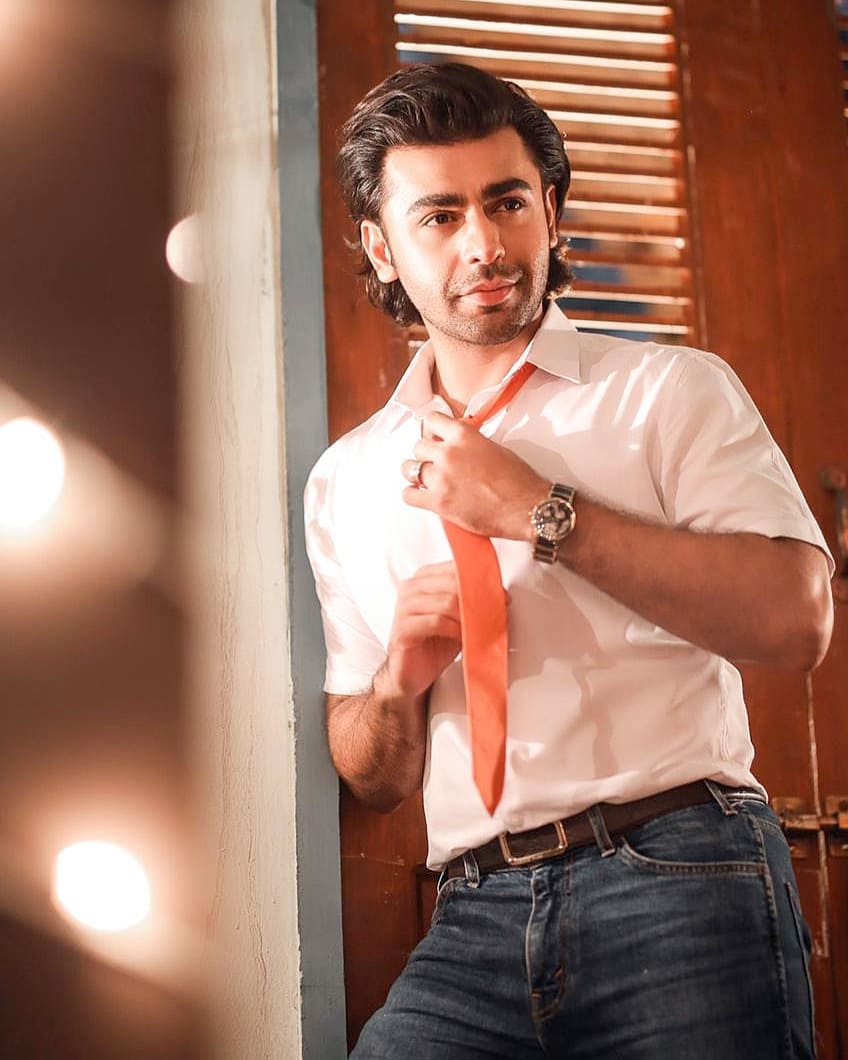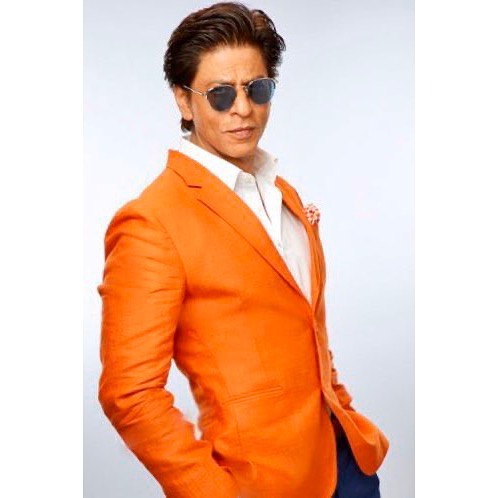 In an interview, the director of Prem Gali, Qasim Ali Mureed has talked about Hamza's character and said, "We have planned everything and Farhan is one of those actors who do effortless and believable act. One amazing thing about Farhan is you just say to him that Farhan the end of the scene is not coming interesting and it's boring so he is like I am doing it. He is a rock star and he has done so many concerts and has his own charm."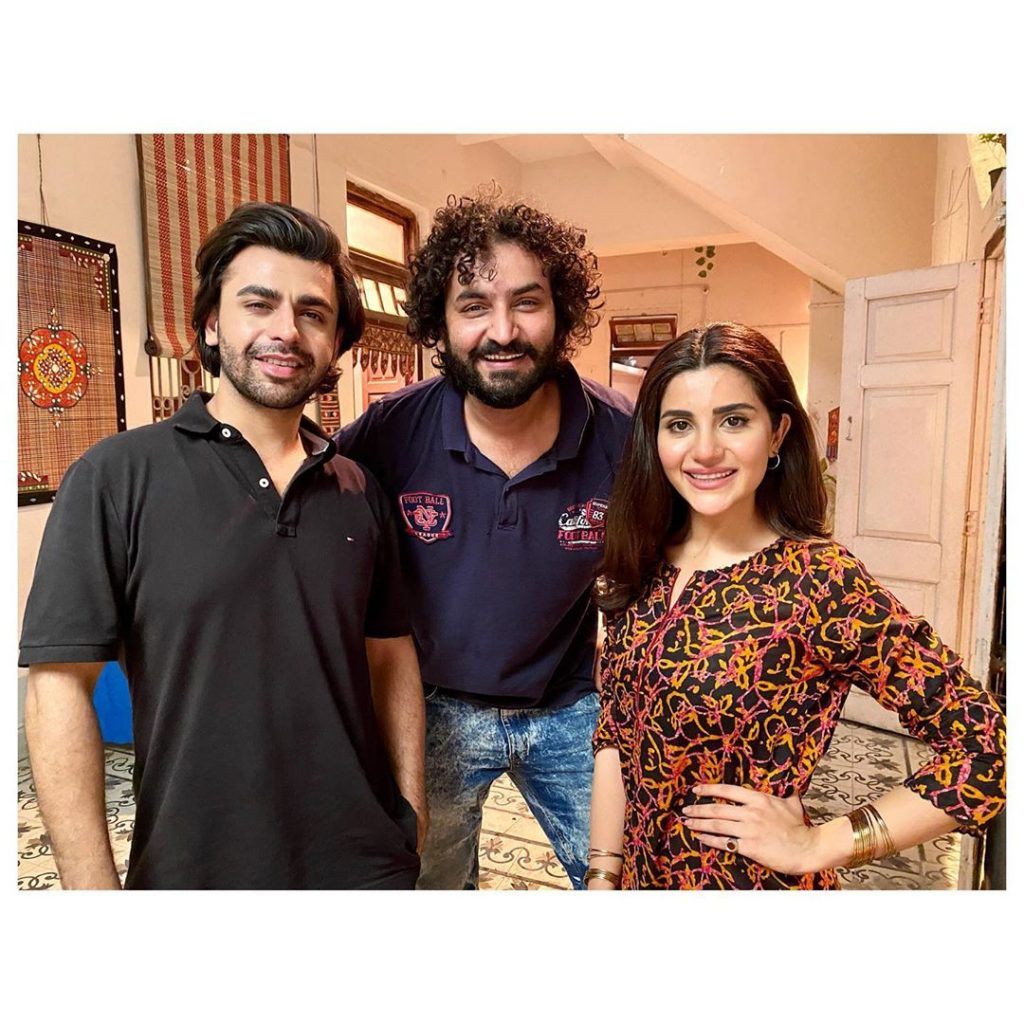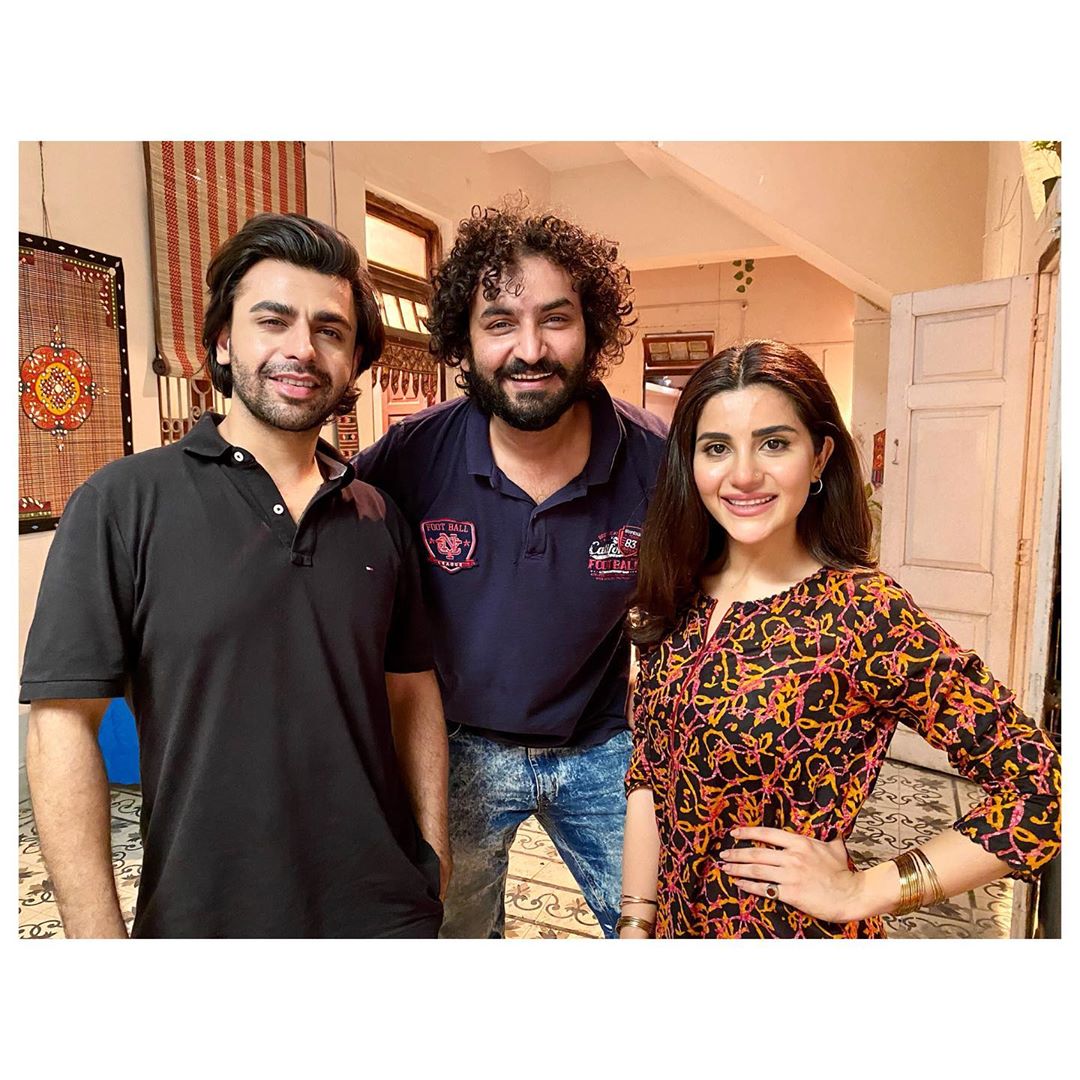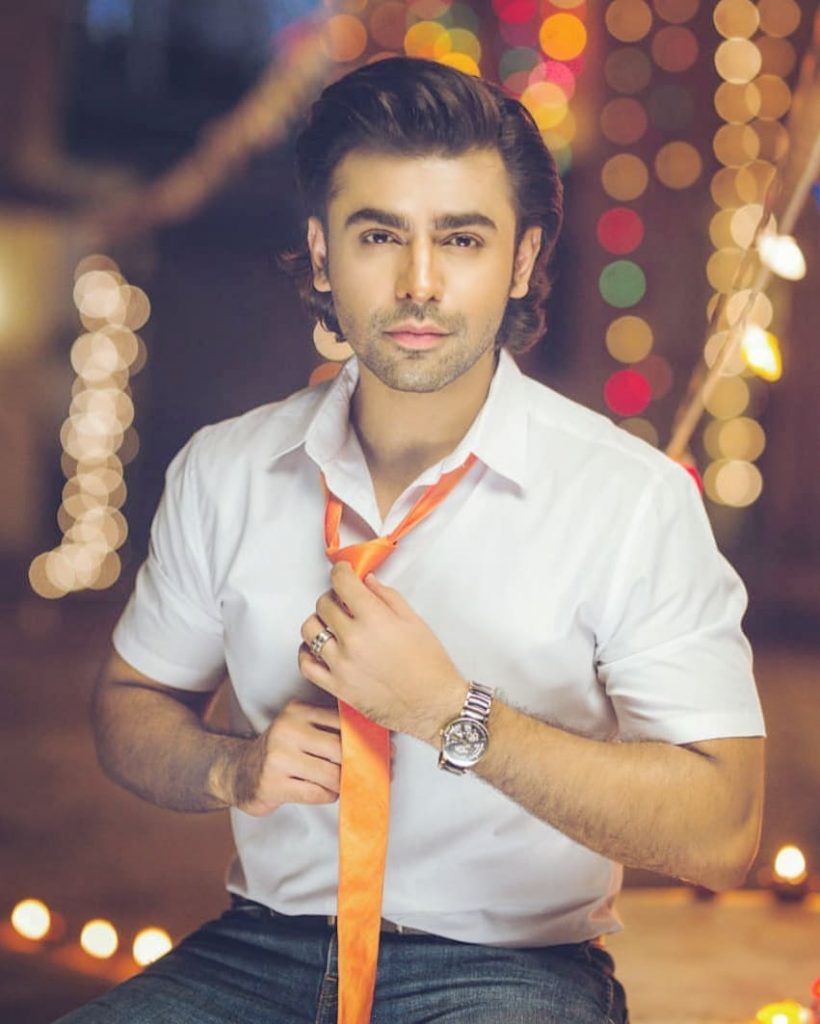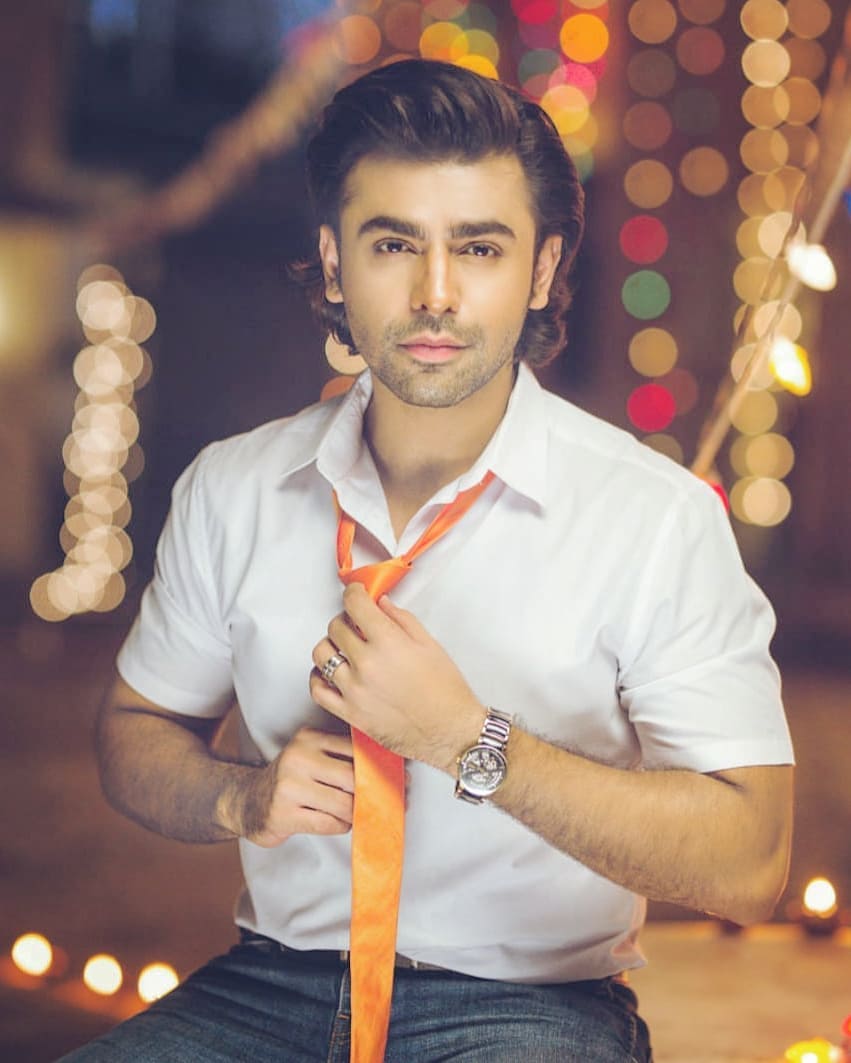 Talking about old school touch in the story, Qasim Ali Mureed said, "Like in our story was a guy looking at the girl from his rooftop and it might look old school in 2020 but we belong to the era of cassesstes and making songs on cassettes was our thing. So the story has an old school touch."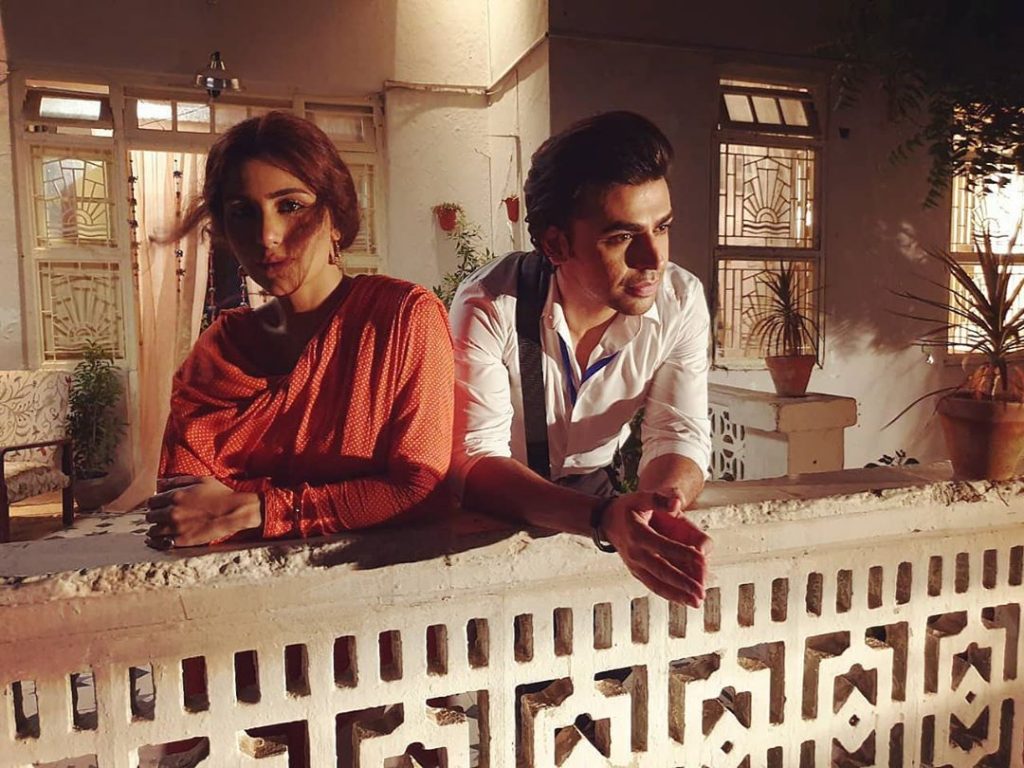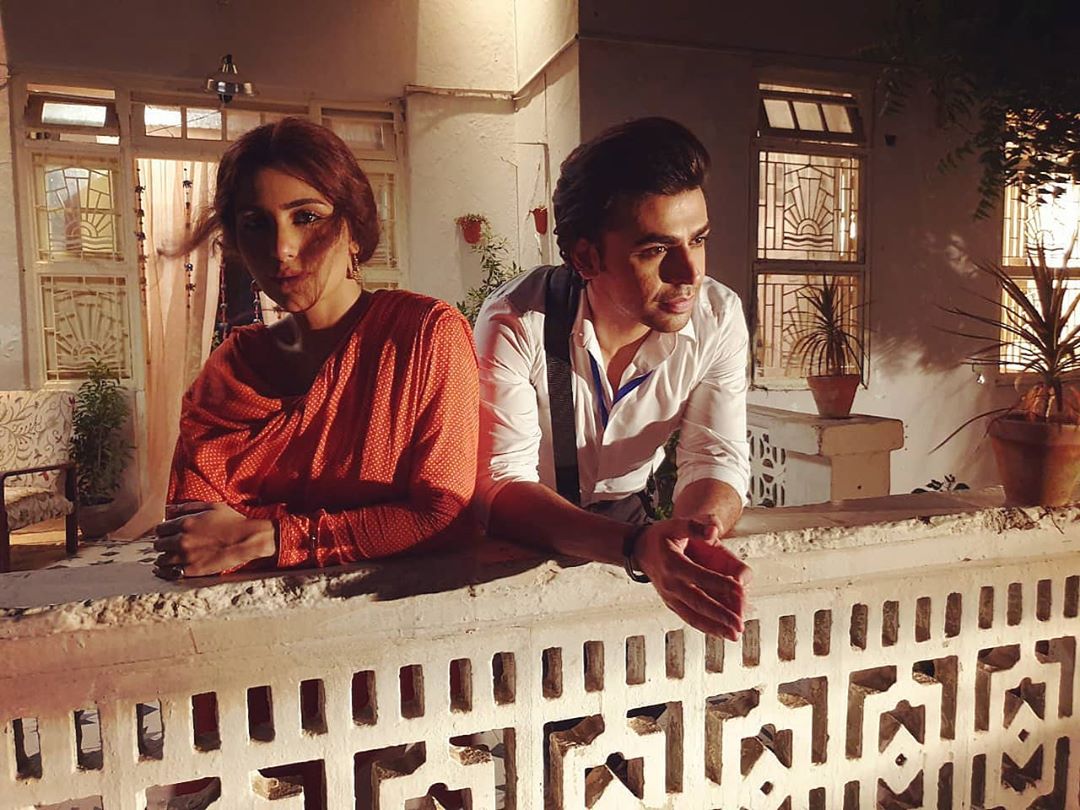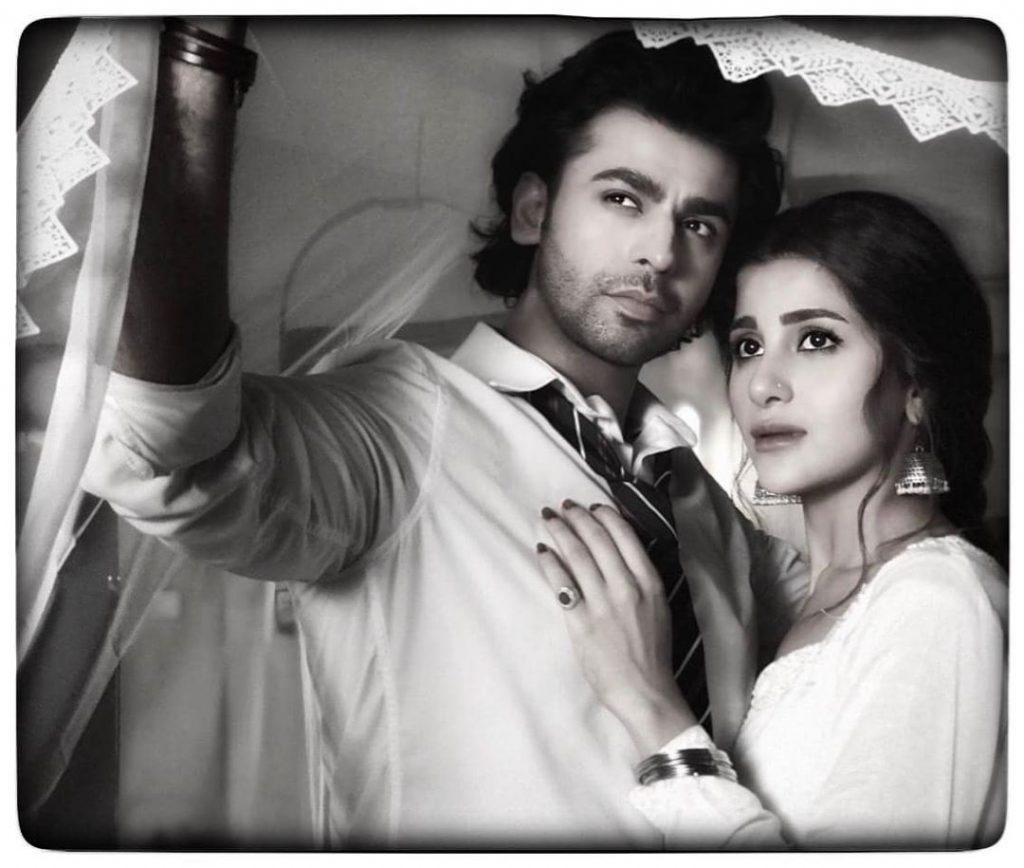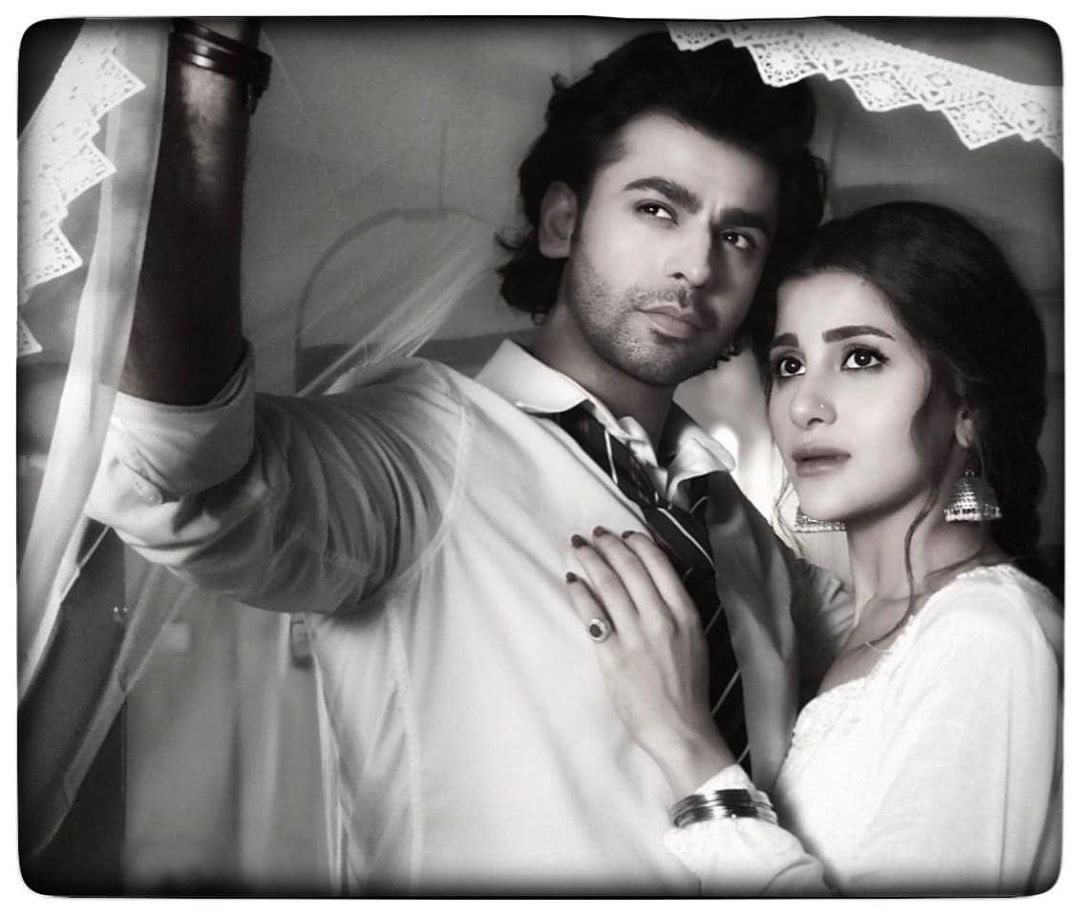 He further talked about Farhan Saeed's character and shared, "We worked on his wardrobe and also we wanted his character to be different from his previous characters in film and dramas."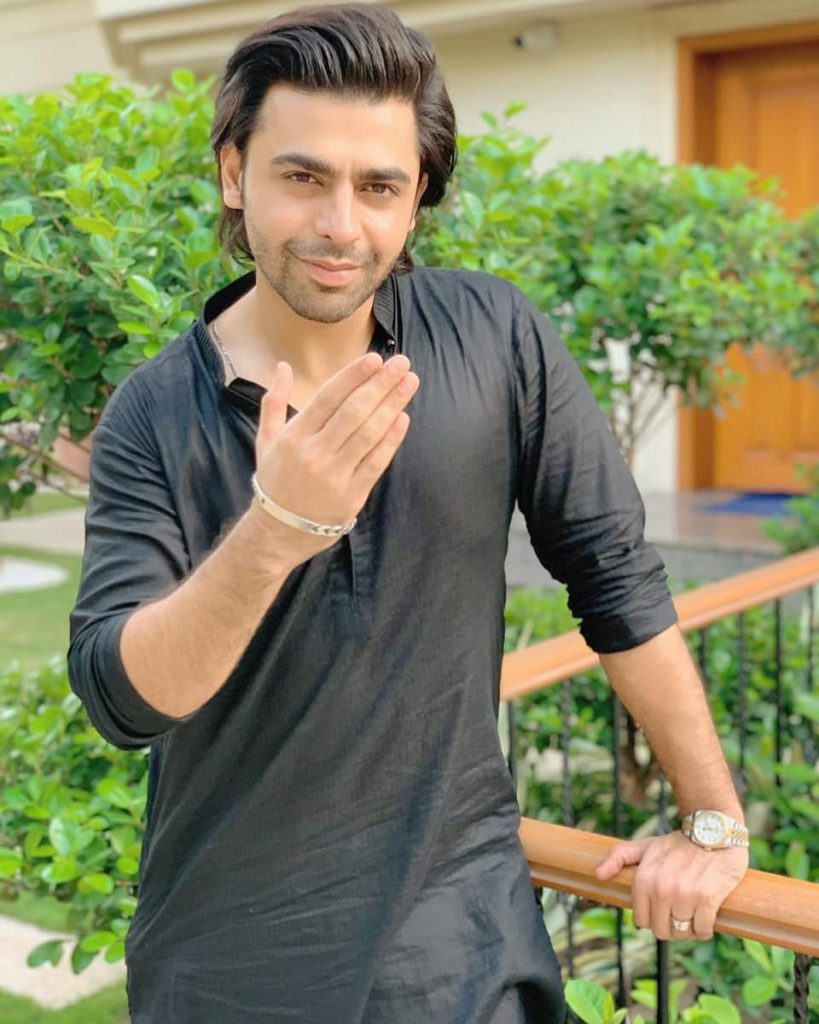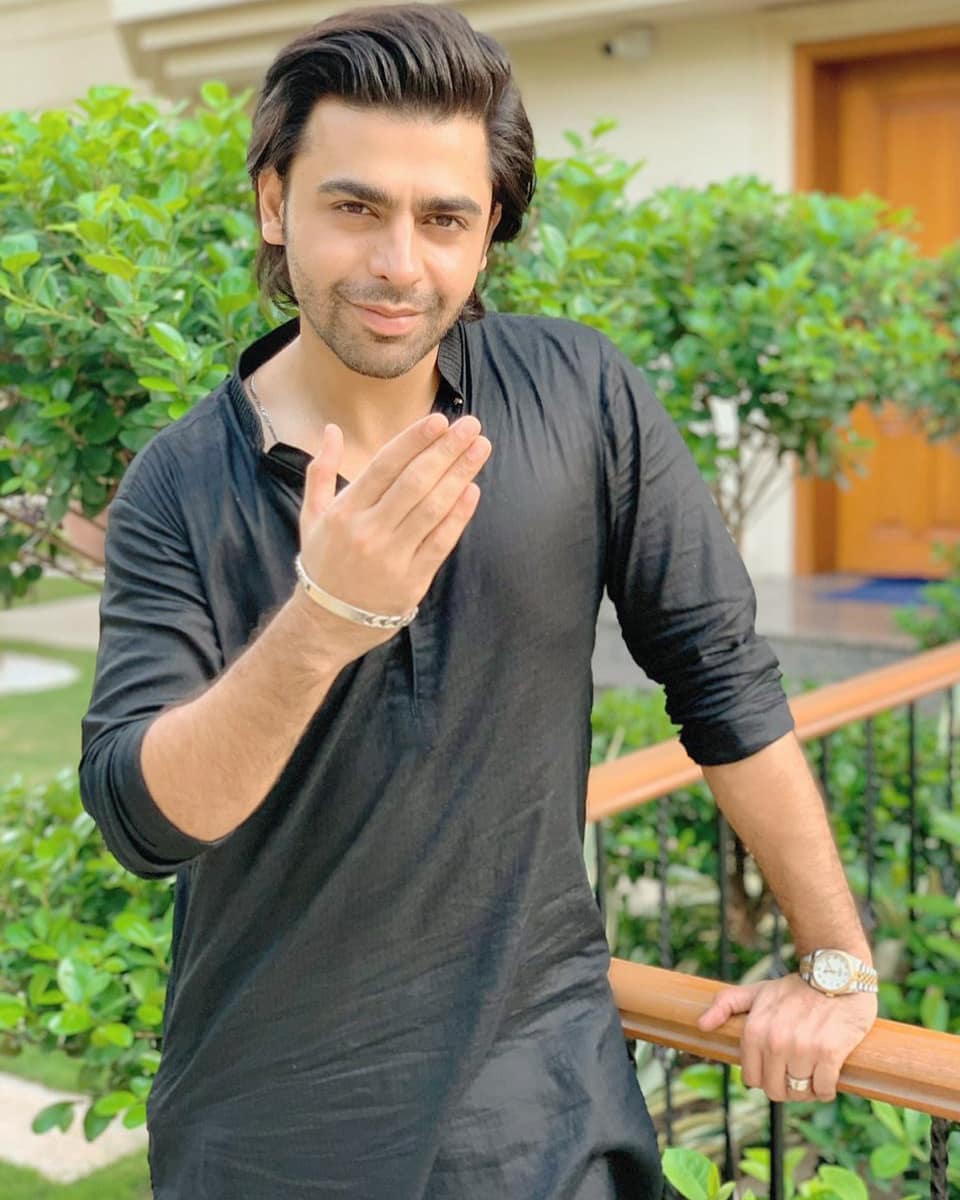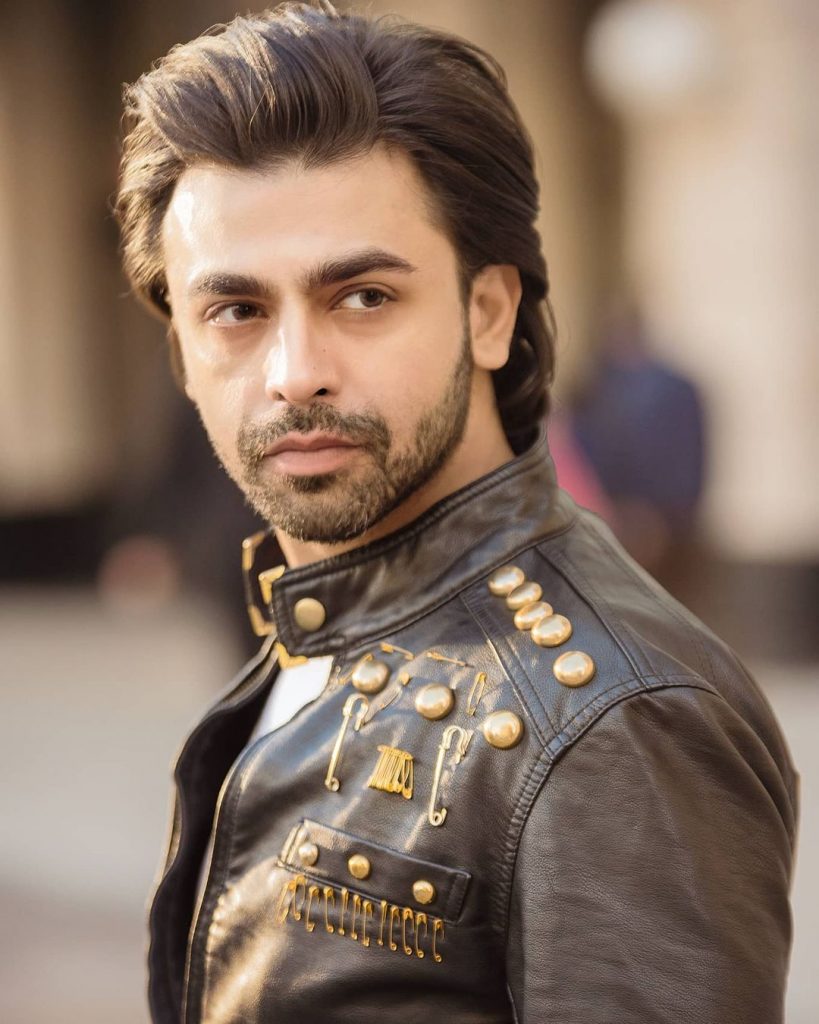 Here is the complete interview, check out"