Hania Aamir is known as a very bubbly actress. We all know her for her fun personality, open way of talking and how talented she is on screen. She always picks up good projects and makes every character special like she has breathed life into an otherwise ordinary character Hala in Mere Humsafar. Hania is very close to her mother and sister.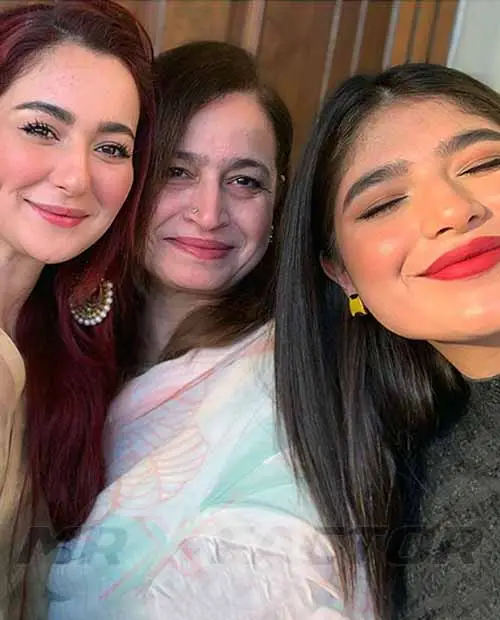 Hania opened up about her personal life in a recent interview with Something Haute. She revealed that her parents separated while she was young and she has moved around a lot after that. Hania lived with her mom and younger sister and her extended family supported them initially. She started her career at a very young age in Janaan. But what most people don't know is that Hania had to struggle a lot for what she has built.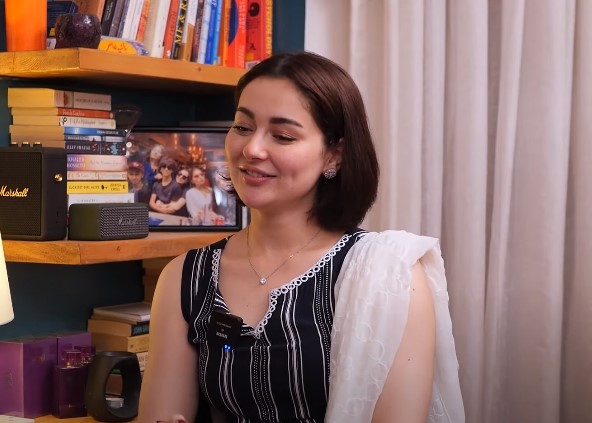 When Hania signed Janaan, her extended family was very harsh with her and asked her to not do it. Initially, even her mom thought that it will only cause a lot of fights. But Hania was determined, she said to everyone that she will take care of her sister and her mother on her own from now and worked very hard to fulfil that promise. Hania said that the feud was resolved later on but she separated her own sister and mother from the family and is supporting them successfully.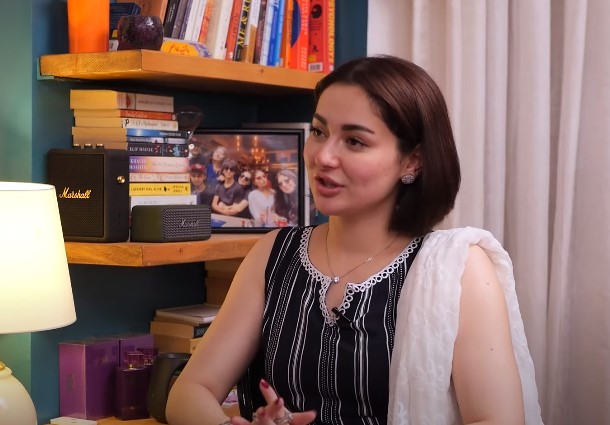 Listen to her motivational story below: