Hania Aamir is an extremely popular, gorgeous, hardworking & talented Pakistani actress. The Mere Humsafar actress has a huge fan following from across the globe, Hania is loved by millions of people. Her fans give great response to her television serials and her drama trend on YouTube. Her new hit drama Mere Humsafar proves that she is one of most watched and cherished actresses in Pakistan.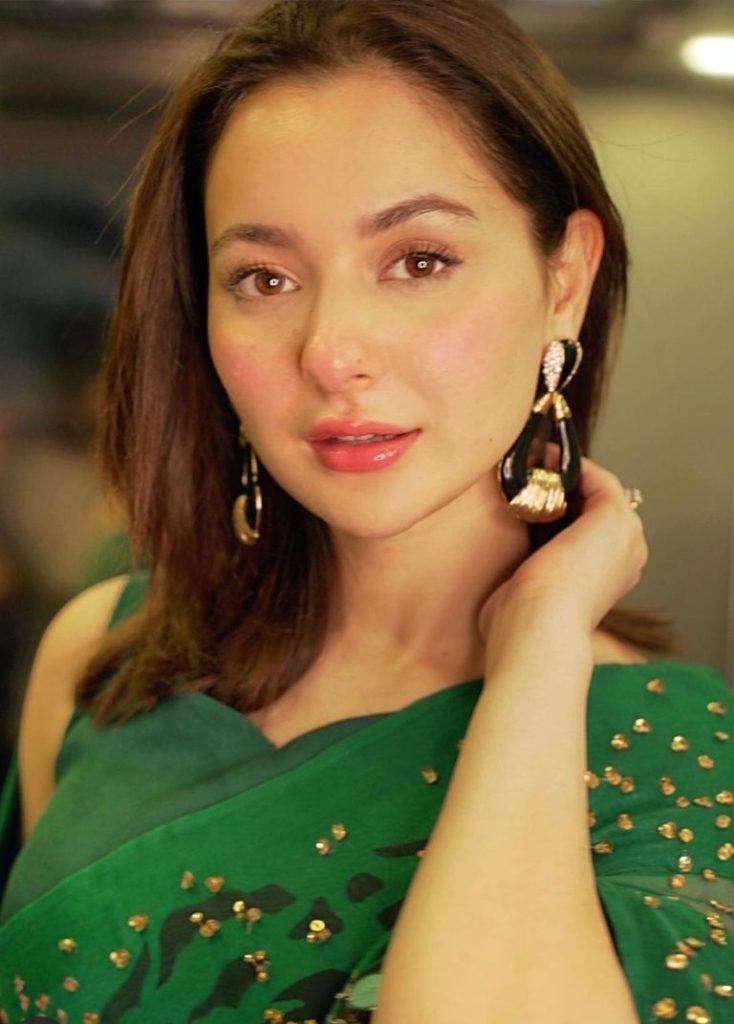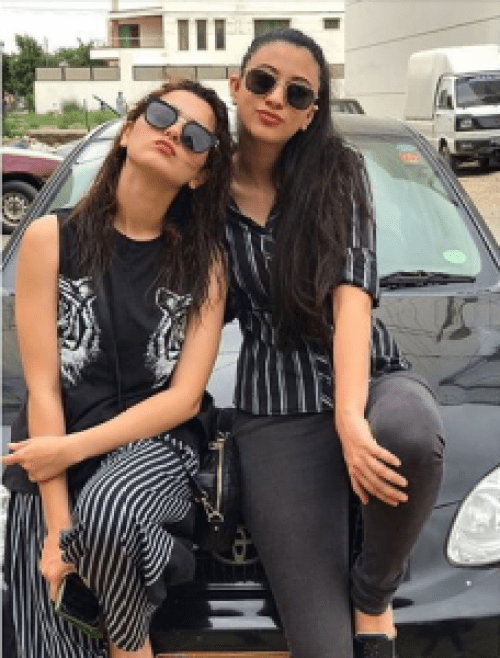 Hania Aamir's recent picture with her bestie Sabeena Syed has been doing round on social media in which she has hugged her friend Sabeena. Both are wearing bold dresses especially her friend and Yaqeen Ka Safar famed Sabeena wore extremely bold outfit. Here is their picture!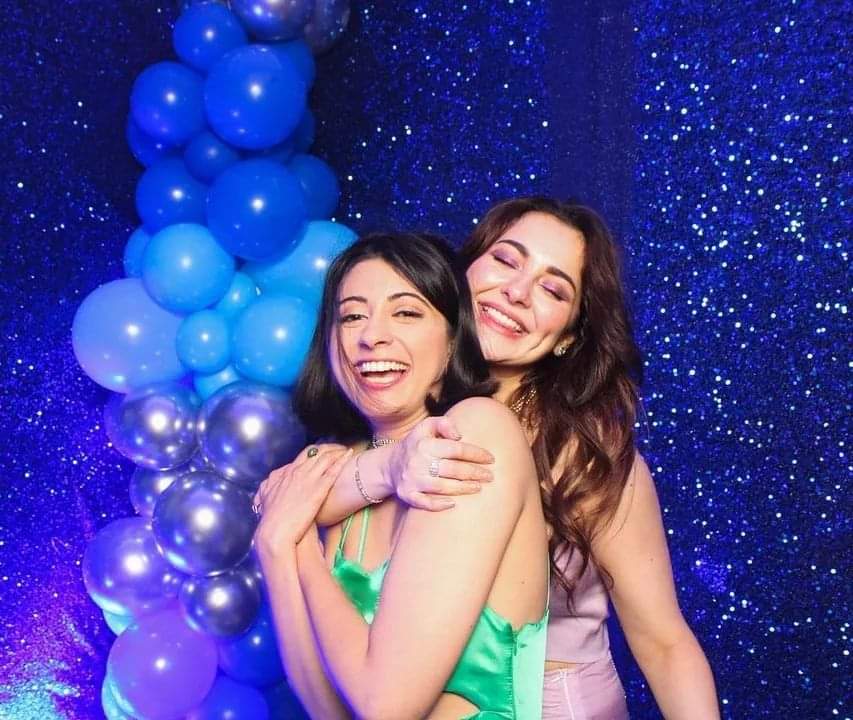 Fans didn't like the picture and said that they were not expecting this from these two actresses. They also condemned their close posing and said that the actresses need to be a bit careful before posting their private pictures. Fans said that people should change their sacred names before wearing bold clothes, one Facebook user said, "I don't know why people are putting "Syed" in their names and wearing these kind of vulgar dresses". One fan taunted Hania for changing too many besties. Fans also said that why do they wear full clothes in dramas if they have to wear half dresses in private life. Fans got rude and titled them as "lesbians". Most of fans said that these actors are surely spreading obscenity. Here are all comments for you.