Hania Amir 's new project is a web series Ruswai which is a story of two sisters. Bushra Ansari and Nabeela Khan are also part of the story. The web series is produced and directed by Wajahat Rauf.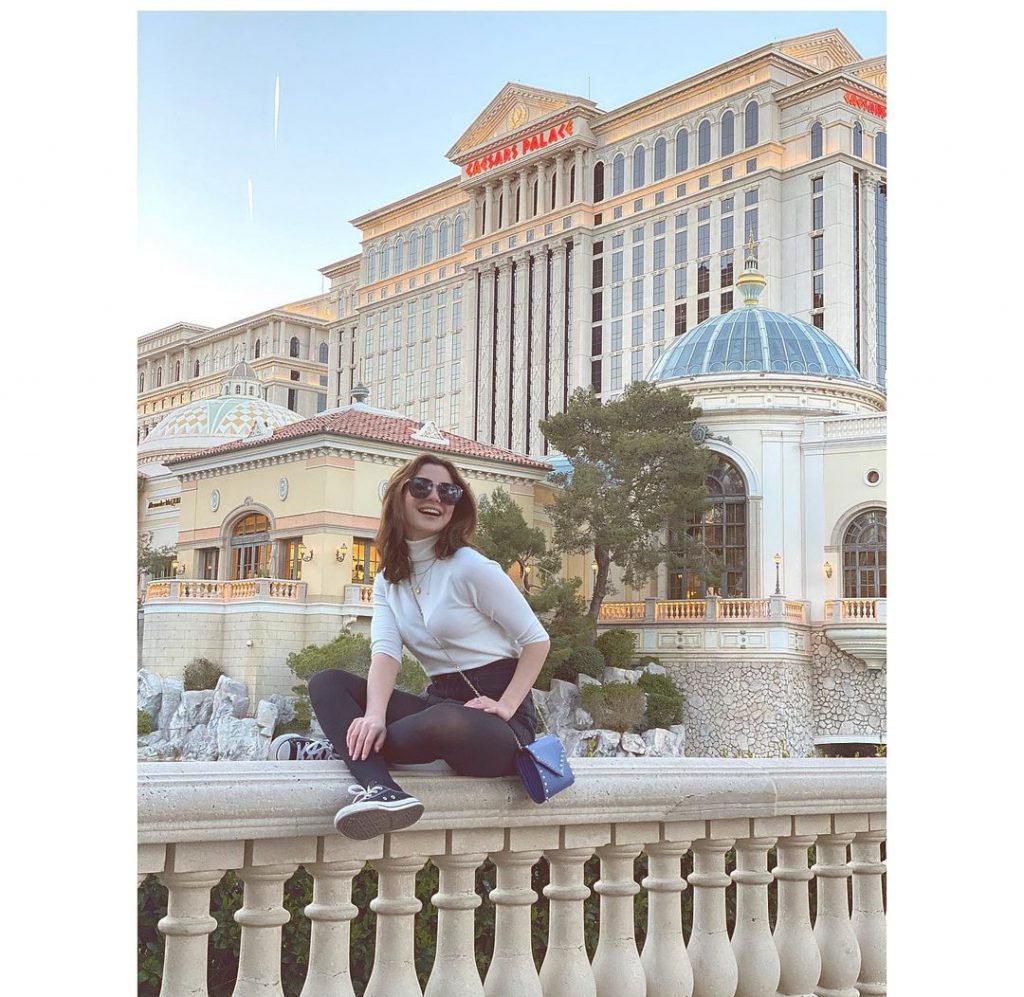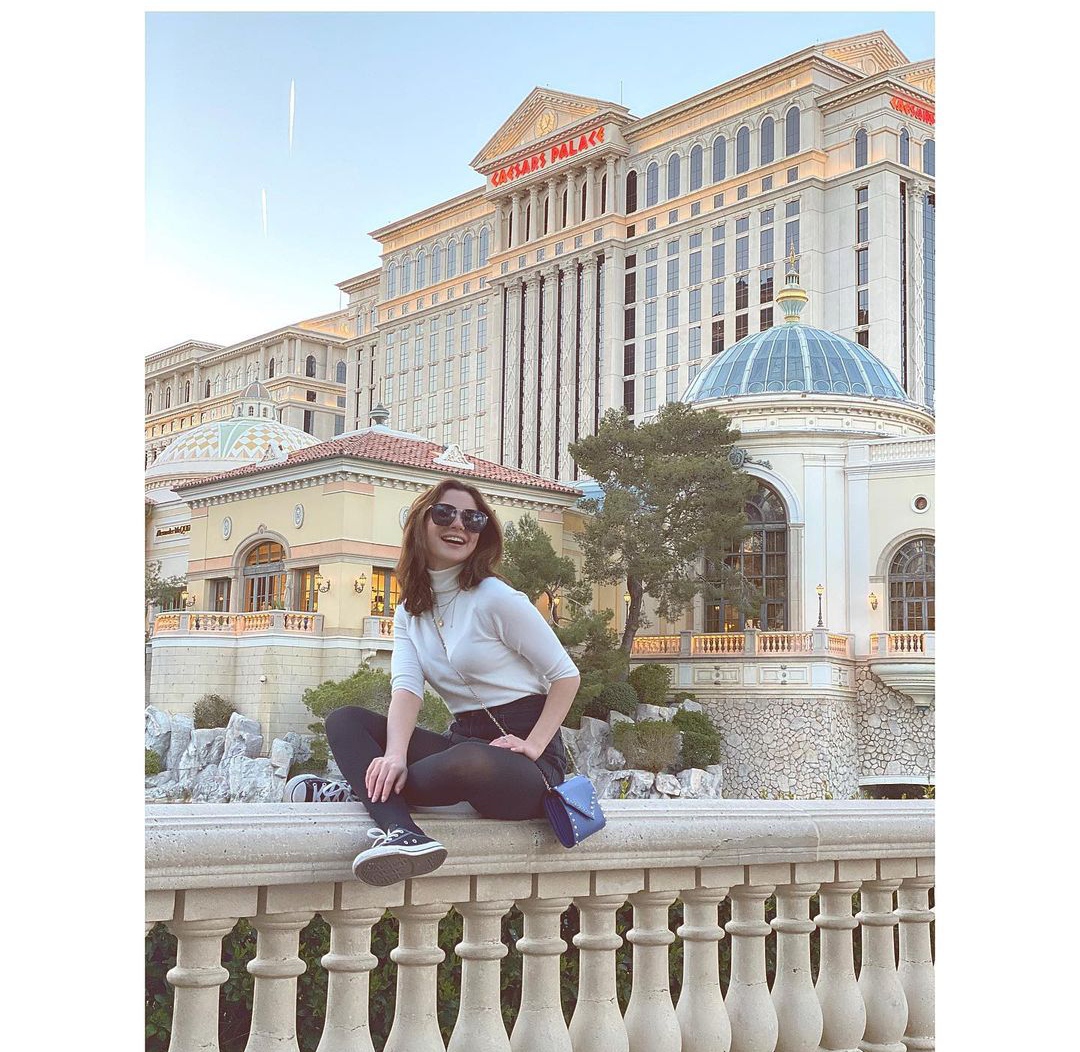 The viral girl Dananeer was also spotted on the set doing shooting for the web series. It seems that she is doing her acting debut. Recently, Hania Aamir and viral party girl are living in Wajahat Rauf's residence as well ,due to this project.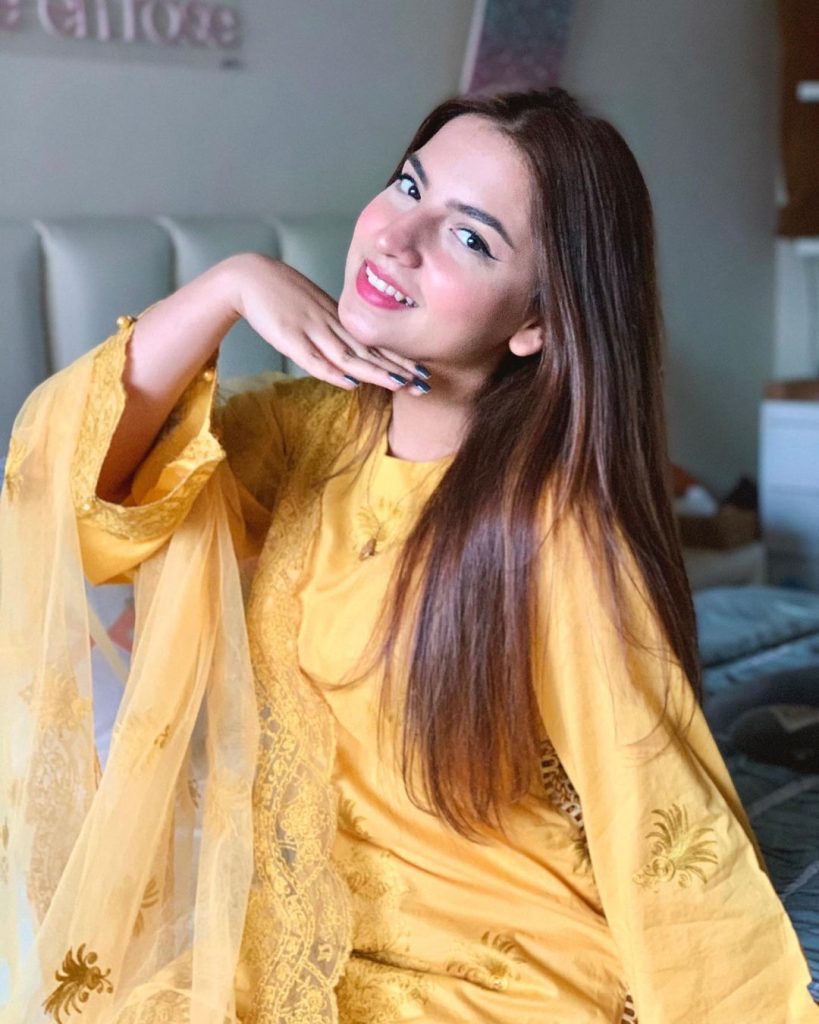 Hania Aamir has also been spotted on the sets of upcoming web series. We have gathered the pictures for you from web series. Farhan Saeed is also expected to join the cast soon as the hero of the web series. Details have been gathered through the cast member and senior actress Nabeela Khan. She posted first picture with Bushra Ansari and spilled the details about project.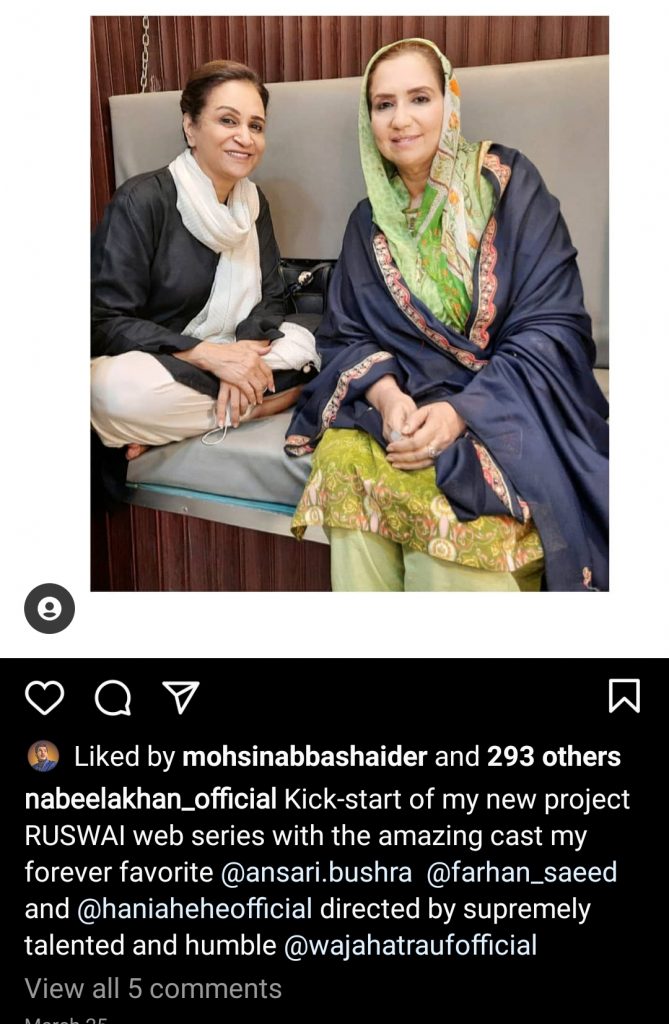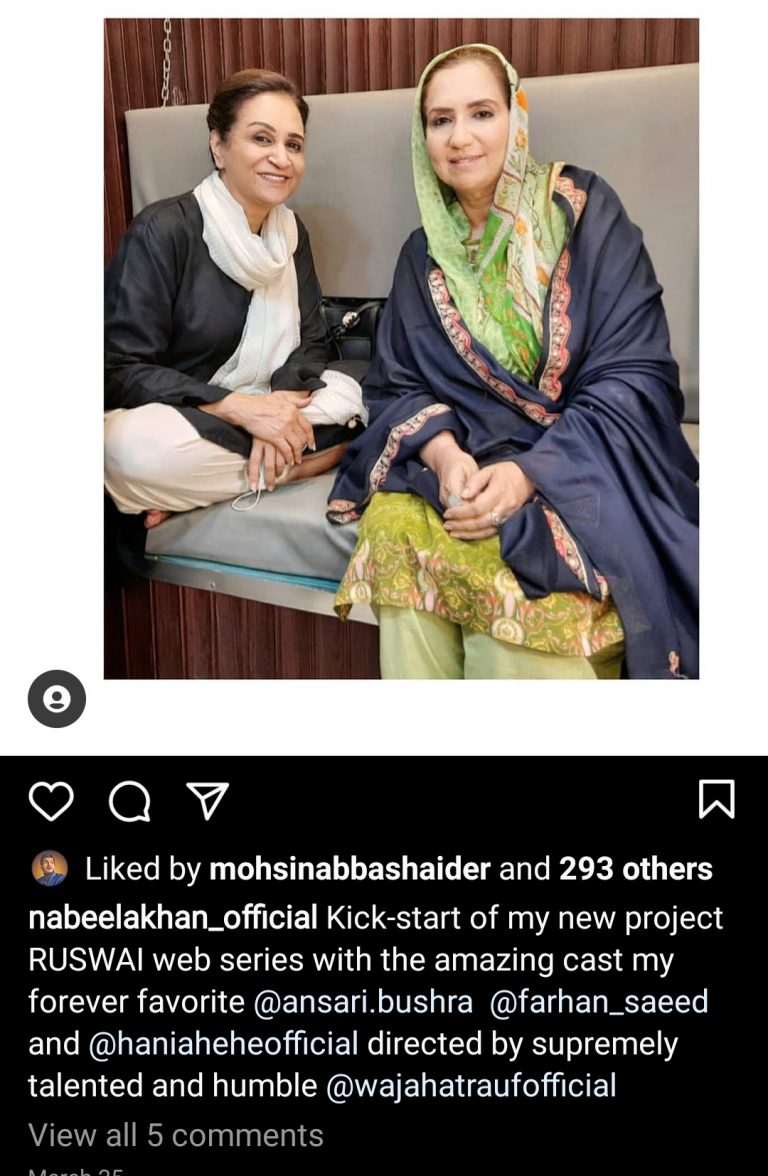 Here are the pictures from the sets of drama, however the hero hasn't joined the set yet.