Imran Abbas is Pakistan's famous actor who has fans from across the globe. He has a massive fan following from Middle East and Arab region. The actor has fans from Turkey and India as well.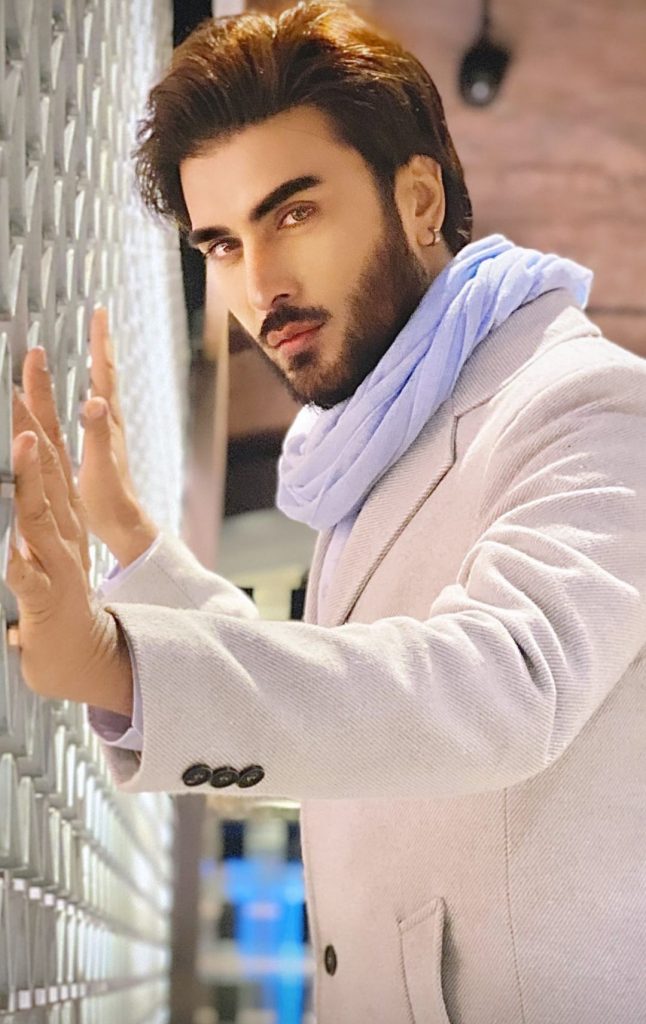 Recently , the actor is in Turkey where he is supposed to do a shoot with Turkish actress Burçin Abdullah, Burcin got the fame in Pakistan through her famous role of Hafsa Hatun in Diriliş Ertuğrul.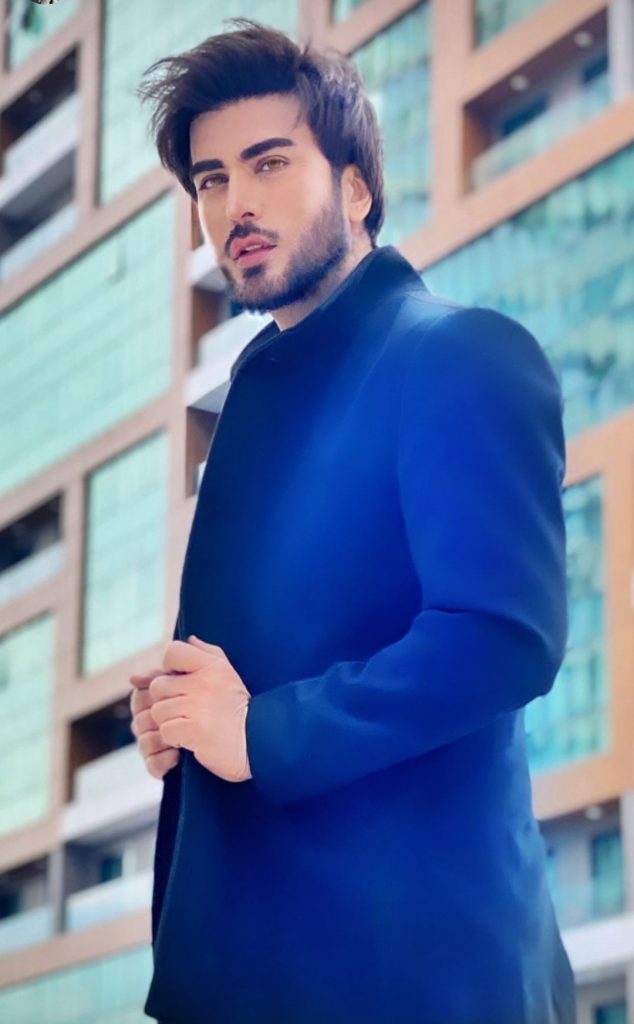 A picture of Hafsa Hatun from Ertugrul with Imran Abbas is making rounds on Instagram.
Both the actors also posted about their talk session. They said that they have a lovely chit chat session together.