Hania Amir is all set to come back on screens with her drama Anaa in which she stars opposite Shehzad Sheikh and the drama will be aired on HUM TV. The starlet will also be seen soon in a telefilm that will also air on HUM TV. She will star opposite singer/actor Asim Azhar in the telefilm.
Asim Azhar has become a youth sensation with his stints on Coke Studio. His latest song Jo Tu Na Mila became quite a hit. The singer has been making a lot of waves since and people are loving his music on both sides of the border. The two stars will now ap[ar together for the telefilm which will appear may be next month.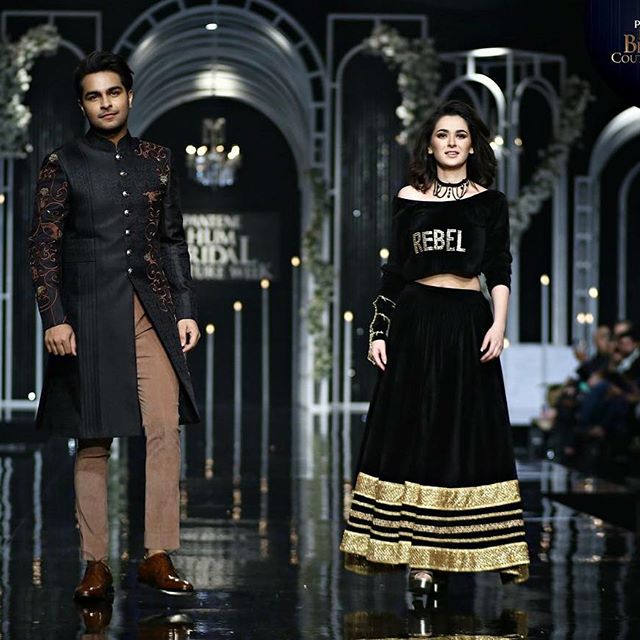 The said telefilm will be directed by Ahsan Talish and is being produced by Usman Mukhtar. It is being said to be a rom-com project. Let's see what is in store for us as soon as the telefilm's promos come out!