Well yesterday we all saw the shocking revelation of Ushna Shah.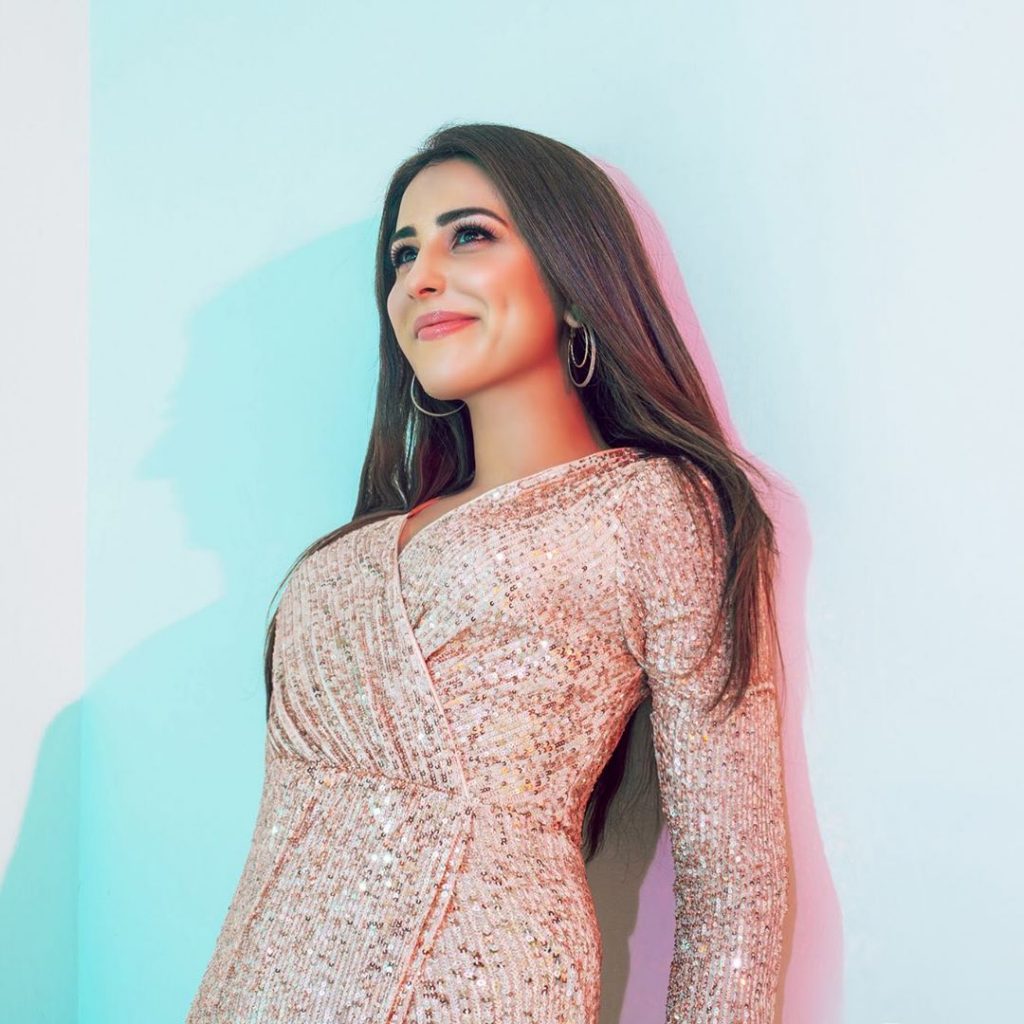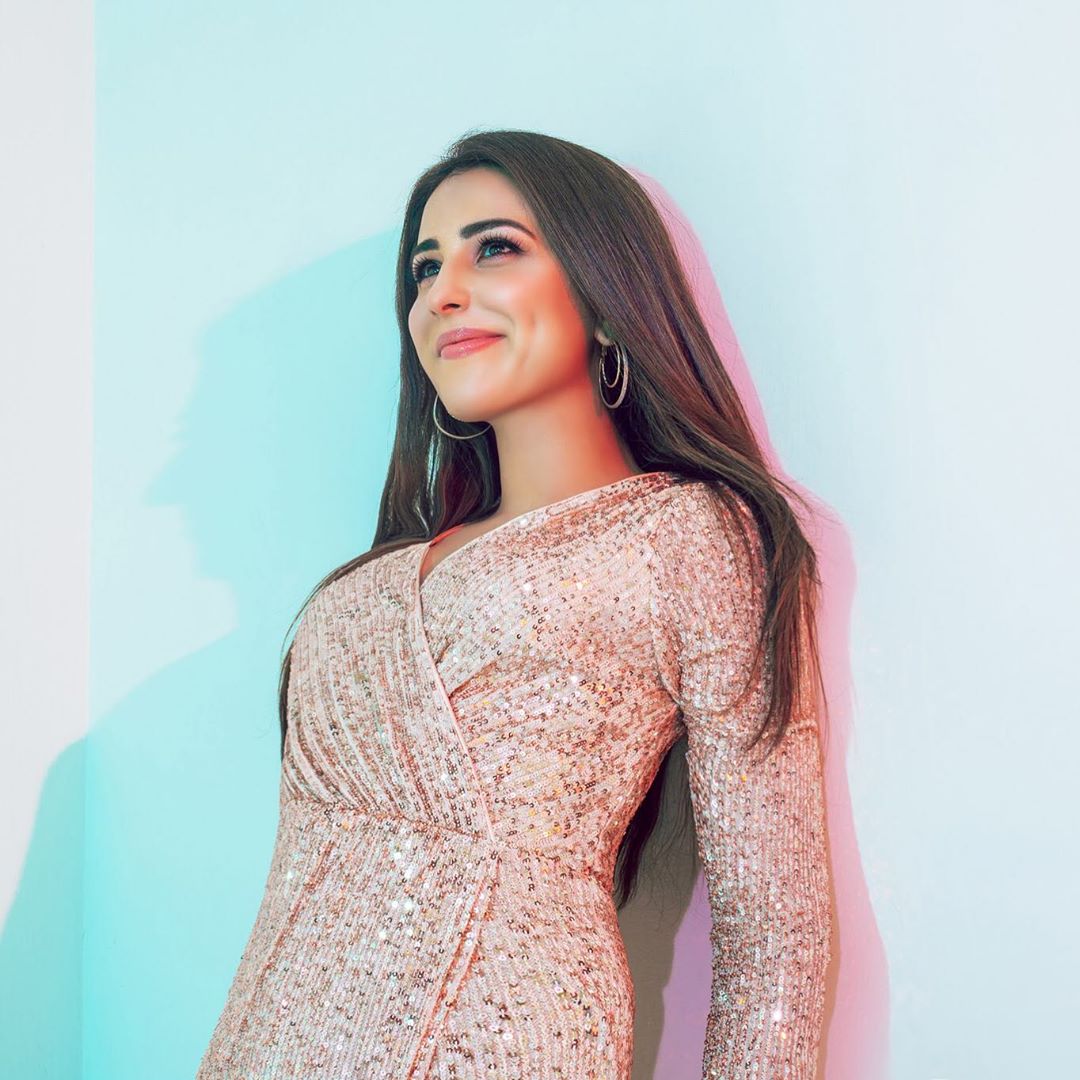 According to the Balaa's actress Pakistan only have two talented singers which are Aima Baig and Qurat-Ul-Ain Baloch, all rest are just mediocre singers.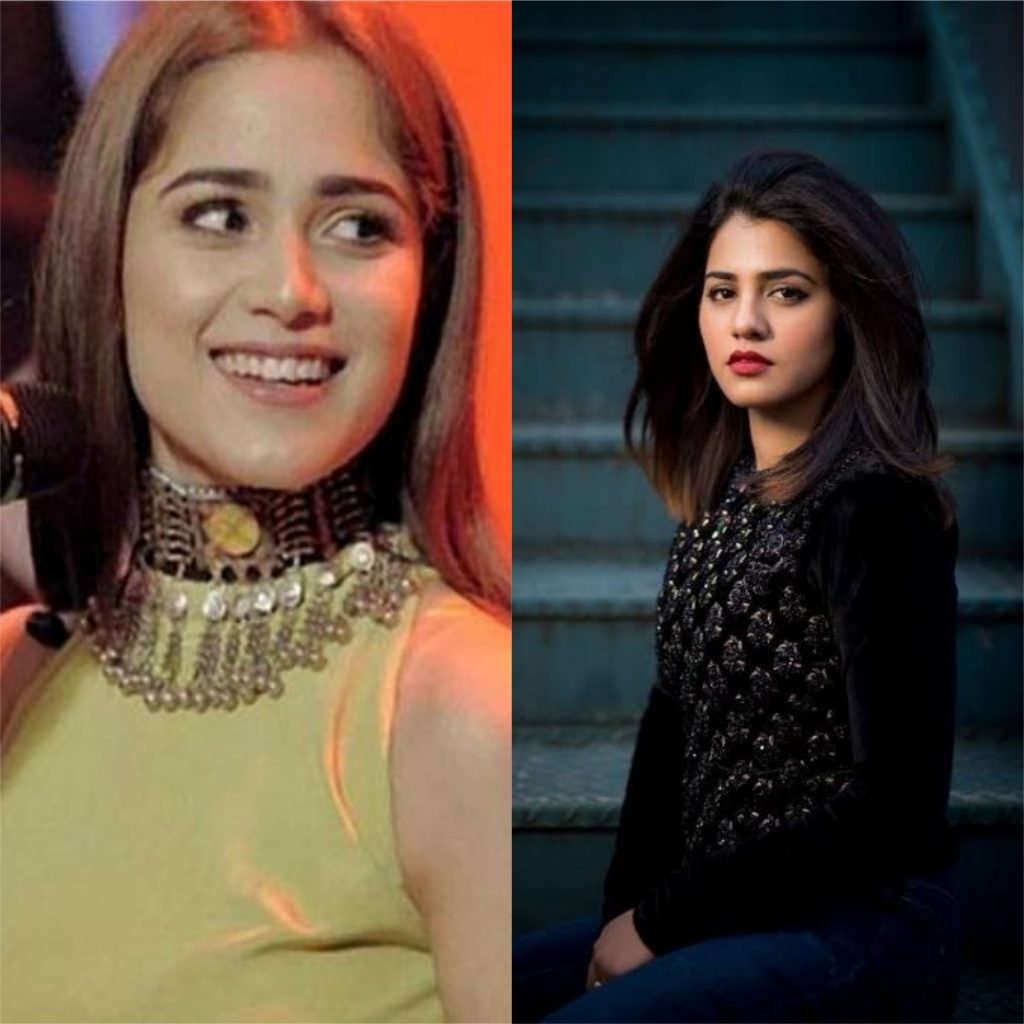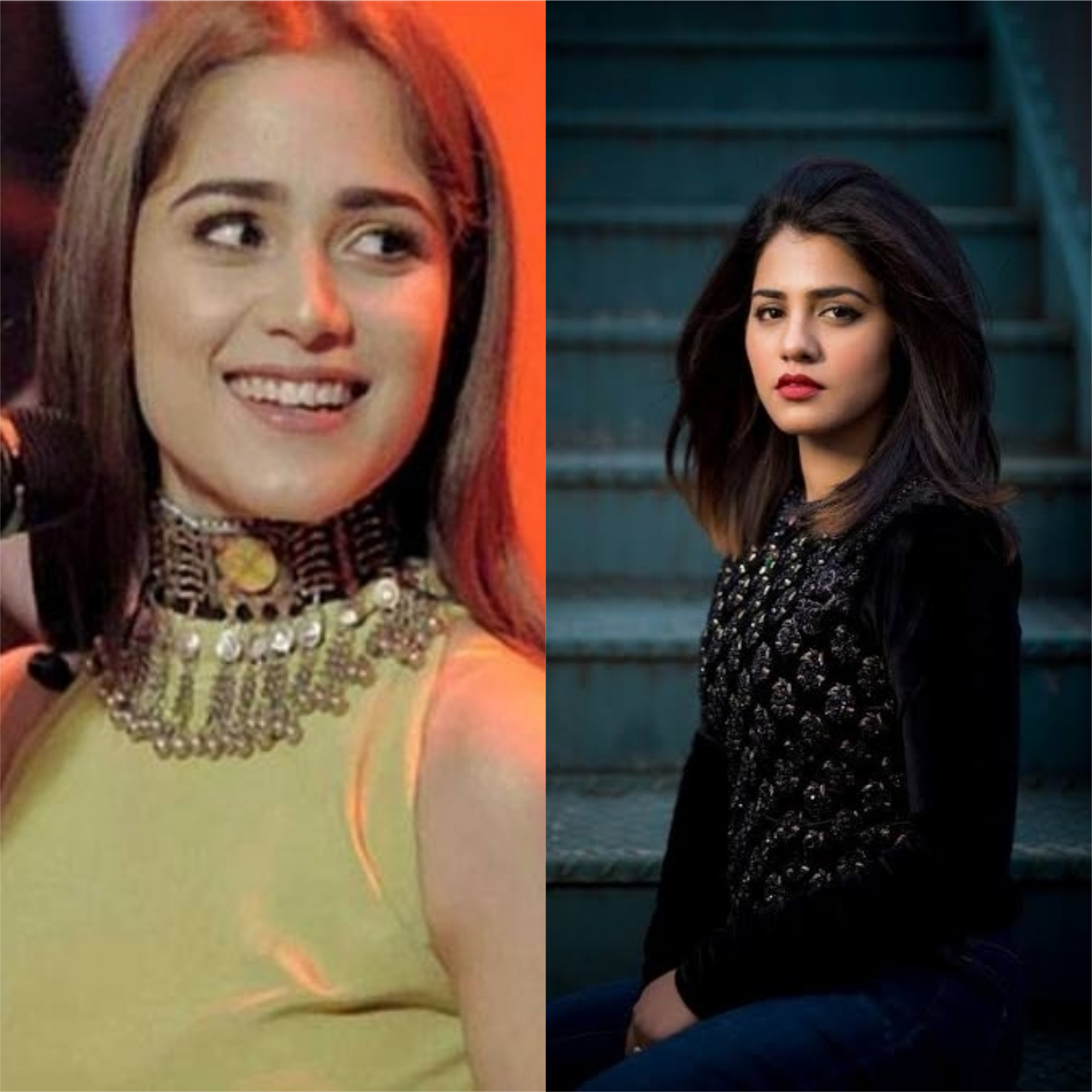 Whereas, Hadiqa Kiani gave quick response to Ushna Shah's statement through her Instagram story.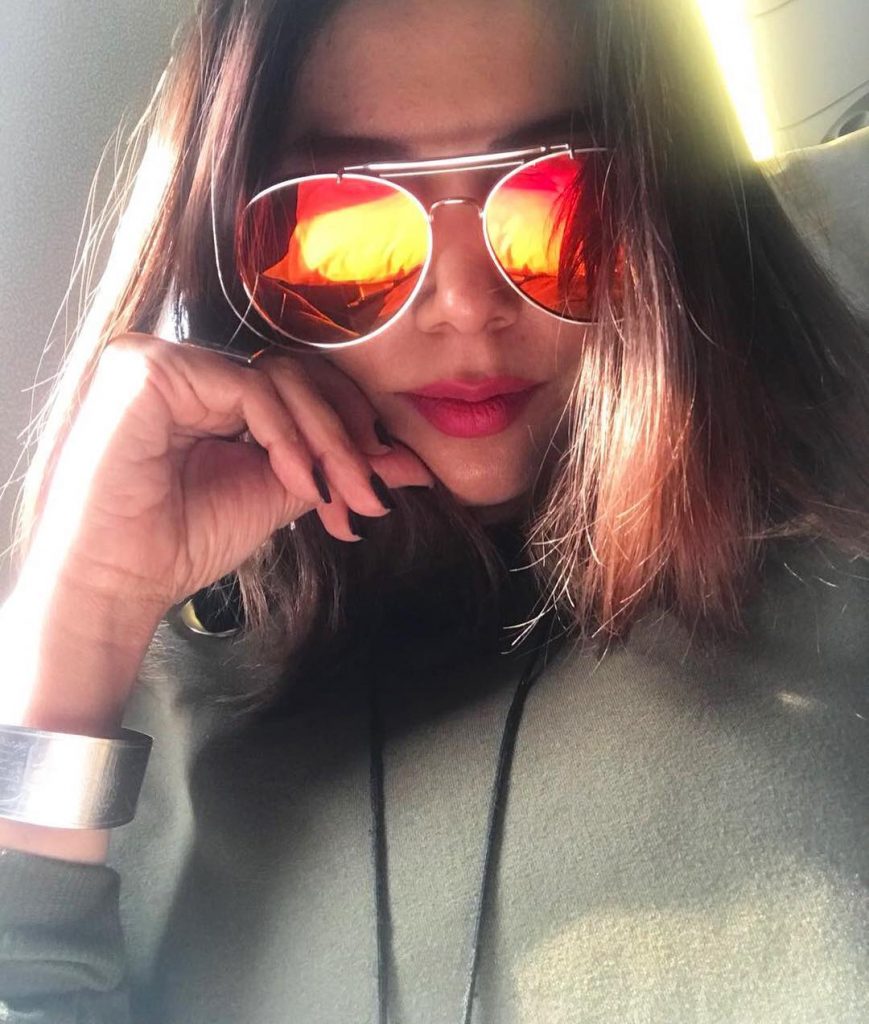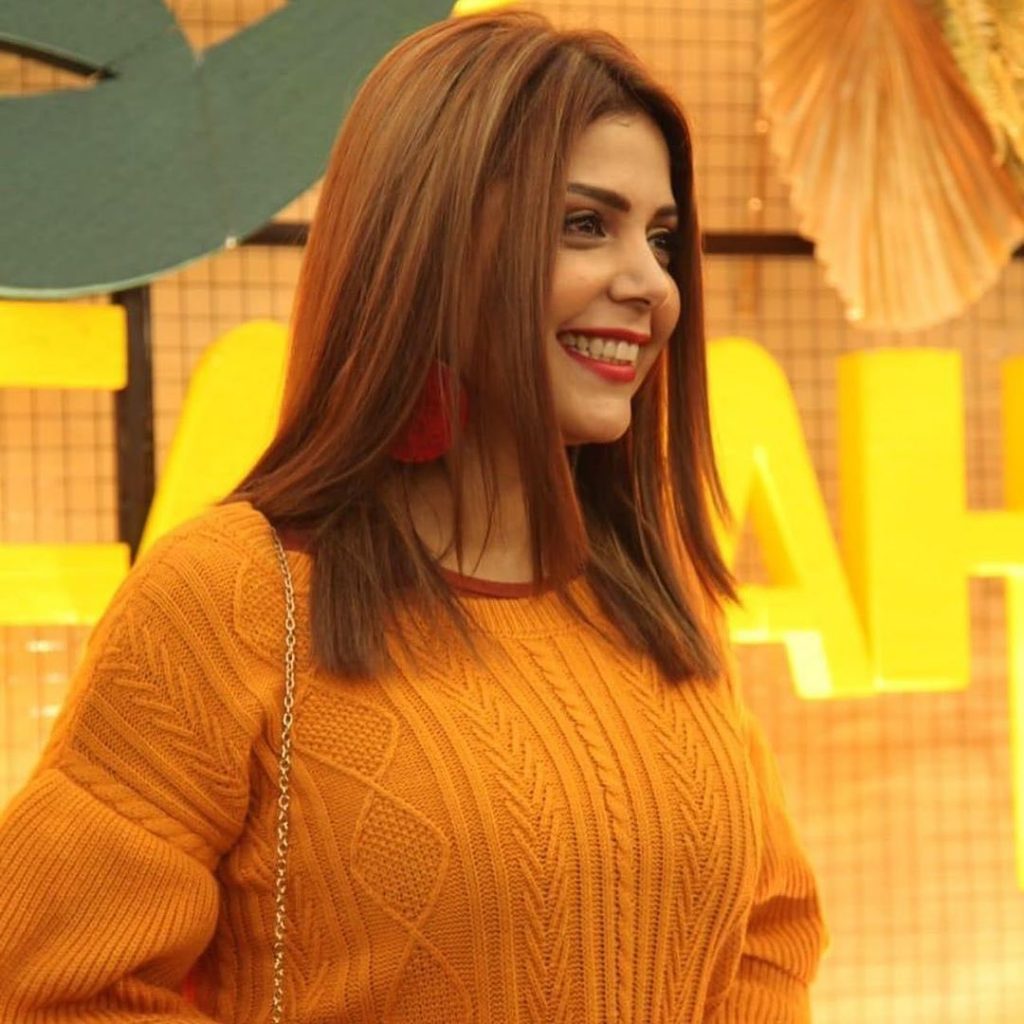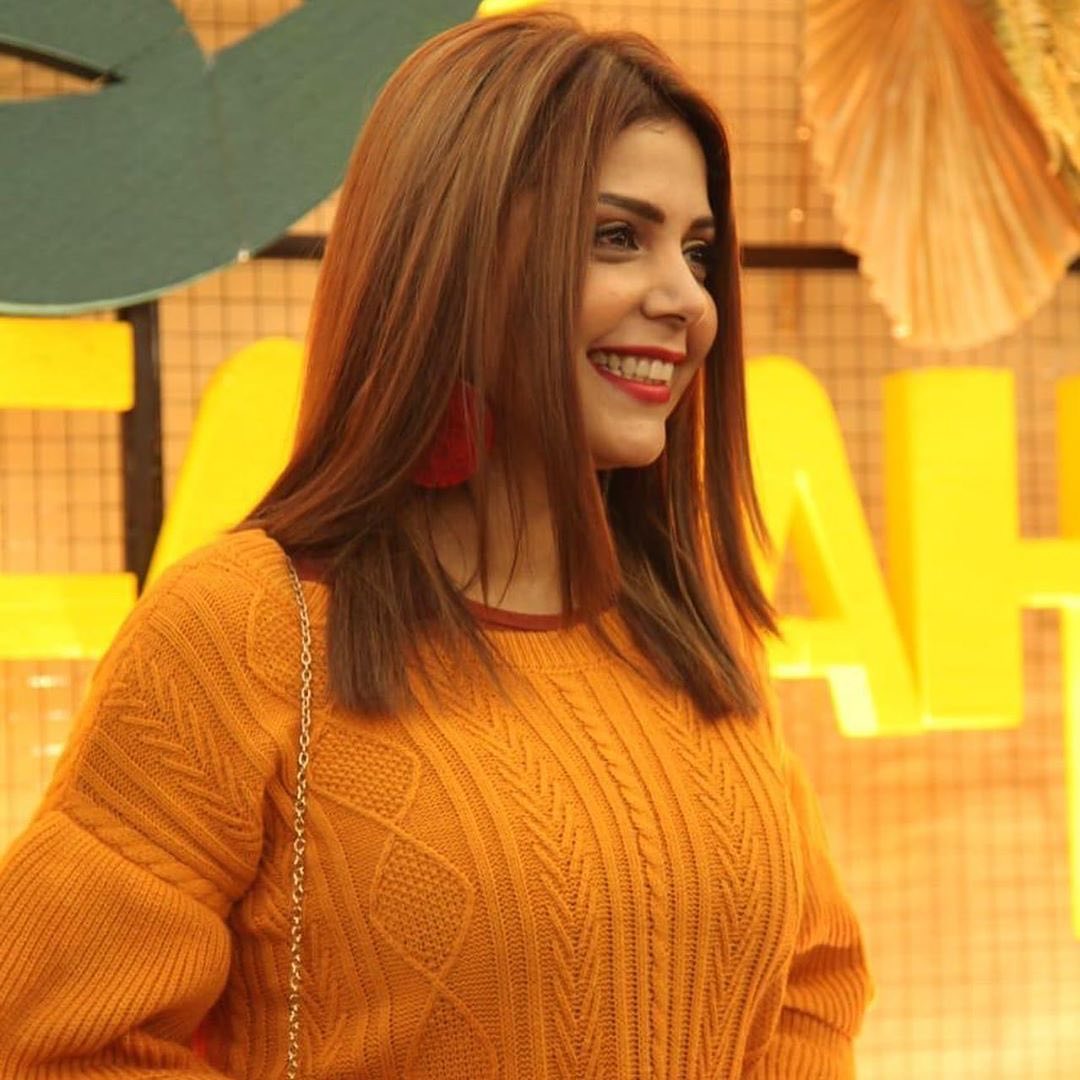 Ushna Shah on the other hand apologized from Hadiqa Kiani for her remarks. We have shared the who scenario with you guys in previous article.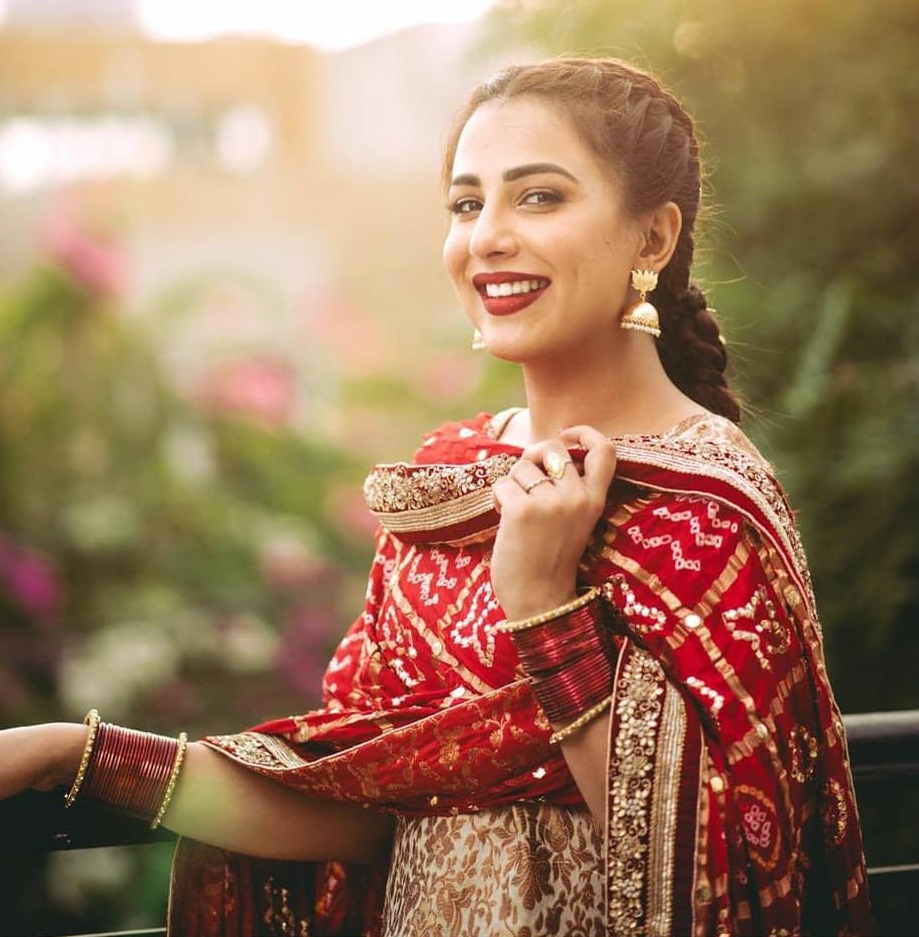 Hania Amir decided to add some humor in the momentous situation.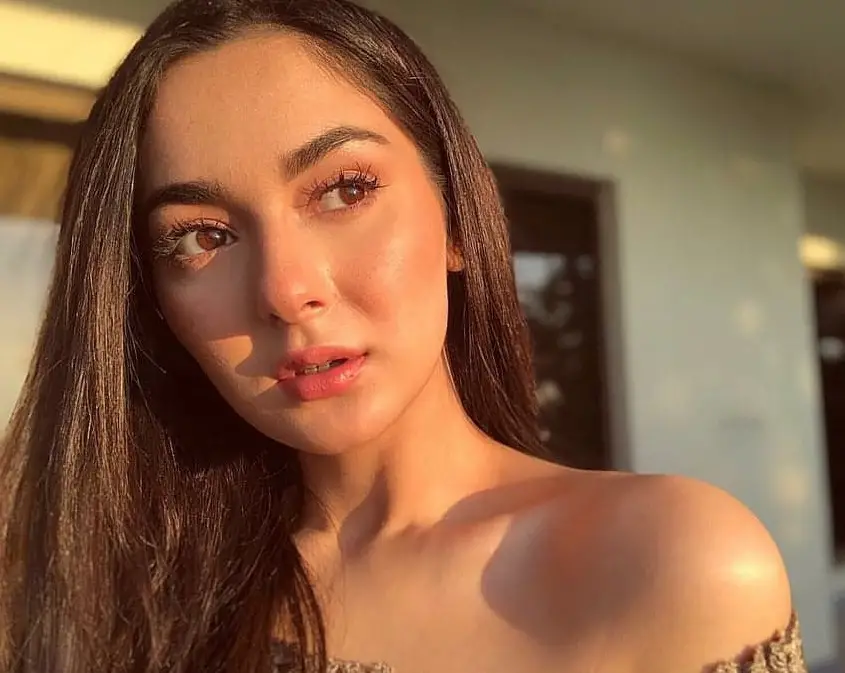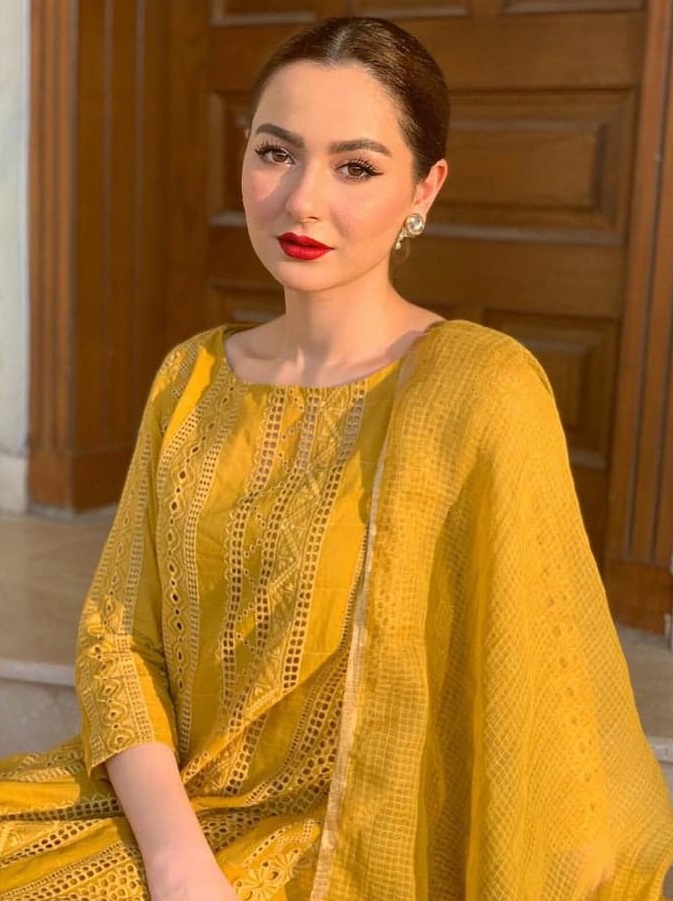 Hania sang a song uploaded it on Instagram an wrote:"I spent two hours on YouTube Ushna Shah. Don't lose hope in me."
Hania Amir is indeed a multi talented person. She is not only an exceptional actress but also have beautiful voice.