Yesterday Asim Azhar's song Tum Tum featuring Areeqa Haq as the leading lady was released but wait there was a staggering entrance of Hania Amir as well.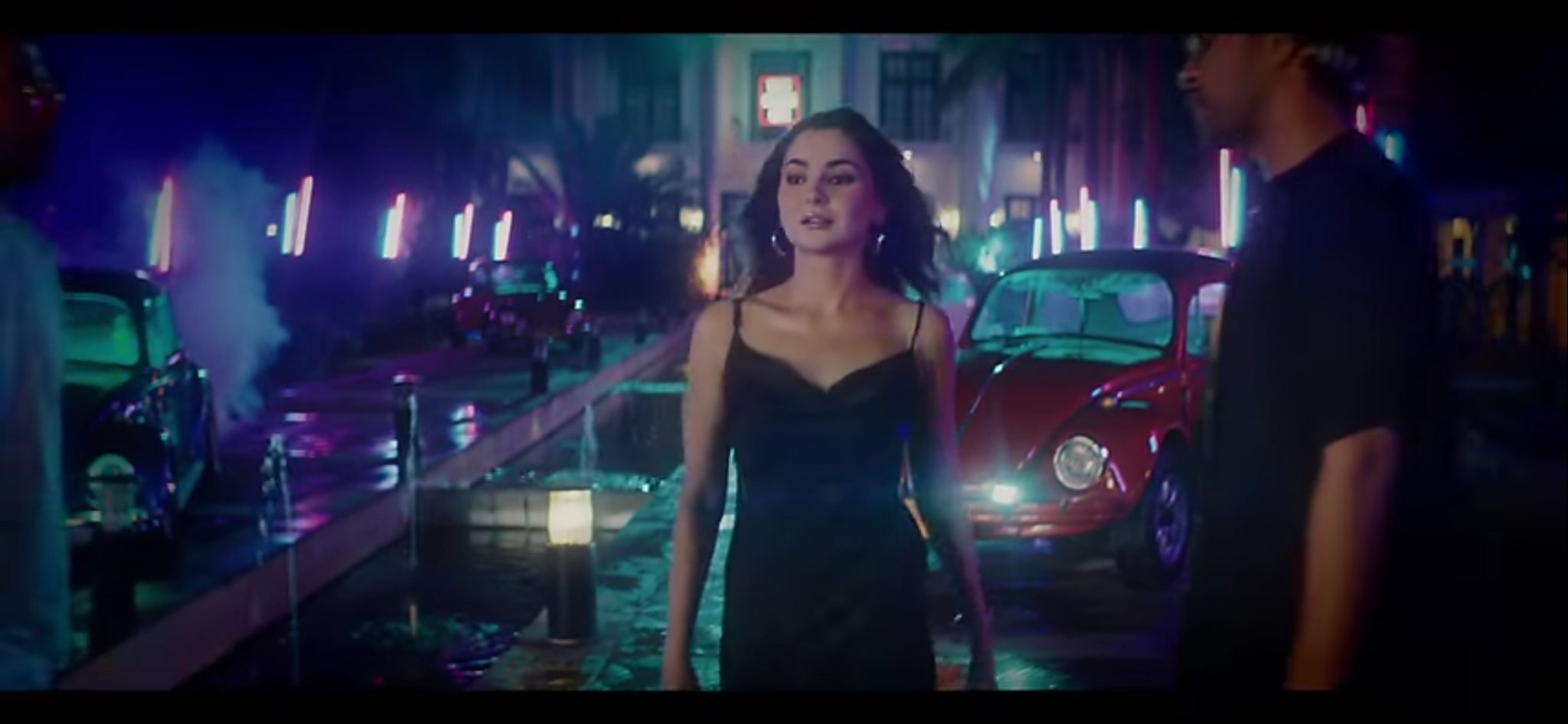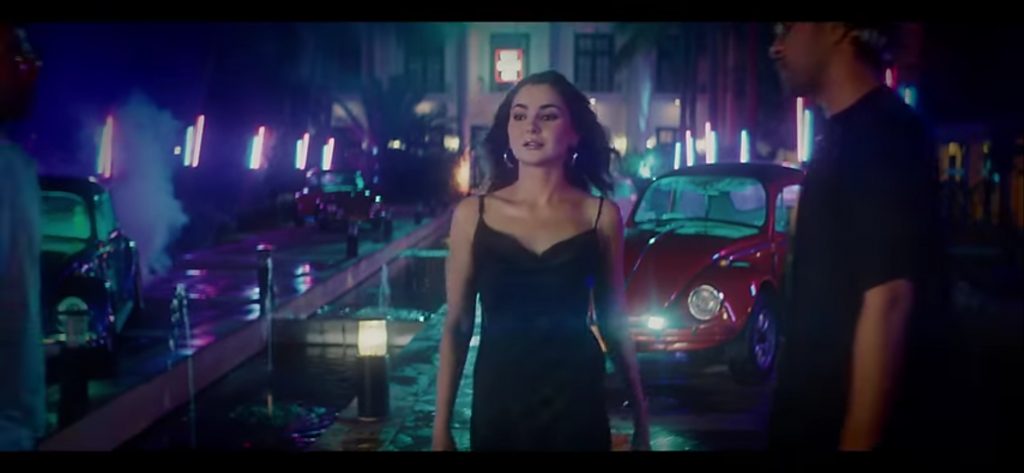 And one scene of Hania Amir blew up the internet. #haniaamir is trending number one on twitter today.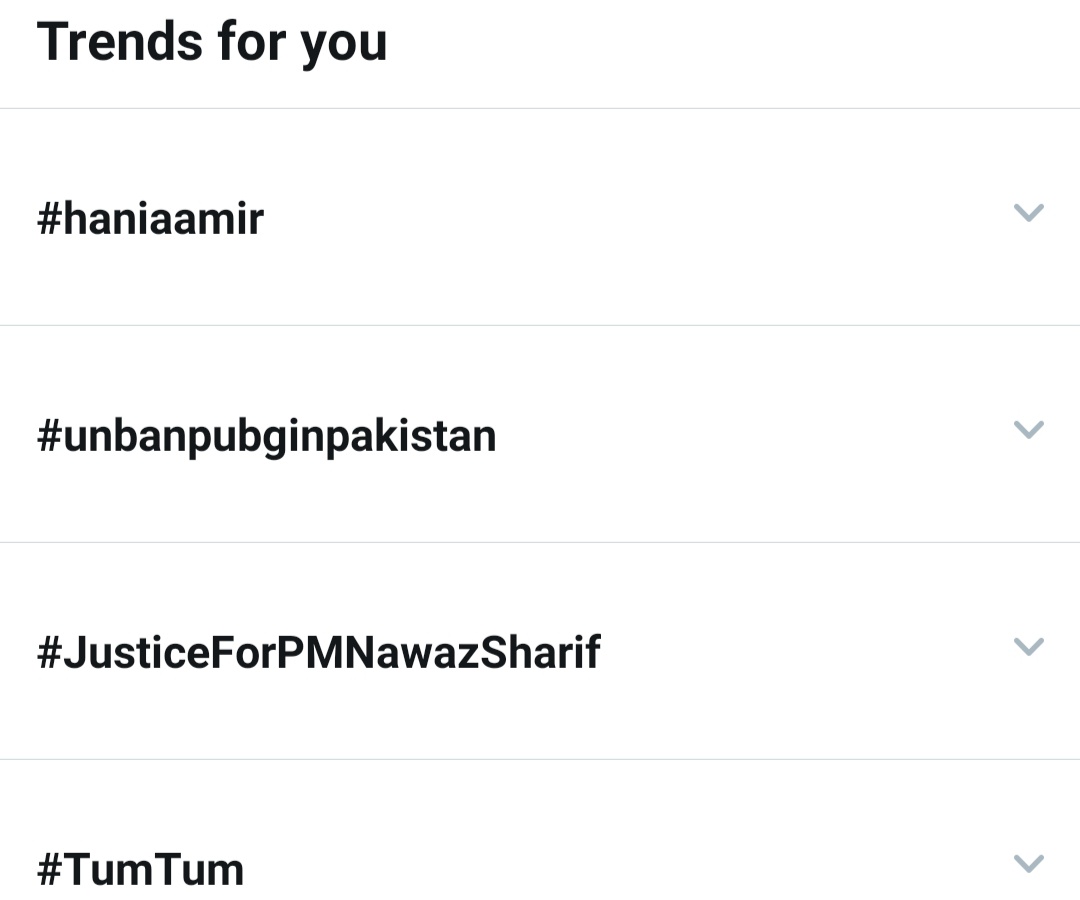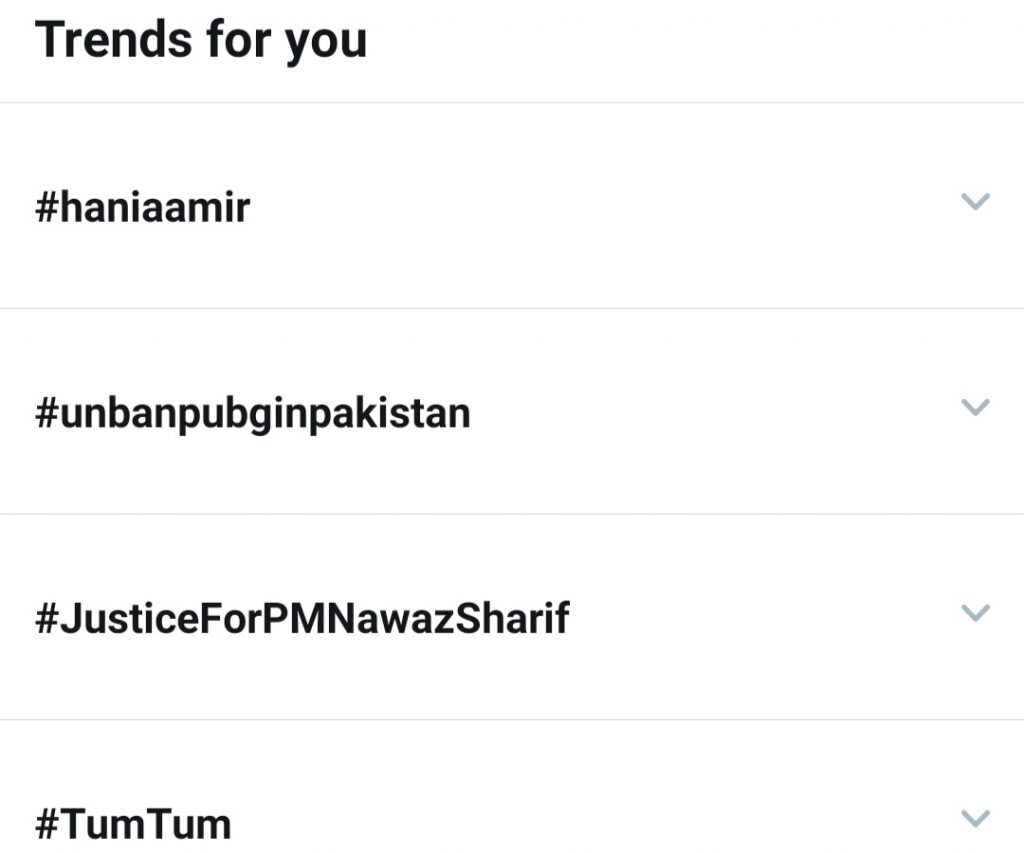 Hania Amir making a surprise entrance in beau Asim Azhar's song made their fans happy at the same time there are people who are badly criticizing Hania Amir for her dressing.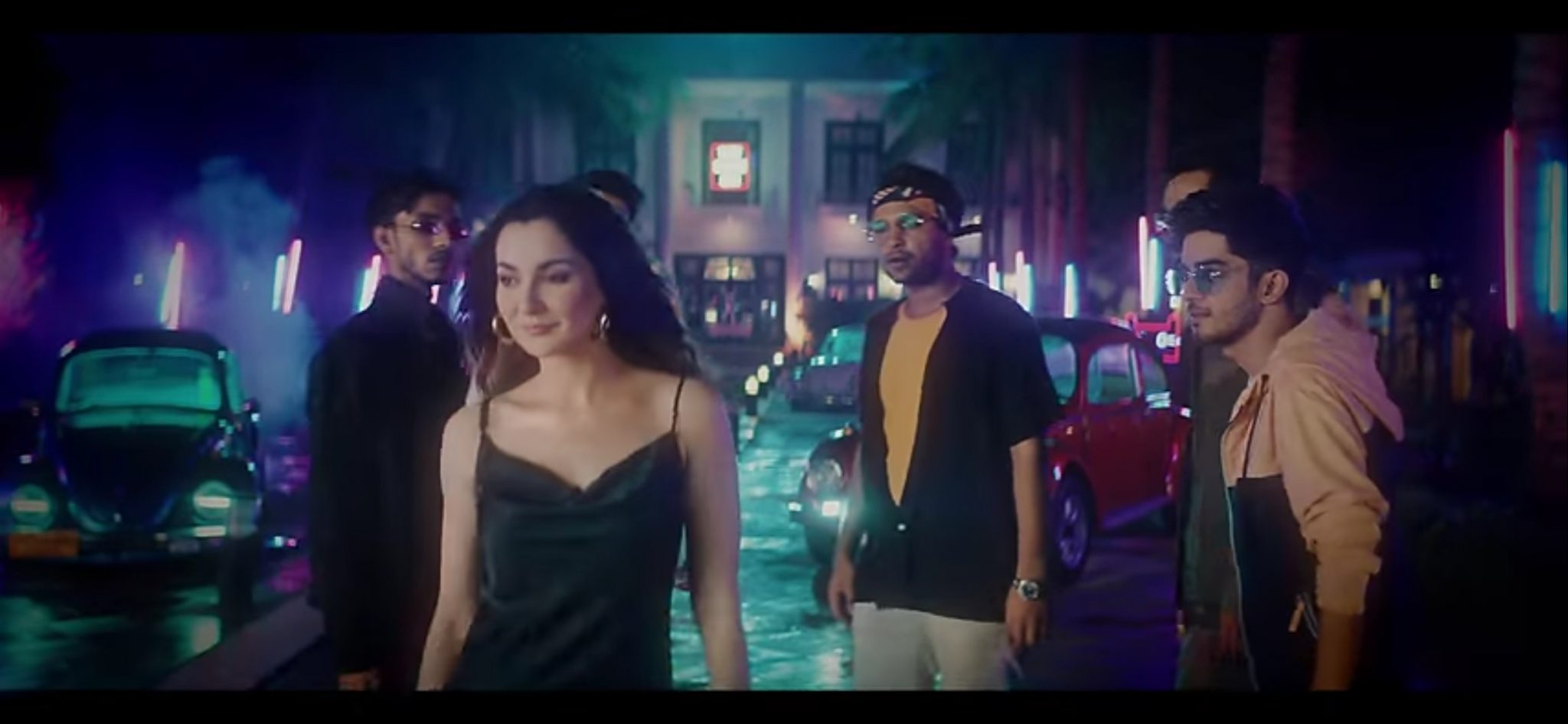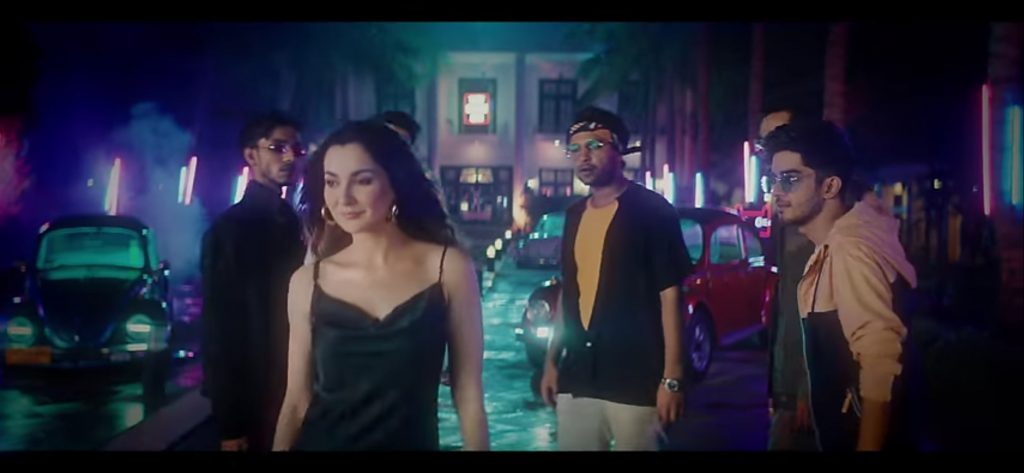 Some people believes that Hania Amir scene is the only good part of the song.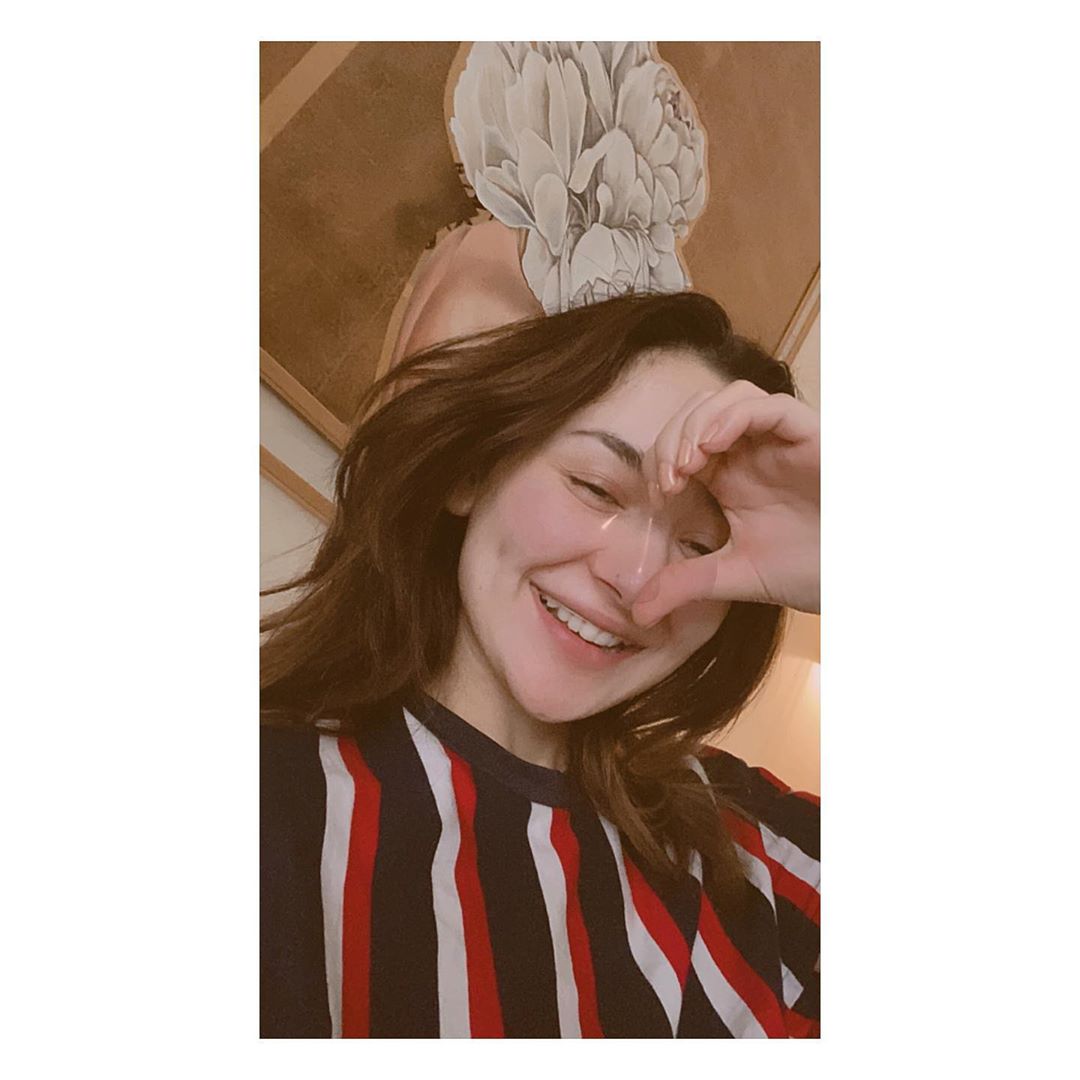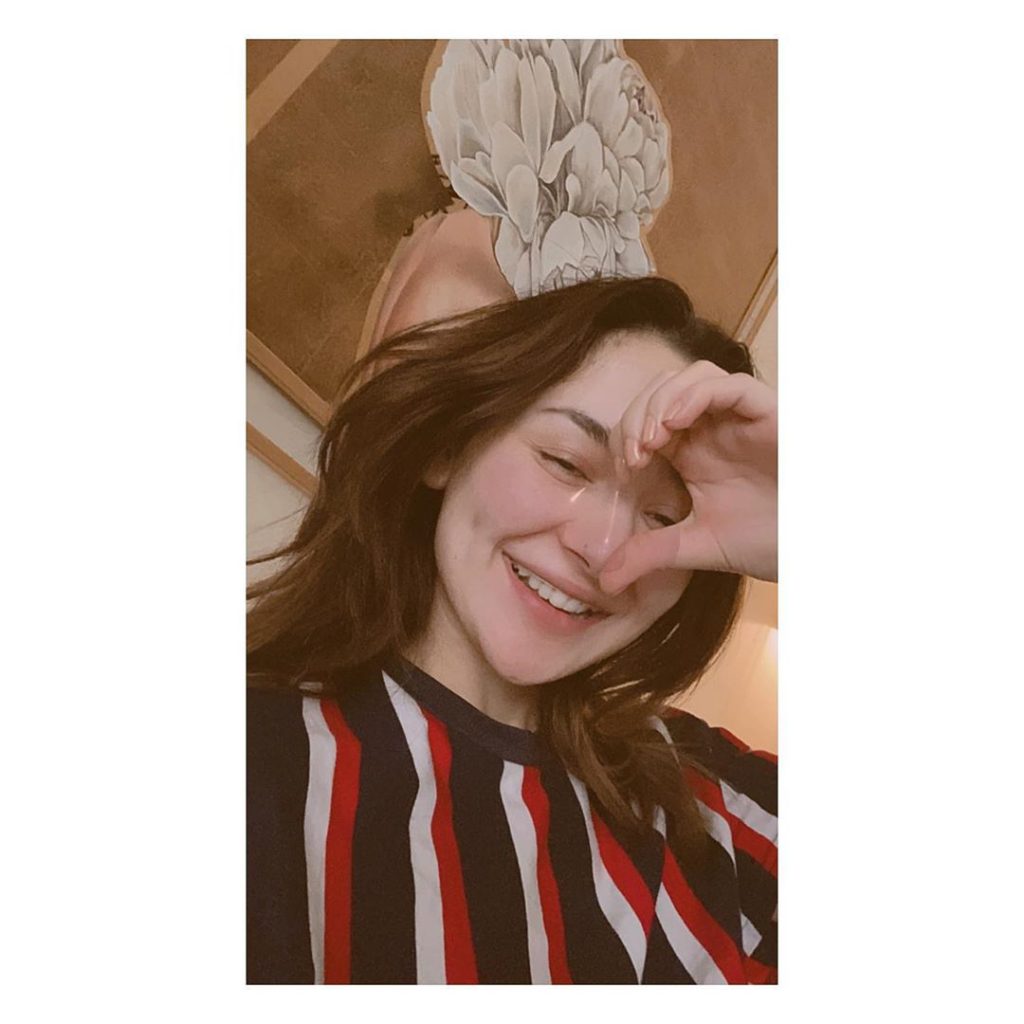 One scene appearance of @realhaniahehe is better than
whole appearance of @areeqa__haq …😆😆😆#haniaamir..

— Umer…AnaYat.01 (@01_anayat) July 3, 2020
Best scene of #TumTum ❤#haniaamir 💞💥 pic.twitter.com/2J8Tm7fEGQ

— Dheerajbajaj527 (@Dheeraj42192654) July 2, 2020
Only reason to watch this song #TumTum #haniaamir pic.twitter.com/y27sEHiNBu

— Balaj Khan (@Cancerian94) July 2, 2020
Some people are trolling Hania for being so useless in the song.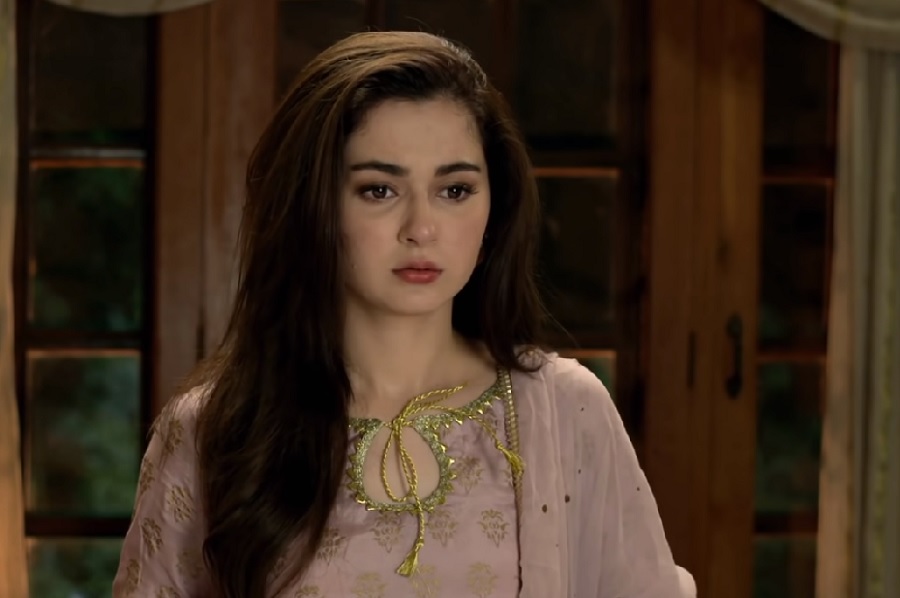 Hania ka role ese h jese PTI may Usman_buzdar ka#haniaamir pic.twitter.com/n1CN8lCDYR

— Sheikh umair (@Sheikhu47430520) July 3, 2020
#haniaamir
if you ever feel useless look at this 😂 pic.twitter.com/JrWfr87Coq

— Haris Khan (@iamharisok) July 3, 2020
The time hania amir was shown in the video is the same as PPP's work for Sindh😂
#haniaamir#TumTum pic.twitter.com/r1GOJ90vcv

— Rayyan ahmed (@_RayyanAhmed_) July 3, 2020
The amount of hani's role in @AsimAzharr song is same as my role in online classes #haniaamir pic.twitter.com/4bW5AzuZN5

— Hamza Tweets (@Hamza_tweets69) July 2, 2020
some people are bashing Hania for her shameful dressing in the song.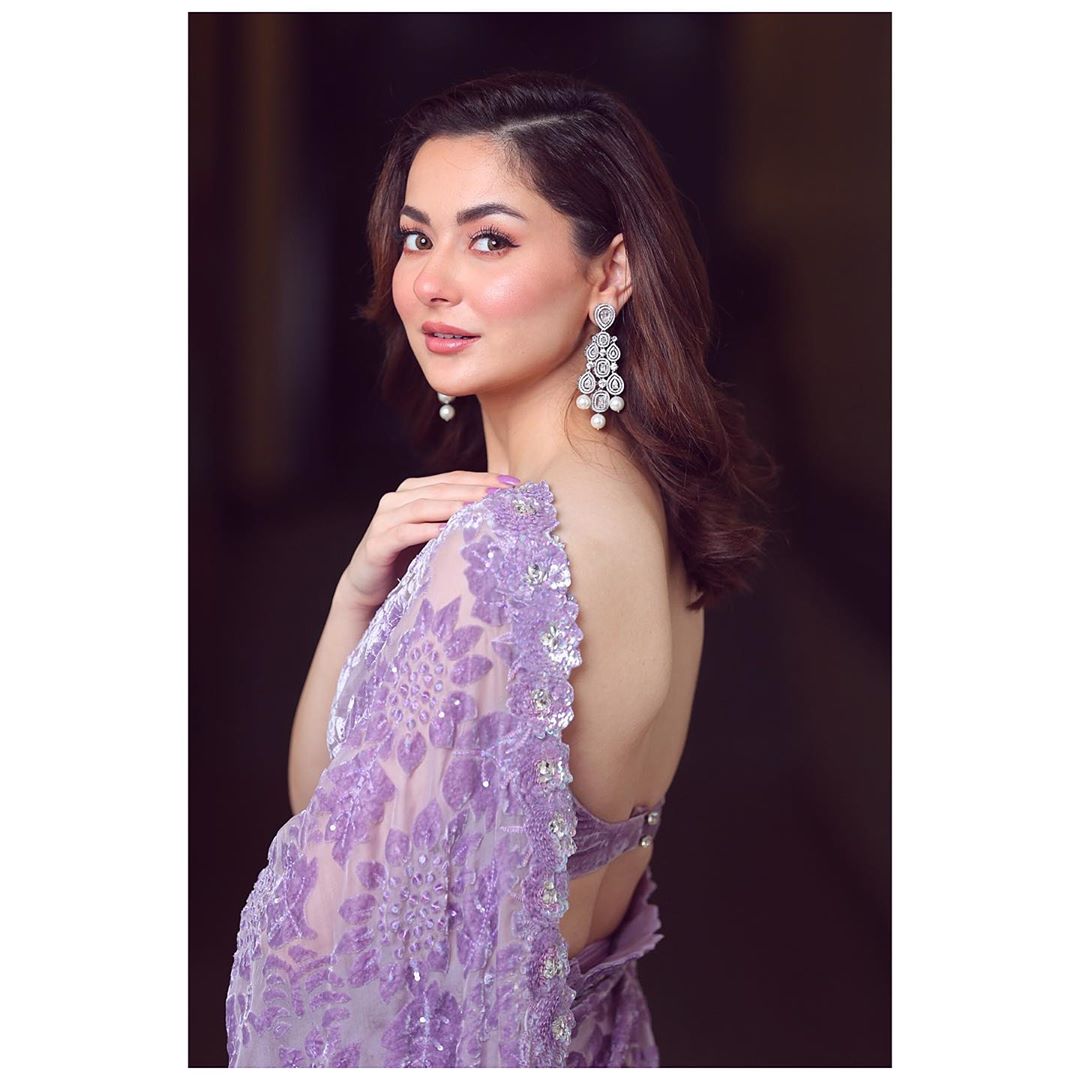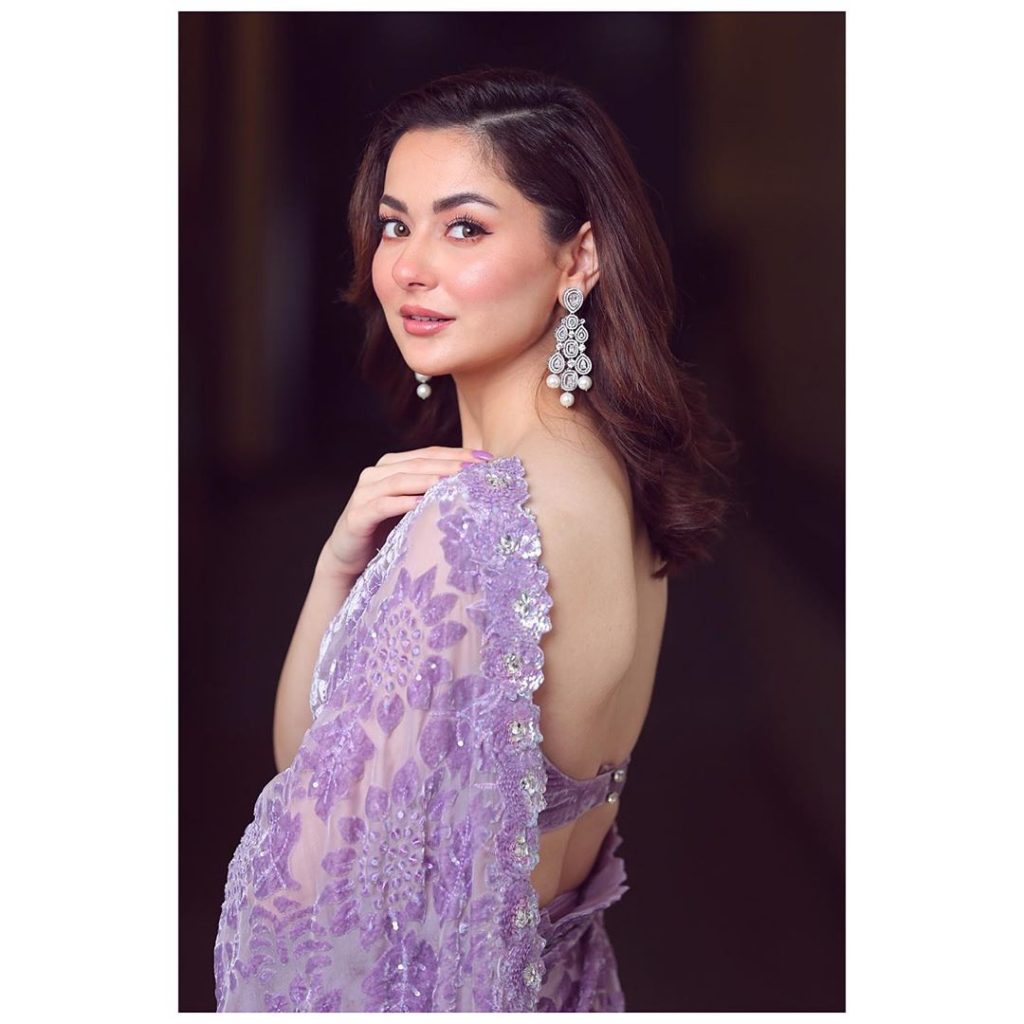 To all those people out there supporting and defending her keep in mind that she is a public figure and alot of young minds are under her influence. So please stop normalizing this kinda dressing.#haniaamir #TumTum #Pakistan #AsimAzhar pic.twitter.com/bTxDqdBNEO

— Ismail Khan (@IsmailK29877792) July 3, 2020
You can hate me for this but begairti and bey hayi can't be called as fashion 🙌💔#TumTum #haniaamir #PEMRA pic.twitter.com/hygiHXSVAo

— 👑Taha Soomro👑 (@IamSherrryy) July 3, 2020
This dress is shameful and unacceptable#haniaamir pic.twitter.com/Go3mhIFRnY

— Hamza Karlu Baloch (@hamza_karlu) July 3, 2020
Do you guys also think Hania's dressing in the song was vulgar? Share your views with us in comments section!