CZN Burak is well-known Turkish Chef who is famous for cooking huge meals. The Chef is also famous for his lively and smiling personality. He has recently visited Pakistan as well. He's become known face in Pakistan too.
Recently our very famous and vivacious actress Hania Aamir has posted a beautiful video from her trip to UAE where she met with chef CZN Burak. The chef also made a customized bread for the actress.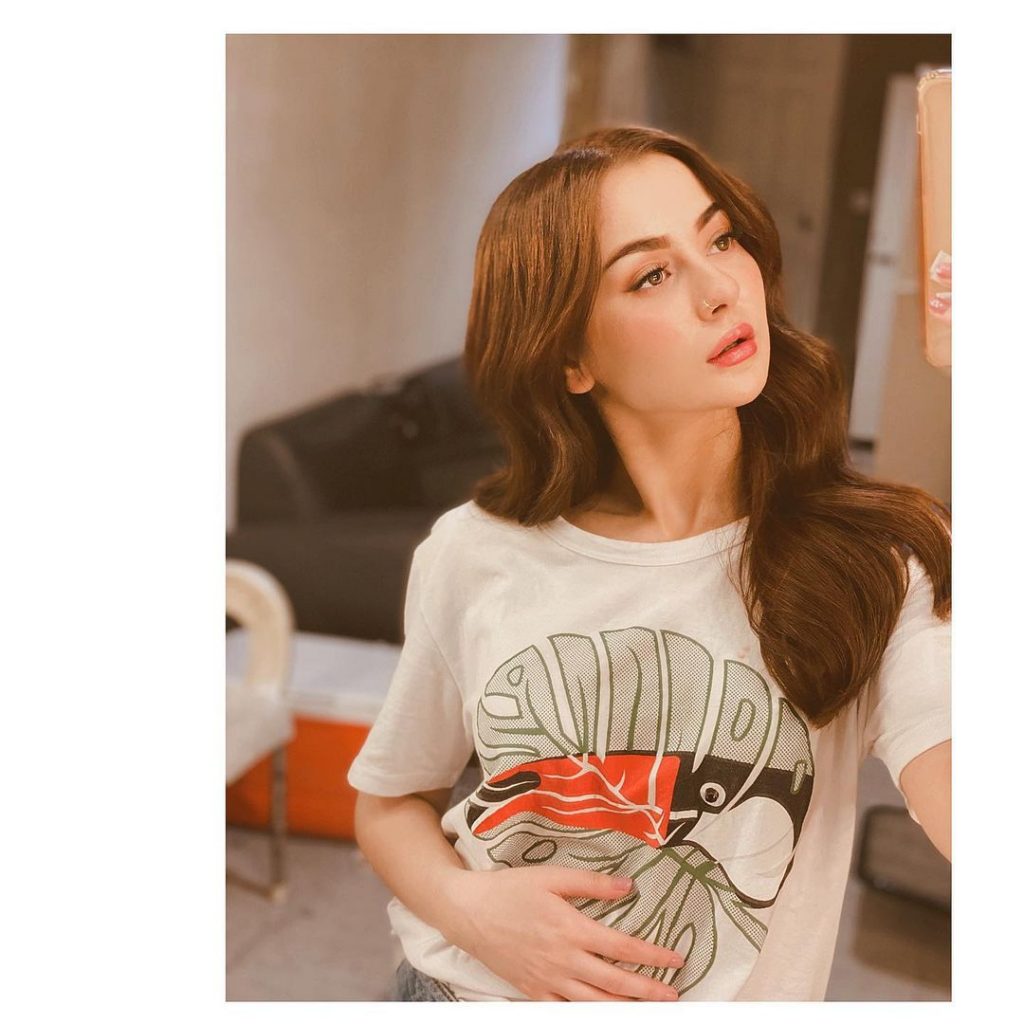 The actress also tried to lift and dish-out the huge meal in CZN Burak's style but failed to do it. Later ,the chef did it. He also posted it on his story.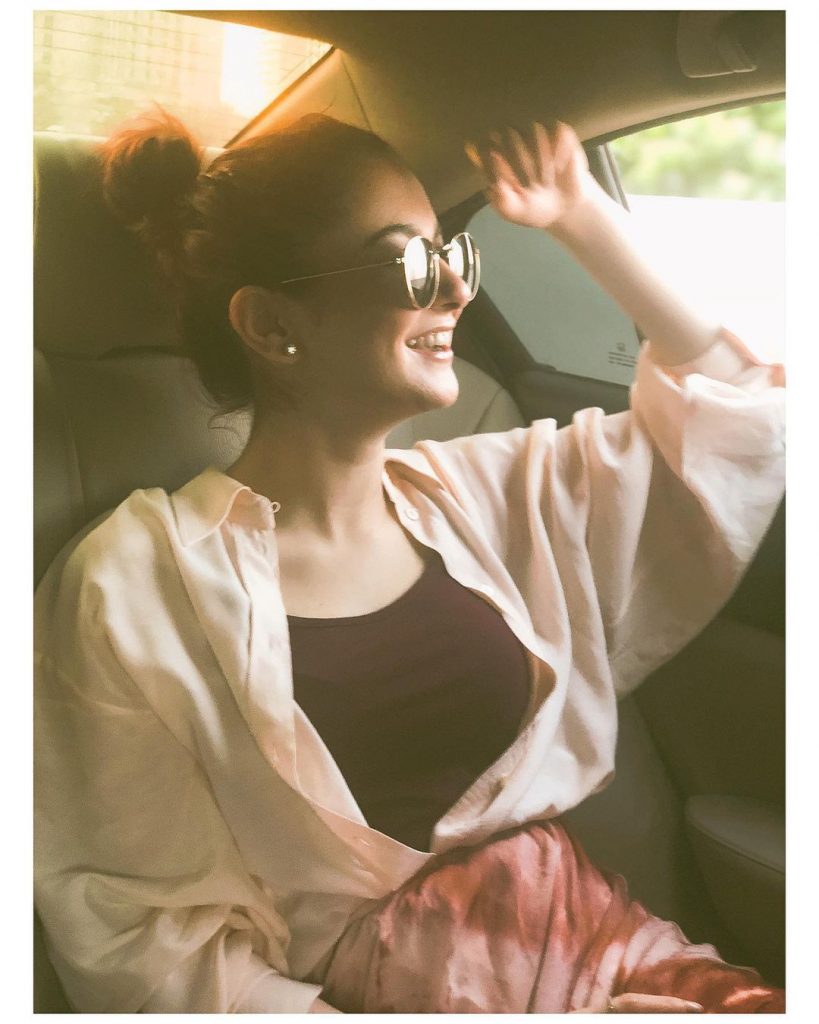 It seems that Hania is enjoying her trip a lot. She also thanked her friends who have surprised her with the lovely food and restaurant.
Here are the pictures from the trip.