Hania Aamir has always stepped forward to give her thoughts on the hate she's received for her filtered conversation on colour and its associations with beauty. Hania previously claimed that "For those wanting to write on skin positivity and framing my words rather differently, I've been coming bare face on social media displaying my textured skin, pimples for the past two years and that's what you should be writing about, not utilizing the opportunity to target someone and become a carpetbagger."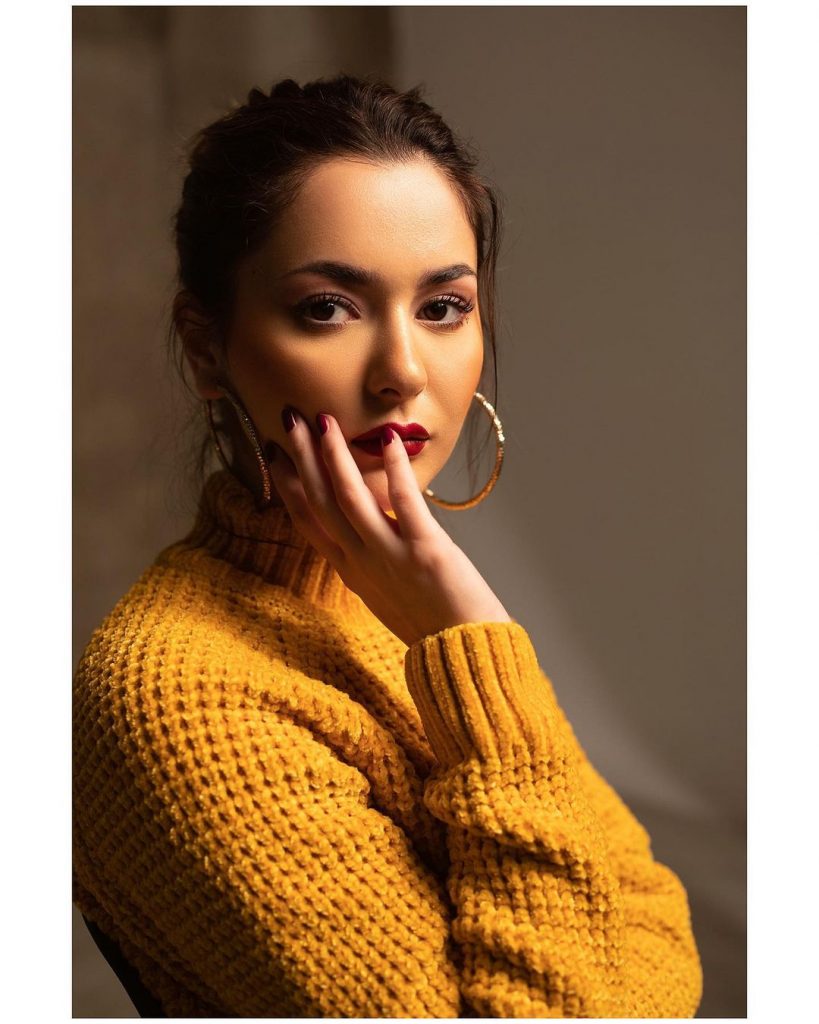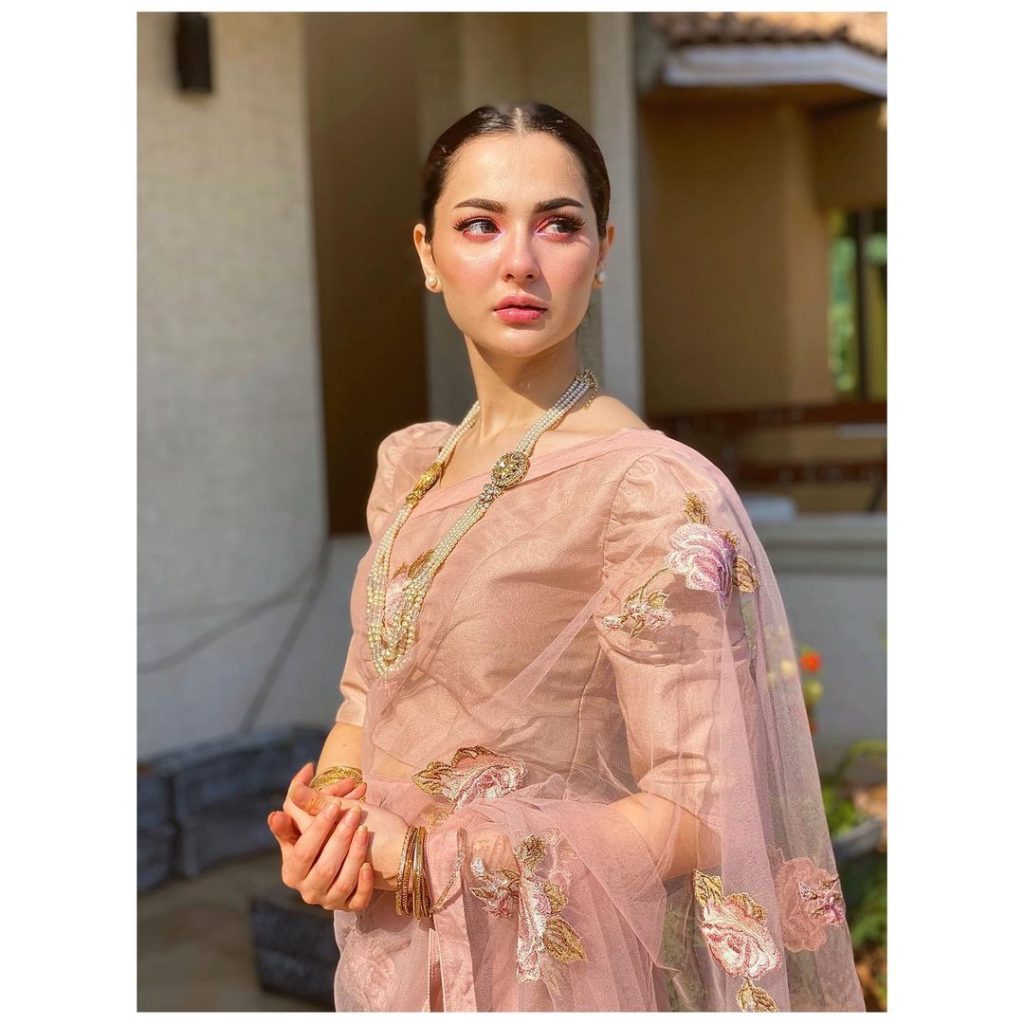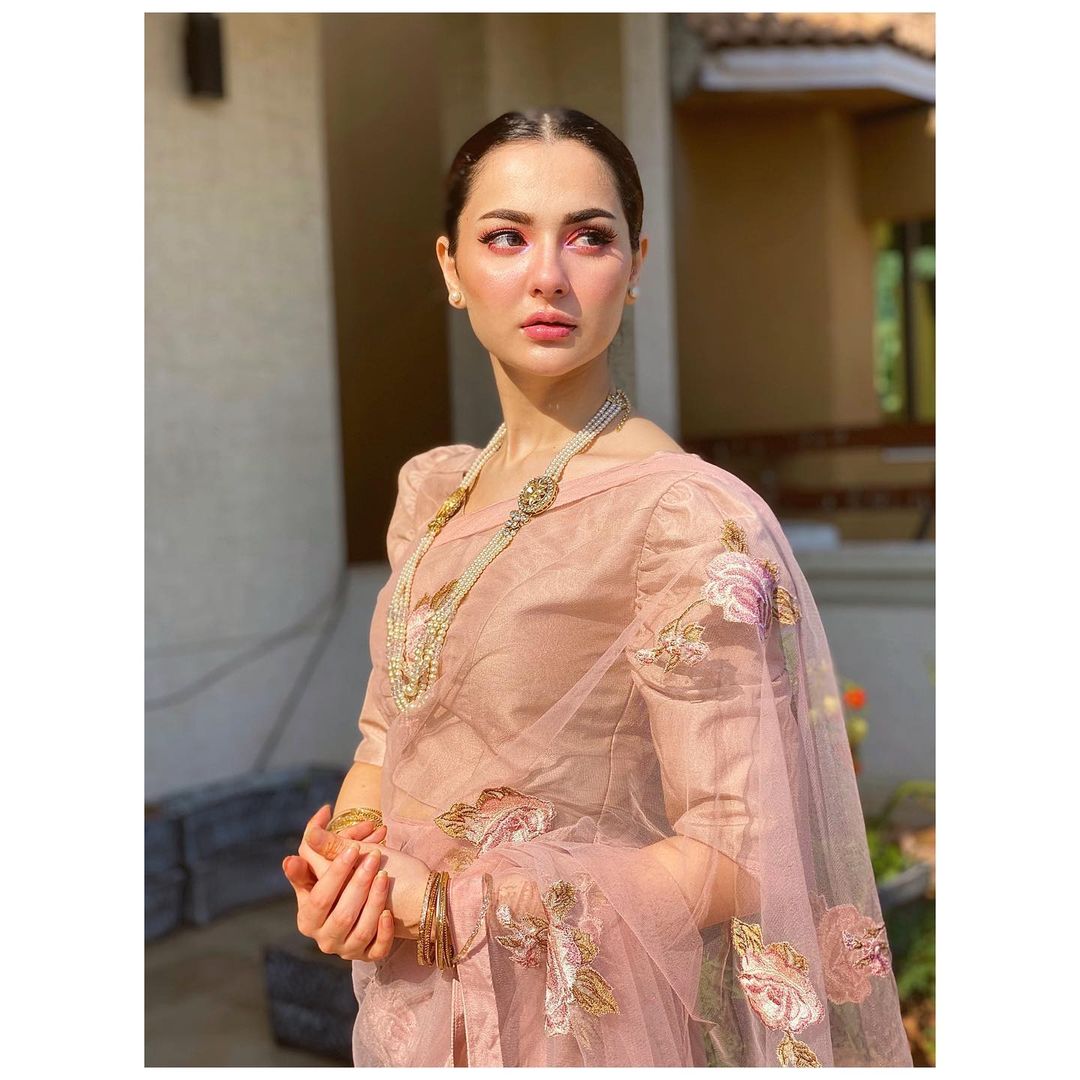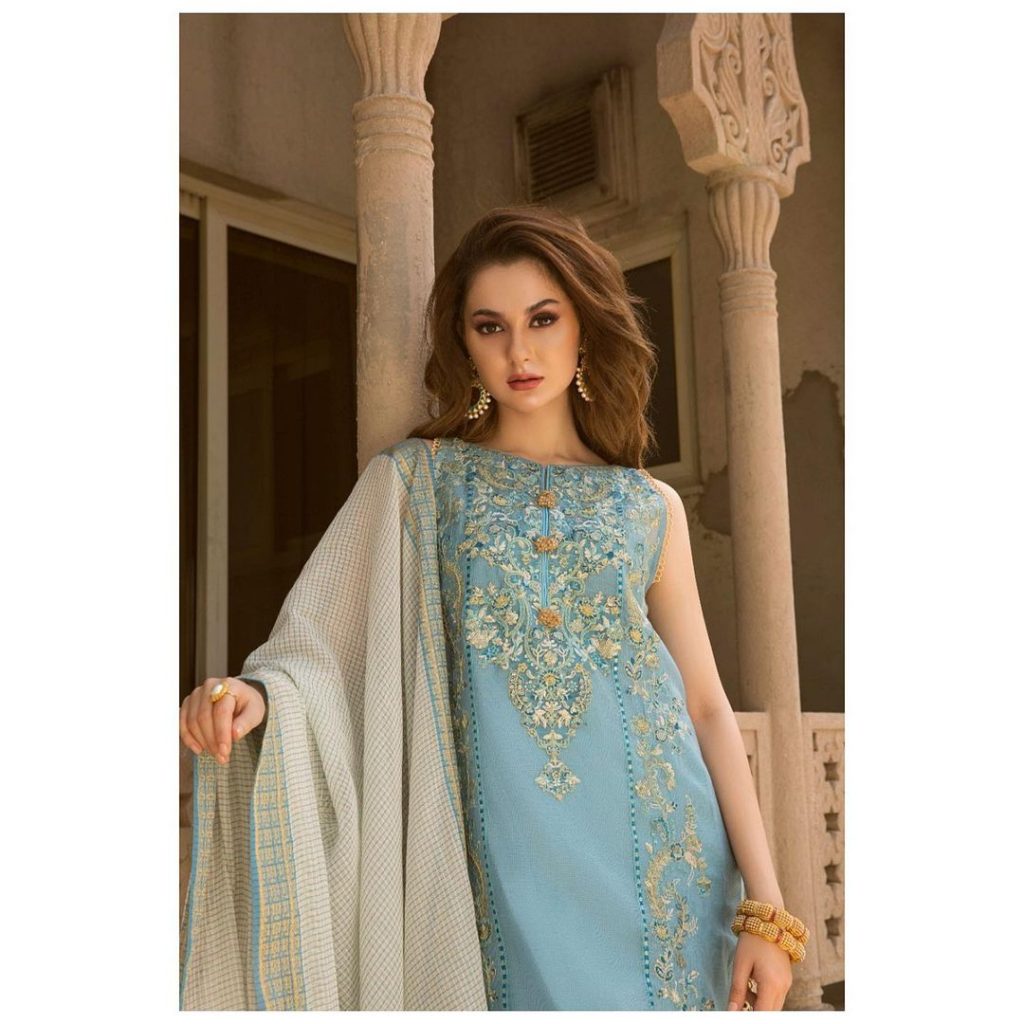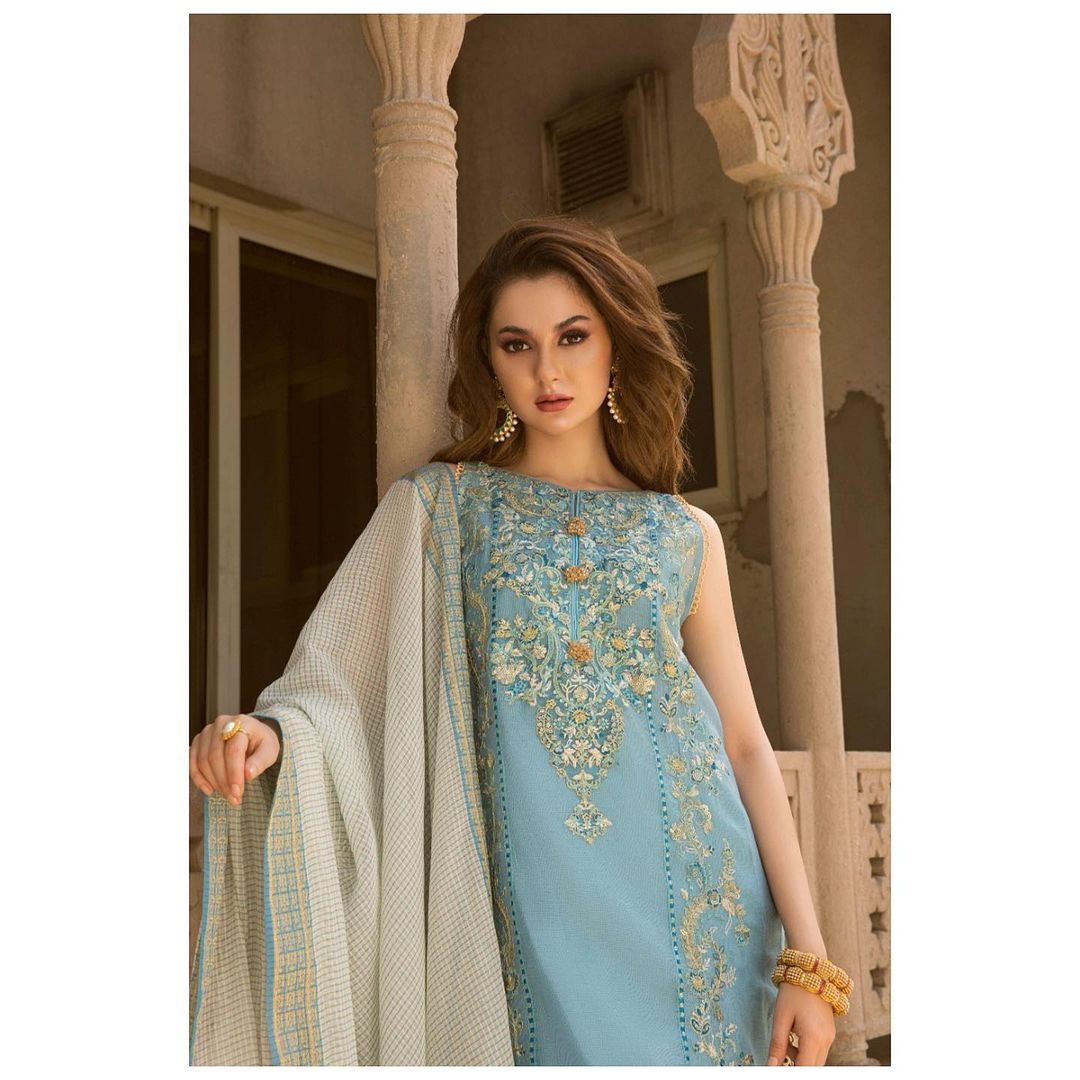 Recently Hania took to her Instagram account and shared a video for her followers regarding the use of filters.
"You guy's just have to stop now. It's 2021 and now filters are a part of our lives and everyone needs to be okay now with a fact that people are using filters on their faces. I'm using a filter right now, I actually don't look like this in real", says Hania.