Hanish Qureshi is a talented and gorgeous social media influencer, she is also a known face in media because of her father Faysal Quraishi. Hanish works at a reputable magazine as the fashion stylist. She is a very lively person who shares an amazing bond with her friends and family.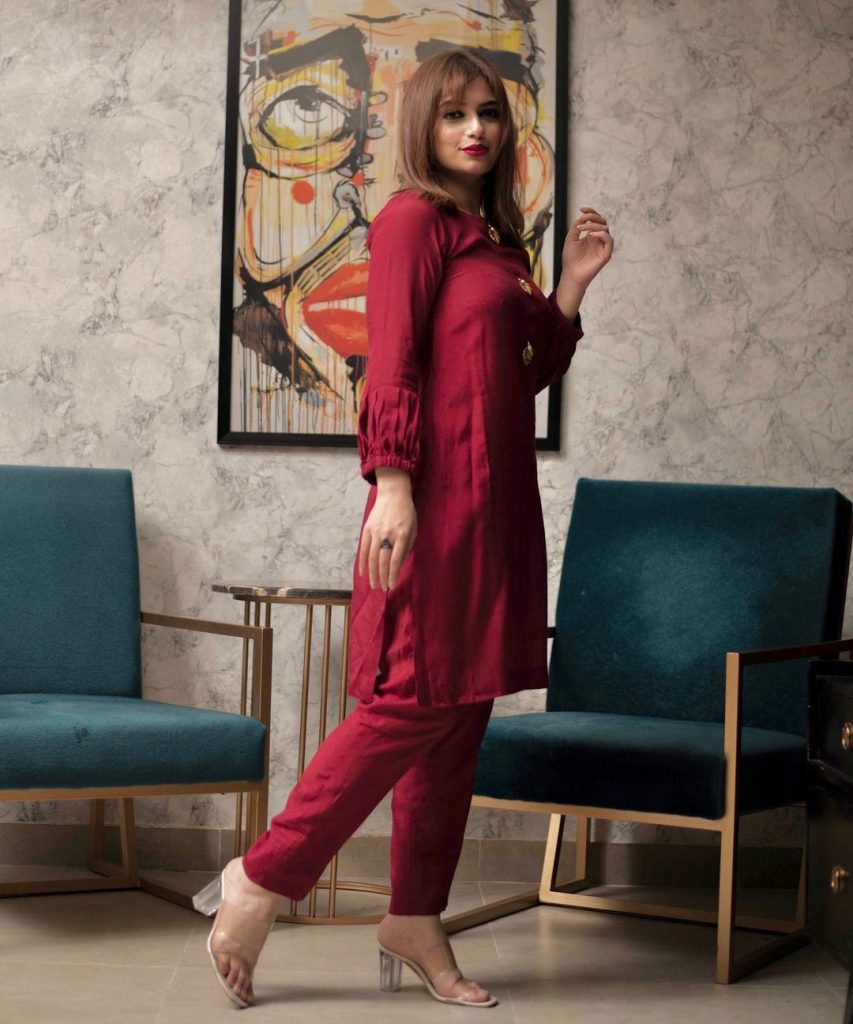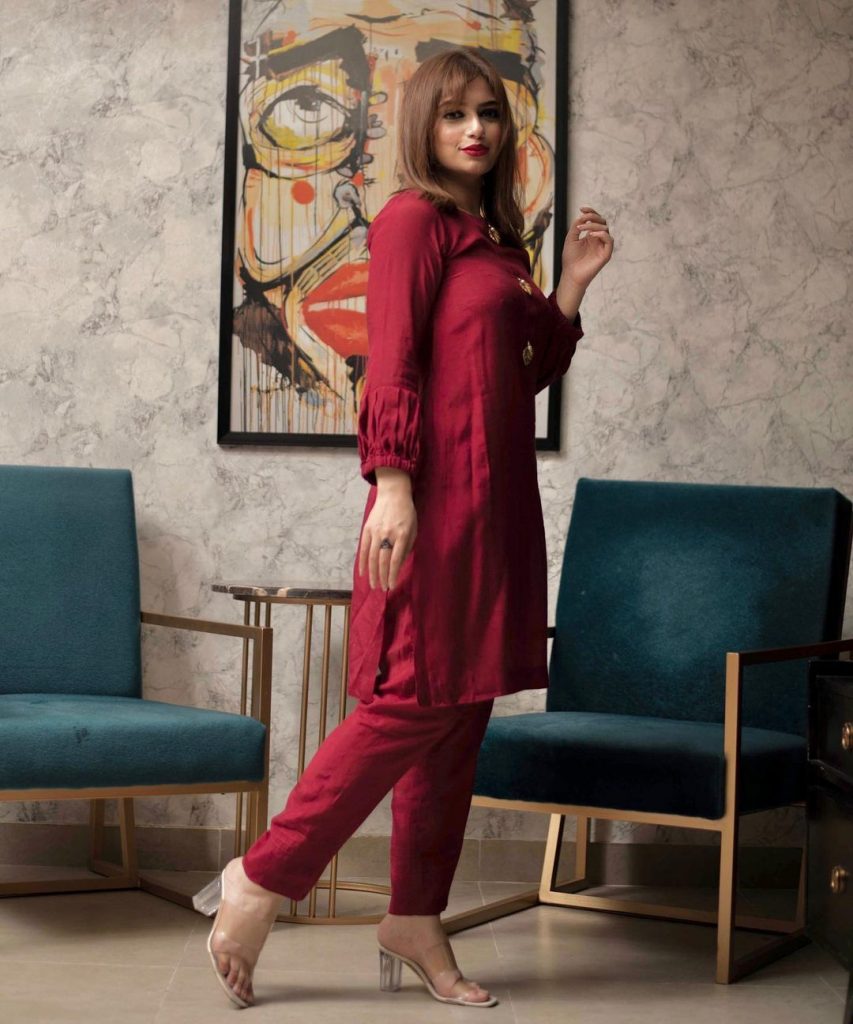 The social media influencer is very active on her Instagram, where she updates her fans about her daily life.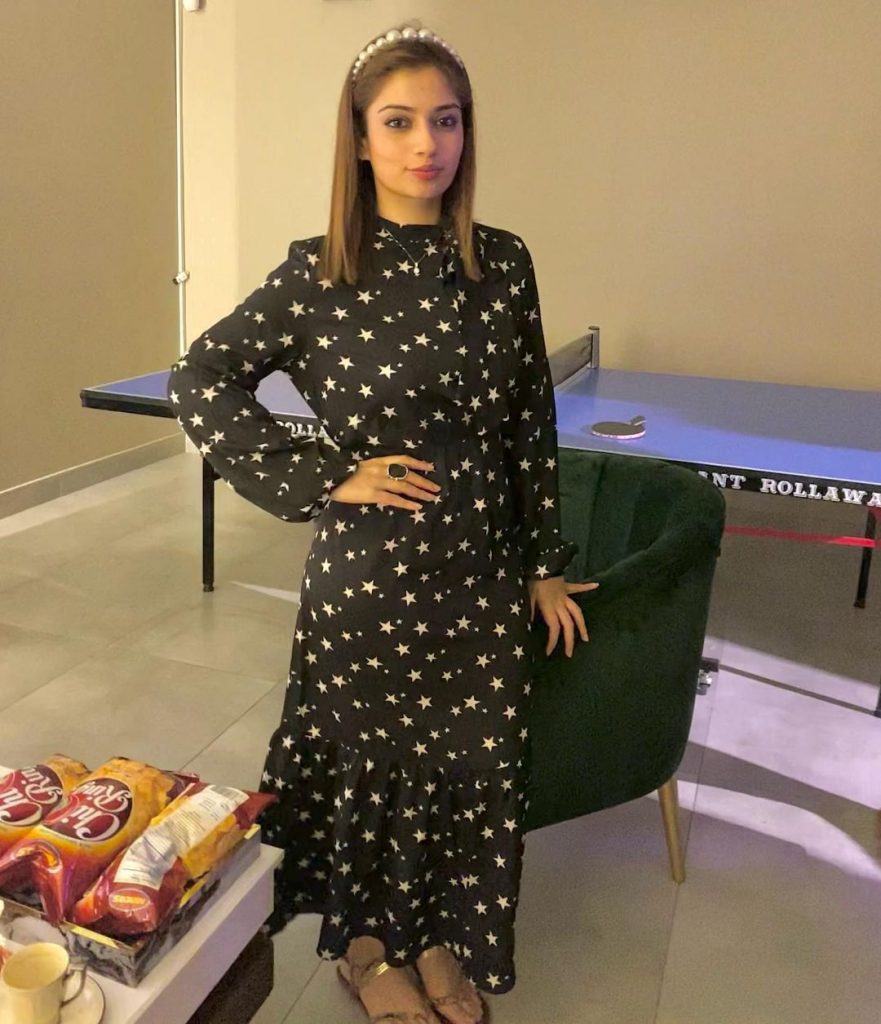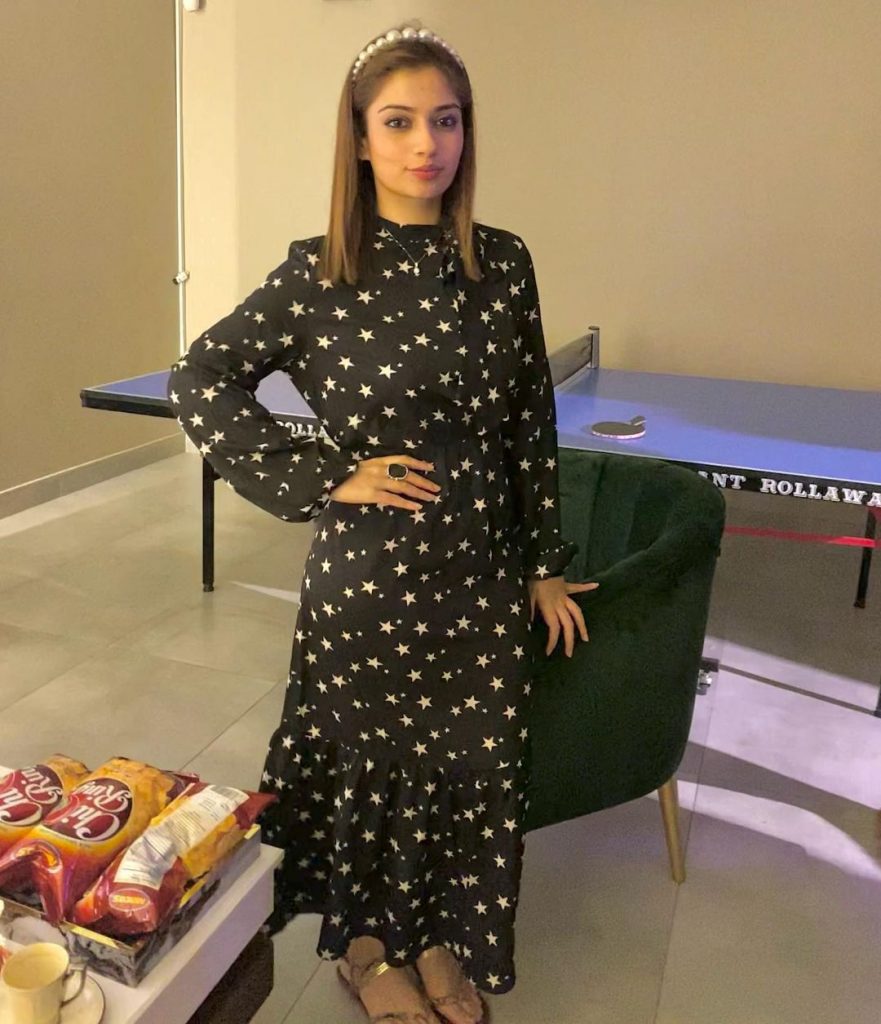 Recently , Hanish has shared her daily skin and hair care routine with her followers . She said that she does her skin and hair care routine to overcome the damage that has been done by the excessive use of make up. She said that she spotted alot of dark spots and discoloration earlier on her face which was annoying, as her skin is mostly exposed to sunlight. She said that she has seen massive change in her skin condition since she has been following a proper skin care regime.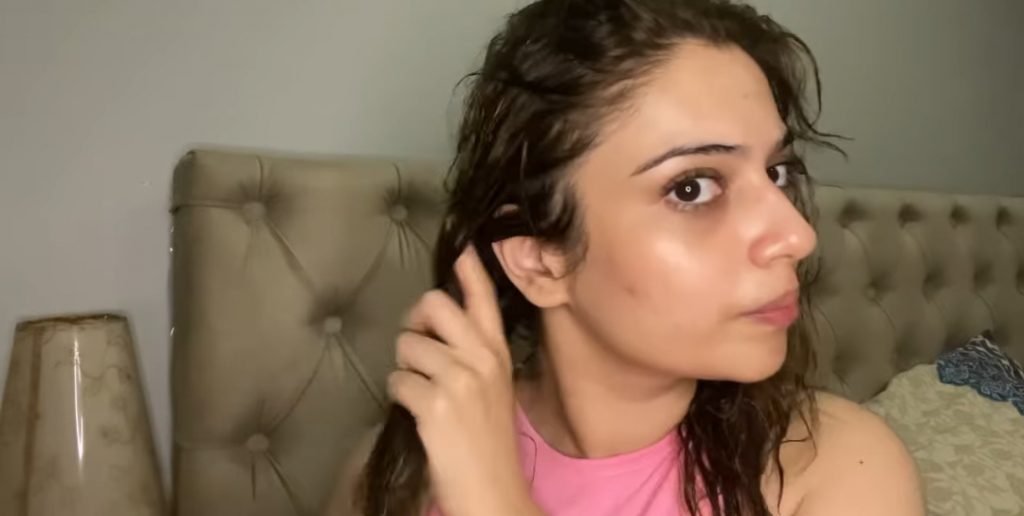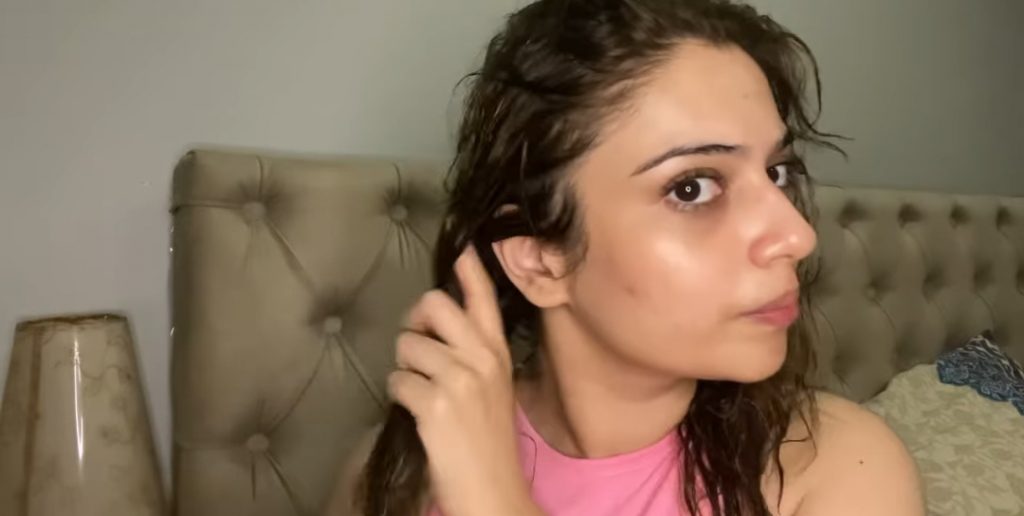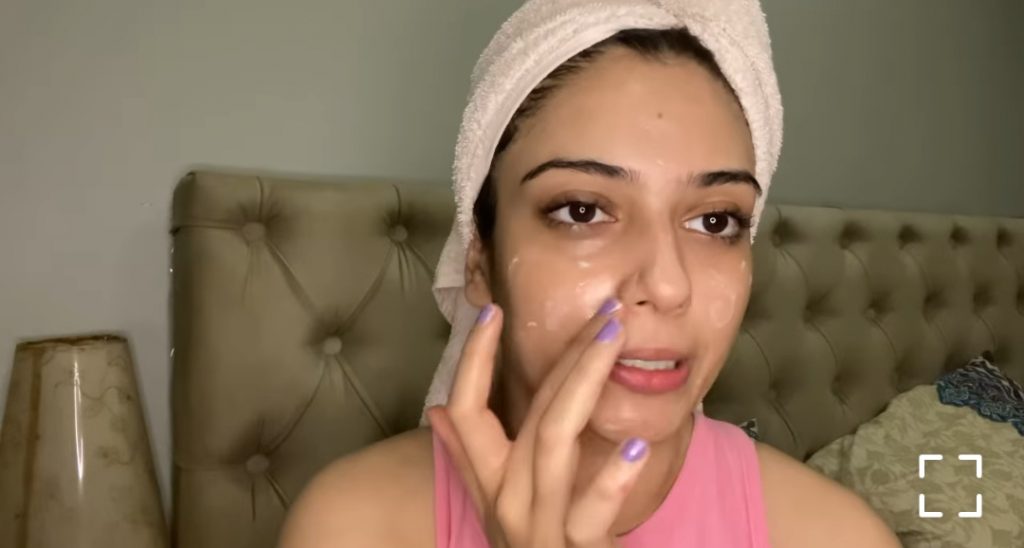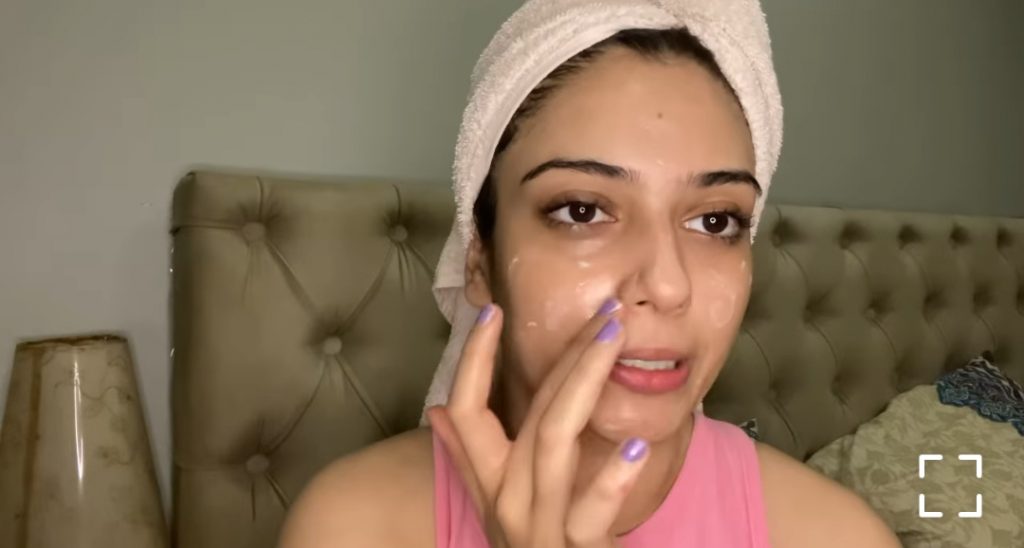 Talking about her simple skin care routine she told that she washes her face with Skin Xperts Hydra face wash which is available from Skin Xperts Clinic. She then uses The ordinary's hyaluronic acid + b5 serum . After the serum, she used The Ordinary's Vitamin C suspension along with the Stives Skin Collagen moisturizer. This was her skin routine which helped her eliminated her discoloration and dark spots.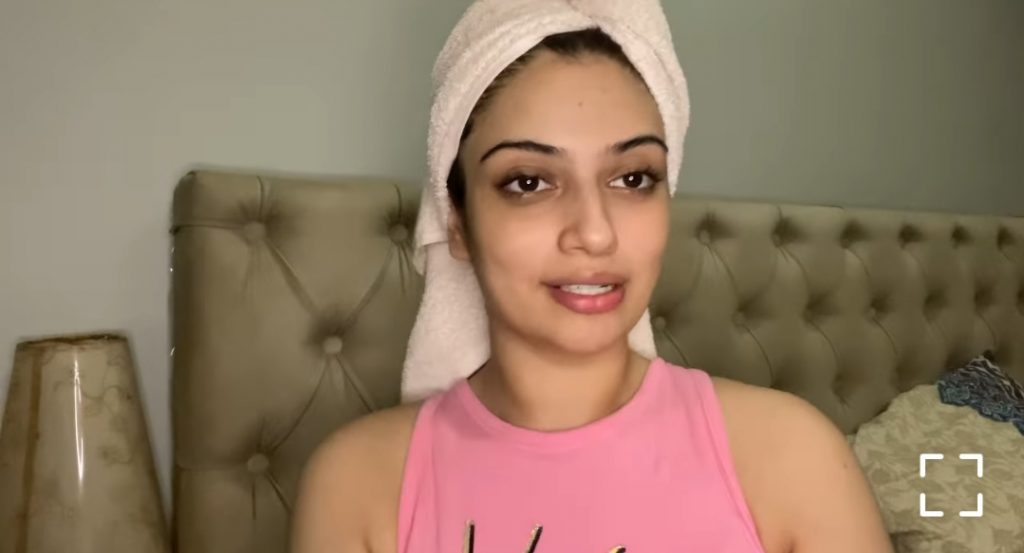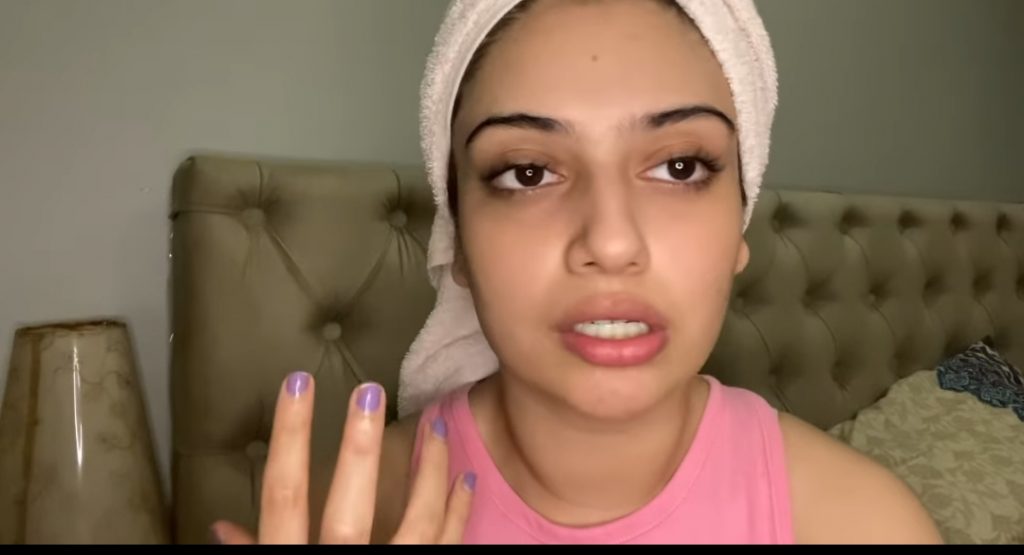 She used Loreal pro mythic oil for her hair as she said that her hair are color treated and need much care . She applied the hair oil. Hanish says that the hair oil easily untangles her hair and that's why it is highly recommended. Here is the link to the video