Amna Ilyas is top Model of Pakistan and an actress as well.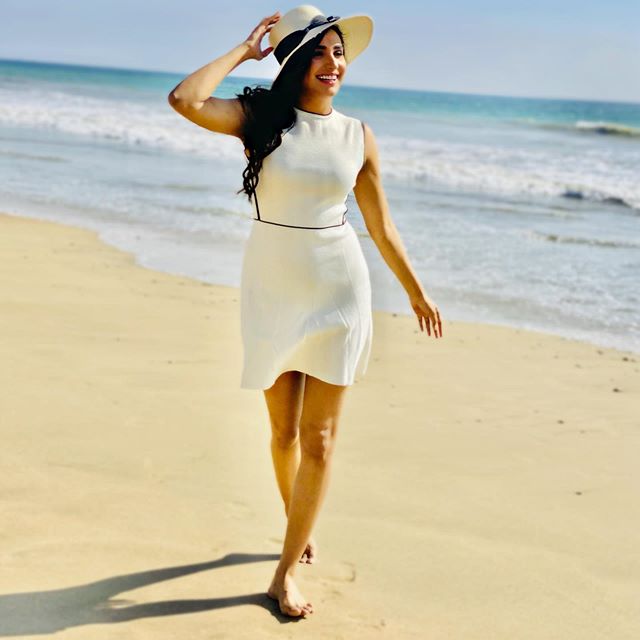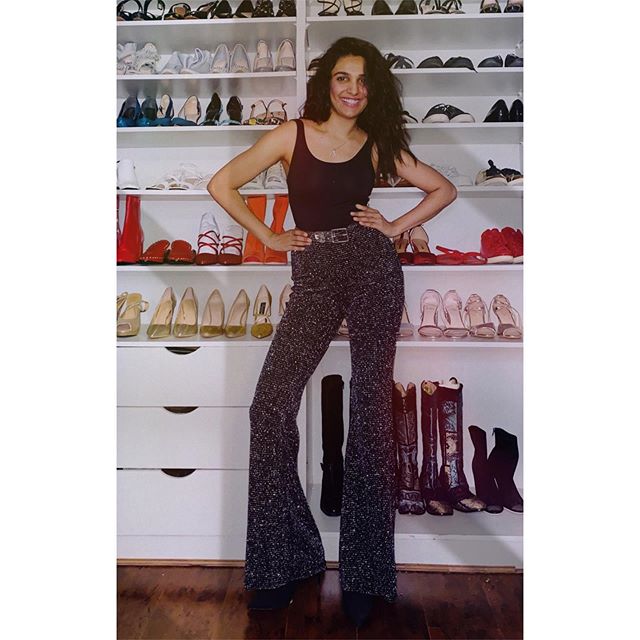 Amna Ilyas has always been very vocal against colourism. Recently, she made videos targeting celebrities who becomes a part of fairness products advertisements.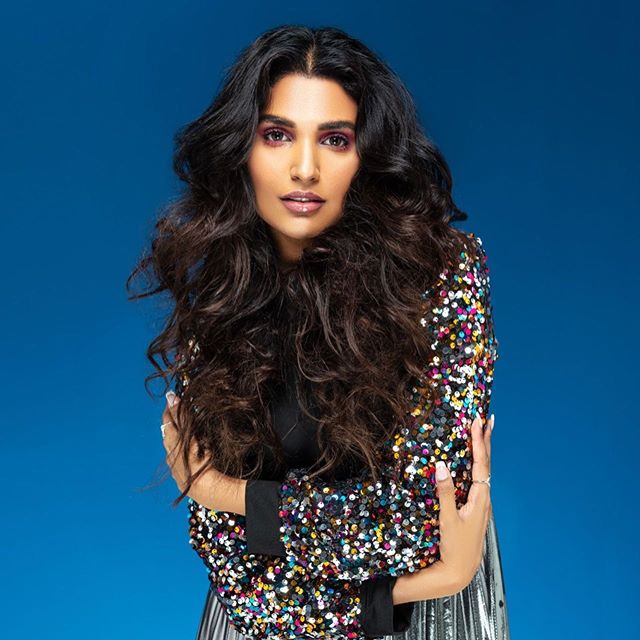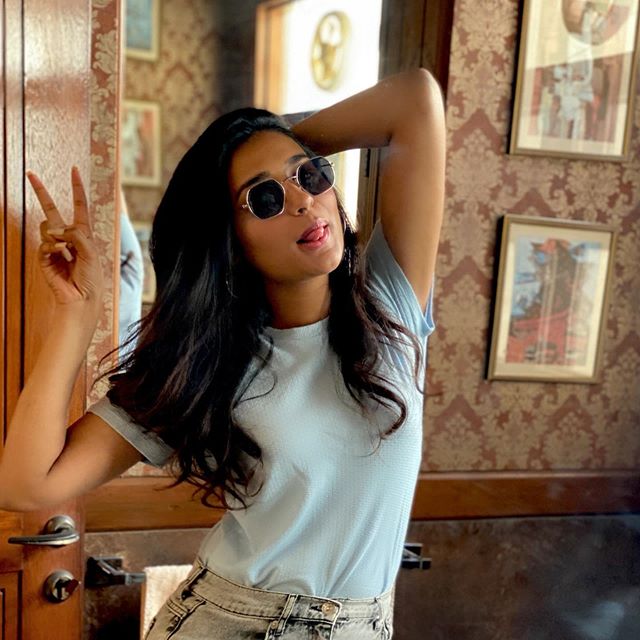 Amna Ilyas in her latest interview with Voice Of America talked about the severity of the issue.
Amna said while talking about colorism: "Many people think its a publicity stunt but it's not, as a child I've experienced minor things. Like my mother used to say, that you were not this dark when you were born"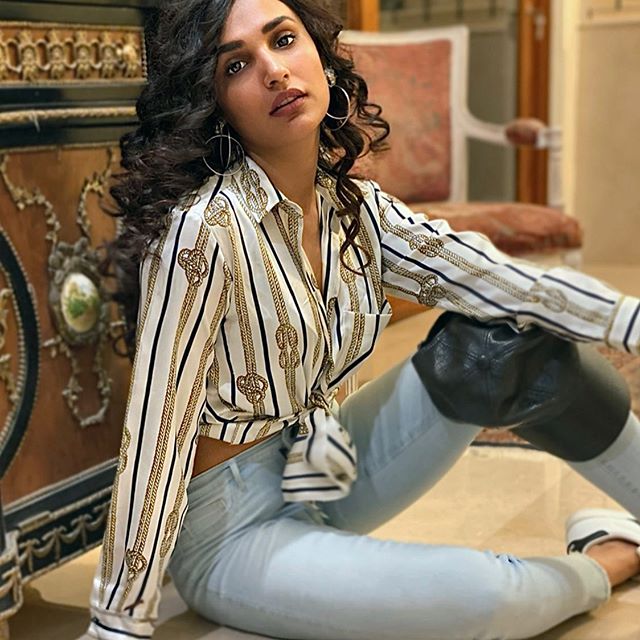 "I stand for this cause, specially colorism, because I faced it. I don't want any other girl to face it" said Amna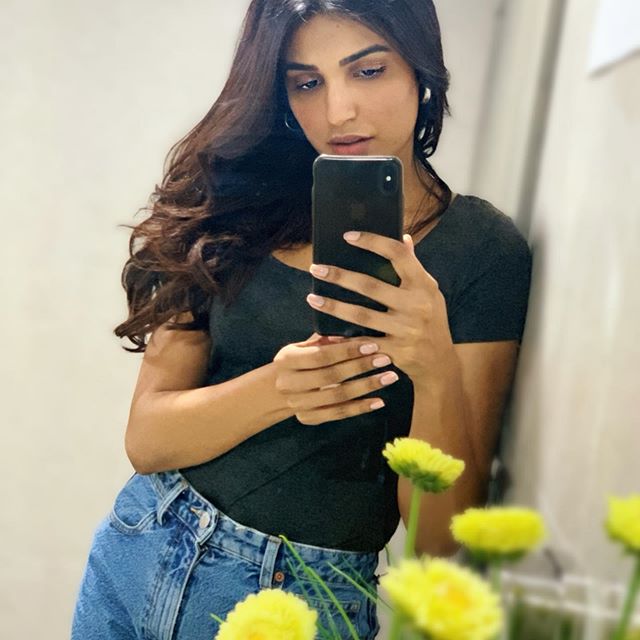 "I usually don't put filters on my pictures, I take them in the light"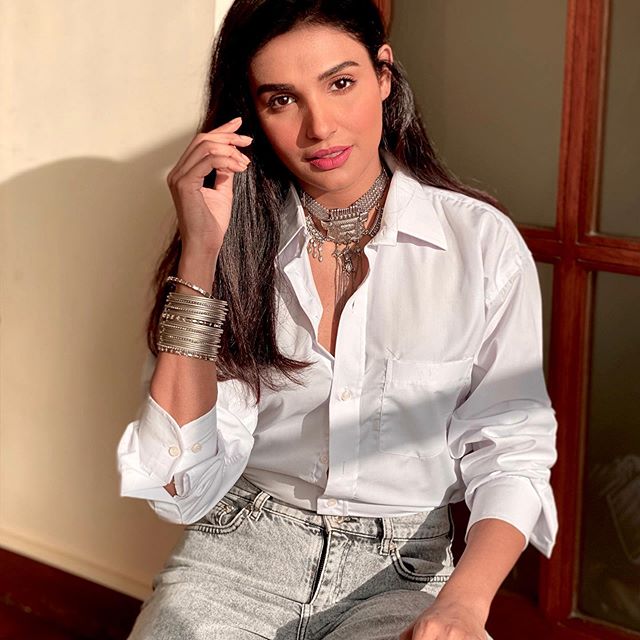 Taking about Amna Haq controversy she said that many people acknowledged her point. Amna said that till now we take the name of someone referring to his or her's physical appearance and she has admitted it. And now she intentionally doesn't do it.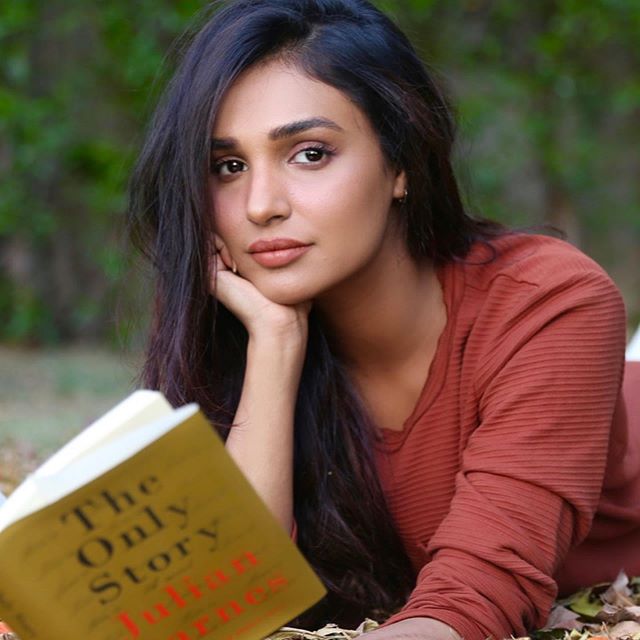 "Our nation is illiterate and they have no awareness, the harasser is mentally sick it isn't necessary that he arouses after watching TV or things on phone, he has filth in his brain"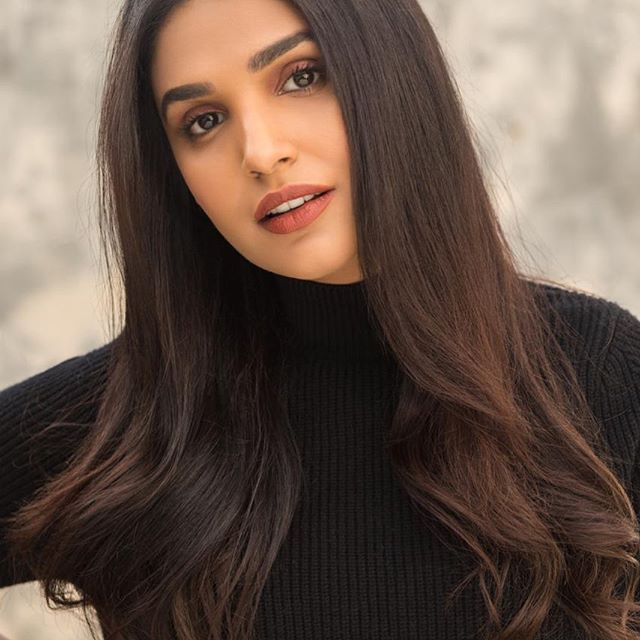 "I don't want to take the burden of spending my life according to people's point of view," said Amna Ilyas