Hareem Farooq is a very talented and beautiful actress. She is a film producer as well. Her claim to fame project was drama serial Diyar e Dil from Hum TV. She worked in several dramas including, Diyar e Dil, Mere Hamdam Mere Dost, Dusri Bivi and Sanam. Her movies include Parchi , Heer Man ja and Dubara Phir Se. All of her movies got a lot of praise from audience.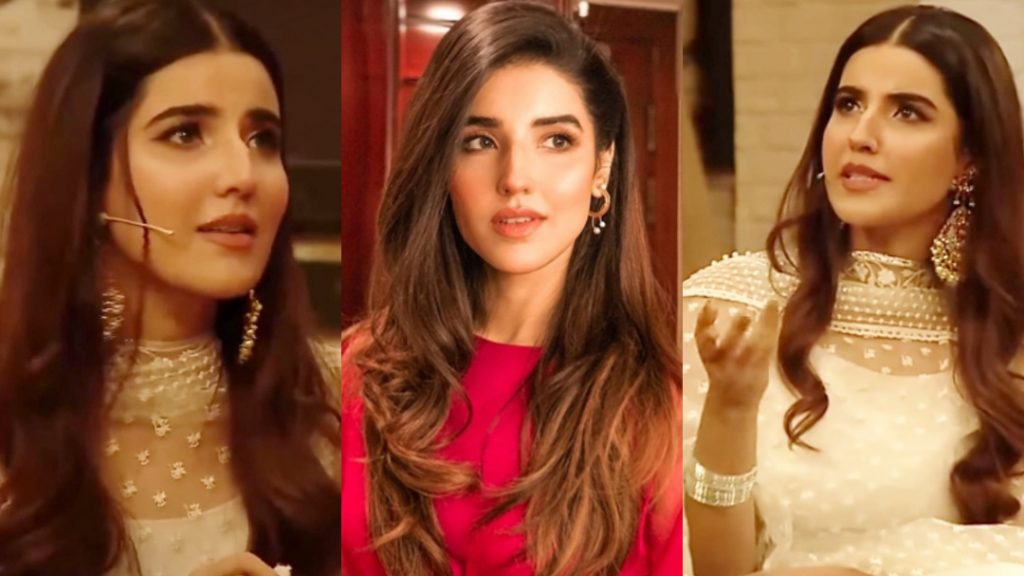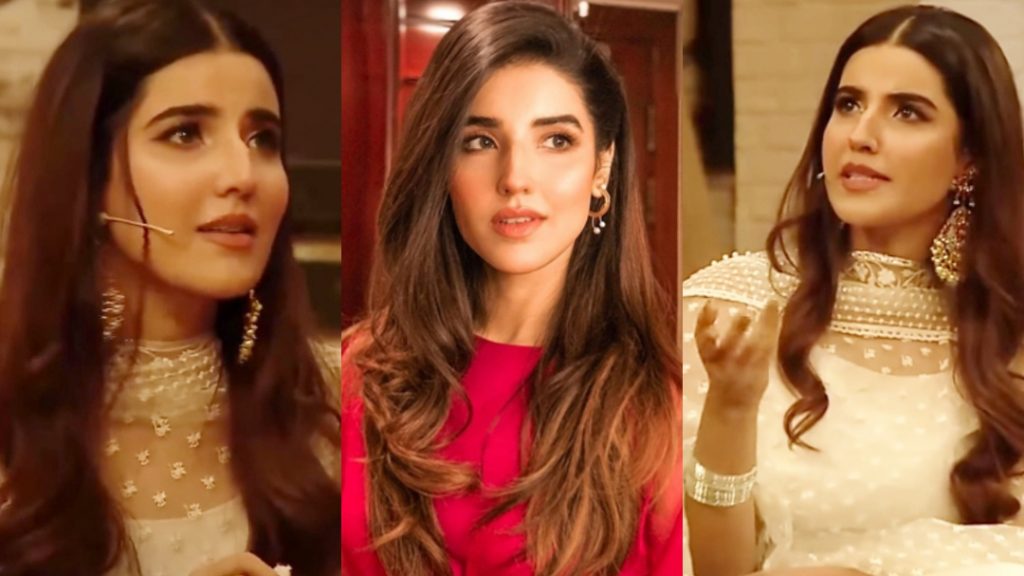 Recently, Hareem Farooq has appeared in Time Out with Ahsan Khan with Goher Mumtaz where she has talked about Faryal Mehmood's mean comment on her about Fat Shaming. Faryal once said, " while taking friends to the ride I will ask Hareem to get off the car as she will not fit in the car"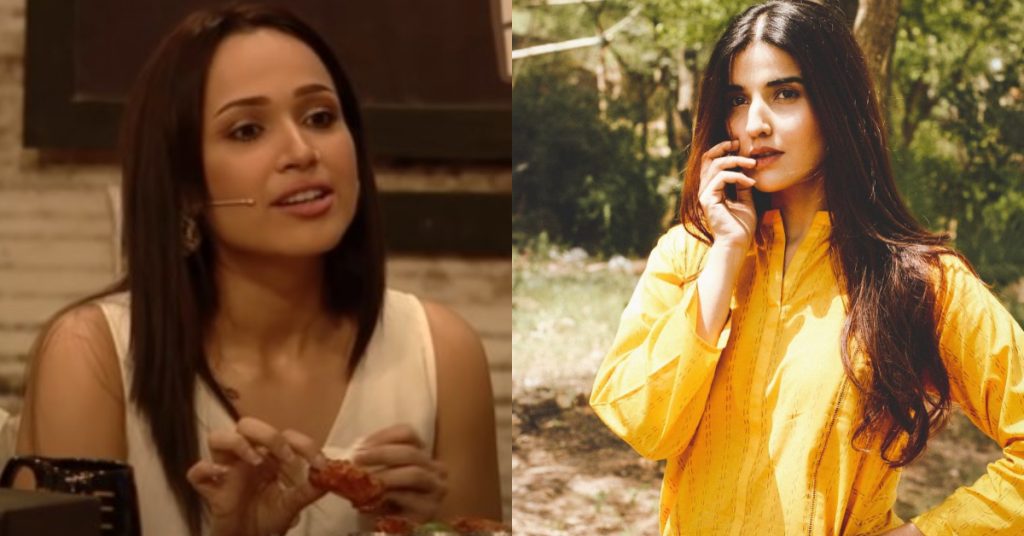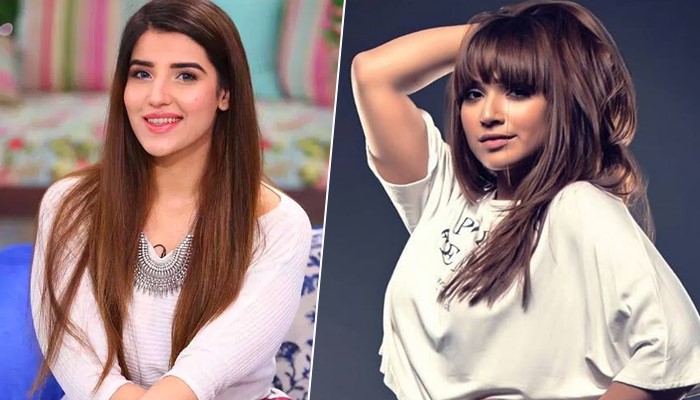 To this Hareem replied in the show and said, "This has become quite an issue, body shaming should not be done, not to anyone, Sada ki hey (in Punjabi) , I'm in gratitude, Allah has blessed me with a lot of dignity & prestige already"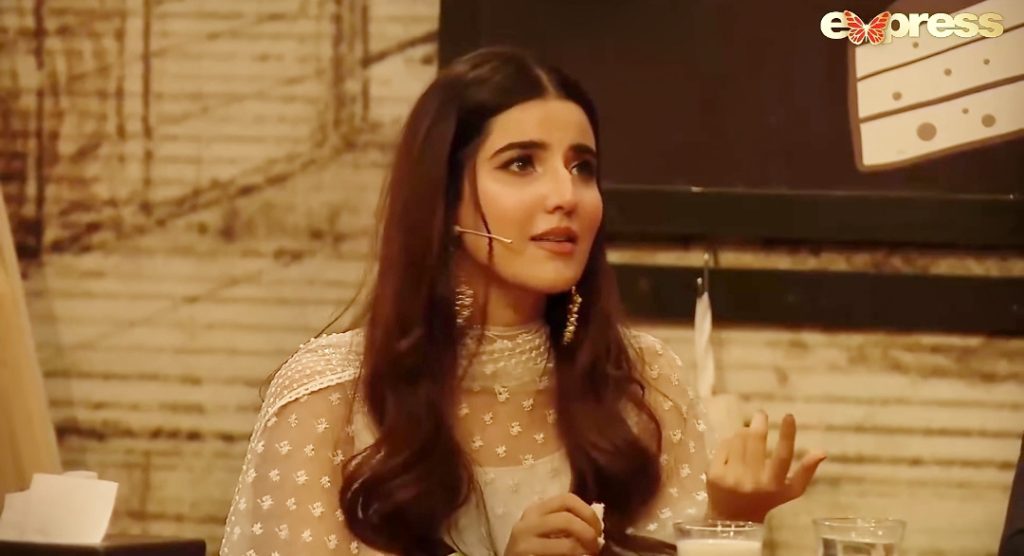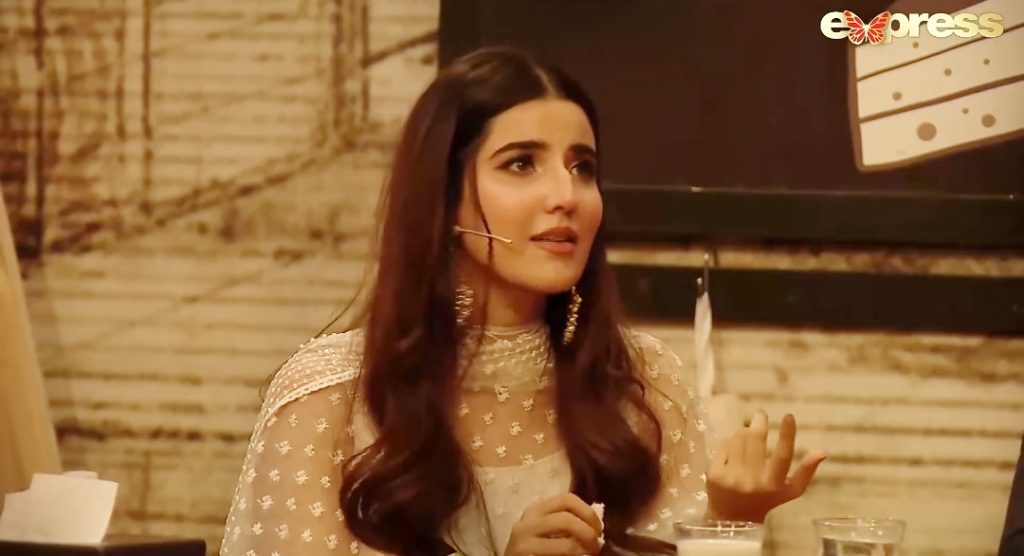 "let's give her benefit of the doubt , may be it just happened out of mistake, however, fat shaming is not good and people should not be ashamed", added Hareem.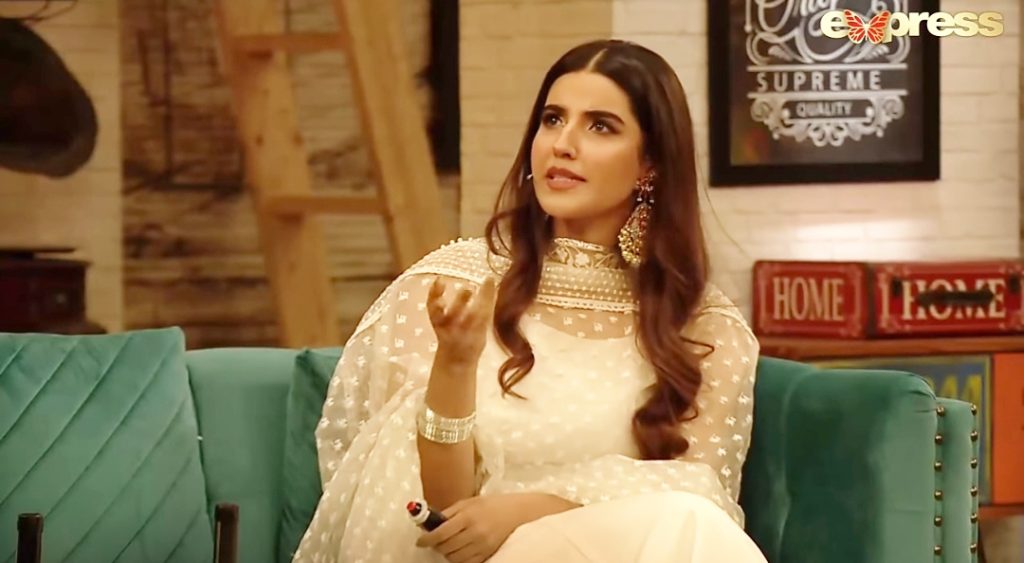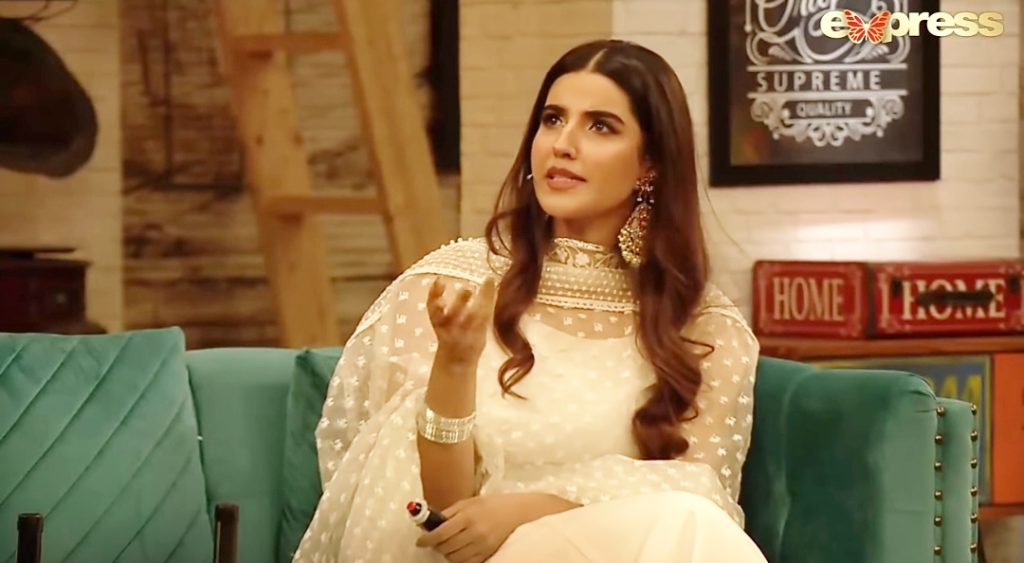 She further said, "again let's just give her benefit of the doubt, we are humans, mistakes do happen " Goher Mumtaz also liked her sensible answer. Ahsan also said that body shaming should not be done.
Here is a clip.
Hareem previously also said to spread positivity instead of promoting negative things.