Nadia Khan recently took an interview of her husband Faisal Rao in her morning show, Morning At Home. Faisal Rao shared the fundamentals rules that must be fulfilled to make the second marriage work.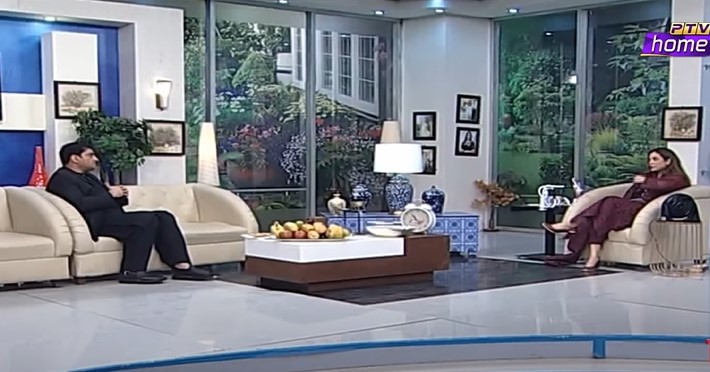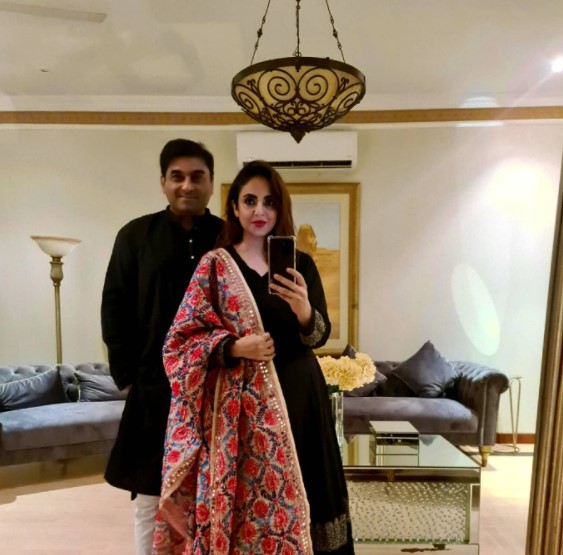 Faisal Rao said that in the second marriage it takes time in adjustability. You are established, you have already achieved everything in your life. You have a certain habit pattern and you have to put your ego aside. You have to adjust by watching the goodness of others. If you want to make it work, you have to refrain from certain things. Otherwise, if someone maintains their ego, and denies change it won't work. This game works on rules. You have to express love for your partner, the things associated with her, her children, and her parents, only that's how things will work.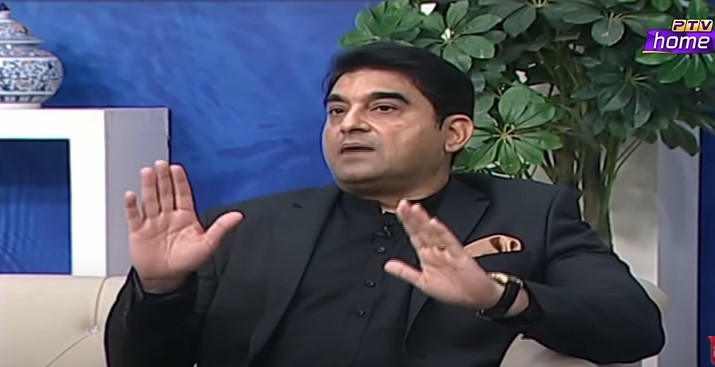 Nadia Khan said that it is very difficult, no matter how much similar traits you have but you still have differences. Your personality solidifies. It is difficult to get mold and adapt so they decided to stay the same and change according to the situation.