Hareem Farooq is a very talented and beautiful actress. She is a young and competent film producer as well. Her claim to fame project was drama serial Diyar e Dil from Hum TV. She worked in several dramas including, Diyar e Dil, Mere Hamdam Mere Dost, Dusri Bivi and Sanam. Her movies include Parchi , Heer Man ja and Dubara Phir Se. All of her movies got a lot of praise from audience.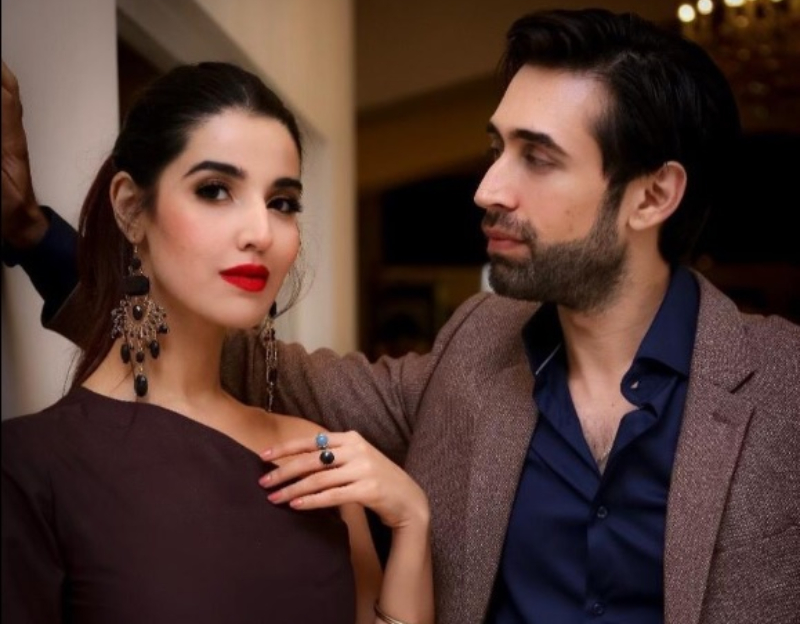 Recently, Hareem Farooq came in Time Out with Ahsan Khan with Goher Mumtaz where she has talked about her relationship with Ali Rehman Khan.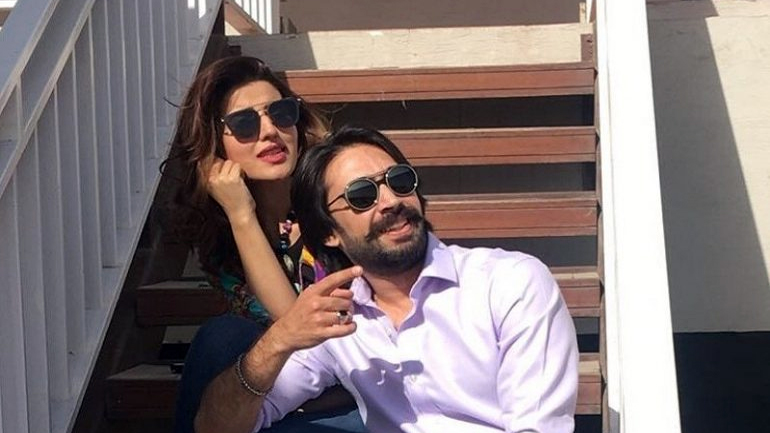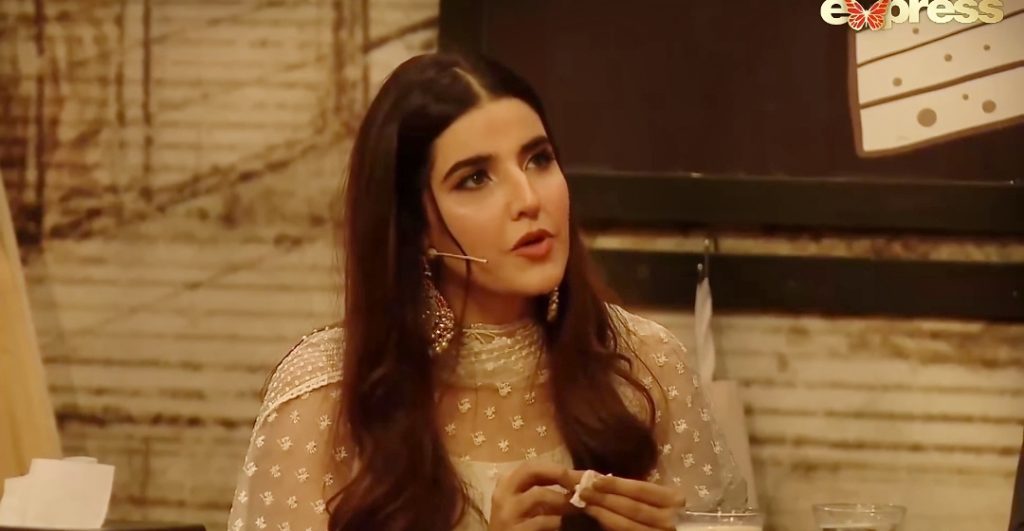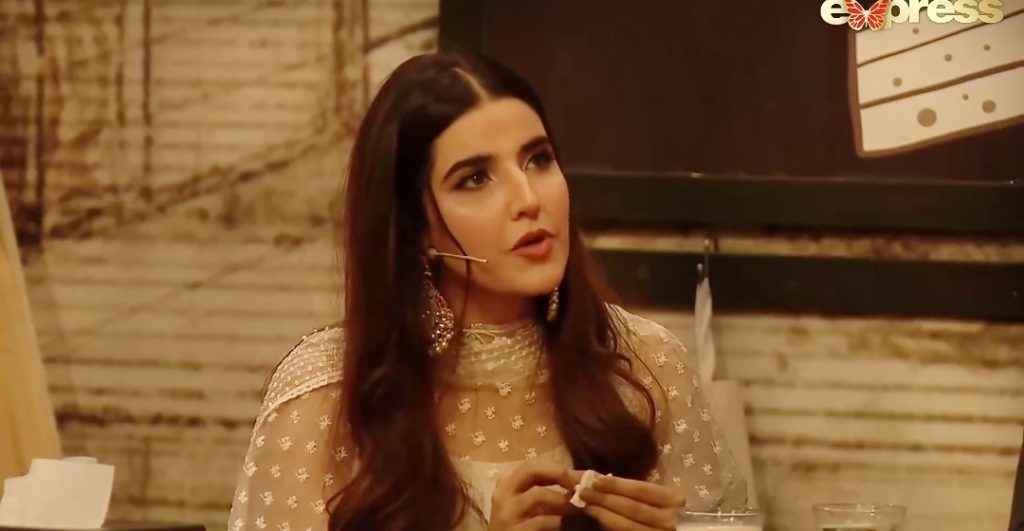 To the question of Ahsan Khan that why Hareem Farooq didn't attend show with Ali Rehman Khan, Hareem replied and said, "me and Ali Rehman Khan are very close friends, we have done a lot of back to back projects. It seemed that only we two are together so I took a little break, I have done three big projects with Ali, it is that I choose Ali always because we get along together well"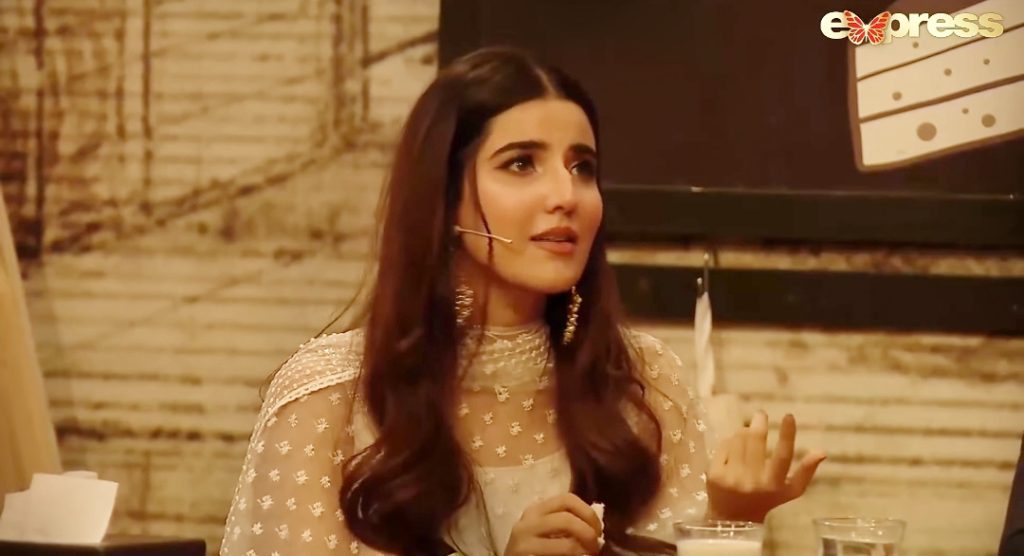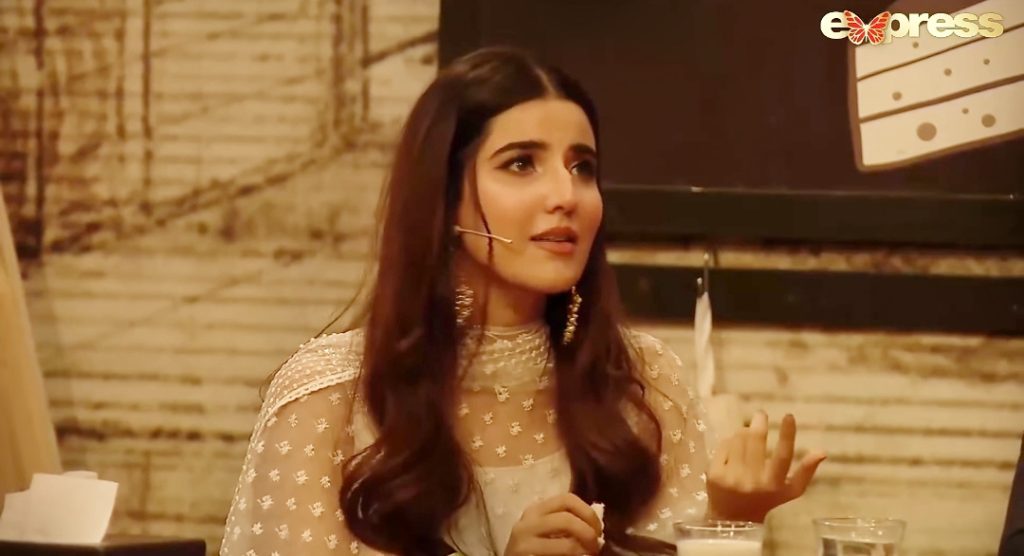 She further said, "off screen we do a lot of fights but I don't know why we have such a good chemistry on the screen"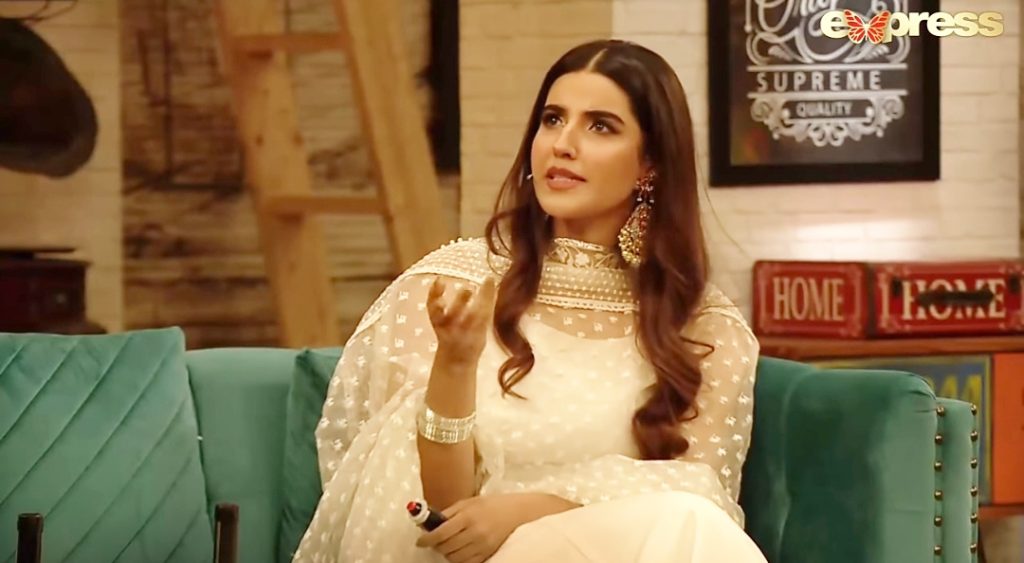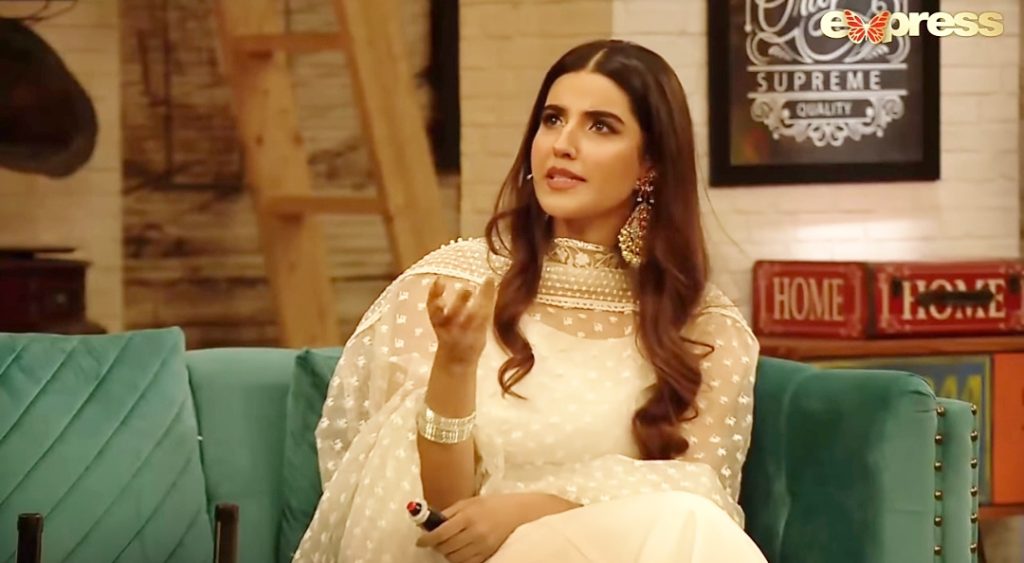 Hareem also said that Ali will become super happy after knowing that he's being discussed here.