Hareem Farooq is a very talented and beautiful actress. She is a film producer as well. Her claim to fame project was drama serial Diyar e Dil.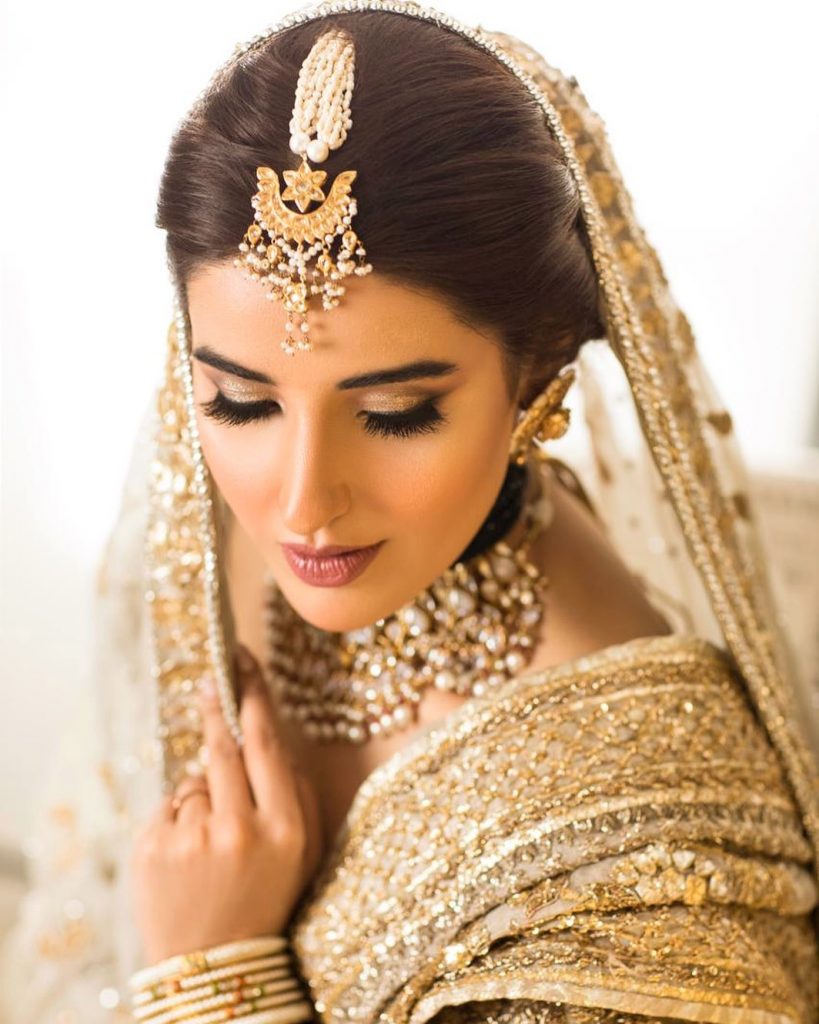 She worked in many dramas including, Diyar e Dil, Mere Hamdam Mere Dost, Dusri Bivi and Sanam.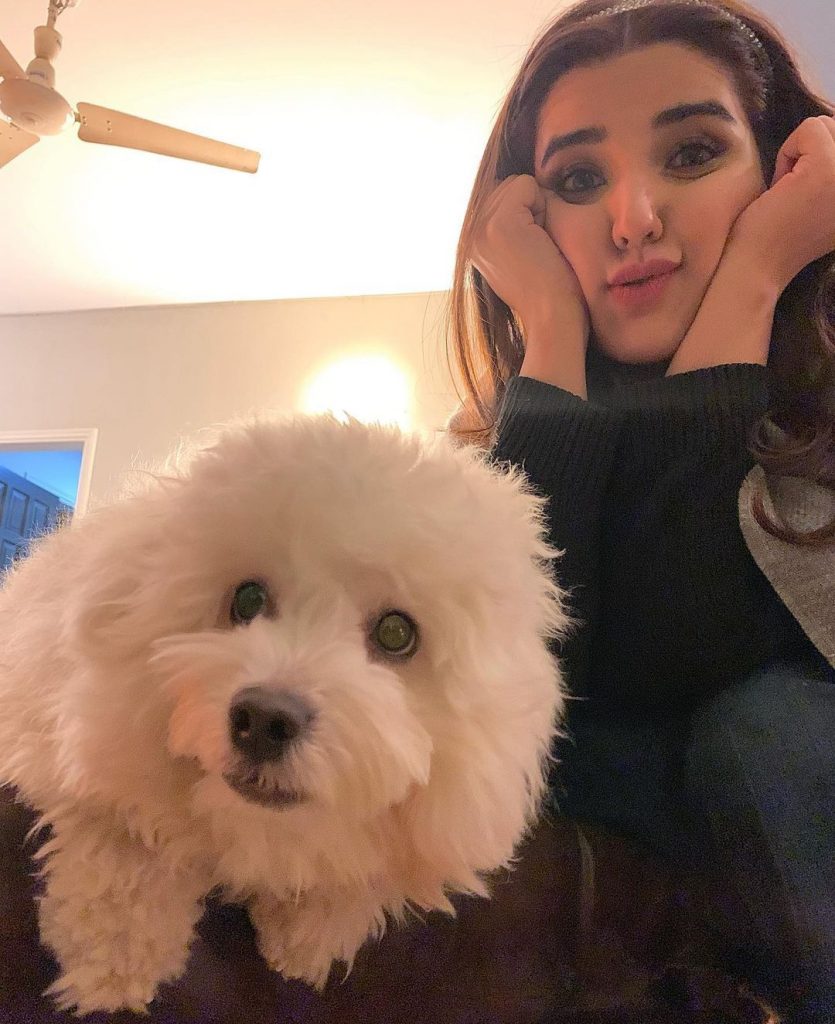 She did many movies including Parchi , Heer Man ja and Dubara Phir Se.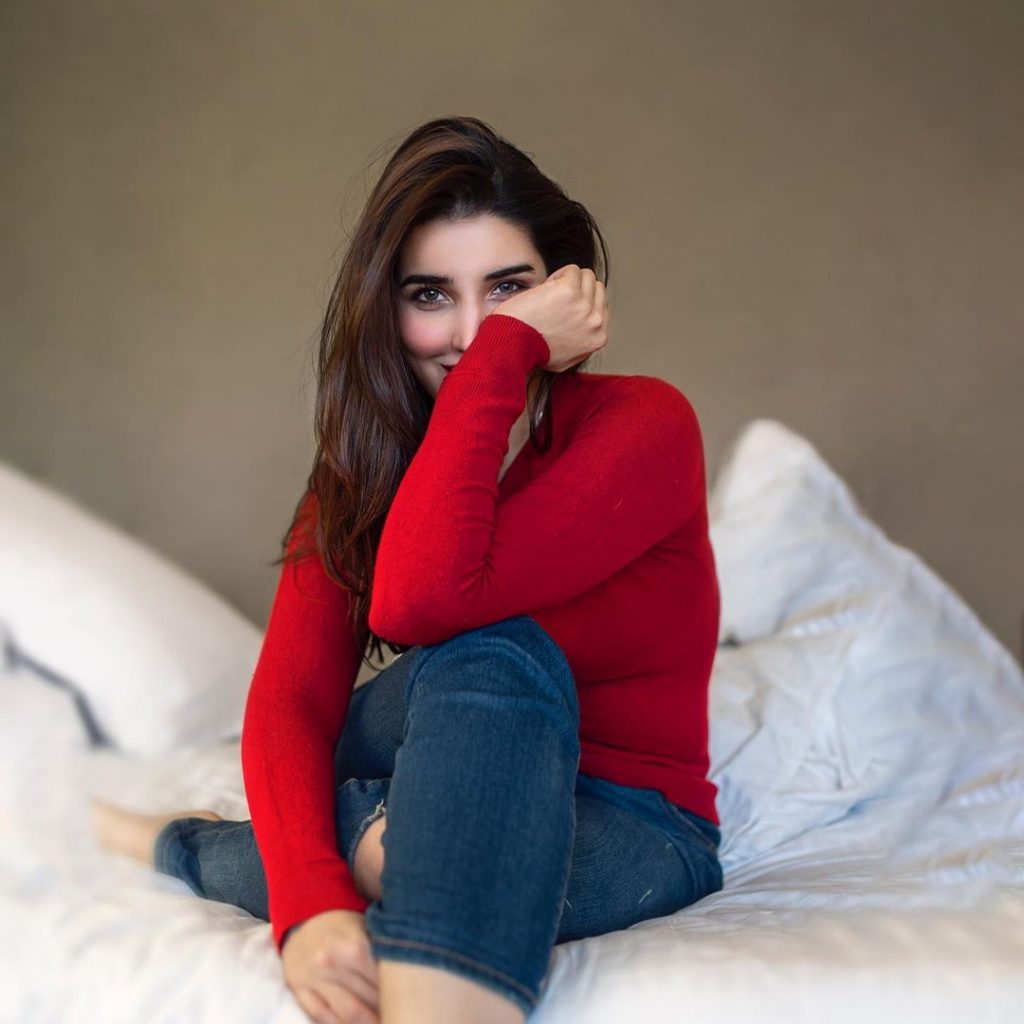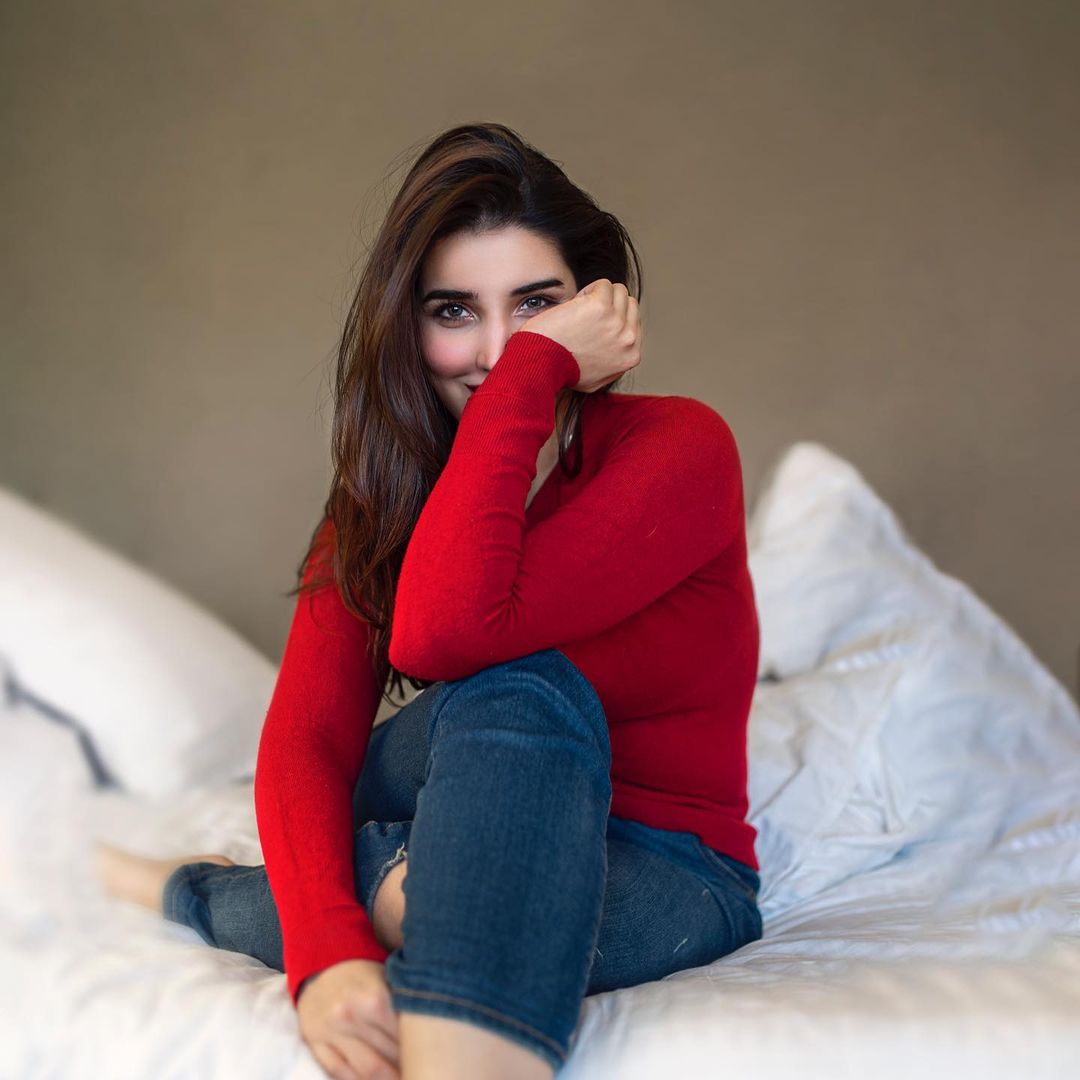 Recently , the news arose that the actress is doing her comeback in a project in which she is playing the character of cricketer. The actress was previously disappeared after Heer Man Ja because of Corona outbreak.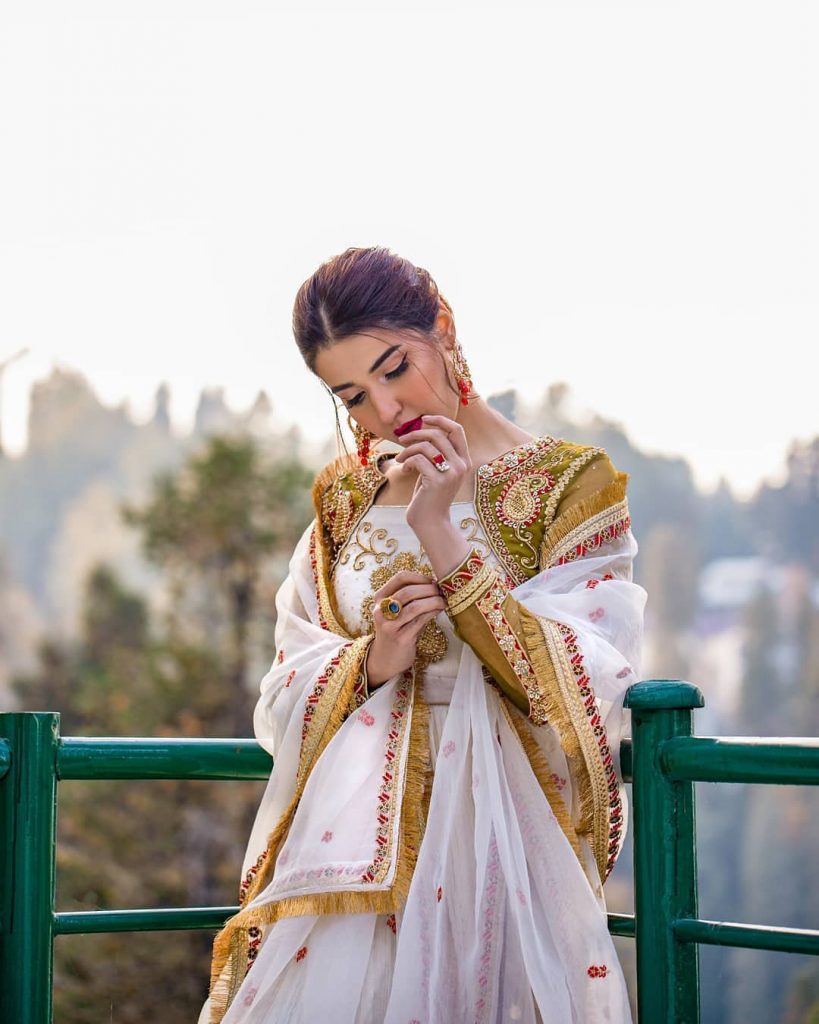 According to instagram's famous drama page, the sources revealed about her role and the project.
Here is the screenshot for you.