Osman Khalid Butt is a very talented Pakistani actor who has worked in many dramas. His claim to fame project is the drama Aun Zara with Maya Ali. His couple with Maya Ali was loved a lot. They appeared in Sanam and Diyar e Dil as well.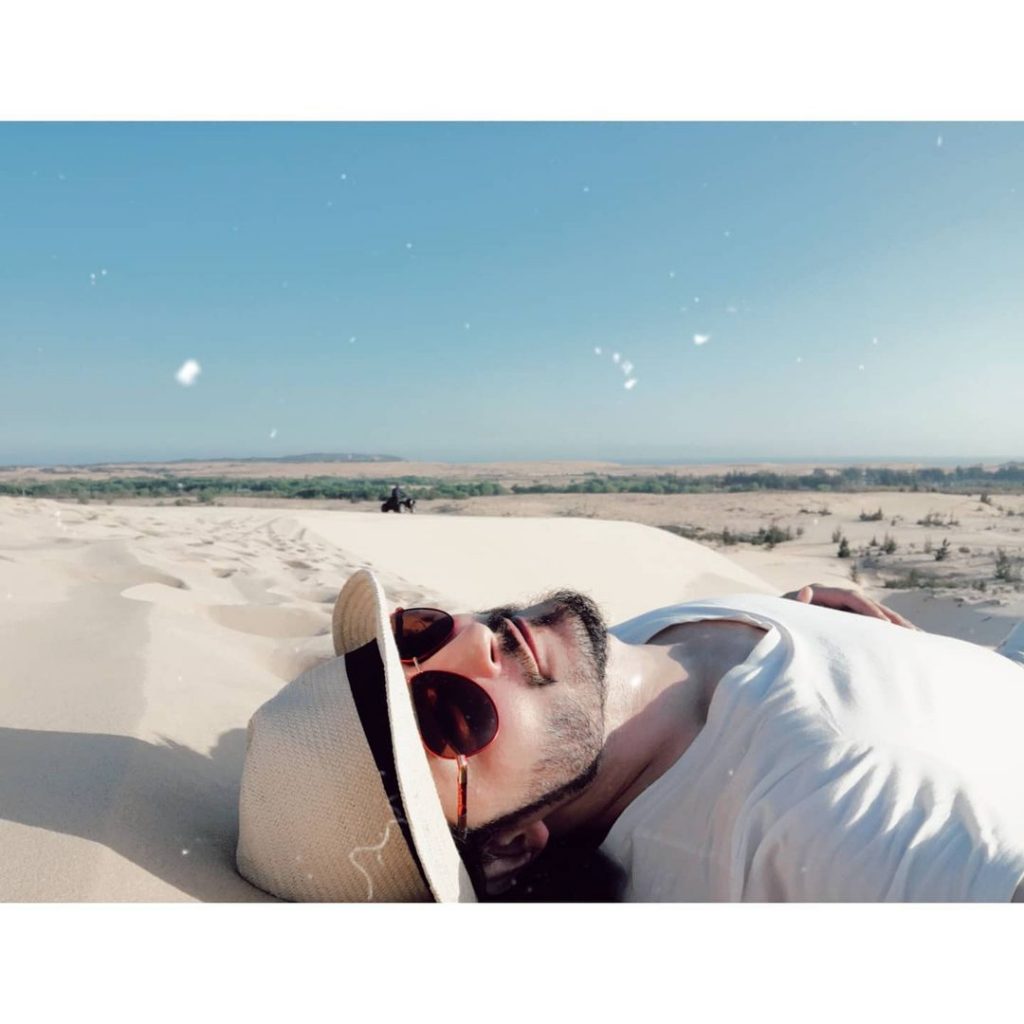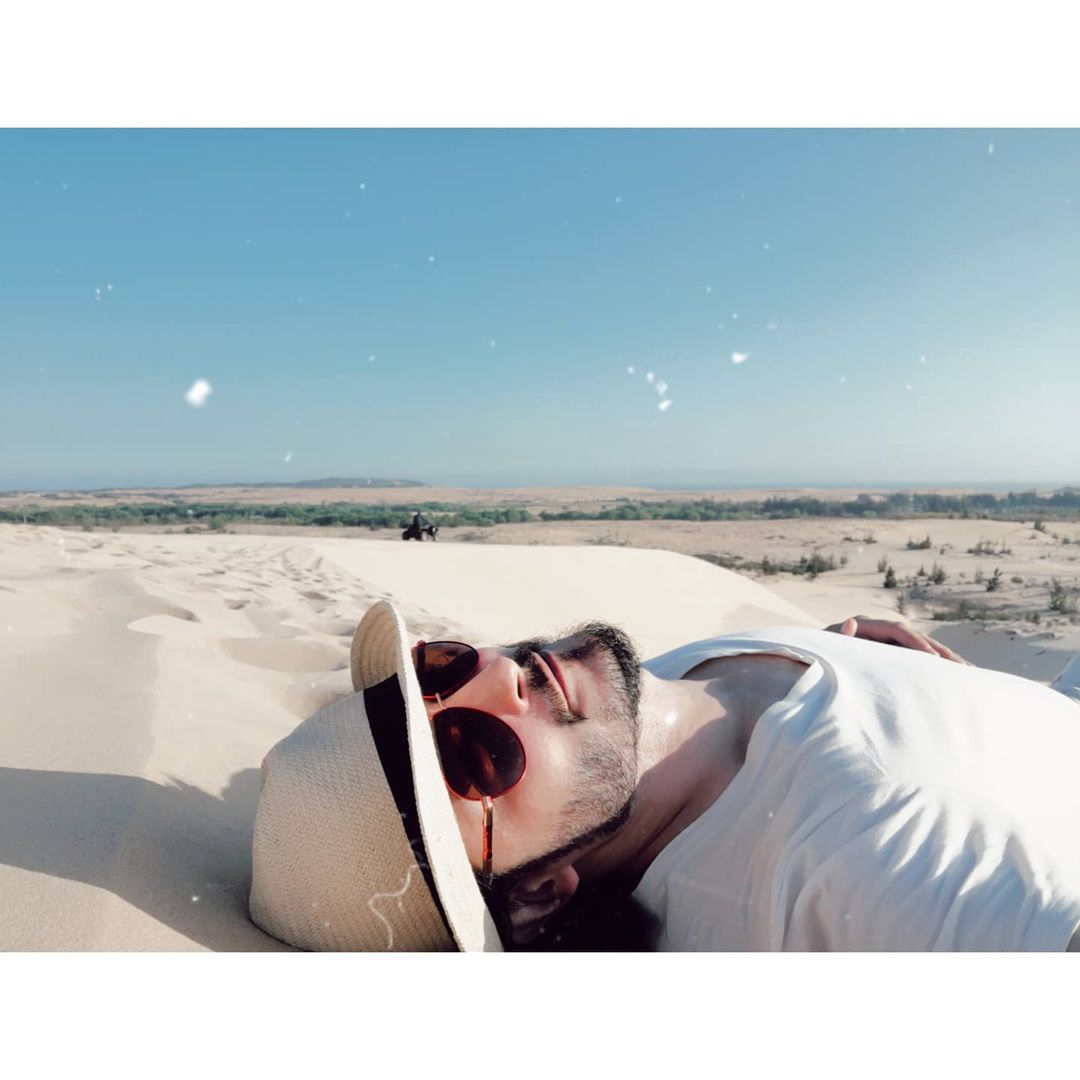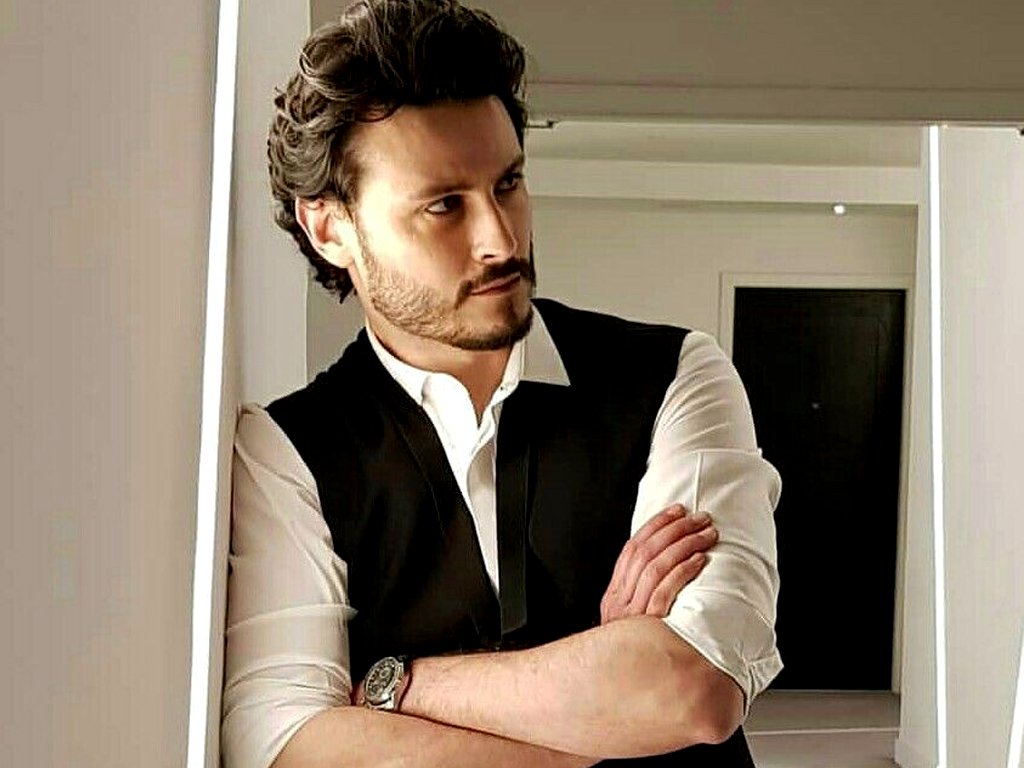 Recently, the actor has taken a sarcastic jibe in rage. The actor has said that the trends of industry has changed where an actor doesn't have to perform good in order to be successful but all he needs to do is to show off tantrums , arrogance and attitude on sets (as per production). He further said that poor management, time wastage, continuity error and poor planning is solely done by the production teams but when someone complains about it ,it's regarded as being difficult an actor .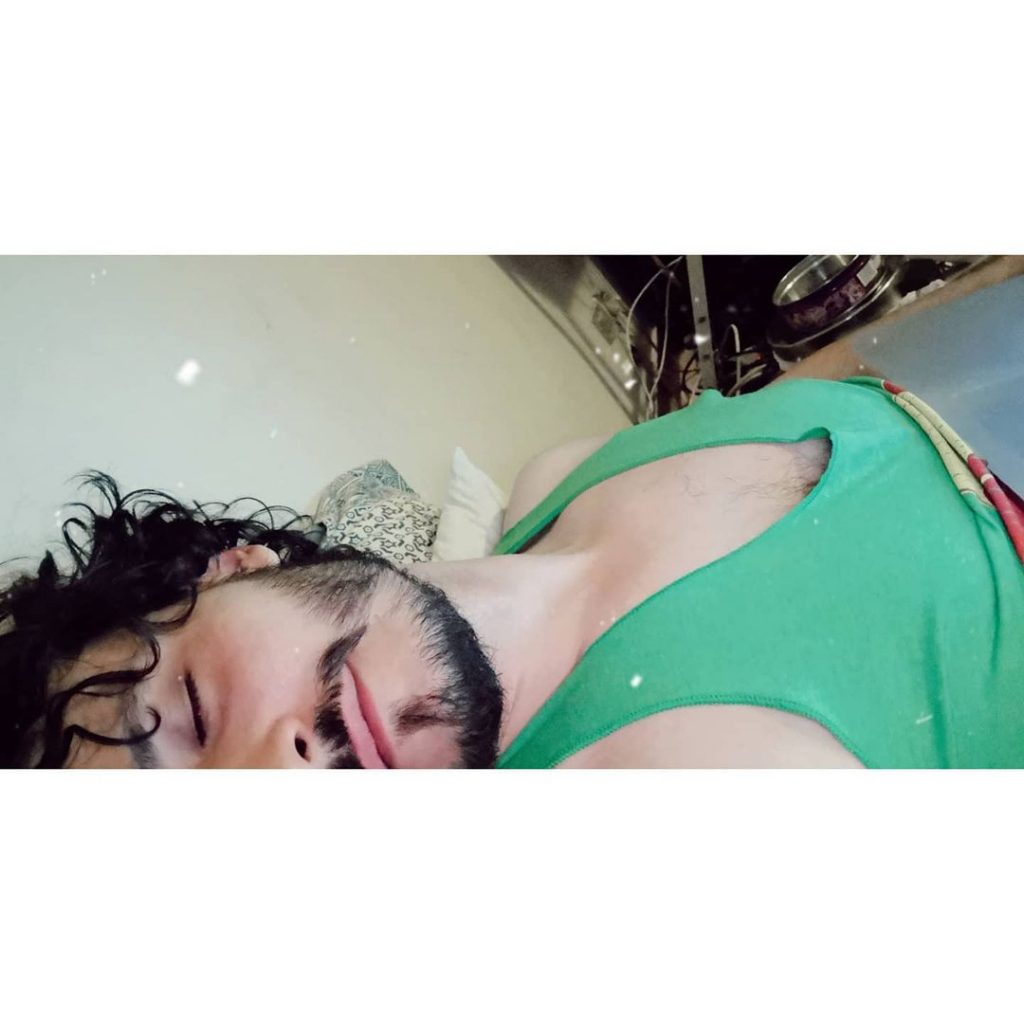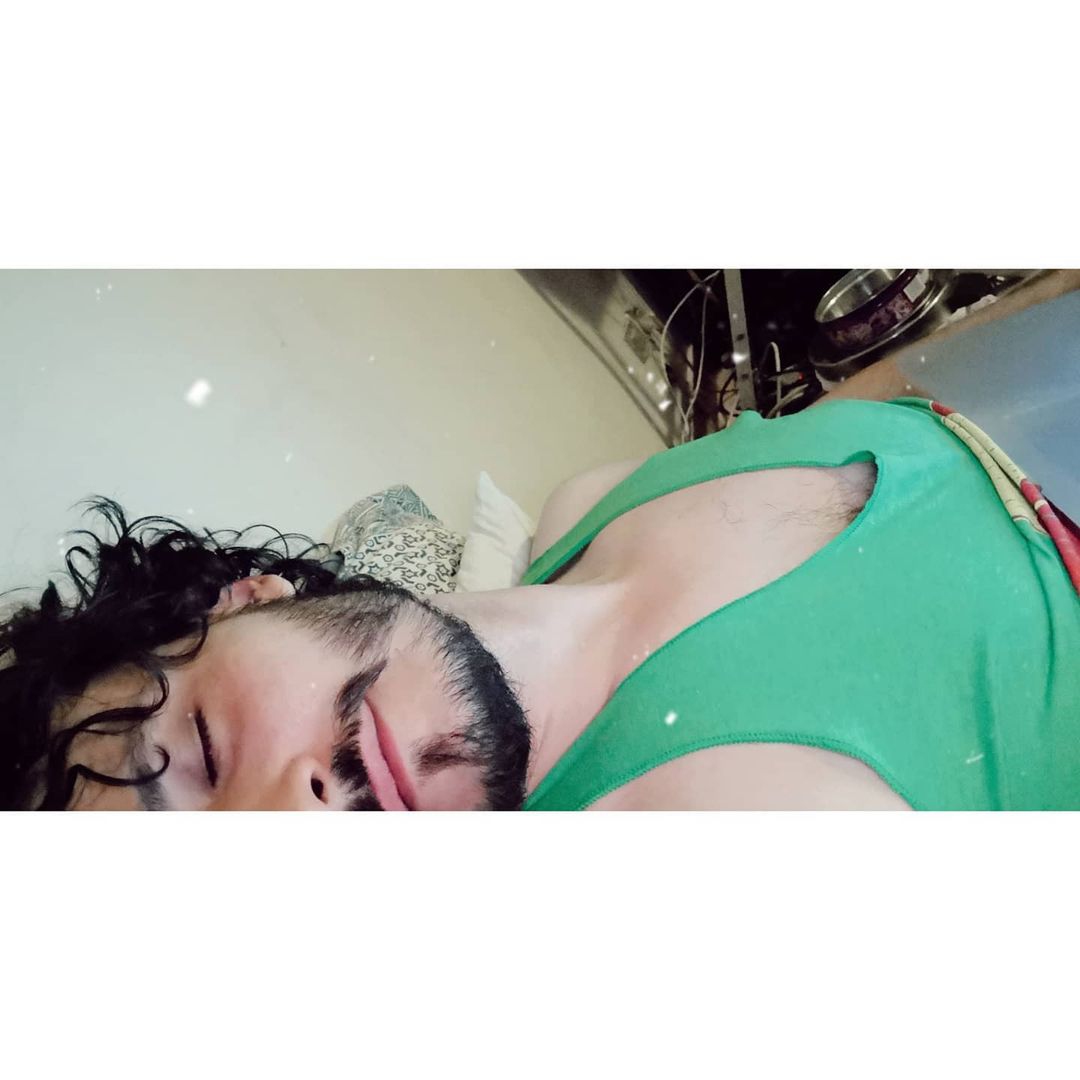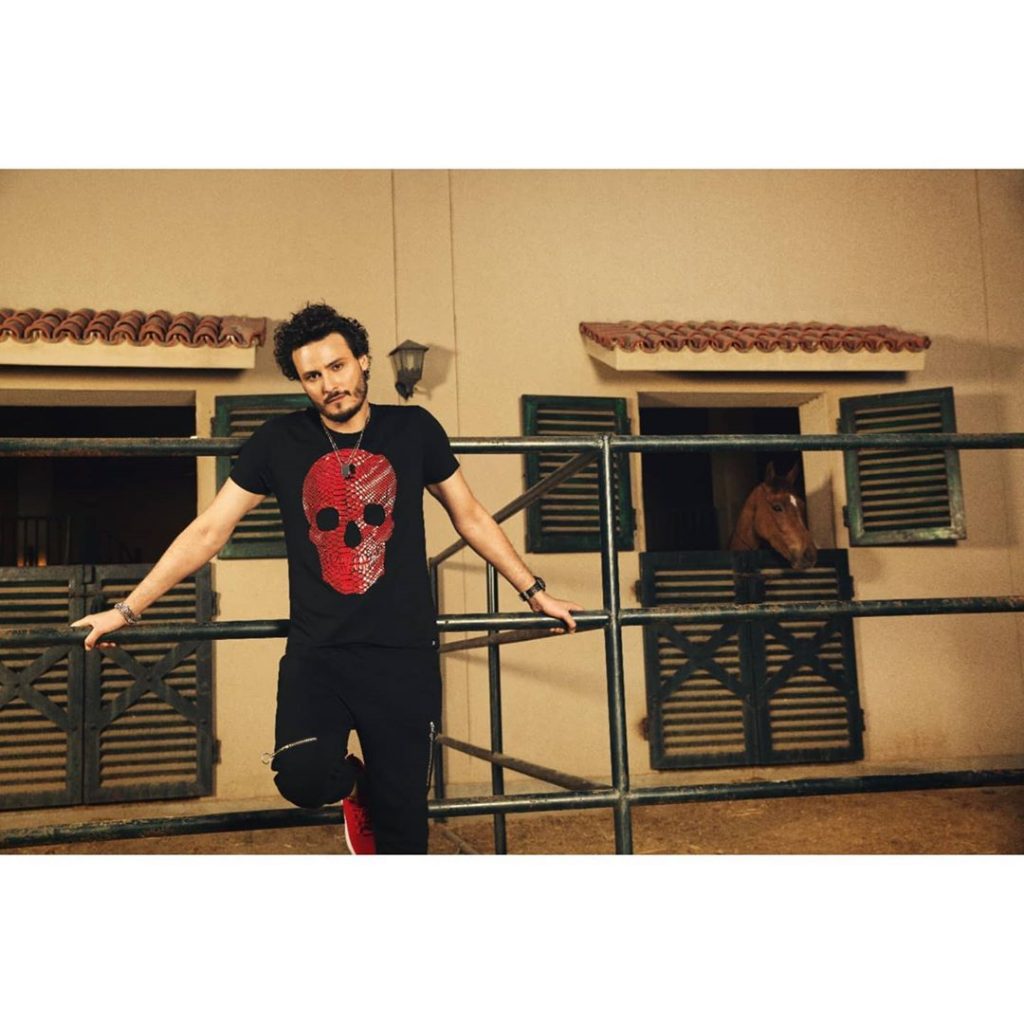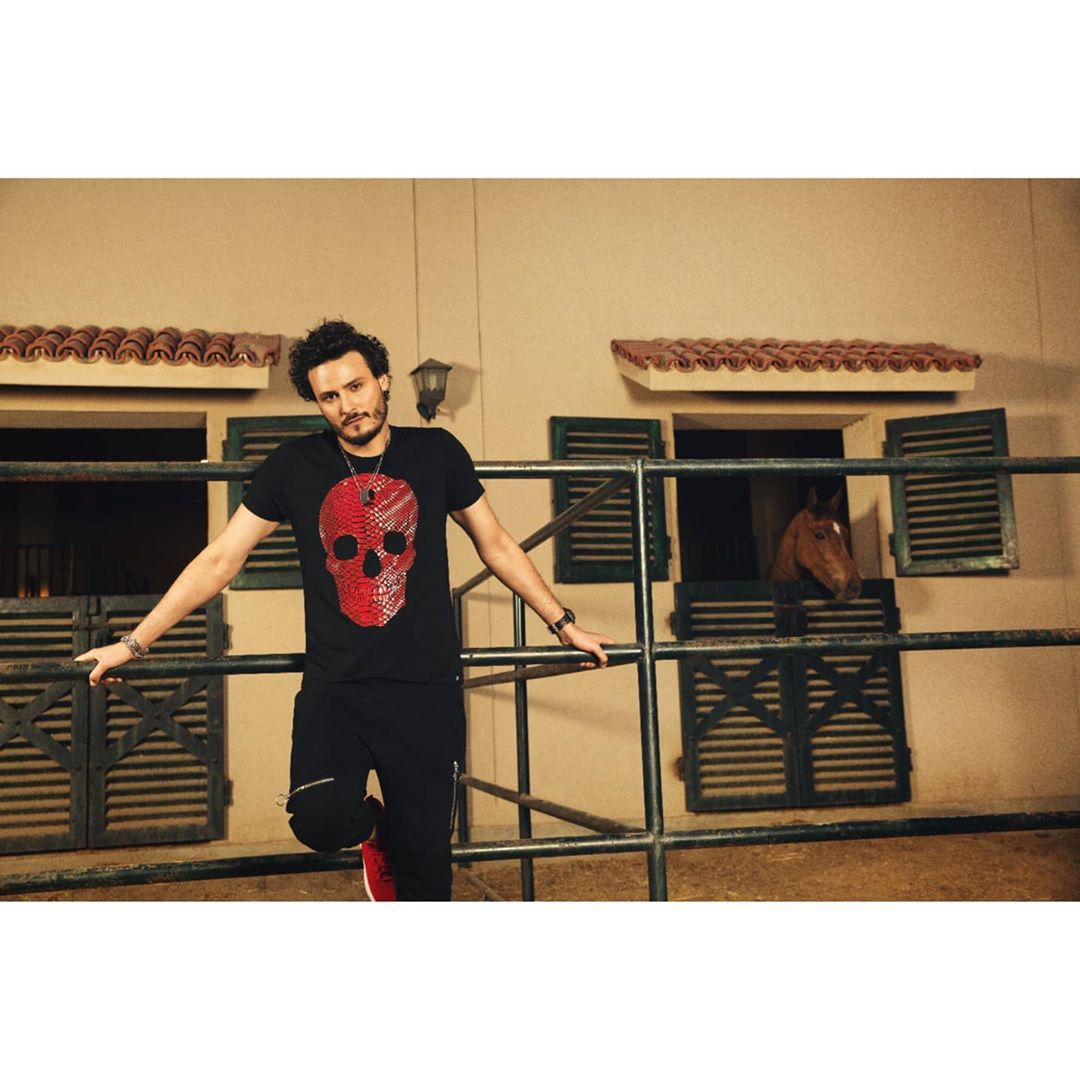 Well, mostly senior actors of industry has often discuss about the tantrums of young actors and production issues. Some senior actors also found advising to the youth that if they will work hard and respect everyone, they will be succeeded. But it seems that stardom doesn't care for anything like respect and professionalism as per latest trends .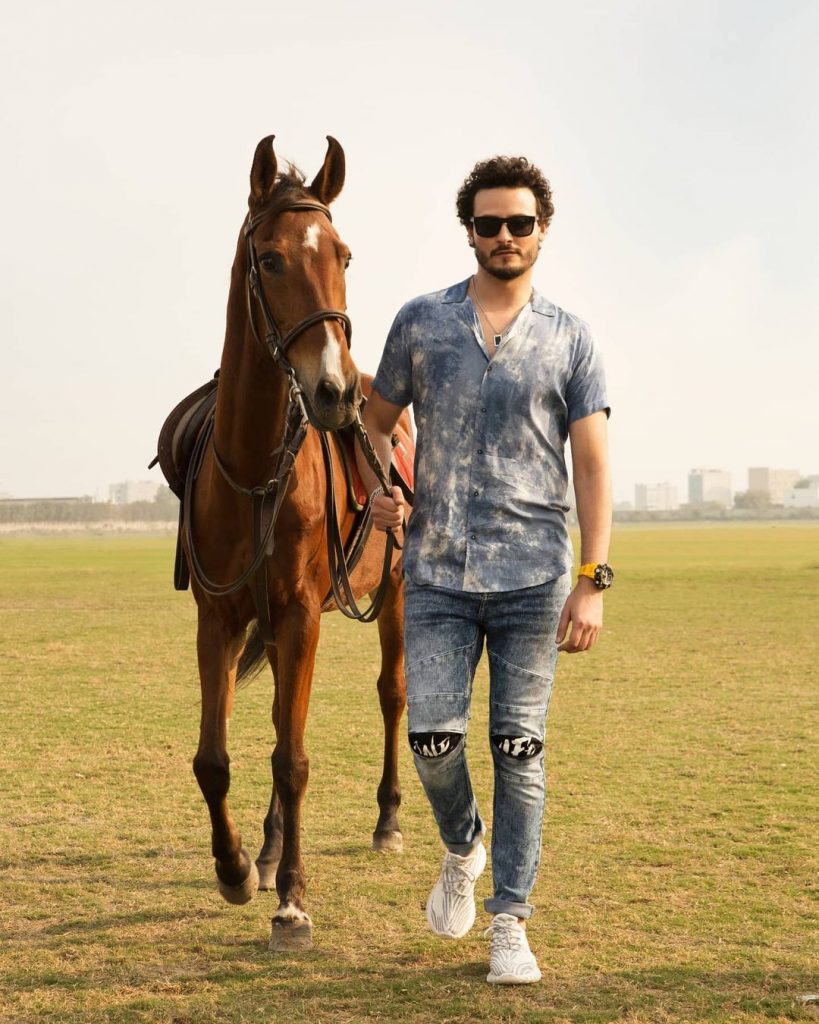 Osman Khalid Butt is a vocal person and he definitely speaks on issues . It seems that this time Osman Khalid Butt is really offended with poor productions and star attitude of many of actors which is why he took his opinion on social media.