Sanam Jung is a very famous VJ turned actress. Her claim to fame project was Dil e Muztar with Imran Abbas. Later on, they worked together in drama serial Alwidah as well. She also worked in Mere hum Dum Mere dost and Muhabbat Subh Ka Sitara hey.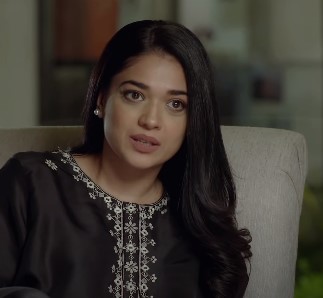 Sanam Jung got married in 2015, after which she took a break from acting and started morning show.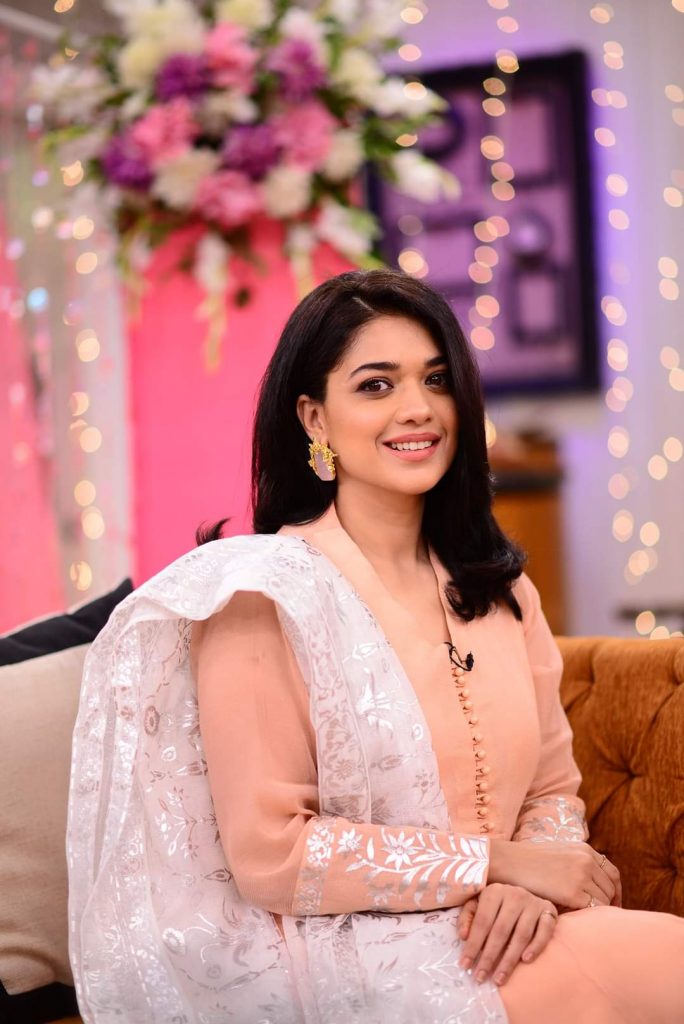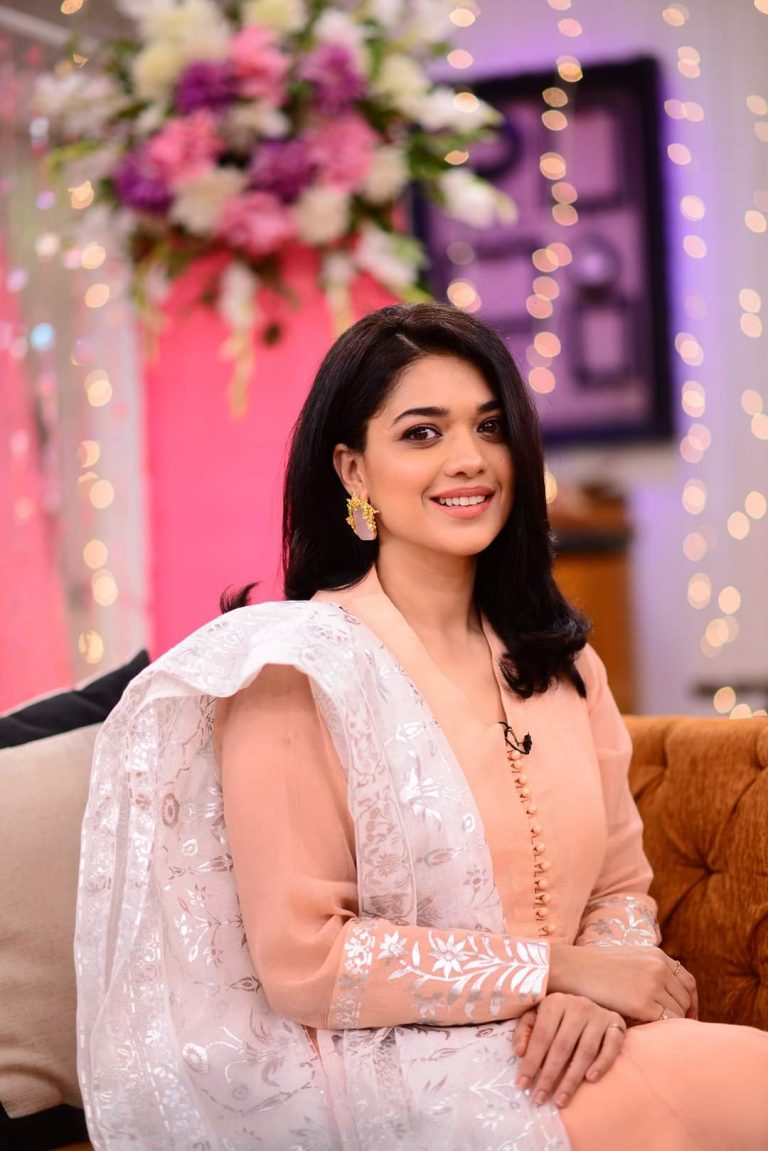 Now Sanam is back in acting with two back to back dramas on Hum Tv. Recently she has appeared in Ary's morning show.In the show she talked about many aspects of her life as a working women including managing married life with professional life.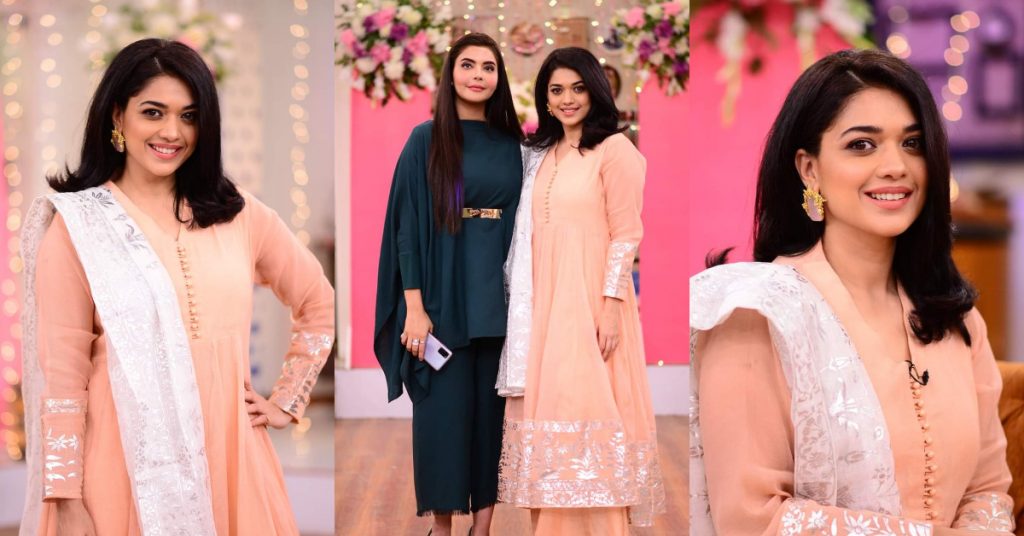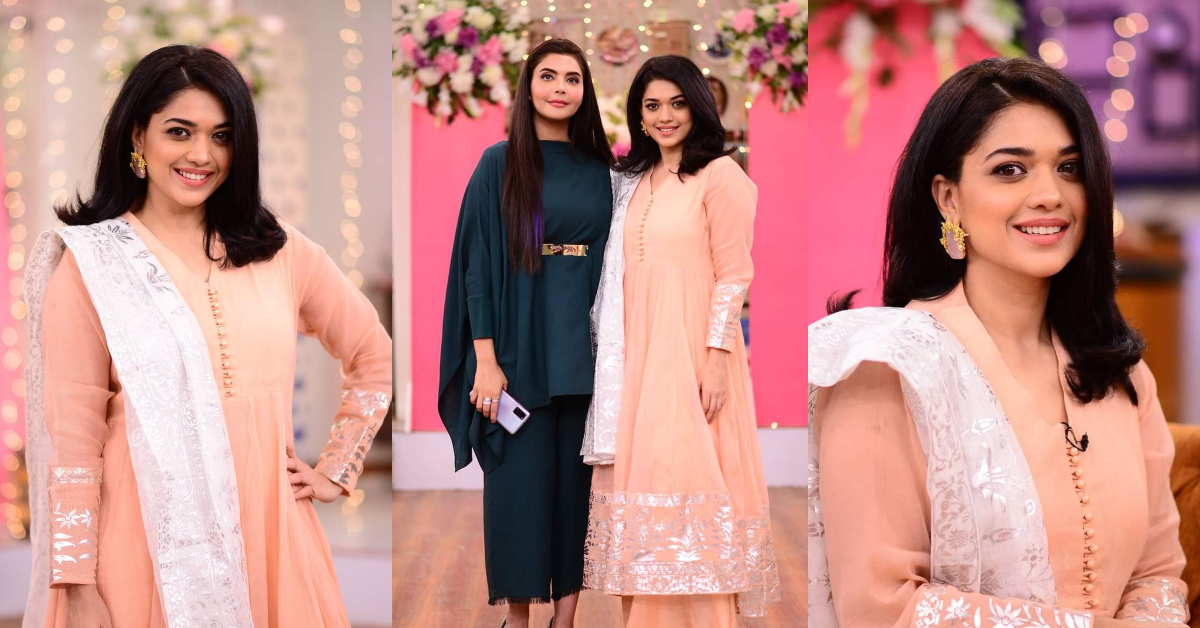 Talking about married life she said, " It is not difficult coping up with marital life and professional life together ".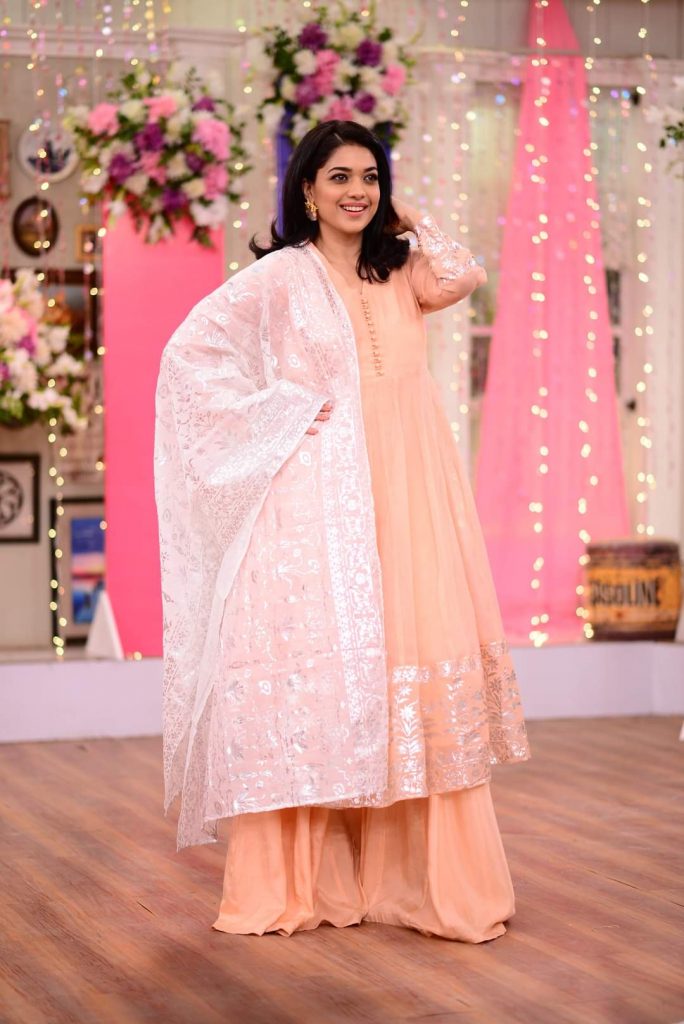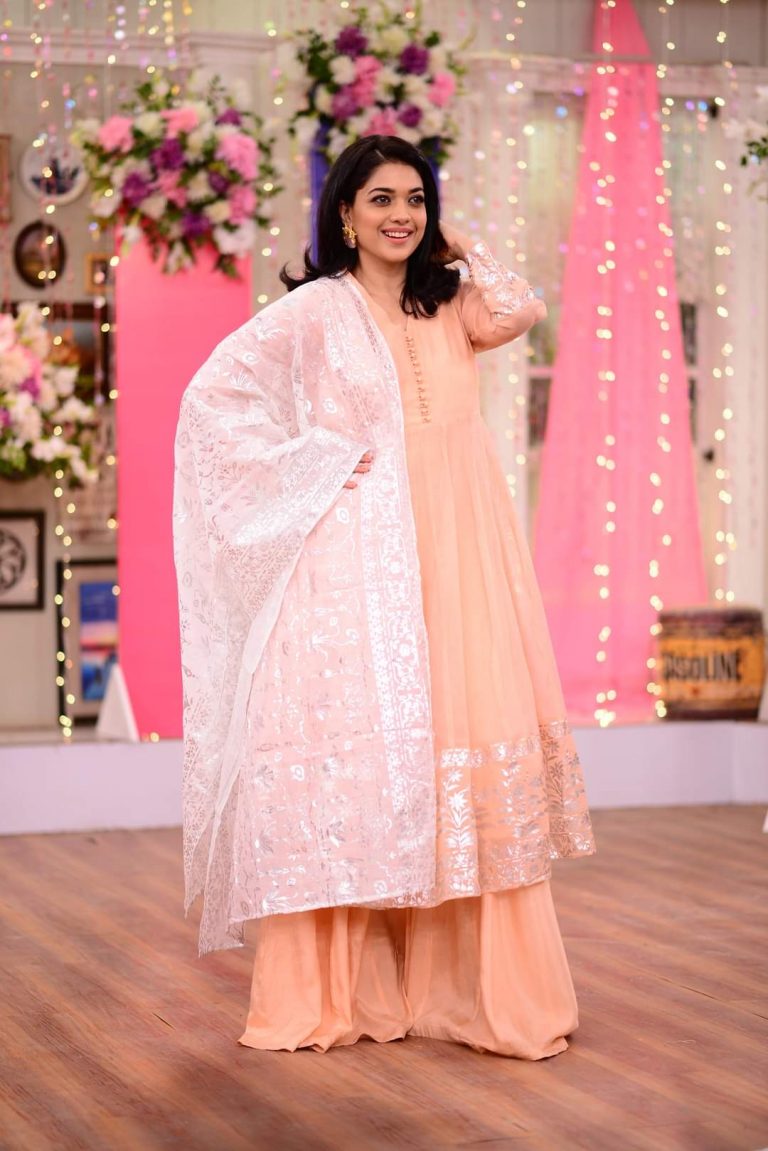 She further said, " if we see our mothers they did the same. They even dealt with difficult relationships where they were not even allowed to have maids "
She said "today it's so easy to mange with all the support system"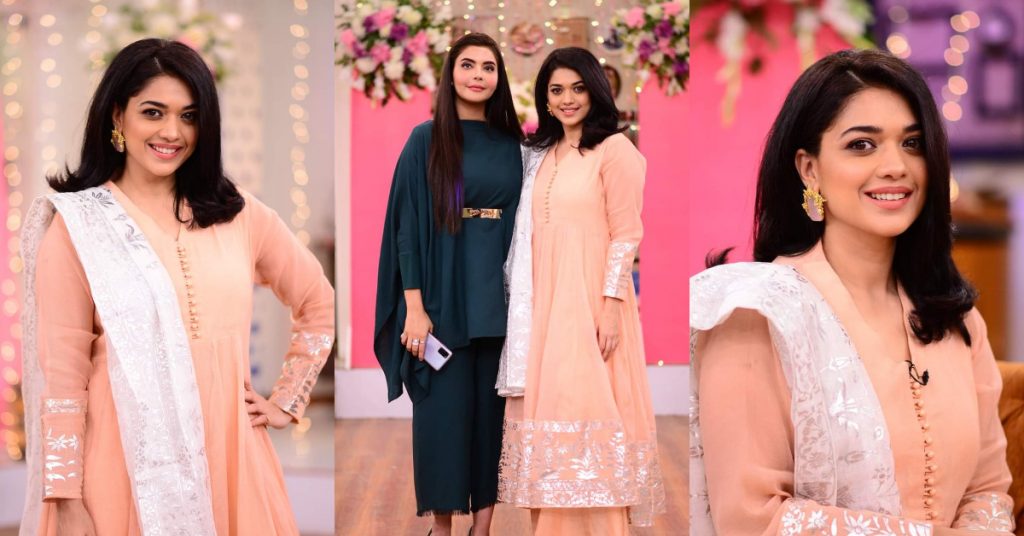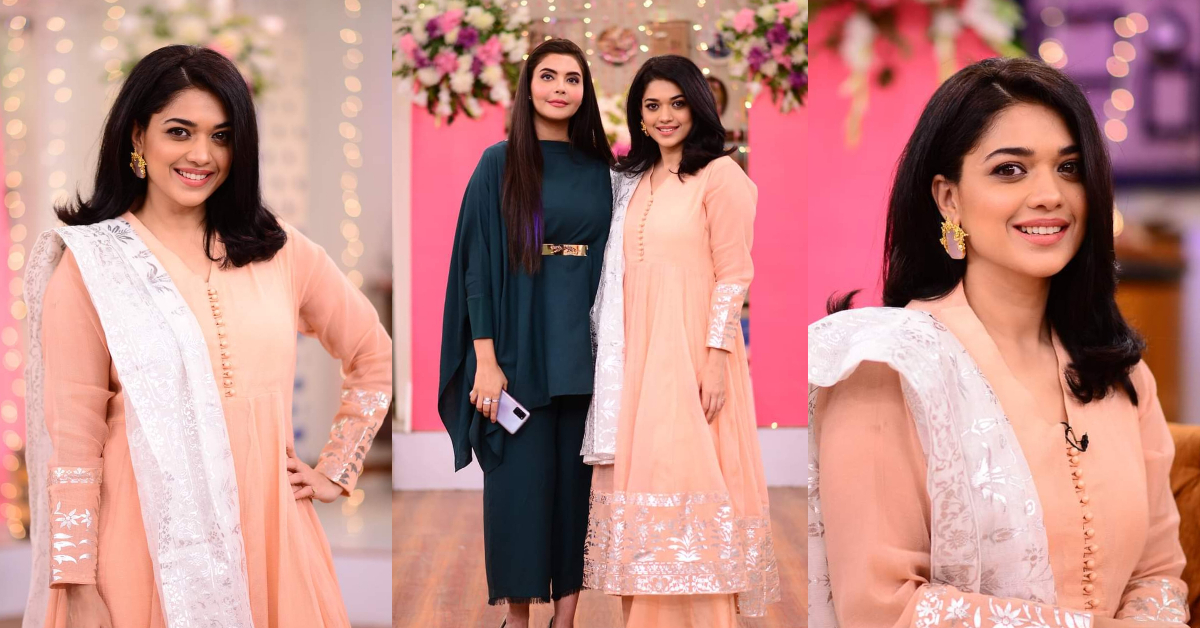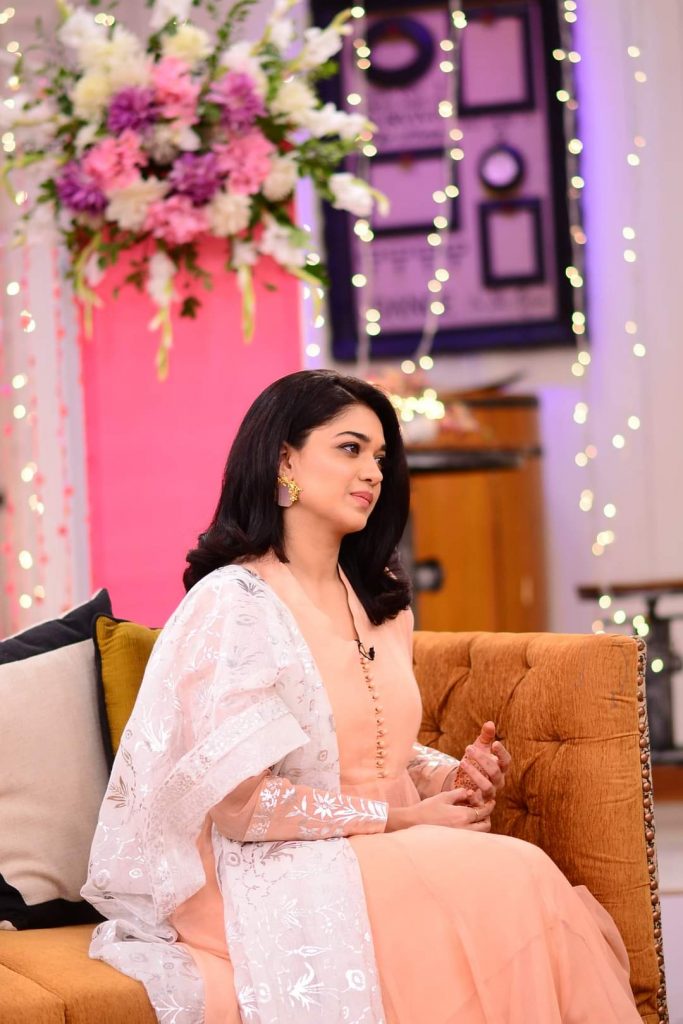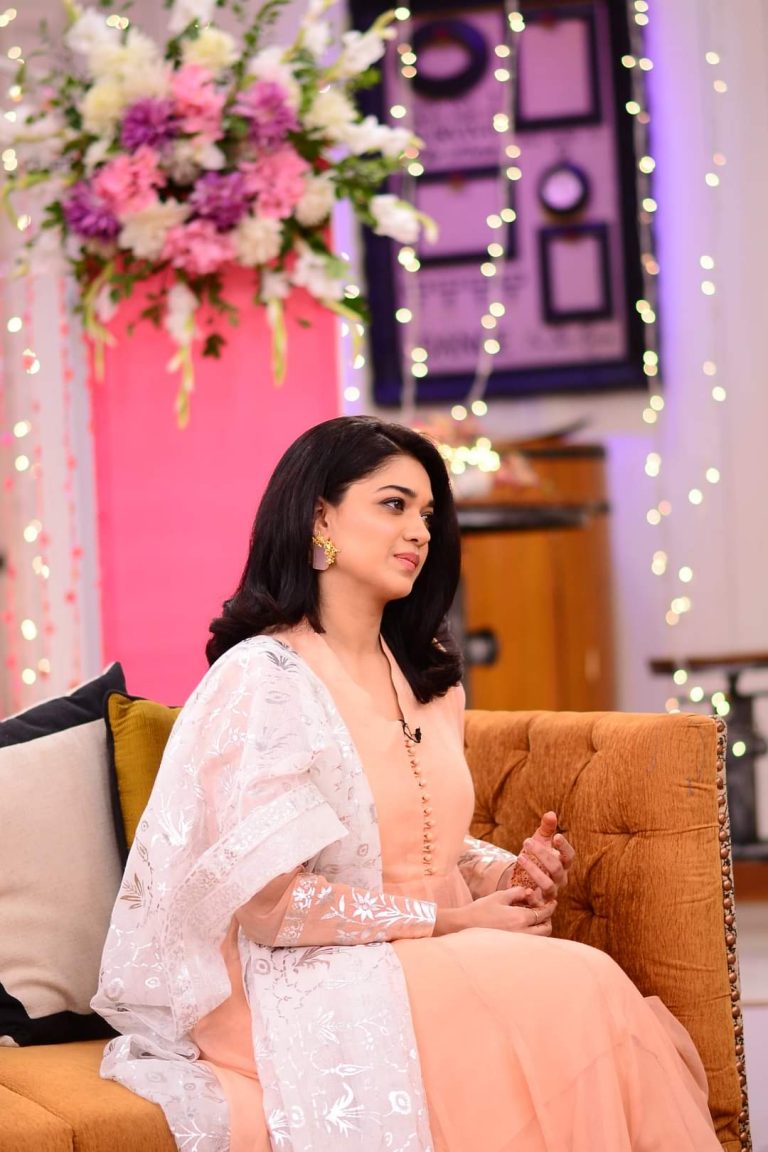 Further talking about long distance relationship she said that Qassam lives in USA because he has his job there and he has to complete his passport period.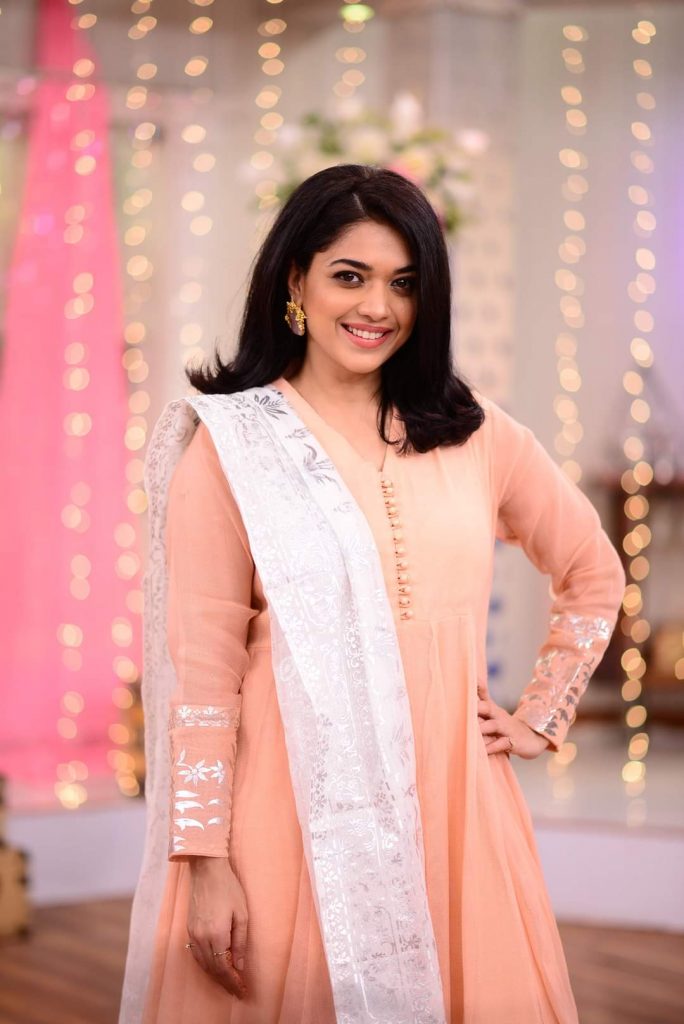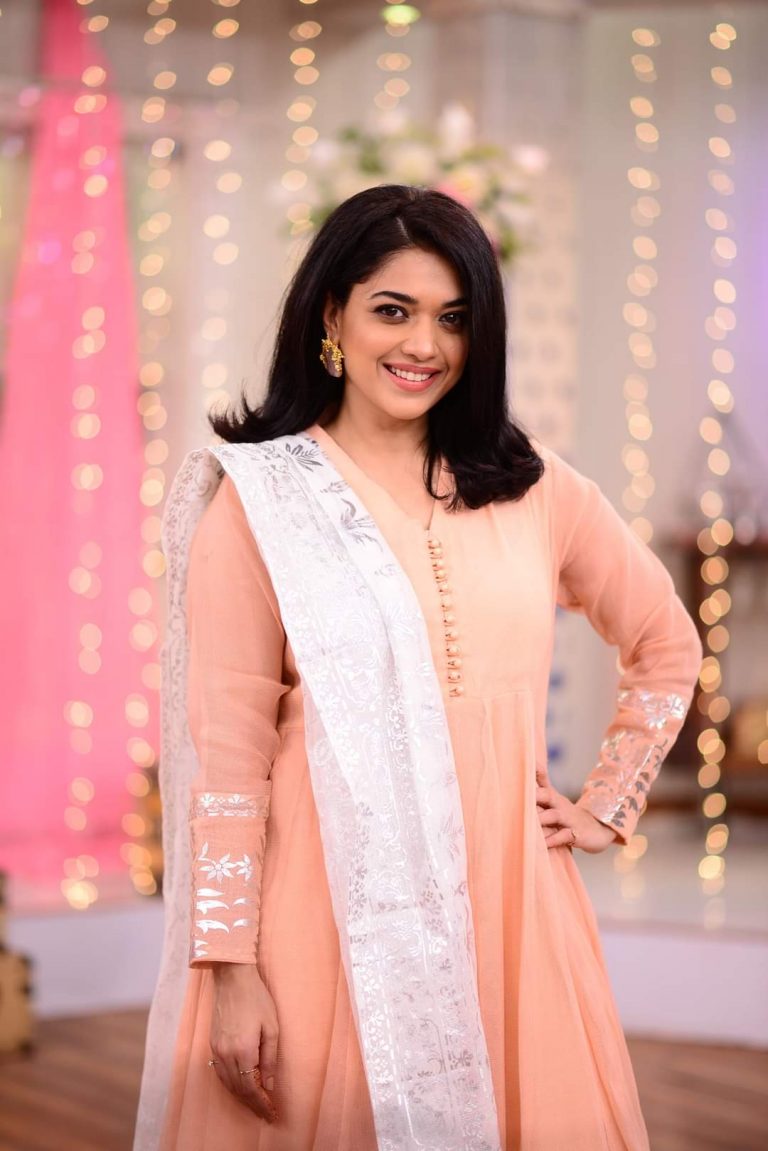 She added, " He has to follow his dreams and the life is obviously better abroad so why would I stop him from achieving his dreams when he doesn't interfere in my life, why would it be done by me"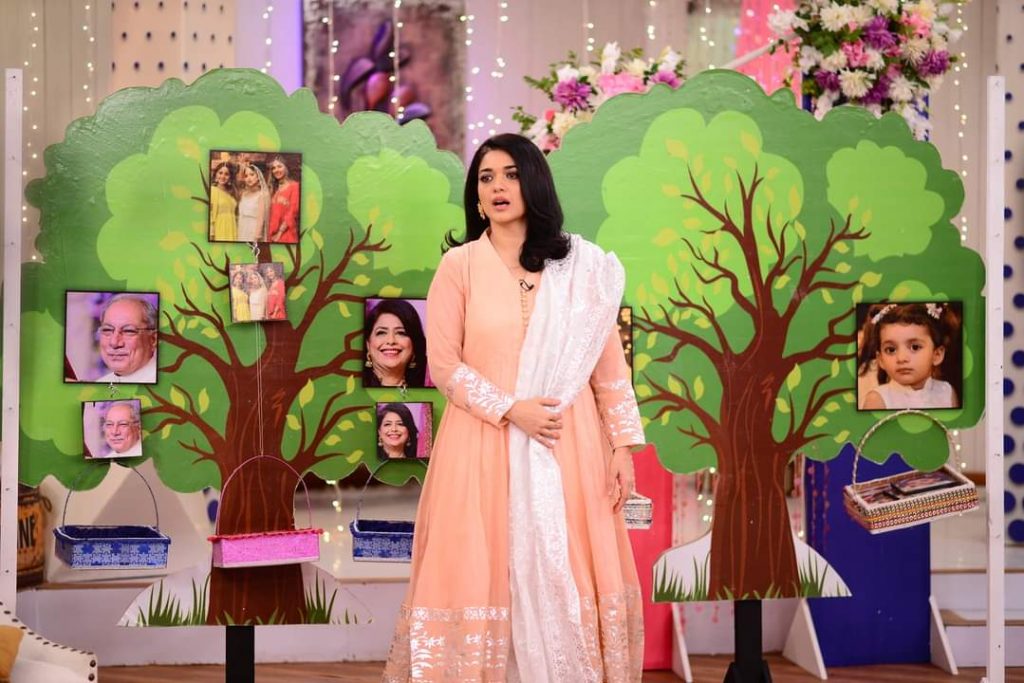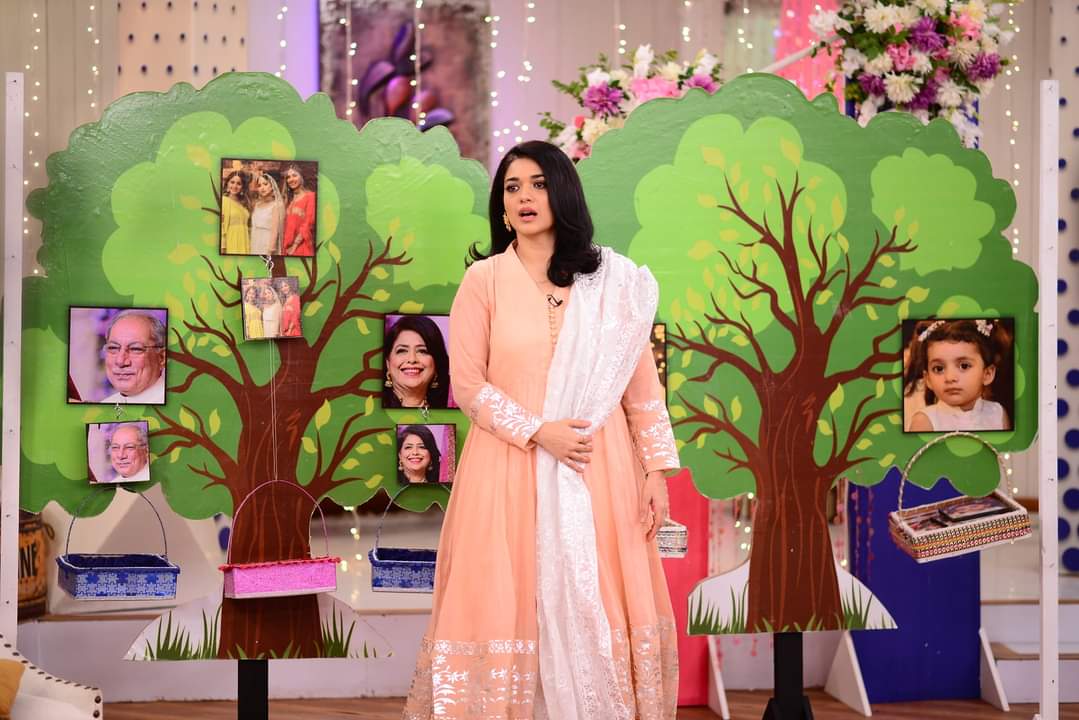 She said that she has a perfect support system in Pakistan, she has Qassam's family and her family in Karachi.