Iqra Aziz and Yasir Hussain recently made an appearance in The Couple Show Which is hosted by Hina Altaf and Aagha Ali. Where they talked about a lot of other things, the hosts also asked about their opinion on the most talked about topics of our industry nowadays i.e favoritism or lobbyism.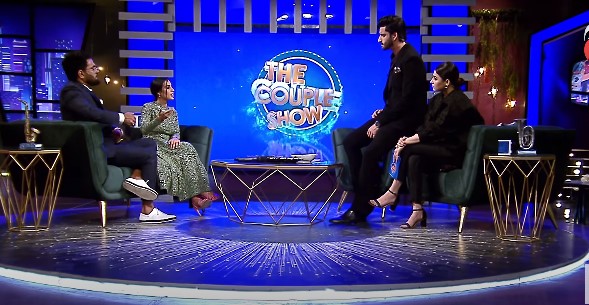 "You cannot work without lobbyism," said Yasir Hussain. "You either name it to lobby or you develop a comfort level, the team develops a comfort level. Director develops a mindset that this actor understands me and I understand him/her, and if I know how to get work from him/her then what's wrong in hiring him/her again and again. If he is a good actor and if he can pull off any character that I get and I feel that he suits well in this character then I wouldn't have any issue with working with him again and again. If you want to call it lobby you can say it, but it is a comfort level" said Iqra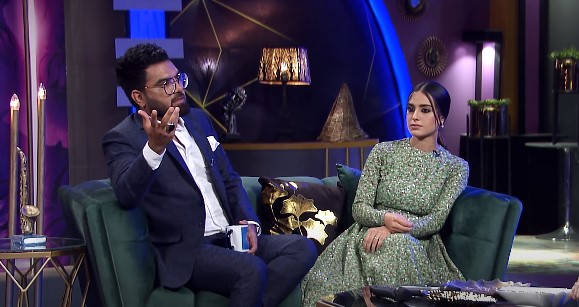 "It shouldn't happen because new people don't get a chance in this way. One good director works with only one good actor and neglects many good actors. Like a good singer enhances a good composition and a new singer do it in a much better way, I think we must try new people" said Yasir Hussain.