Hareem Farooq is an actress who has work in nearly all facets of the entertainment industry now. She has been the lead actress in dramas, she has been the central character in films and has also been in the producer's chair more than once. Hareem Farooq has come a long way since the start of her career. She has transformed herself in her style a lot. Hareem has lost a lot of weight and has never looked back since the beginning of her career.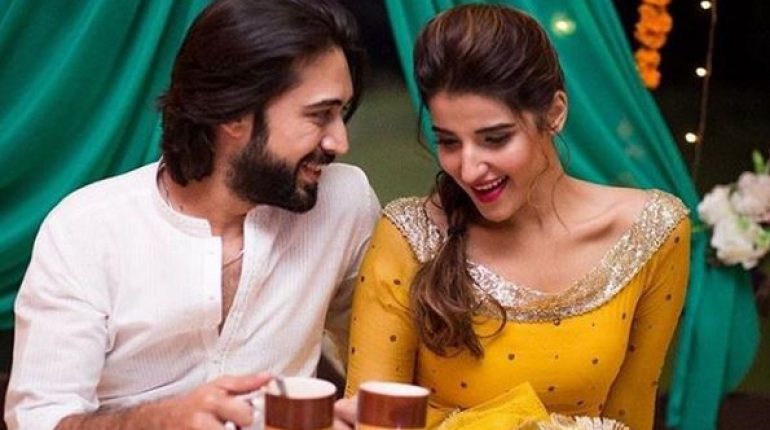 Hareem has also been the leading lady in films now. Her pairing with fellow actor Ali Rehman Khan has worked a lot in the last few projects. Be it in Diyar e Dil or later in the feature film Parchi in which she had the central character and she was the producer as well, her and Ali Rehman Khan have been audience's favourites. Their last project Main Khayal Hoon Kisi Aur Ka was a different story though. Well, the actress as well the producer Imran Raza Kazmi who has been her fellow producer in all her projects have announced a new film and seems like Ali Rehman Khan will again be the lead actor. Check out their announcement video:
The details will be out on the 18th of January for the upcoming project. Are you guys excited?