Politics is bound to have a lot of controversies attached to it. People in politics criticize each other all the time ( kinda part of their job) while it is also a source of entertainment and conversation among the masses. So, when movies are made on political figures, they sure get a lot of thumbs ups and thumbs downs. The same happened when a controversial move based on the life of ex-Indian Prime Minister Manmohan Singh released in India. It has gotten a mixed response from the audiences and is also facing many protests.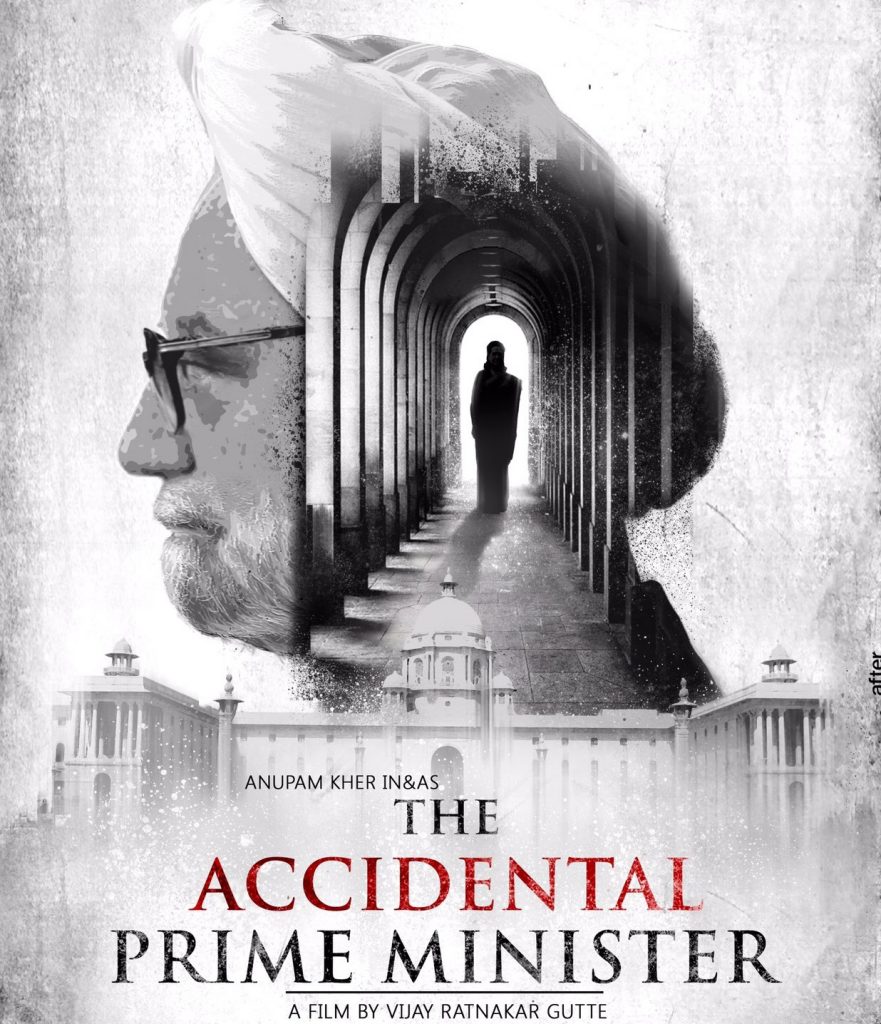 Well, the movie is a very different take on the ex-PM's life. The Accidental Prime Minister starring Anupam Kher as Dr Manmohan Singh and Akshay Khanna as his media advisor Sanjaya Baru is all set to release in Pakistan as the censor board has given it a green signal. The producers of the film are extremely happy and had this to say as a thank you.
"PEN Studios is happy to announce that our one-of-a-kind political film, The Accidental Prime Minister, has got a green signal from our neighbouring country, Pakistan. Pakistani moviegoers will be able to enjoy the film as it is set to release there. I always admired Imran Khan as a brave cricketer, and now I respect him as a Prime Minister, too. I'm also thankful to Pakistan's Censor Board chairman for approving our film."
Well, let's see how Pakistani audience will react to the movie once it comes out in theatres!