Hareem Farooq is a gorgeous and supremely talented Pakistani television and film actress. Hareem is a young and competent film producer as well. Her popular projects include drama serial Diyar e Dil, Mere Hamdam Mere Dost, Dusri Bivi, Sanam, Parchi , Heer Man ja and Dubara Phir Se. Hareem is a well raised and educated girl who always keeps opinions about issues. In her later interview with Nida Yasir, she opened up about popular politician Maryam Nawaz.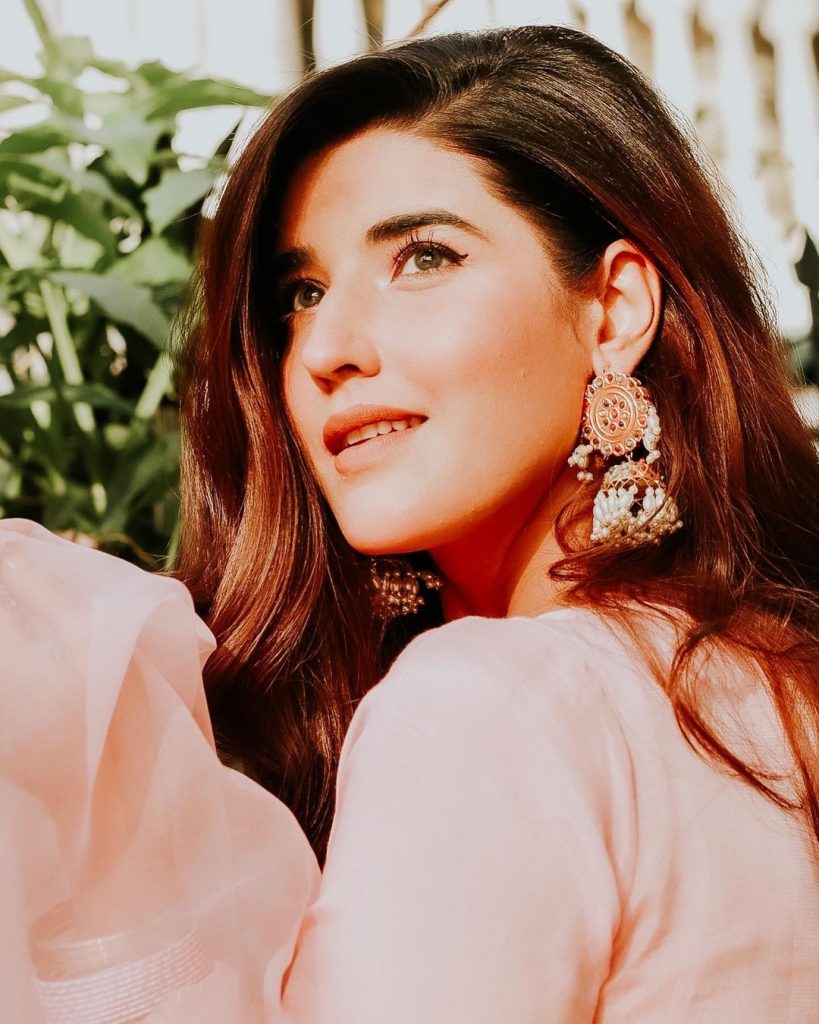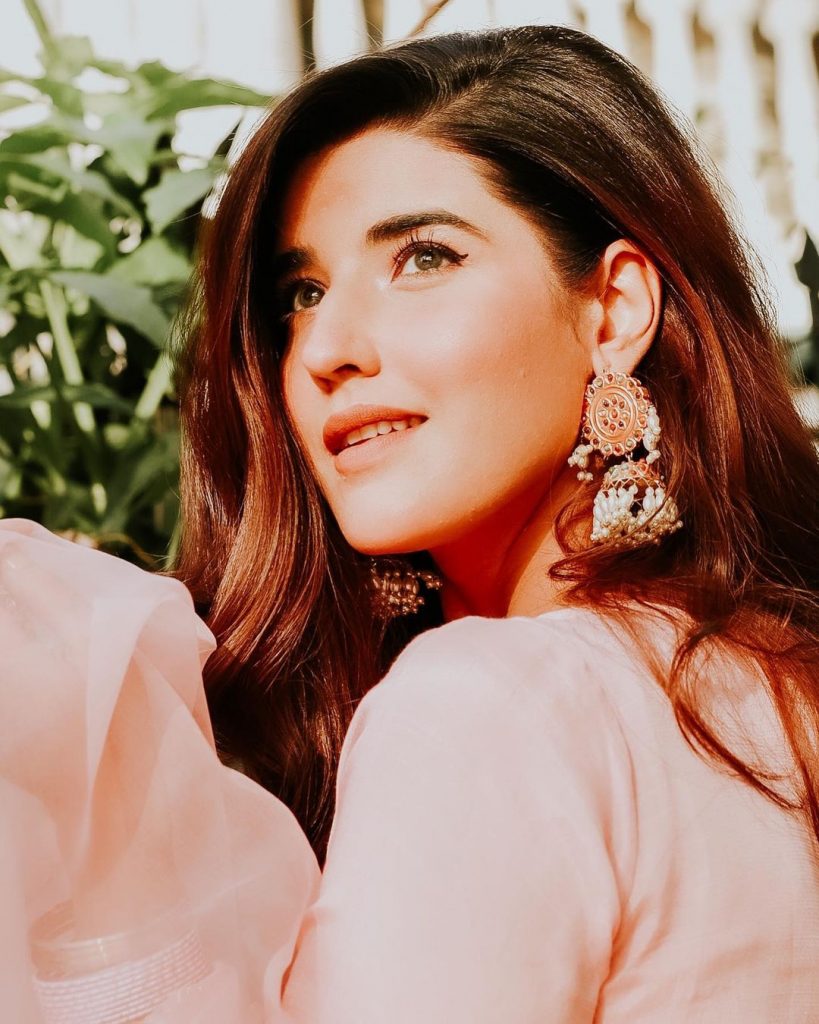 In the interesting segment, Nida asked a question to the Heer Man Ja starlet about Maryam Nawaz, "If you are given her life for a day, what change would you bring in her life or what would you do?"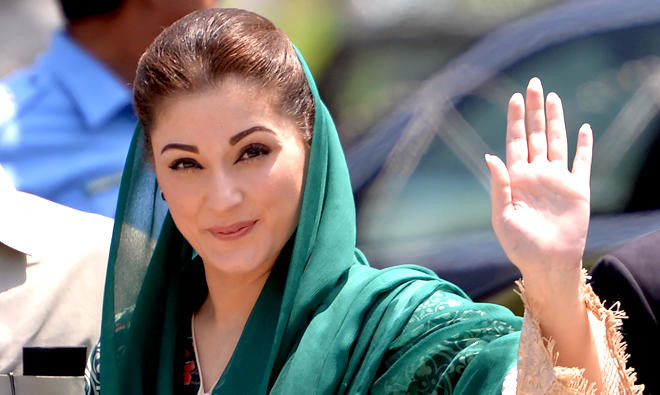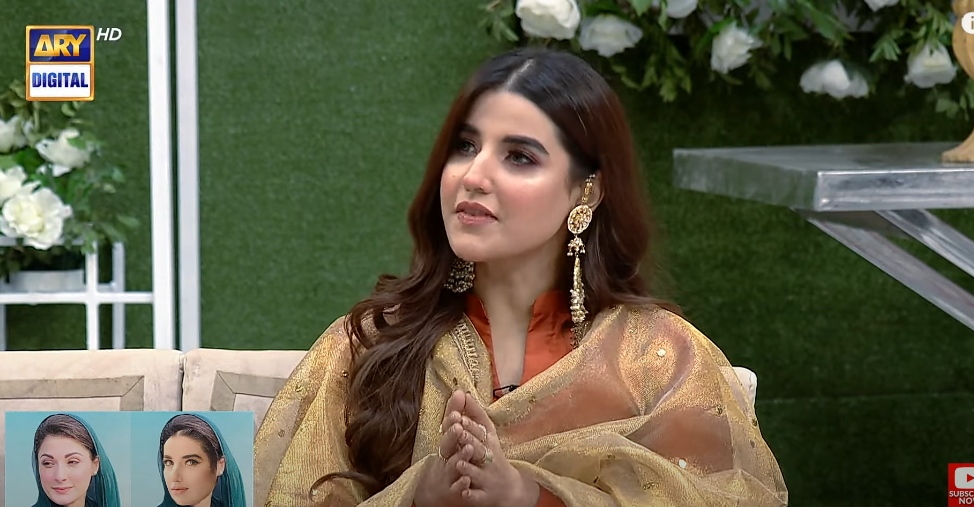 To the question, Hareem replied, "I think the first thing I would do as Maryam Nawaz, I would unite everyone on one page by utilizing the power I would have, I would unite everyone, leaving the ego wars behind and will think about benefits of country. I think I should unite everyone" Here is what Pakistan's super opinionated starlet had to say about the popular politician Maryam Nawaz.