Shazeal Shaukat is a pretty and talented young emerging Pakistani actress. She started her showbiz career with the popular drama serial Pakeeza Puphoo, she then worked in Benaam and Teri Raah Main. She's a gorgeous and opinionated actress. Shazeal seems to be very friendly and full of life.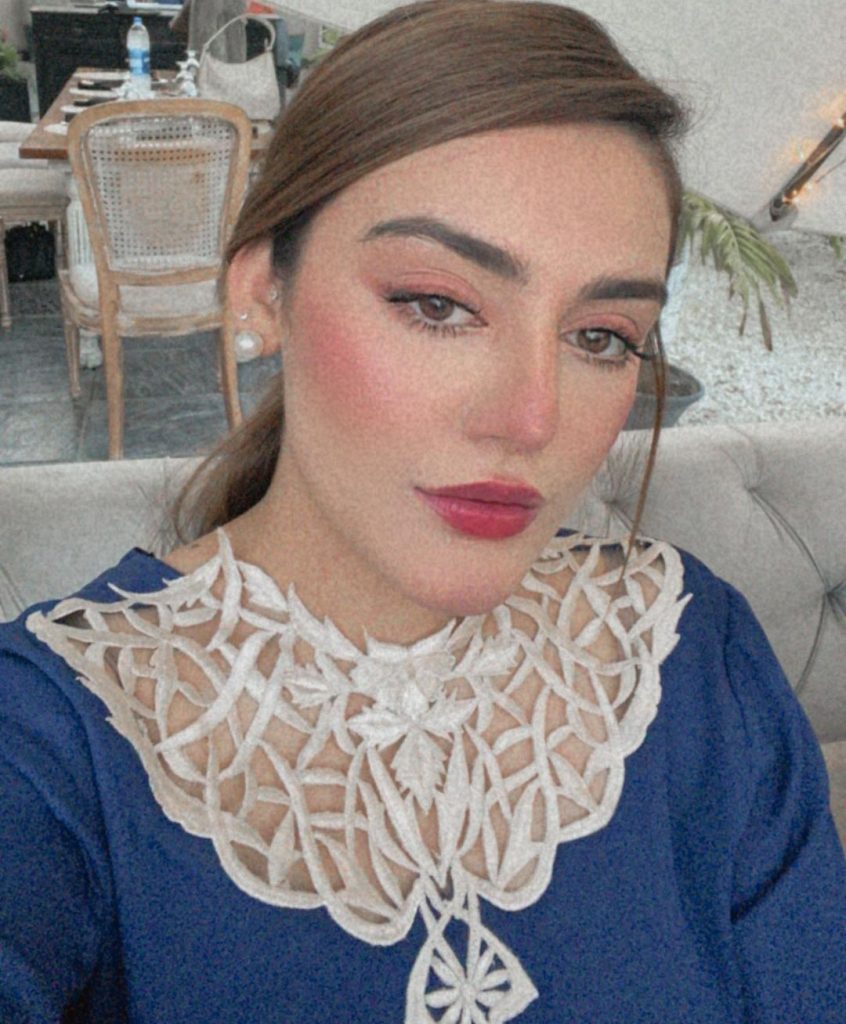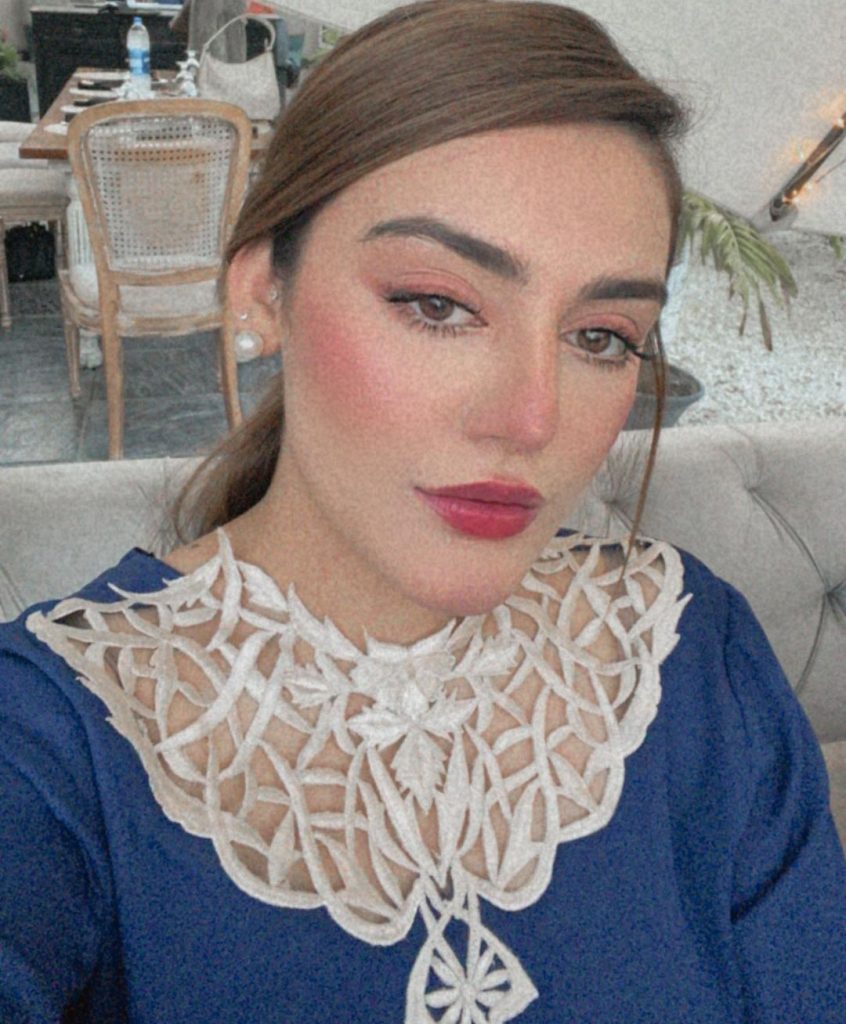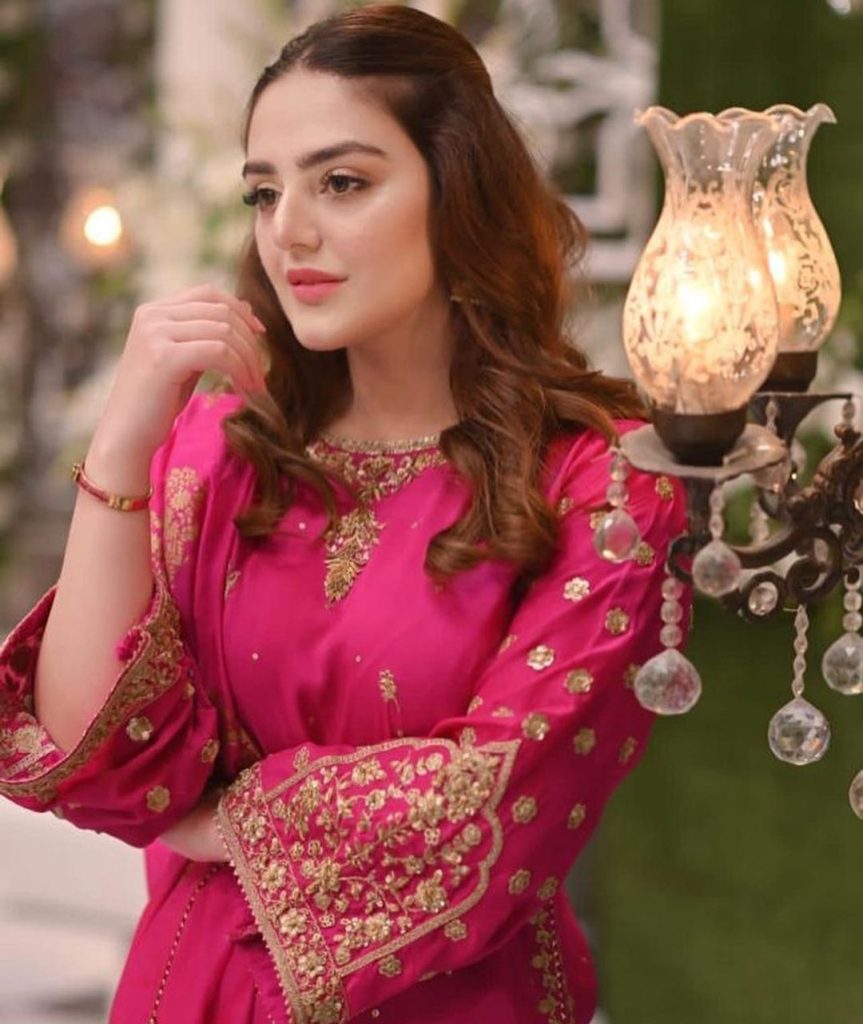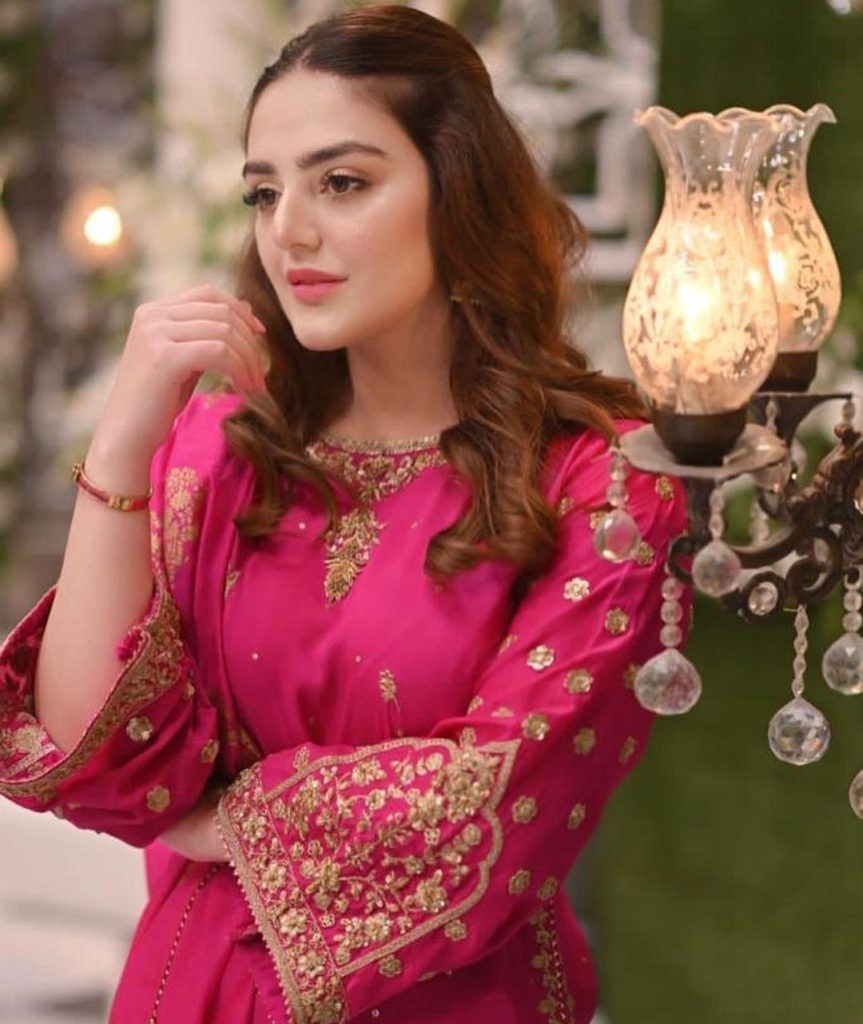 In her recent interview with Nida, she talked about herself as Feroze Khan, on question, "If you are made Feroze Khan for a day, what would you do to bring change in him?"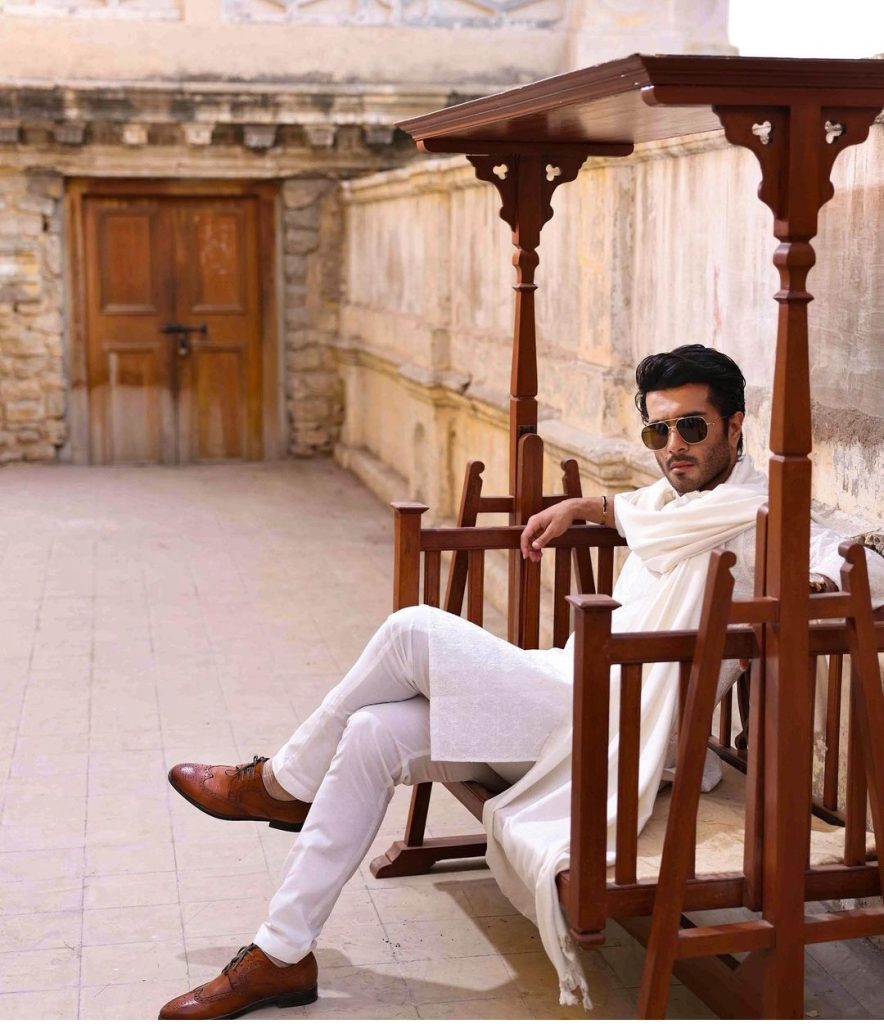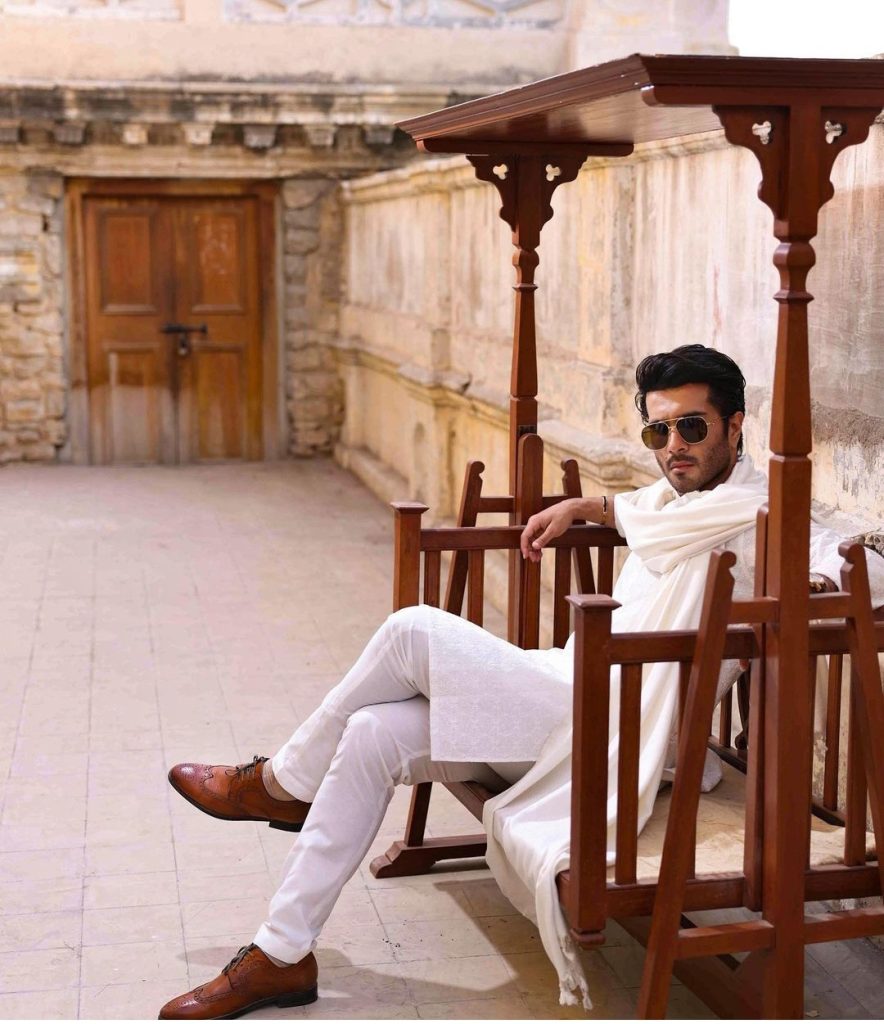 Replying to the question, Shazeal Shaukat said, "Every body can get fame but you should stay grounded, don't forget your roots, we get arrogant with people without knowing what they are going through, I always think like that, for me who ever that person is, I try to be equal with everyone from the staff of my set as I don't know what they are going through, I don't want to sound rude and also they should not feel that we are superior or of a bigger stature, I would change that thing in me". Here is when she said these things.